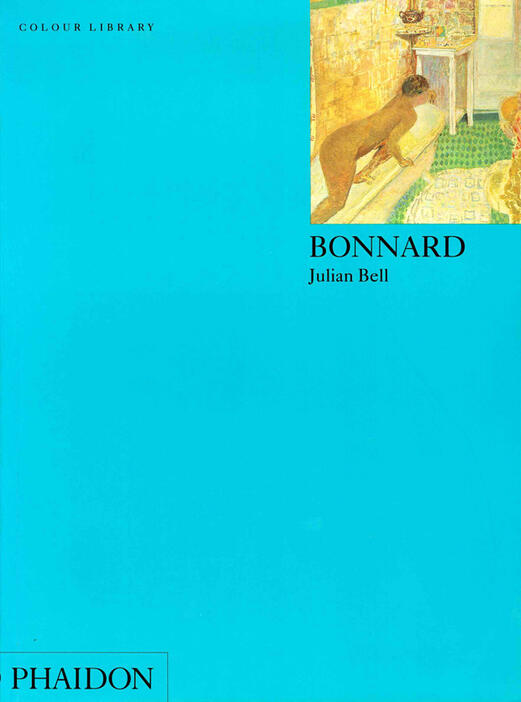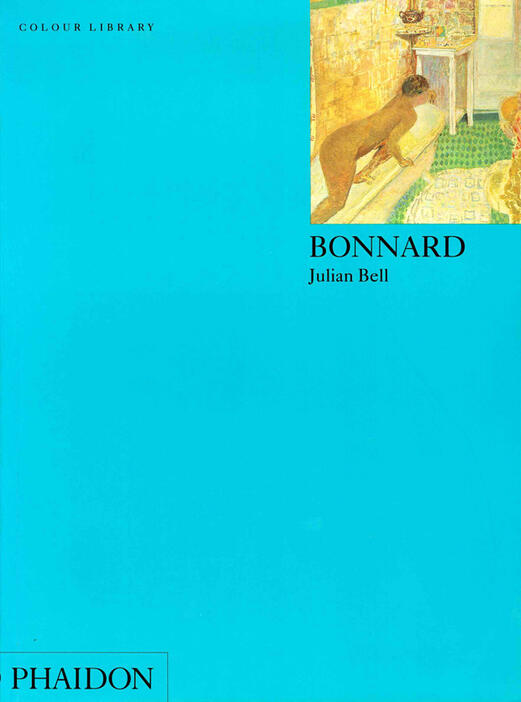 Bonnard
Pierre Bonnard (1867-1947) is acknowledged as one of the great masters of modern art, following in the tradition of the Impressionists. He is best known as a painter of intimate, domestic interiors, but he was also a highly accomplished draughtsman who produced a wealth of lithographs and drawings. The book illustrates the full range of his output from his early works inspired by Japanese prints to the rich and dazzling works of his later years which have ensured his reputation as one of the twentieth century's great colourists. With its lavish illustrations this book provides an excellent introduction to a brilliant artist.
Specifications:
Format: Paperback
Size: 305 × 225 mm (12 × 8 7/8 in)
Pages: 128 pp
Illustrations: 86 illustrations
ISBN: 9780714830520
Julian Bell, grandson of the British artist Vanessa Bell, is a painter and writer.  He regularly contributes to the Times Literary Supplement.
On the Colour Library Series
"Ideal introductions for students and museum-goers."—Independent
"Phaidon's excellent Colour Library series: [...] a good introduction to nearly 50 key artists and movements in art history."—Antiques Trade Gazette
"The Phaidon Colour Library Series provides an invaluable introduction to key artists and movements in art history."—Art & Craft