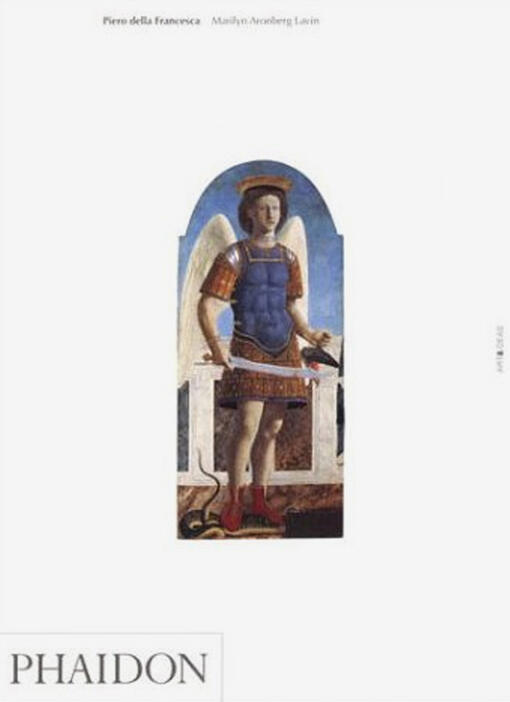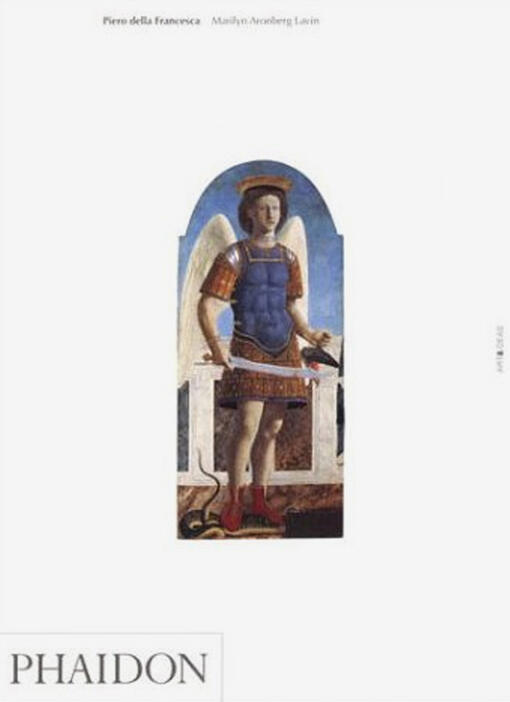 Piero della Francesca
Few artists of the fifteenth century are as revered today as Piero della Francesca (c.1413-92). The favourite artist of many painters and sculptors of our own time, he is admired especially for the balance of his compositions, the geometric perfection of his forms and the emotional coolness of his style.
The secret of these qualities lies in part in Piero's achievements as a mathematician, one of the greatest of his age, and the author of three treatises on the subject. Yet most of his paintings were commissioned to serve a religious function and were appreciated by his contemporaries for their spiritual value.
In this comprehensive survey, which benefits from superlative new photography of recently cleaned frescos, Marilyn Aronberg Lavin presents detailed analyses of all of Piero's surviving works. Situating his paintings within the context of early Renaissance art, religion and politics, she skilfully links past and present to offer an understanding of the artist's timeless appeal.
Specifications:
Format: Paperback
Size: 220 × 160 mm (8 3/4 × 6 1/4 in)
Pages: 352 pp
Illustrations: 197 illustrations
ISBN: 9780714838526
Marilyn Aronberg Lavin, an outstanding authority on painting of the early Italian Renaissance, has taught at Princeton and Yale, and is a director of the Piero Project, a computer database on the artist. Her publications include The Place of Narrative Mural Decoration in Italian Churches 431-1600, Piero della Francesca: The Flagellation, Piero della Francesca's Baptism of Christ and Piero della Francesca: San Francesco, Arezzo.
On the Art & Ideas series
"Art & Ideas has broken new ground in making accessible authoritative views on periods, movements and concepts in art. As a series it represents a real advance in publishing."—Sir Nicholas Serota, Director, Tate London
"The format is wonderful and offers what had long been missing in academic studies: usable manuals for specific themes or periods... I am definitely not alone in welcoming Art & Ideas as a precious set of teaching tools."—Joachim Pissarro, Yale University
"Phaidon's series may prove to be the pick of the crop. It boasts expert but undogmatic texts and a wealth of illustrations."—The Sunday Telegraph