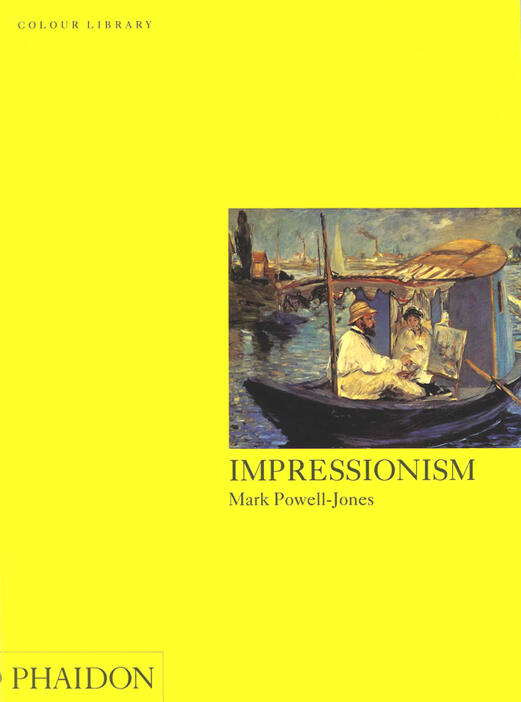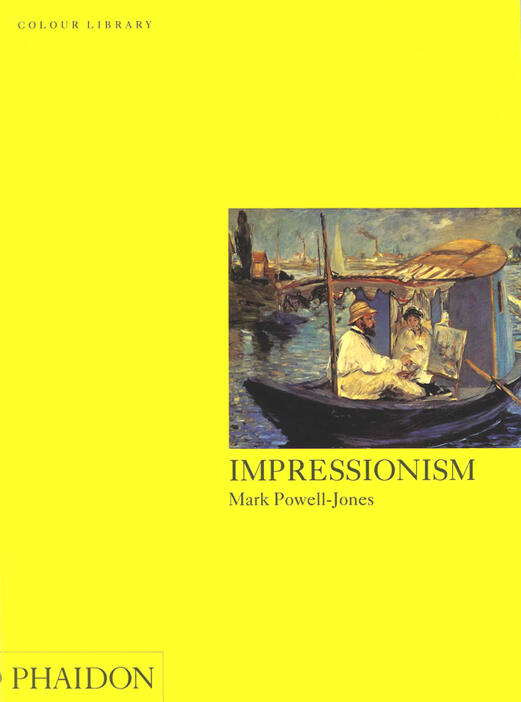 Impressionism
The Impressionists developed one of the most innovative movements in the history of Western art. Their revolutionary ideas about light and colour, expression, realism, the aim of painting and the role of the artist, all laid the foundations of modern art. Although ridiculed at first by the art establishment in Europe, Impressionism became one of the most celebrated and popular of art styles, and artists such as Monet, Manet, Pissaro and Renoir have achieved enduring acclaim.
Critic Philip Cooper has chosen illustrations to show the diversity of and connections between Impressionist paintings, and has written detailed commentary on each colour plate.
Specifications:
Format: Paperback
Size: 305 × 225 mm (12 × 8 7/8 in)
Pages: 128 pp
Illustrations: 86 illustrations
ISBN: 9780714830537
Mark Powell-Jones is an art-historian with a special interest in Impressionism.
On the Colour Library Series
"Ideal introductions for students and museum-goers."—Independent
"Phaidon's excellent Colour Library series: [...] a good introduction to nearly 50 key artists and movements in art history."—Antiques Trade Gazette
"The Phaidon Colour Library Series provides an invaluable introduction to key artists and movements in art history."—Art & Craft