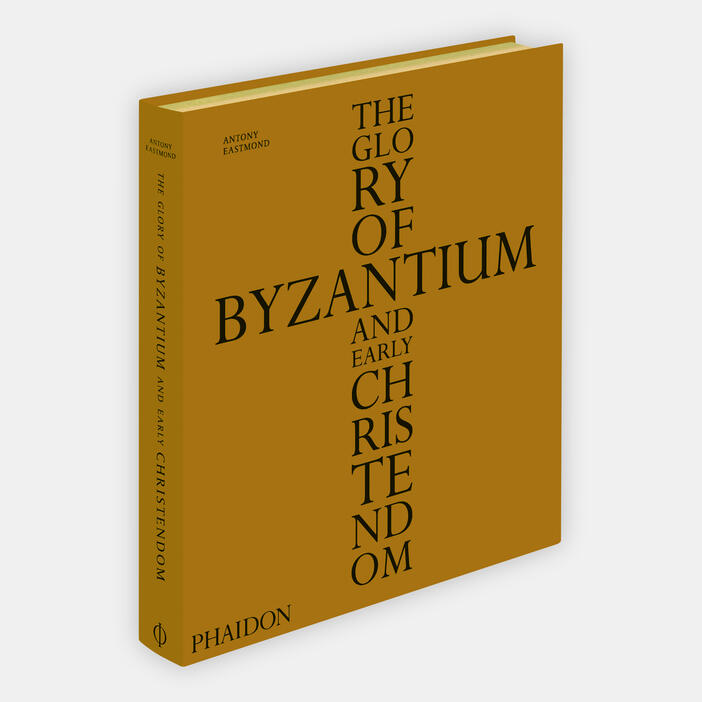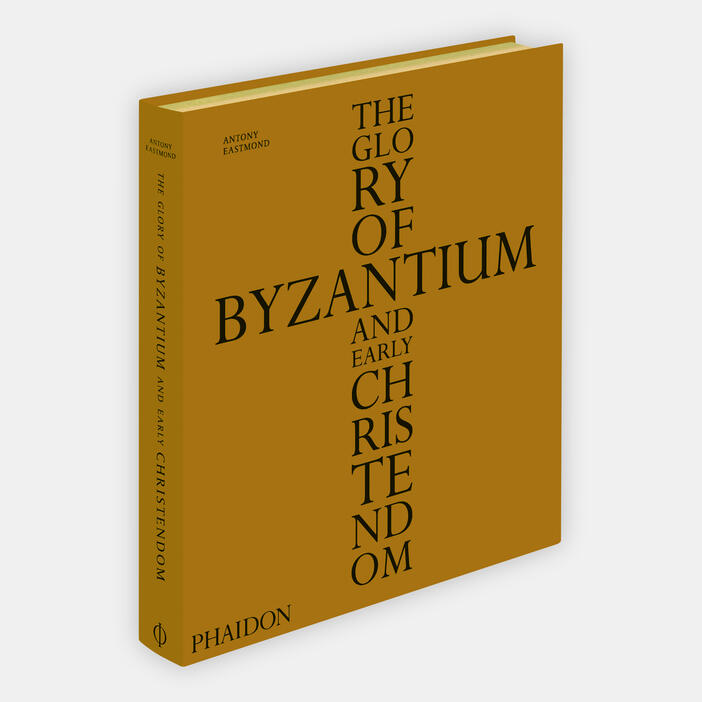 The Glory of Byzantium and Early Christendom
Price AUD$110.00 Price CAD$95.00 Price £59.95 Price T95.00 Price USD$95.00
A picture-driven account of this important period in the proven successful format of
Egypt -- 4000 Years of Art
(Phaidon 2003). Presenting 300 artworks from the years 240 to 1453,
The Glory of Byzantium and Early Christendom
encapsulates the development of art in eastern Europe and eastern Mediterranean from the very early days of Christianity to the fall of Constantinople. From architecture to jewellery, from coins to paintings, from mosaics to book illuminations, Byzantine art in all its forms is explored. Unique not only for its extensive variety of art forms, the book also has a vast geographic scope, including art from Britain to Syria, from Spain to Turkey, from Egypt to Georgia. A sumptuous volume with stunning illustrations and concise descriptions, it places each artwork in its social, religious and political context, with an informative survey of its significance in this history of Byzantine art. A book for dipping into, as well as an inspiring, authoritative appraisal of this magnificent millennium of artistic culture.
Specifications:
Format: Hardback
Size: 290 × 250 mm (11 3/8 × 9 7/8 in)
Pages: 304 pp
Illustrations: 300 illustrations
ISBN: 9780714848105
Antony Eastmond read History at Oxford University, before coming to the Courtauld where he took his MA in Byzantine art and PhD in art in medieval Georgia. After two years as British Academy Postdoctoral Fellow at the Courtauld, in 1995 he moved to Warwick University as Research Fellow. In 2001 he was appointed Reader in the History of Art and Chair of Department at Warwick. He returned to the Courtauld as Reader in the History of Byzantine Art in 2004. He is author of numerous scholarly articles and 'The Limits of Byzantine Art' in A Companion to Byzantium (2010).

"In Yeats' Sailing to Byzantium, forms of 'hammered gold and gold enamelling' are rich enough to 'keep a drowsy Emperor awake'. So is this sumptuous book... A definitive account of how Byzantine culture gloriously expressed immaterial values through material wealth."—FT