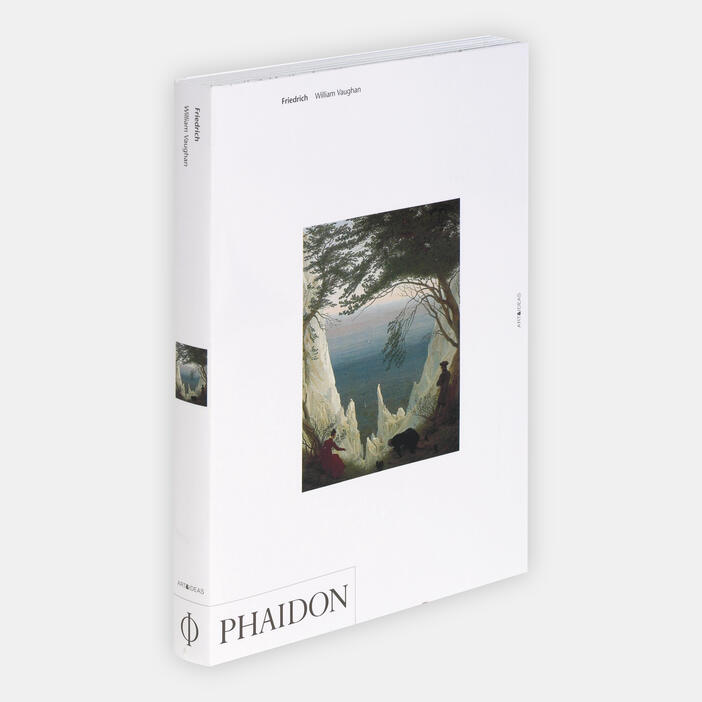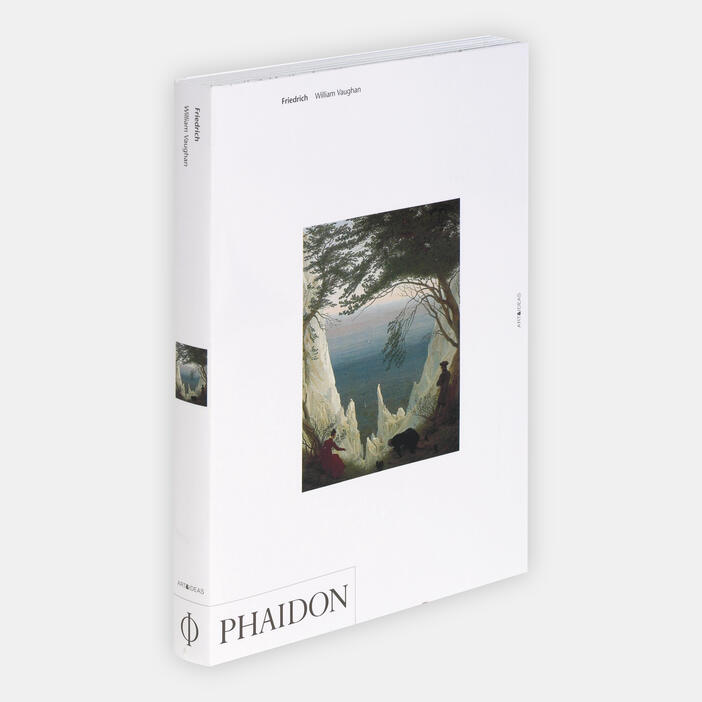 Friedrich
Price AUD$35.00 Price CAD$35.00 Price £17.95 Price T29.95 Price USD$29.95
Caspar David Friedrich (1774-1840) is now recognized as a leading artist of the German Romantic movement of the early nineteenth century. He is known as the painter of images of a strange and compelling beauty: mysterious landscapes with barren trees, figures silhouetted against the evening sky, and gothic ruins in wintry mists.
The meaning of these pictures has long been disputed, but William Vaughan argues that Friedrich's aim was to convey the spiritual experience of life. For Friedrich, the contemplation of nature can lead us to understand the deeper meaning of things. In this emphasis on feeling, and focus on landscape, Friedrich was very much the product of his times.
In this captivating book, Vaughan discusses all aspects of the artist's life and career, from his childhood as the son of a soapmaker in Pomerania, to his adulthood in Dresden, where he achieved such fame that his paintings were bought by the Prussian royal family and the Russian Tsar. Friedrich's radical political sympathies, however, were to affect his reputation and, as the author reveals, it was only in the late twentieth century that the enigmatic quality of his paintings began to be fully valued and he gained truly international recognition.
Specifications:
Format: Paperback
Size: 220 × 160 mm (8 3/4 × 6 1/4 in)
Pages: 352 pp
Illustrations: 200 illustrations
ISBN: 9780714840604
William Vaughan is Emeritus Professor of the History of Art at Birkbeck College, University of London. In 1972 he organized the first major exhibition of the works of Friedrich to be held outside Germany, at the Tate Gallery, London. He is well known for his work on the art of the Romantic era and his books include German Romanticism and English Art (1980) and Art and the Natural World in Britain in the Nineteenth Century (1980).
"An illuminating and jargon-free study of the son of a candle-maker who became the leading artist of German Romanticism."—Independent
"Friedrich is revealed in this intelligent, beautiful monograph to be an artist of extraordinary scope."—Independent
"Illuminating text... Excellent illustrations."—Sunday Times
"An up-to-date, accessible overview of Friedrich's career that sets him in context, amply fulfilling the Art & Ideas series mission statement."—Galleries
"Highly illuminating... Scholarly yet easy-to-read... Everyone keen to explore the relationship between art and faith should read this splendid book."—Baptist Times
On the Art & Ideas series
"Art & Ideas has broken new ground in making accessible authoritative views on periods, movements and concepts in art. As a series it represents a real advance in publishing."—Sir Nicholas Serota, Director, Tate London
"The format is wonderful and offers what had long been missing in academic studies: usable manuals for specific themes or periods... I am definitely not alone in welcoming Art & Ideas as a precious set of teaching tools."—Joachim Pissarro, Yale University
"Phaidon's series may prove to be the pick of the crop. It boasts expert but undogmatic texts and a wealth of illustrations."—The Sunday Telegraph