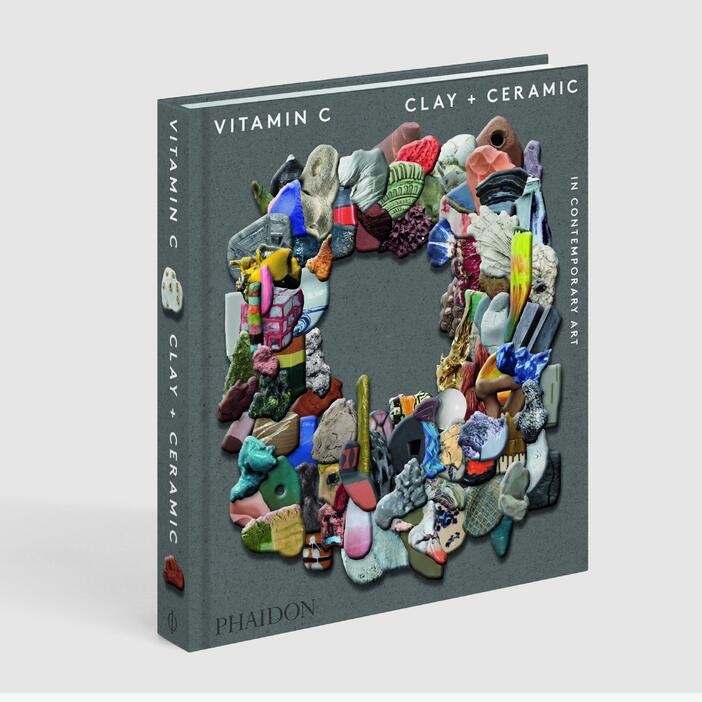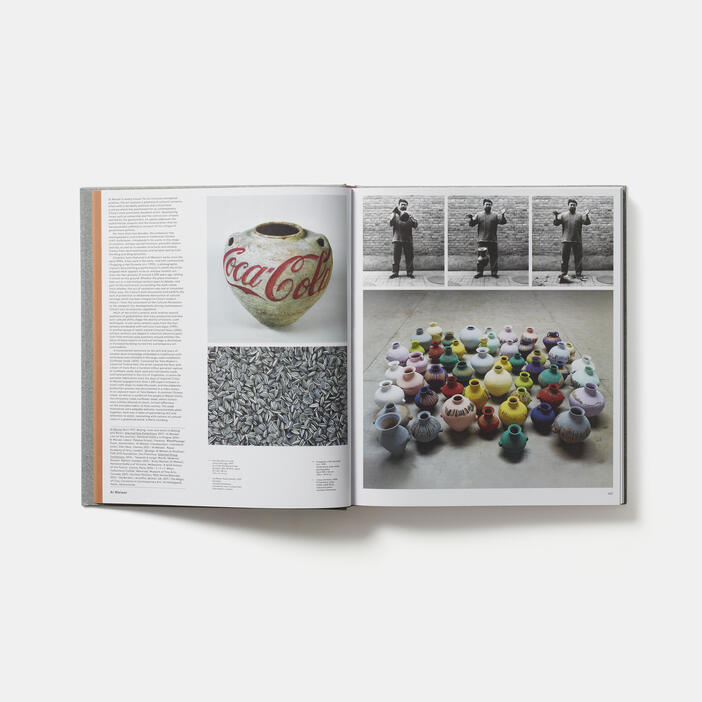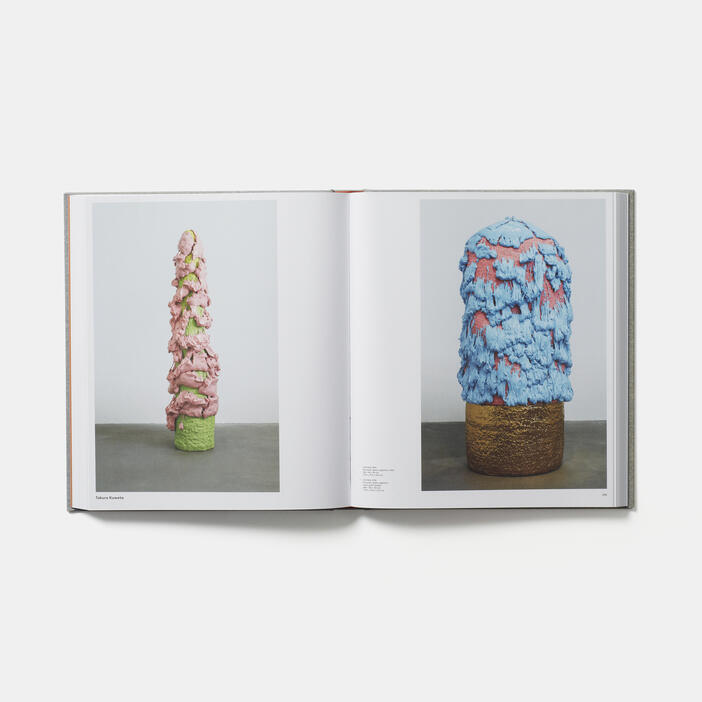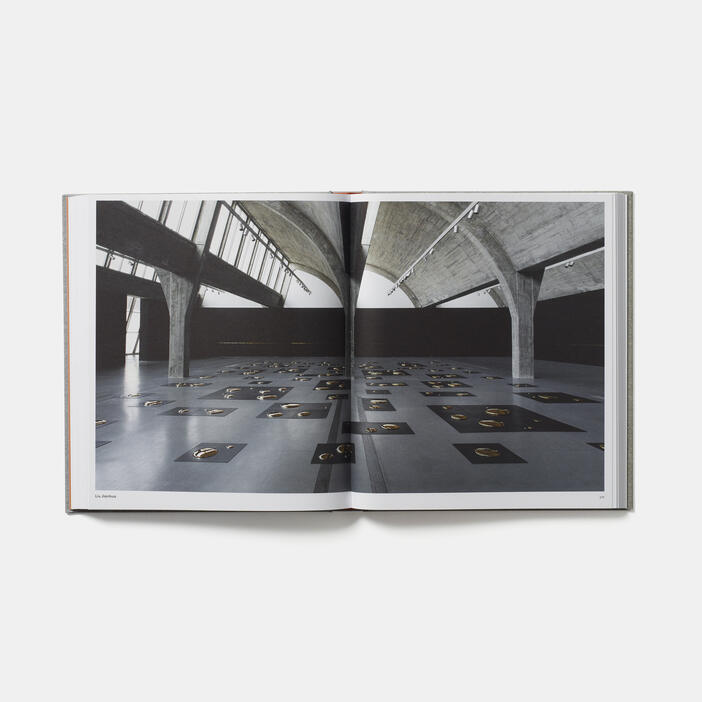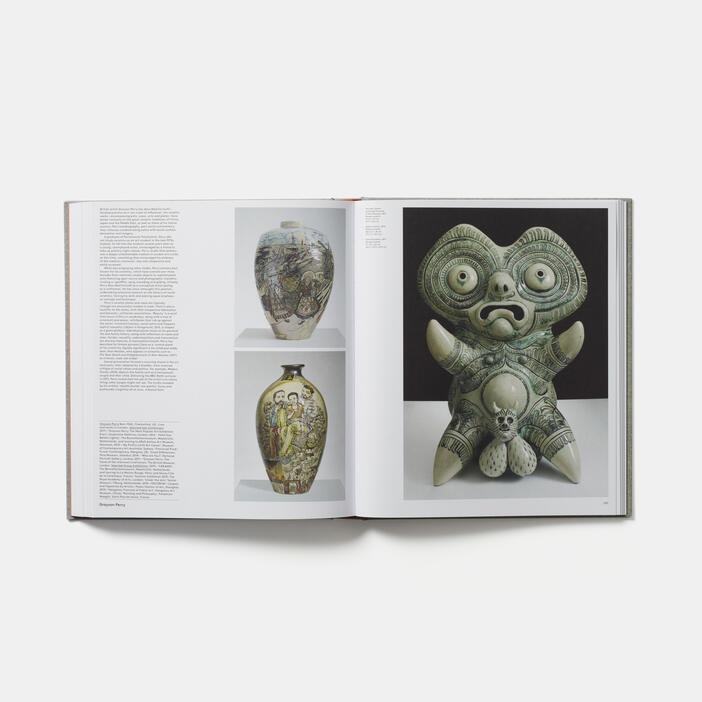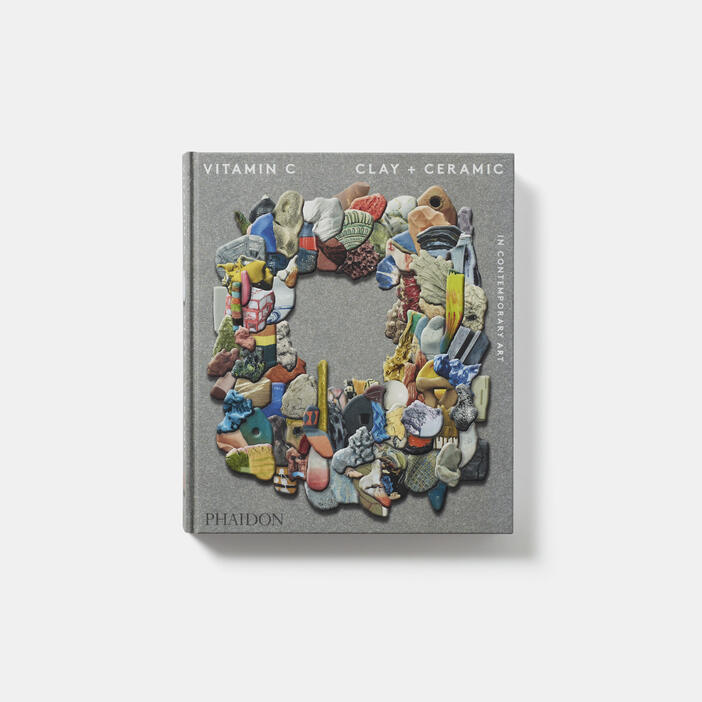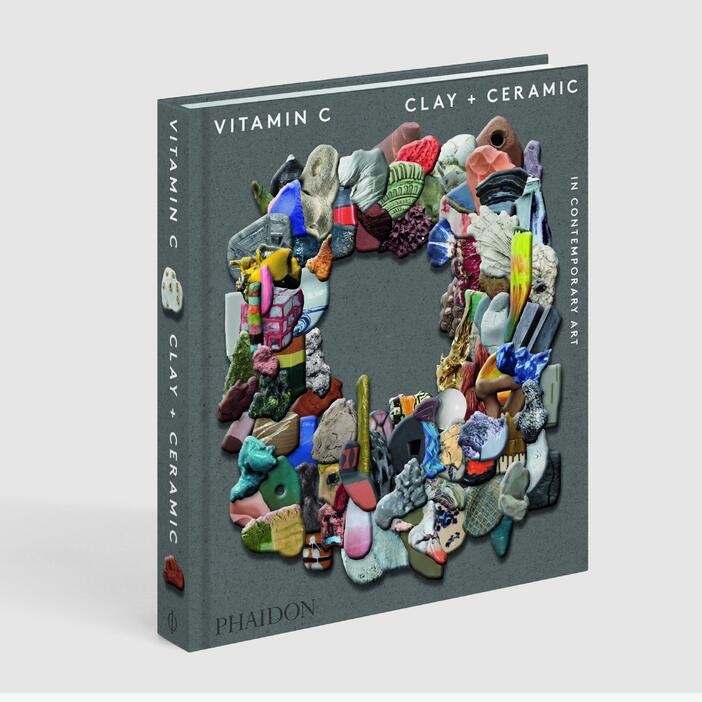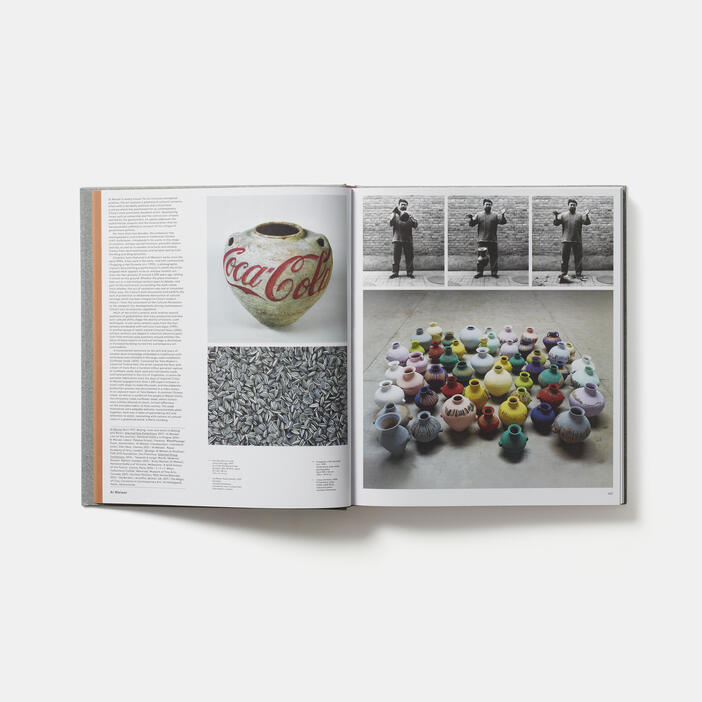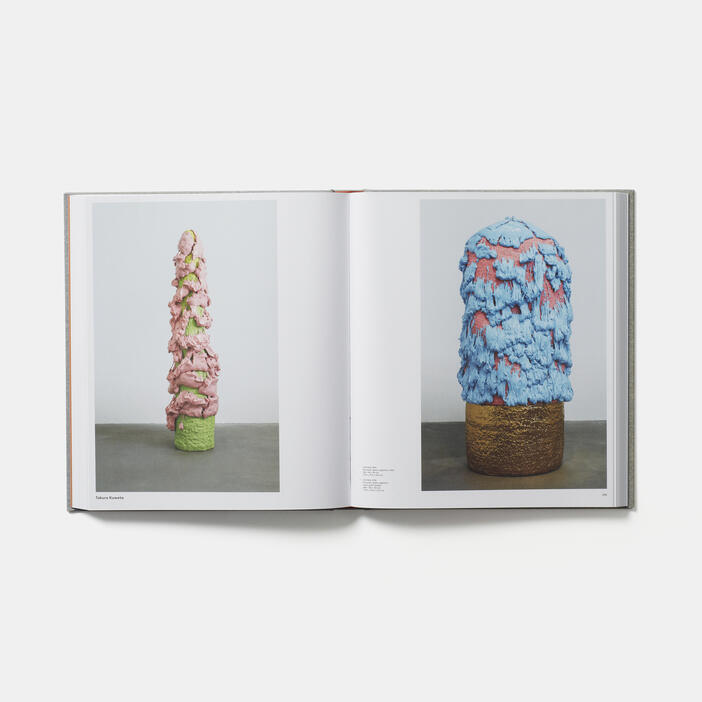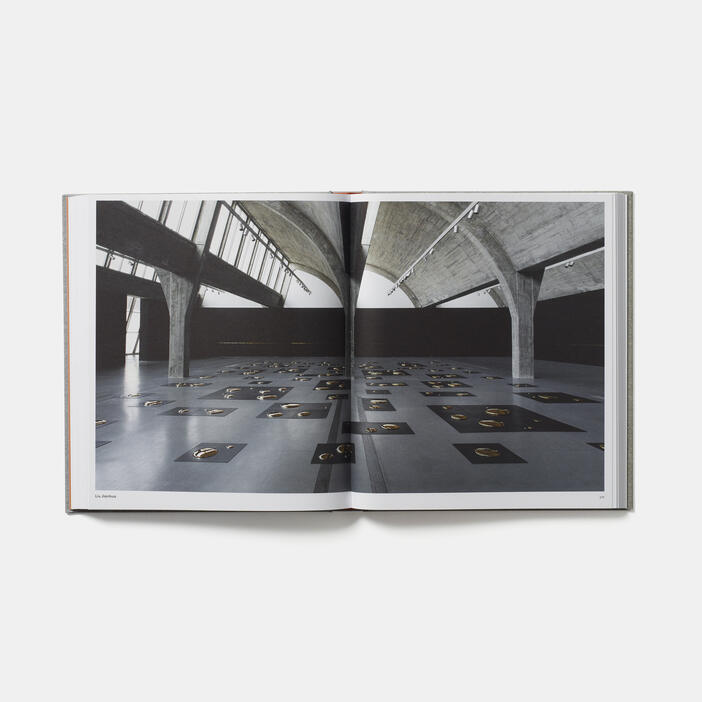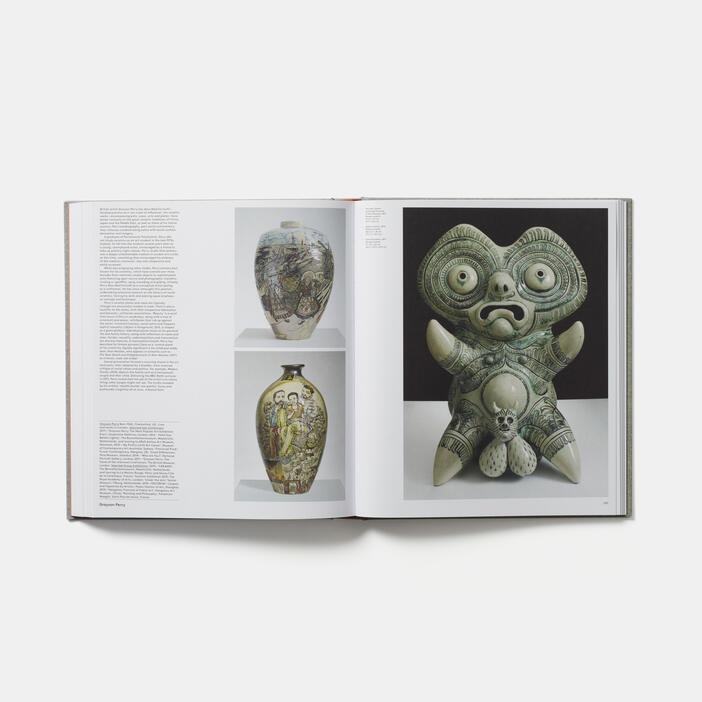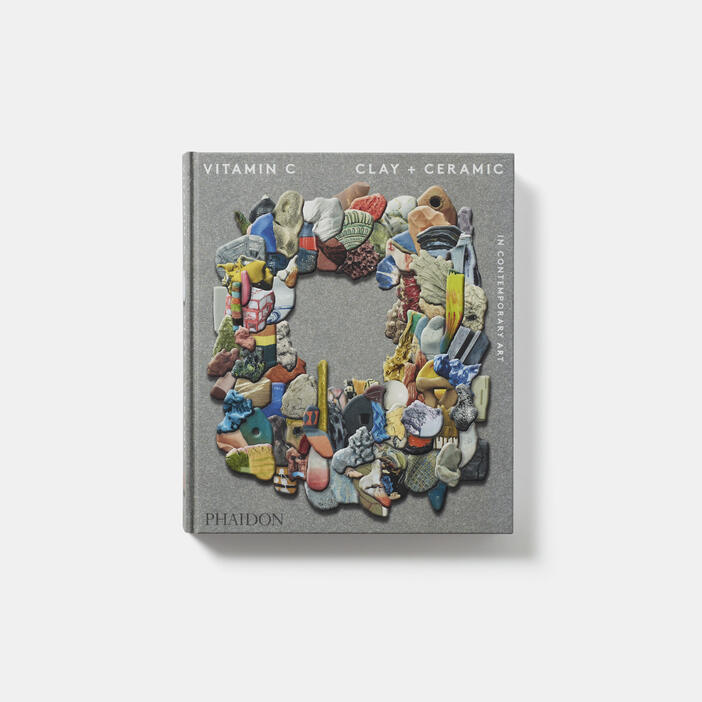 Vitamin C: Clay and Ceramic in Contemporary Art
Price AUD$79.95 Price CAD$95.00 Price £39.95 Price T69.95 Price USD$69.95
A global survey of 100 of today's most important clay and ceramic artists, chosen by leading art world professionals.
Vitamin C celebrates the revival of clay as a material for contemporary visual artists, featuring a wide range of global talent as selected by the world's leading curators, critics, and art professionals. Clay and ceramics have in recent years been elevated from craft to high art material, with the resulting artworks being coveted by collectors and exhibited in museums around the world. Packed with illustrations, Vitamin C is a vibrant and incredibly timely survey - the first of its kind.
Artists include: Caroline Achaintre, Ai Weiwei, Aaron Angell, Edmund de Waal, Theaster Gates, Marisa Merz, Ron Nagle, Gabriel Orozco, Grayson Perry, Sterling Ruby, Thomas Schütte, Richard Slee, Jesse Wine, and Betty Woodman.
Nominators include: Pablo Leon de la Barra, Iwona Blazwick, Mary Ceruti, Dan Fox, Jens Hoffmann, Christine Macel, James Meyer, Jed Morse, Beatrix Ruf, Patrizia Sandretto Re Rebaudengo, Nancy Spector, Sheena Wagstaff, and Jonathan Watkins.
Specifications:
Format: Hardback
Size: 290 × 250 mm (11 3/8 × 9 7/8 in)
Pages: 304 pp
Illustrations: 520 illustrations
ISBN: 9780714874609
Conceived and edited by Phaidon Editors
Curator and art historian, Clare Lilley is Director of Programme at Yorkshire Sculpture Park (YSP), awarded UK Museum of the Year in 2014. An authority on modern and contemporary sculpture, her recent curated and published work with artists includes Ai Weiwei, Fiona Banner, Alfredo Jaar, Amar Kanwar, KAWS, Yinka Shonibare MBE, William Turnbull, James Turrell and Bill Viola. Since 2012 she has curated Frieze Sculpture in Regent's Park, London. Clare sits on the Advisory Committee of the Government Art Collection and is an invited member of the UK Women Leaders in Museums Network. She regularly appears in national and international media to comment on contemporary art and the role of the museum in society and has been a panelist or presented papers in national and international events, including The China Museum, Beijing and in Kyiv, Ukraine; Santiago, Chile; Cape Town, South Africa; and Sydney, Australia.
"Ceramics have been reborn in recent years, placed firmly in an art content." —Francesca Gavin, Artsy
"Ceramic art... has finally come out of the closet, kicking and disentangling itself from domestic servitude and minor-arts status – perhaps for good." —Lilly Wei, ArtNews
"In the past year or so, the 27,000-year-old art form has been making quite the trendy comeback." —Huffington Post
"Pieces range from the beautiful to the dramatic, all thought-provoking... A wonderful exploration of a craft so ubiquitous many of us fail to notice it at all." —ReLoved Magazine
"As ever more artist get to grips with the sticky stuff, Phaidon offers a primer on ceramic art to get fired up about."—ES
"Introducing 102 of the 'most important visual artists using clay' as chosen by leading art world professionals. It proves to be a pleasingly broad church, with those profiled including Wael Shawky, Theaster Gates, Jessica Harrison and Phoebe Cummings." —Crafts
"A vibrant and incredibly timely survey." —ArtsBeat
"A celebration of ceramics, showcasing 100 of the most important artists working in clay today."—Mail on Sunday, You
"The survey publication is what Phaidon do so well, and this hunk of a hardback book is your go-to tome for all things clay related. Ceramics has certainly come back in vogue, although it could be argued it never really went away... One of the most concise overviews of the clay and ceramic arena... You'll be introduced to the emerging ceramicists that use clay to produce unimaginable creations that will leave you in awe and curious for more."—TheCultureTrip.com
"Finally, a contemporary art lens on what is happening in the field of clay/ceramics. [Vitamin C] presents a global survey of 100 of today's most important clay and ceramic artists, chosen by leading art professionals. The selected art critics have finally made ceramics/ceramic artists come out of the minor-art stratosphere and into the conversation of art history. The illustrations/photography is well done and the written descriptions while short are packed full of pertinent information."—Elysia Borowy-Reeder, executive director, Museum of Contemporary Art Detroit
"... Expands the definition of "ceramics" way, way past pretty pastel coffee mugs and grain-bowl bowls."—New York Magazine Online
"The craze for clay can hardly have passed you by in recent years, and Vitamin C, Clay + Ceramic in Contemporary Art surveys the way ceramics have been getting cooler and cleverer over recent years, moulded by the hands of some of the world's top creatives. The ideal book for the craft lover or earth mother (clay is suitable after all) the scope of Vitamin C is broad and impressive (as you'd expect, with contributions from the likes of Iwona Blazwick, Gregor Muir and Nancy Spector among others)." —Elephant.art
"In an age when the digital realm attracts so much attention, Vitamin C offers an overview of a more tangible art medium, presenting the artisanal and hand-made as 'fine art' rather than 'craft'." —Art Mag
"Saluting what must be one of the most creative materials on and of the planet. It's a hot topic: clay is enjoying a massive revival... A championing, inspiring project, revealing a healthy revitalisation alongside a commitment to the art form's pedigree." —Art News (New Zealand)
"A sweeping survey of clay and ceramic sculpture in contemporary art."—Artdesk
"Presented under Vitamin's handy A to Z by artist format... Those profiled range from the installations of minimal, vessel-like forms created by Edmund de Waal and the participatory installations of multiple ceramic elements orchestrated by Clare Twomey, to the performative, physical and ritualistic work of artists including Filipino-born Lilibeth Cuenca Rasmussen and Dutch artist Alexandra Engelfried."—Art Quarterly