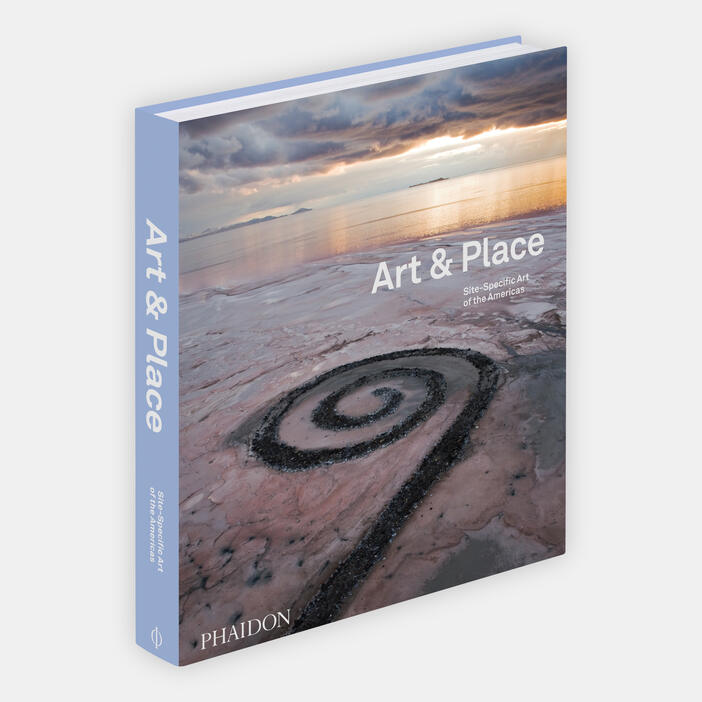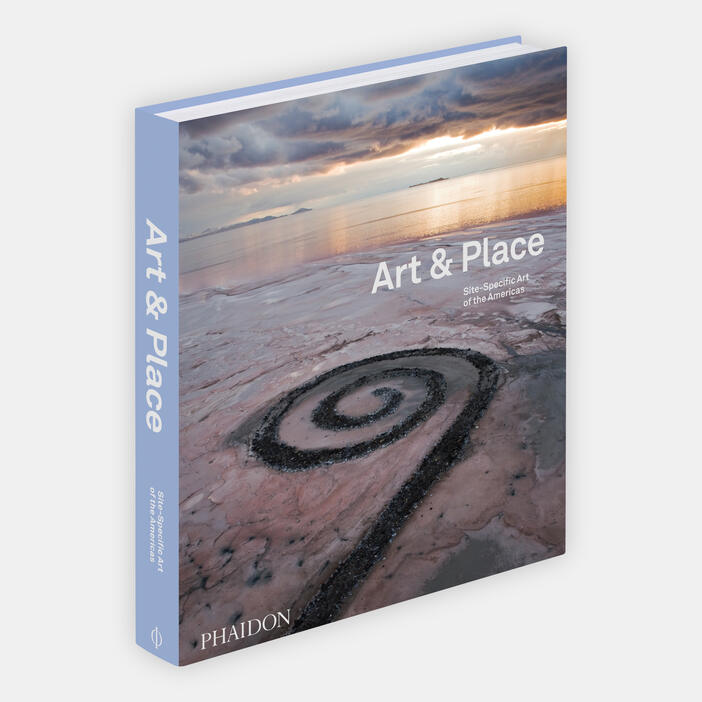 Art & Place: Site-Specific Art of the Americas
Price AUD$89.95 Price CAD$79.95 Price £49.95 Price T79.95 Price USD$79.95
Art & Place is an extraordinary collection of outstanding art destinations in the Americas, visited by millions of people every year.
The book features hundreds of powerful and spectacular art works, all created by an artist specifically for their location –whether indoors, outdoors, desert, in the mountains or in the middle of a city. This is art to experience –in an immersive way –presented together in a single book for the first time.
From the monumental sculptures of Richard Serra to the grand land art of Robert Smithson, and from the to the oversized public installations of Claus Oldenburg to Diego Rivera's History of Mexico in Mexico City, Art & Place is the only book to compile all the best of site-specific art of North, Central and South America.
Featuring beloved site-specific art in 60 cities–from Albuquerque to Washington, DC and from Baja to Rio de Janeiro. Each of the works has a dedicated entry that includes large-format images with an explanation of how the artist adapted their work to its environment.
Art & Place presents works geographically rather than chronologically, allowing fresh juxtapositions and exciting opportunities for comparison to arise, as a spread of rock art may appear next to a contemporary sculpture. Covering everything from carving and painting, murals and frescos, mosaics, altarpieces, tapestries, integral sculpture, stained glass, earthworks and land art, there is something for everyone in this one-of-a-kind book.
Specifications:
Format: Hardback
Size: 320 × 270 mm (12 5/8 × 10 5/8 in)
Pages: 376 pp
Illustrations: 800 illustrations
ISBN: 9780714865515
"A book to lose yourself in..."—Riba Journal Blog
"A work of art in itself, Art & Place: Site-specific Art of the Americas is a beautiful photography book uncovering America's most outstanding art destinations, from rock carvings to the monumental sculptures of Richard Serra."—National Geographic Traveller
"The 500 or so works in Art & Place, a coffee table book so hefty that it's practically site-specific itself, are here to remind you that the term applies across the centuries? So among the sculptures, murals, earthworks and architectural carvings in this enjoyable page-turner of a book, the Easter Island heads coexist with a Picasso, and Donald Judd's boxes are never far from a Toltec pyramid."—TIME
"Museums don't have a lock on the public art market - great works are also housed in churches, plazas, and desert canyons. Art and Place details site-specific art across North and South America, including ancient painted caves in Mexico's Baja California and a house full of Dan Flavin's fluorescent light sculptures in Bridgehampton, N.Y. The book is organized by country, which makes it useful for exploring future destinations or seeing what you might be missing close to home."—The Wall Street Journal