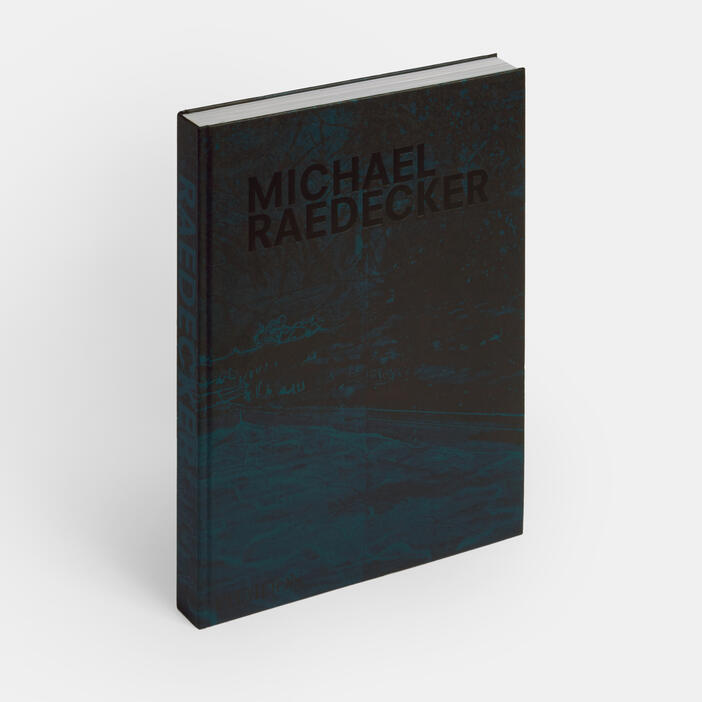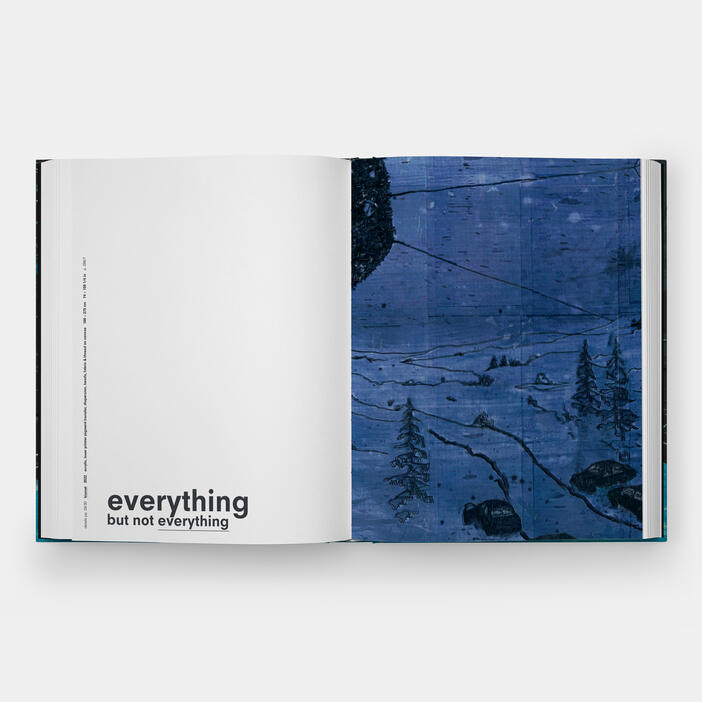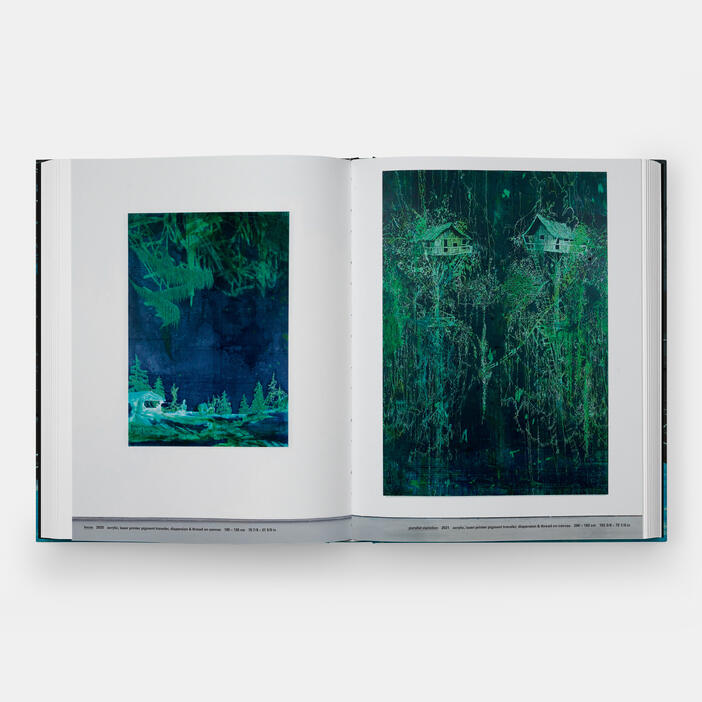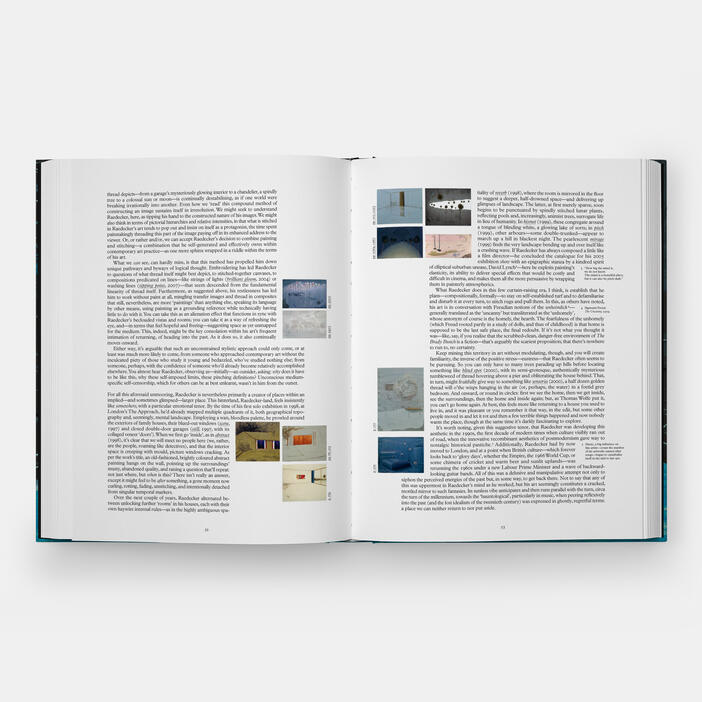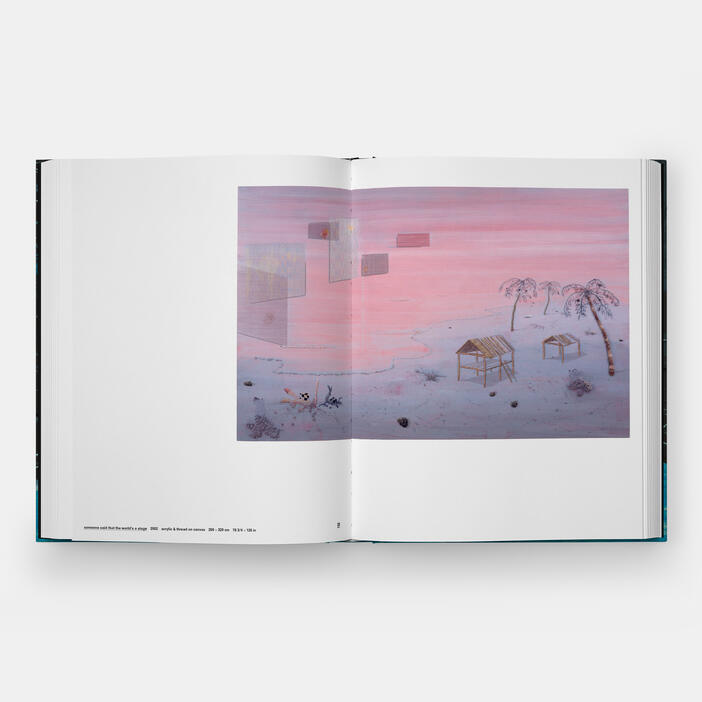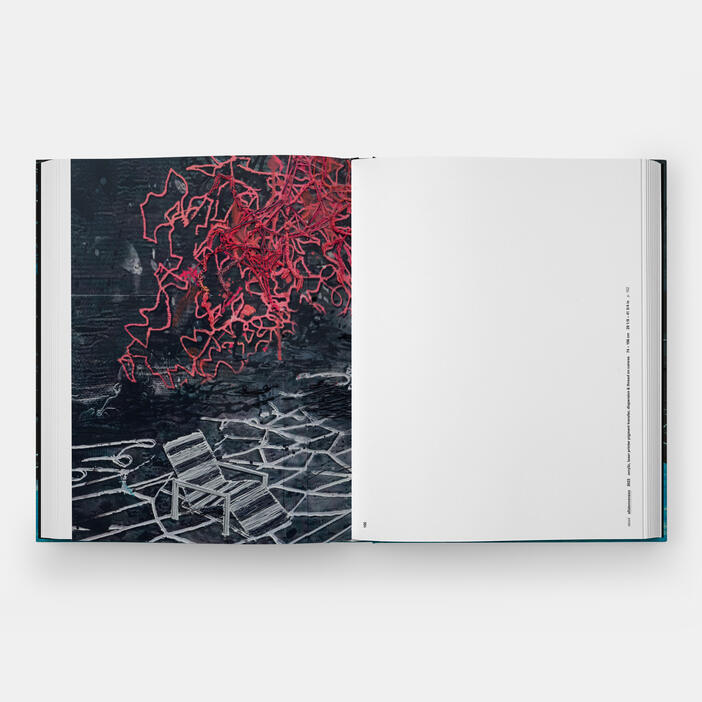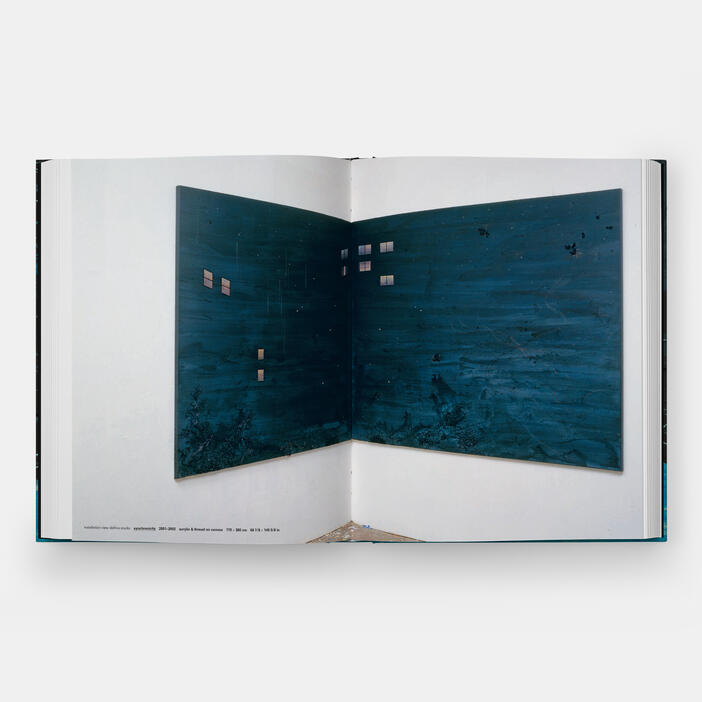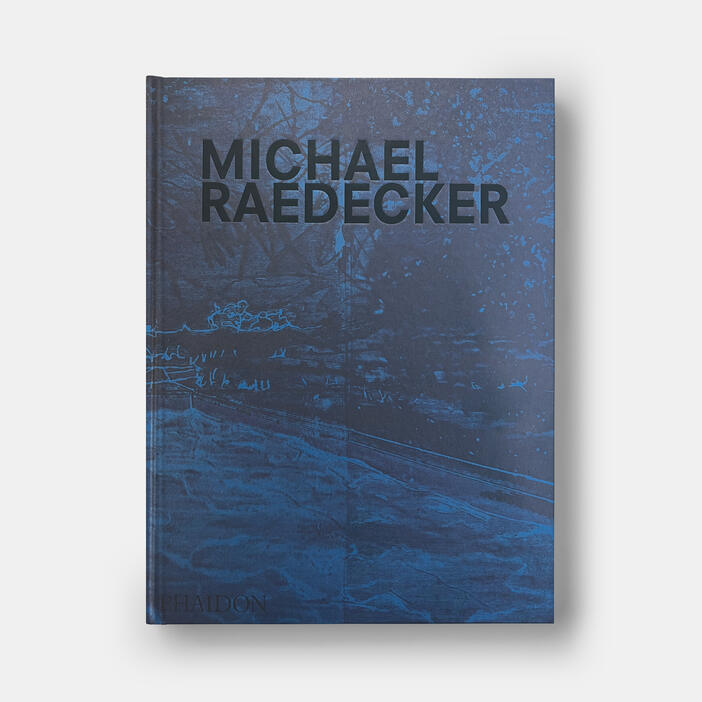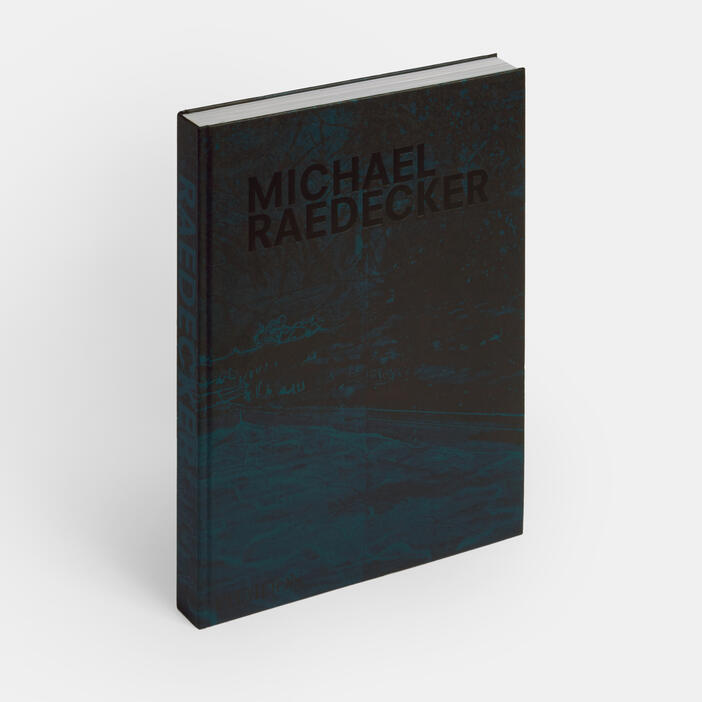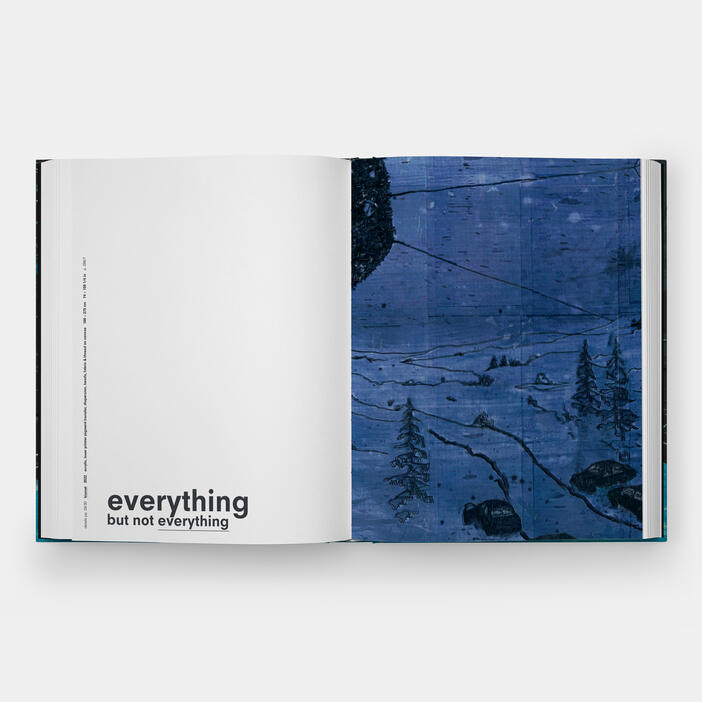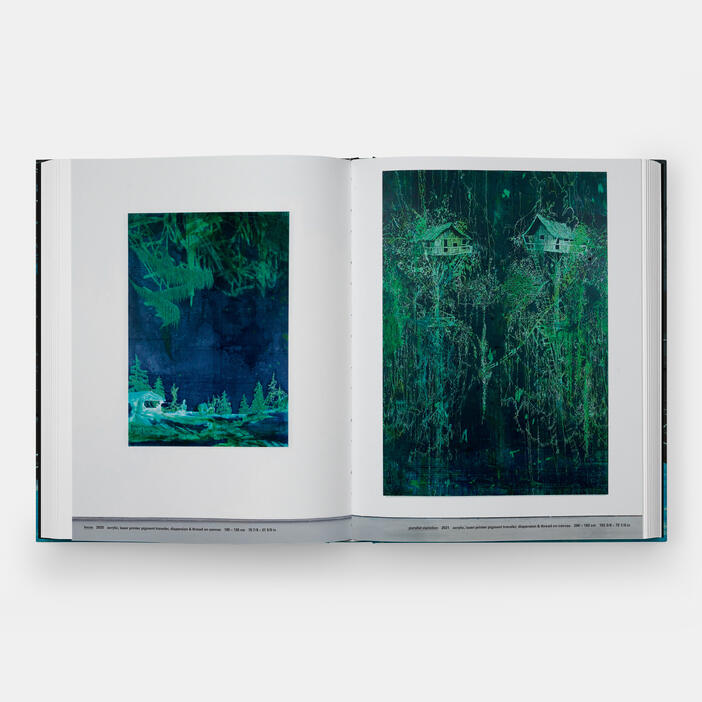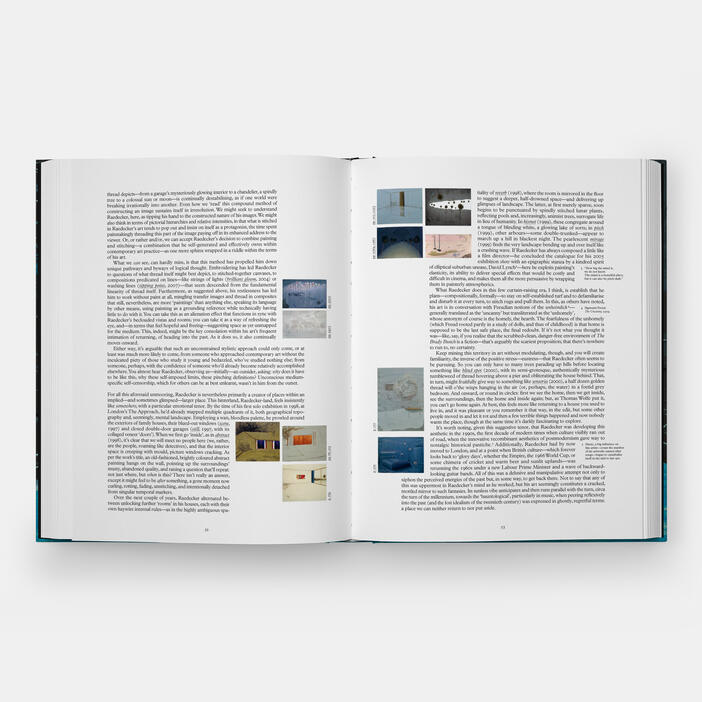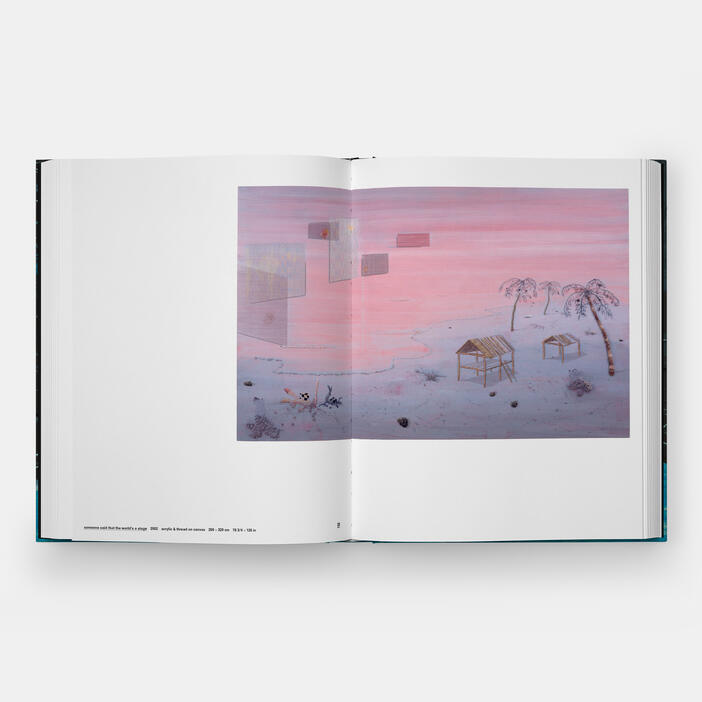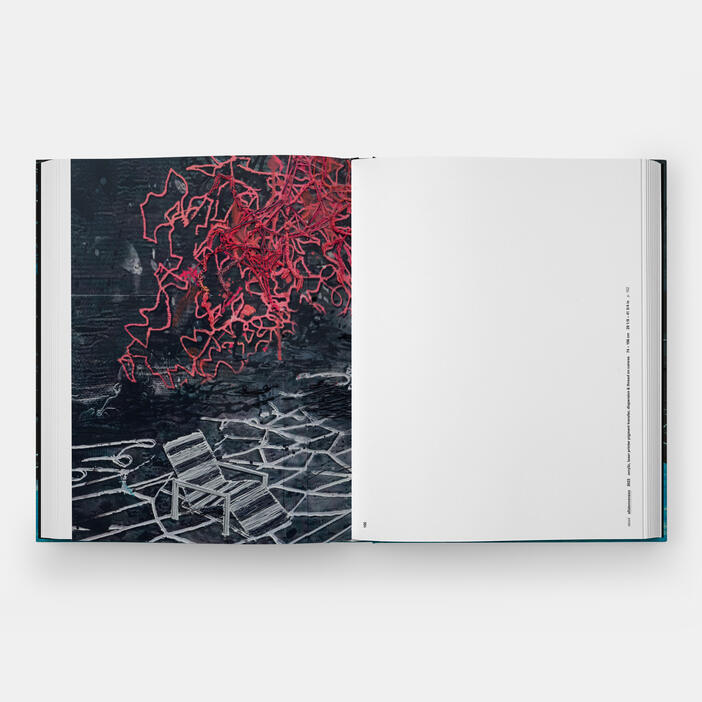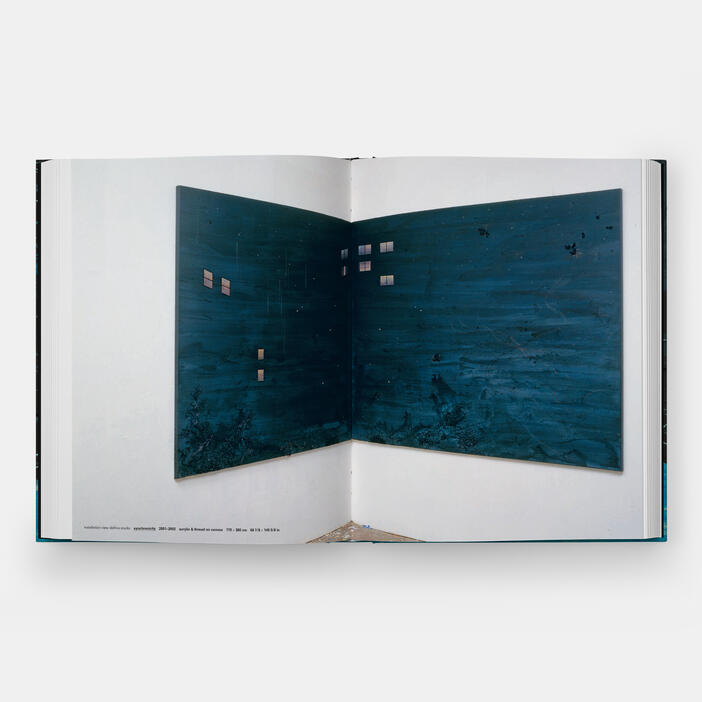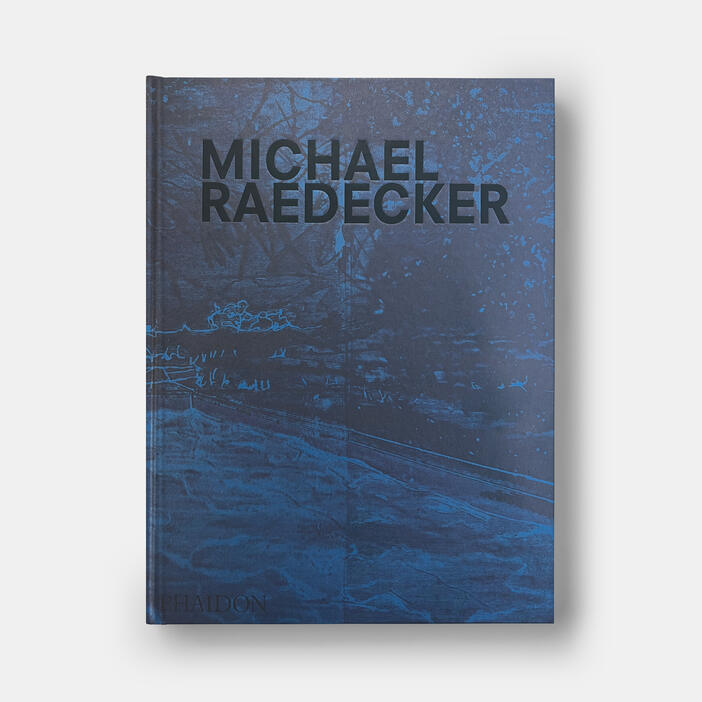 Michael Raedecker
Price AUD$120.00 Price CAD$100.00 Price £59.95 Price €69.95 Price USD$79.95 Price T79.95
The most comprehensive survey of the celebrated Dutch artist Michael Raedecker's work spanning his 30-year career
Michael Raedecker, the acclaimed Dutch artist, records the memories held within spaces and objects in his enigmatic and dream-like paintings. Suburban homes, tree houses, and empty rooms and vacant chairs, all float in haunting isolation. Muted hues are penetrated with thread and needle where the artist hand-sews forms into textural materiality.
Since the beginning of his career as a painter, Raedecker has incorporated embroidery into his works as a visual counterpoint to his washed-out paint application. This survey of his work, designed by the acclaimed Dutch graphic designer, Irma Boom, is the most comprehensive published to date, featuring essays by a unique and diverse group of critics, curators, artists, and academics.
Specifications:
Format: Hardback
Size: 305 × 235 mm (12 × 9 1/4 in)
Pages: 304 pp
Illustrations: 120 illustrations
ISBN: 9781838666958
John Chilver is a visual artist based in London, UK.
Martin Herbert is a writer and critic based in Berlin, Germany.
Laura McLean-Ferris is an art writer and curator based in Turin, Italy and New York.
The artist Michael Raedecker lives and works in London. His work can be found in major collections worldwide, including the Art Institute of Chicago; Guggenheim Museum, New York; Kunstmuseum, The Hague; Astrup Fearnley Museum, Oslo; Tate, London; amongst others, as well as in many private collections.
Professor Claudia Swan is the Inaugural Mark Steinberg Weil Professor of Art History at Washington University in St Louis.
Kate Zambreno is an American novelist, essayist, critic, and professor.
'The production values set this volume apart from ordinary art books. ...If you are building a collection of notable art books I would highly suggest picking up a copy of this one.' – Noah Becker, Whitehot Magazine