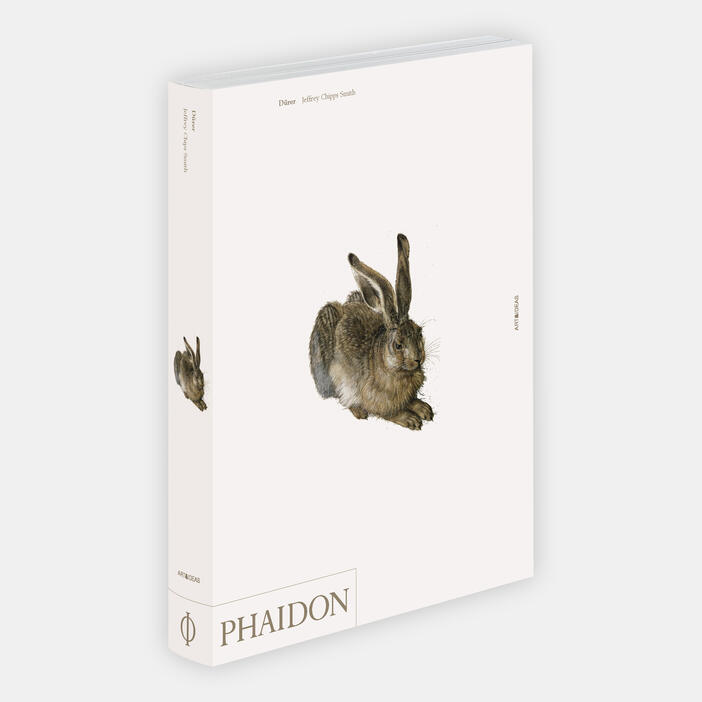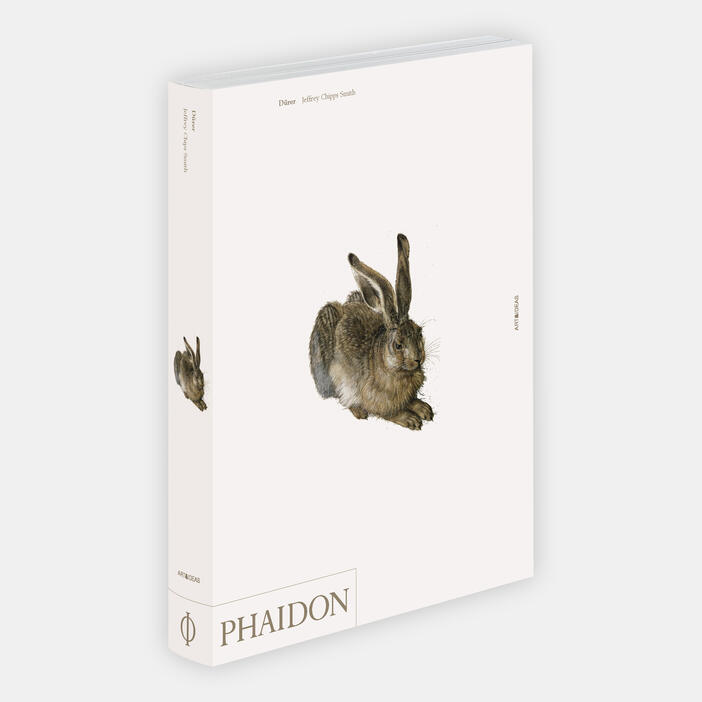 Dürer
Price AUD$35.00 Price CAD$35.00 Price £17.95 Price T29.95 Price USD$29.95
Albrecht Dürer (1471–1528) was the greatest artist of the Northern European Renaissance. Dürer's virtuoso woodcuts and engravings ensured his fame throughout the Continent during his own lifetime. Yet he also produced an extraordinary output in other media – including painting, watercolour and drawing – which encompasses riveting portraits and self-portraits, grand altarpieces and meticulous studies of animals and nature.
In this major new monograph, Jeffrey Chipps Smith examines the myths that have contributed to Dürer's legend, considering his life and career within the framework of a tumultuous epoch in European history. Taking account of the extensive scholarship on the artist, Smith provides fresh insights into many of his most notable works, uncovering the creative process behind them and their wealth of meanings and ideas. Central to Smith's focus is the historical and cultural ferment of pre- and post-Reformation Europe, as he traces Dürer's formative years in the Imperial free city of Nuremberg and his subsequent travels across Germany, Italy and the Netherlands. The result is a vivid picture of the professional activity of a prolific and psychologically complex figure.
With its detailed commentary and original research, this is both an authoritive and an approachable monograph – indispensable for the student or scholar, while certain to appeal to anyone interested in this brilliant artist.
Specifications:
Format: Paperback
Size: 220 × 160 mm (8 5/8 × 6 1/4 in)
Pages: 448 pp
Illustrations: 200 illustrations
ISBN: 9780714845609
Jeffrey Chipps Smith holds the Kay Fortson Chair in European Art at the University of Texas at Austin. His books include German Sculpture of the Later Renaissance (1994) and Sensuous Worship: The Jesuits and the Early Catholic Reformation in Germany (2003).
"[Jeffrey Chipps Smith is] an established authority... An admirably lucid overview of the life and work of one the greatest and most various of all renaissance artists."—The Spectator
On the Art & Ideas series
"Art & Ideas has broken new ground in making accessible authoritative views on periods, movements and concepts in art. As a series it represents a real advance in publishing."—Sir Nicholas Serota, Director, Tate London
"The format is wonderful and offers what had long been missing in academic studies: usable manuals for specific themes or periods... I am definitely not alone in welcoming Art & Ideas as a precious set of teaching tools."—Joachim Pissarro, Yale University
"Phaidon's series may prove to be the pick of the crop. It boasts expert but undogmatic texts and a wealth of illustrations."—The Sunday Telegraph