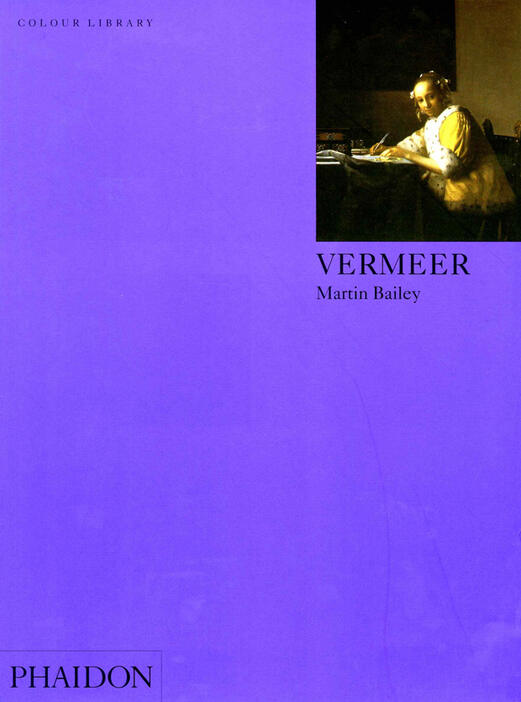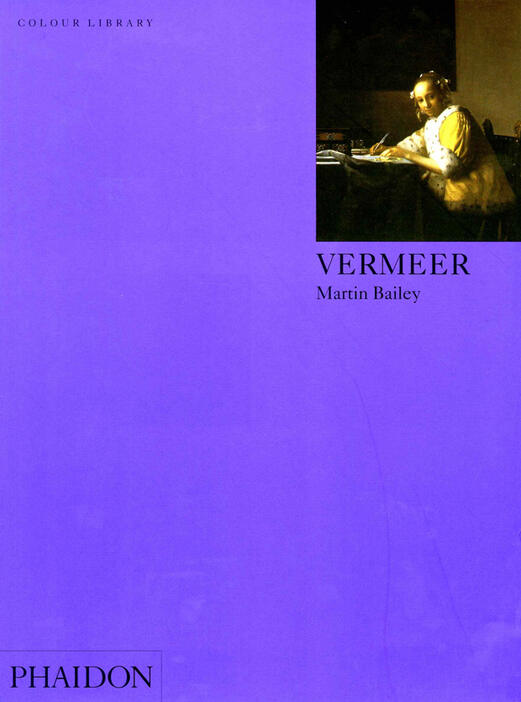 Vermeer
Johannes Vermeer of Delft (1632-75), known as 'the painter of light', was one of the most talented artists of the Dutch Golden Age. Only 36 of his paintings survive and little is known about his life, yet he is one of the most popular of the Old Masters. His tranquil and meticulously painted interiors, of such subjects as women writing or reading love letters, and men and women drinking together or playing musical instruments, are acutely observed and have an enduring appeal, both for their subject-matter and for the artist's breathtaking technique and sensuous handling of paint.
Vermeer was raised in an inn, and he followed in his father's footsteps, becoming an innkeeper and an art dealer, as well as an artist. He qualified as a master painter in the Delft artists' Guild in 1653 and remained in the town all his life. He was greatly influenced by the artistic milieu, particularly by the painters Carel Fabritius, Leonaert Bramer, Pieter de Hooch and Gerard Dou. This book illustrates in colour all his extant works, including the magnificant townscape,
View of Delft
, and the allegory,
The Art of Painting
; with 12 telling details, it provides an excellent overview of his work and technique.
Specifications:
Format: Paperback
Size: 305 × 225 mm (12 × 8 7/8 in)
Pages: 128 pp
Illustrations: 86 illustrations
ISBN: 9780714834634
Martin Bailey is a former arts reporter at the Observer. He contributes regularly to the Art Newspaper and his publications include Dürer (1995), also in the Colour Library series, and Vincent van Gogh: Letters from Provence (1990).
On the Colour Library Series
"Ideal introductions for students and museum-goers."—Independent
"Phaidon's excellent Colour Library series: [...] a good introduction to nearly 50 key artists and movements in art history."—Antiques Trade Gazette
"The Phaidon Colour Library Series provides an invaluable introduction to key artists and movements in art history."—Art & Craft