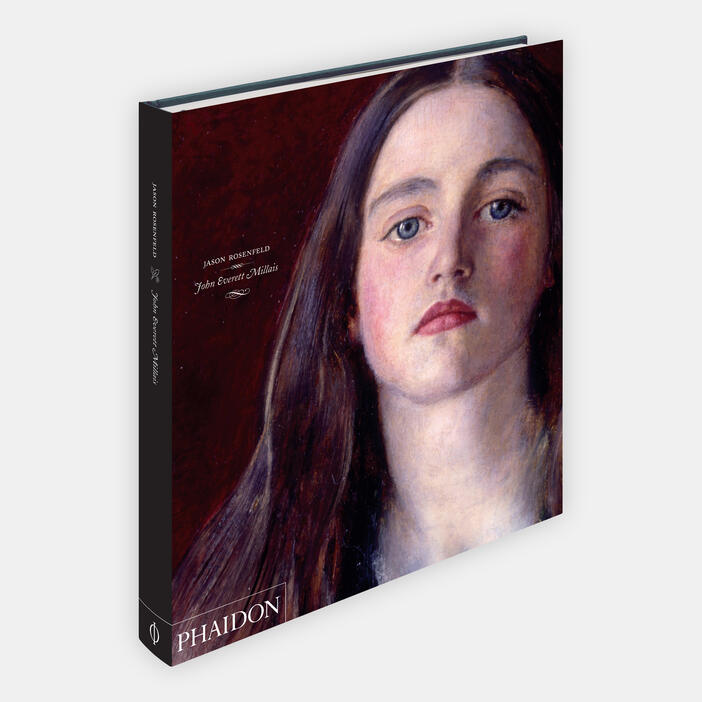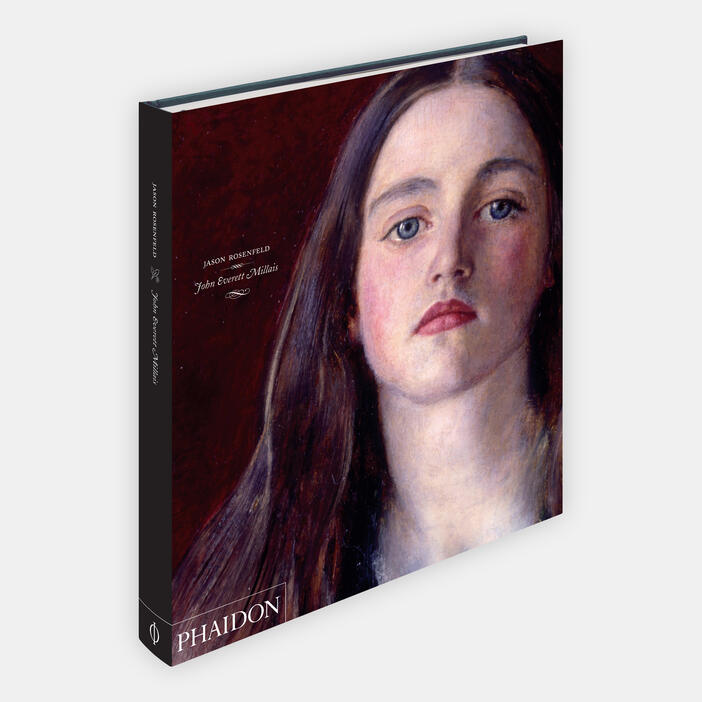 John Everett Millais
Price AUD$75.00 Price CAD$59.95 Price £39.95 Price T59.95 Price USD$59.95
John Everett Millais was one of the most successful and acclaimed British painters of the nineteenth century. A founder member of the radical Pre-Raphaelite Brotherhood, an acclaimed society portraitist, and an ambitious painter of historical themes, Millais ended his days as a Baronet and President of the Royal Academy. In this widely illustrated, thoughtful account of Millais's career, Jason Rosenfeld brings together biography, art history and an insightful and detailed analysis of individual paintings. Opening with a focused study of his much acclaimed, and now iconic Pre-Raphaelite paintings, in the second half of the book the author presents a fascinating reconsideration of the artist's often over looked later career.
Specifications:
Format: Hardback
Size: 290 × 250 mm (11 3/8 × 9 7/8 in)
Pages: 256 pp
Illustrations: 200 illustrations
ISBN: 9780714839776
Jason Rosenfeld is Distinguished Chair and Associate Professor of Art History at Marymount Manhattan College, New York. Academic interests include British art, specifically Victorian, modern architecture, and contemporary art. He was a co-curator of the exhibition, 'The Post-Pre-Raphaelite Print' at the Wallach Art Gallery, Columbia University, New York (1995), and contributed to the 'Pre-Raphaelite and Other Masters: The Andrew Lloyd Webber Collection' exhibition at the Royal Academy of Arts, London (2003). He co-curated an exhibition on Millais at Tate Britain, London, which travelled to Amsterdam, Fukuoka and Tokyo (2007–9), and was co-curator of the exhibition 'Pre-Raphaelites: Victorian Avant-garde' at Tate, London (2012), which travels to Washington, DC, Moscow and Tokyo through 2013.
"Admirably thorough, carefully researched... Reproductions are of good quality and comfortably placed in the text. Generous margins make it easy to read. Its six chapters track this immensely gifted, entirely Victorian, artist from his precocious youth to his death at sixty-seven in 1896... Rosenfeld is well briefed [...] he has had the opportunity to look hard at the pictures, investigate the extensive published and manuscript material and to visit the places where Millais painted. His leading aim is to disprove the commonly held view that Millais 'sold out' in the mid-1850s... Rosenfeld's analysis of paintings is thorough... He has a keen eye and describes the pictures carefully... [The] impressive late works give weight to Rosenfeld's thesis."—The Burlington Magazine
"Sumptuous... A feast of glowing images and a wealth of information about the man himself."—Daily Mail
"The first monograph to appraise [Millais'] complete career... Magnificent... Lavishly illustrated... Rosenfeld argues, rightly, that Millais didn't sell out when he moved away from Pre-Raphaelitism but went on doing marvellous work. There are great portraits (Gladstone, in Christ Church, and Ruskin, in the Ashmolean), luminous Scottish landscapes which Van Gogh admired, and much more."—Oxford Times