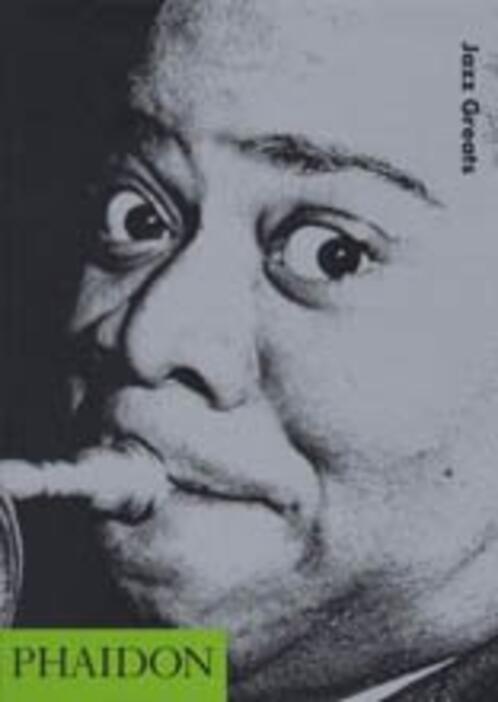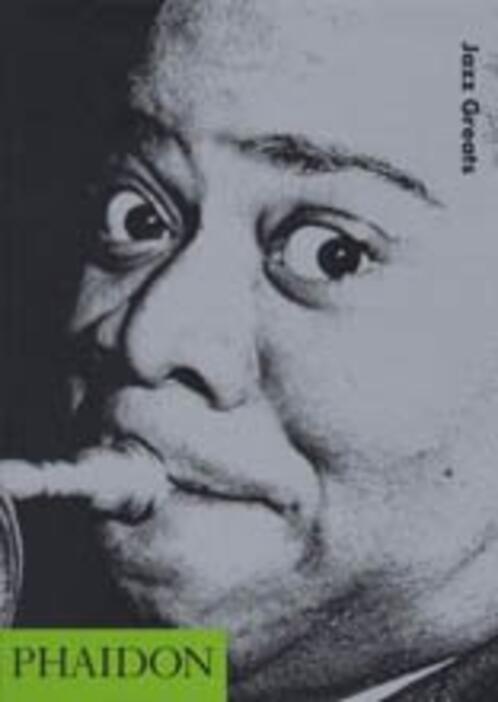 Jazz Greats
This lively and fascinating account of the lives and musical innovations of twelve of America's greatest jazzmen traces how, through their remarkable playing and improvisational skills, they are considered to be among the twentieth century's most groundbreaking composers. Legendary figures such as Buddy Bolden, Louis Armstrong, Sidney Bechet, Charlie Parker and Charles Mingus are featured, with new interviews and an evocative narrative bringing to life the various eras and locations in which they played.
Specifications:
Format: Paperback
Size: 220 × 156 mm (8 5/8 × 6 1/8 in)
Pages: 240 pp
Illustrations: 80 illustrations
ISBN: 9780714832043
David Perry is a writer, film-maker and radio producer with a special interest in jazz. He has written on jazz for the Independent and the Observer, and prepared a series of jazz portraits for BBC Radio 3.
On the 20th Century Composers Series
"As a series, Phaidon's 20th Century Composers has brought remarkable variety and a welter of information, both necessary and delightfully trivial. Intended both for the general reader and for the more enthusiastically musical."—The Scotsman