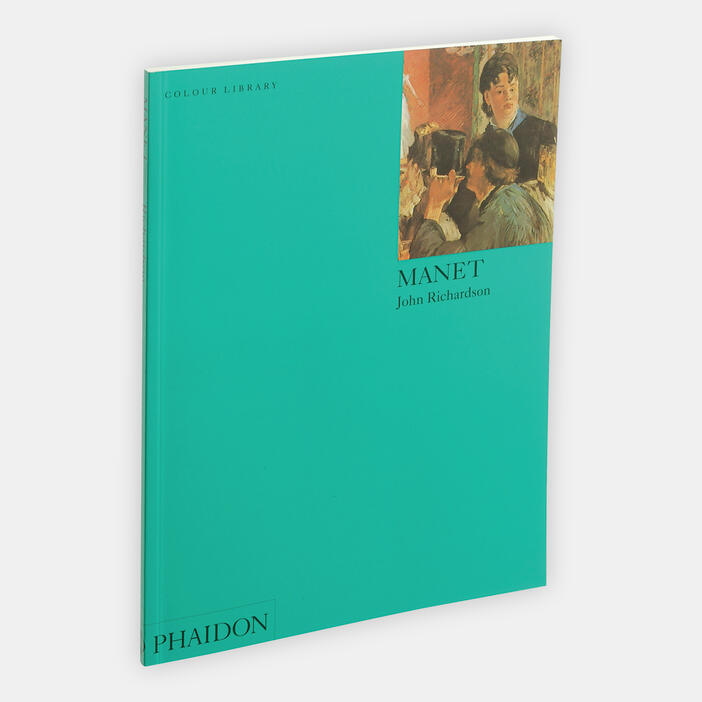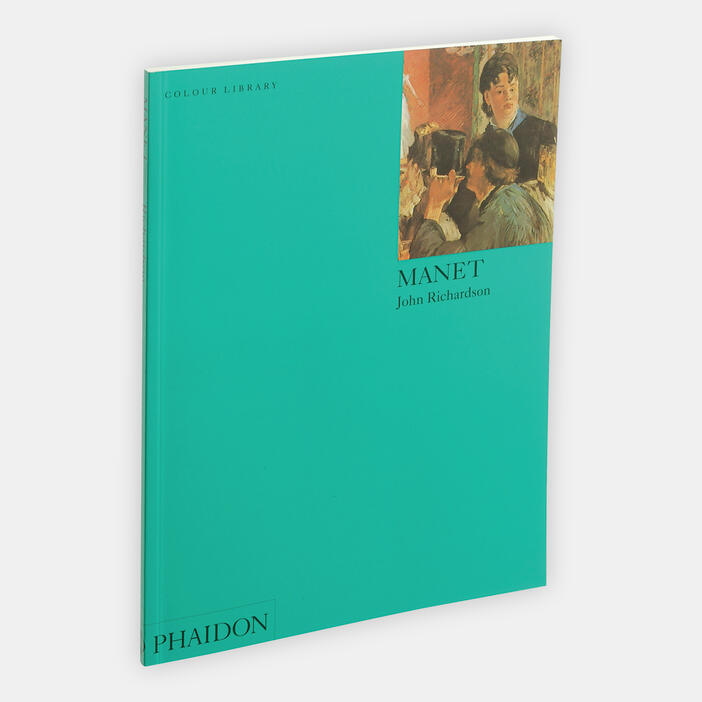 Manet
Price AUD$14.95 Price CAD$14.95 Price £6.95 Price T11.95 Price USD$11.95
Edouard Manet (1832-83) was one of the greatest, as well as one of the most interesting, of nineteenth century French painters. Acute observation, an extraordinary skilful handling of paint and a feeling for exquisite harmonies of colour makes his work both vivid and enchanting. It is also of great significance in the story of European painting, since Manet, a pioneer in depicting modern life in a modern style, was a formative influence on the whole impressionist movement.
Olympia
and
The Picnic
are among the key works of the nineteenth century.
These, and many other crucial points – among them Manet's personality, with its many contradictions - are fully discussed by John Richardson in his introductory essay, an abridged version of the brilliant text which was widely admired when it was first published in 1958 and which started a full-scale revival of Manet studies.
Richardson's classic text was first revised in 1982, with notes to the forty-eight colour plates by Kathleen Adler and comparative illustrations to emphasize the quality, variety and character of Manet's work. This perfect introduction to the work of such an influential painter is now reissued in an attractive new design.
Specifications:
Format: Paperback
Size: 305 × 225 mm (12 × 8 7/8 in)
Pages: 128 pp
Illustrations: 86 illustrations
ISBN: 9780714827551
John Richardson is an eminent critic and art historian.
On the Colour Library Series
"Ideal introductions for students and museum-goers."—Independent
"Phaidon's excellent Colour Library series: [...] a good introduction to nearly 50 key artists and movements in art history."—Antiques Trade Gazette
"The Phaidon Colour Library Series provides an invaluable introduction to key artists and movements in art history."—Art & Craft