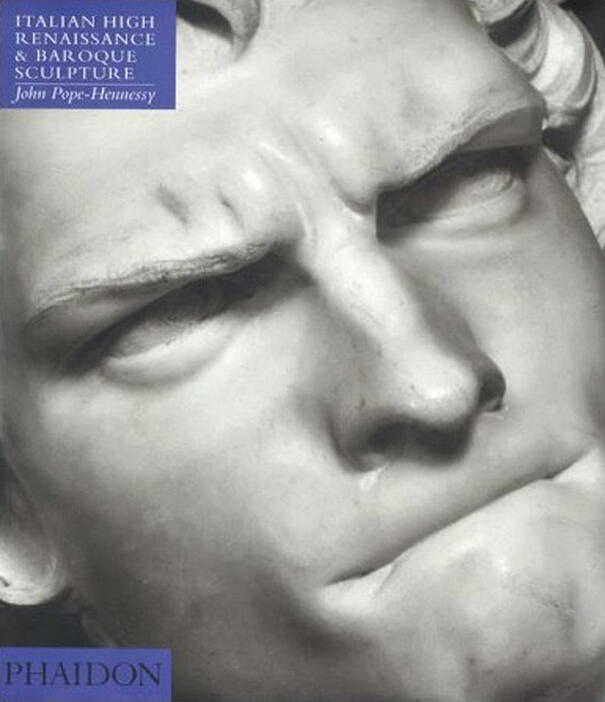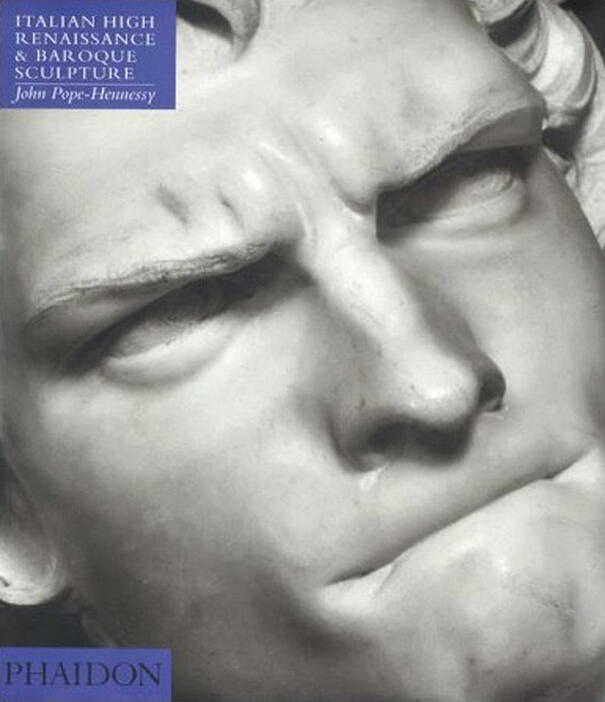 Introduction to Italian Sculpture, Volume III: Italian High Renaissance and Baroque Sculpture
First published in 1955-63, Sir John Pope-Hennessy's classic Introduction to Italian Sculpture still stands as the definitive introduction to the subject. A triumph of clear organization, sustained critical scholarship and certain aesthetic judgement, its three volumes bring order to a huge mass of material, and present a magisterial survey of one of the most creative phases in Western art. These books have long been indispensable for scholars, students, curators, collectors and dealers.
For the fourth edition of this great work, the text has been revised and updated, and new notes and bibliographies have been added. The design has been dramatically transformed, with all the illustrations now appearing in a single sequence integrated with the narrative text. Many new photographs have been obtained, and duotone printing has been used to achieve the highest possible quality of reproduction. This classic work is now also reissued in a paperback edition, at a price that will make it available to students and a wider public.
Specifications:
Format: Hardback
Size: 290 × 250 mm (11 3/8 × 9 7/8 in)
Pages: 560 pp
Illustrations: 350 illustrations
ISBN: 9780714830162
Sir John Pope-Hennessy (1913-94) was one of this century's most distinguished art historians and museum directors. He was Director of the Victoria & Albert Museum (1967-73), Director of the British Museum (1974-6), and Consultative Chairman of the Department of European Paintings, Metropolitan Museum, New York (1977-86). He was an authority on Renaissance art, and his publications included Paolo Uccello (1950), Fra Angelico (1952), The Portrait in the Renaissance (1967), Raphael (1970), Luca della Robbia (1980), Cellini (1985) and Donatello Sculptor (1993).
"No book on art is more intelligent, more learned and unpretentious, or more infused with passion; it is a tremendously exciting education in art, history, society, the advancement of thought and craft - in a word, in civilization."—New York Times
"It is a landmark publication. This is undoubtedly the introduction to Italian sculpture."—Times Literary Supplement
"This is a solid work of reference, with an absorbing and careful text, filled with penetrating analyses of monuments, fountains, and busts of the great Italian sculptors, and it is most unlikely to be superseded for many years to come."—Literary Review
"Magisterial and essential introductory survey of Italian sculpture. Pope-Hennessy's acute visual sensitivity and intelligent critique of plastic form enriches the reader's understanding."—The Art Book
"A survey unmatched in its breadth and depth."—Chicago Tribune