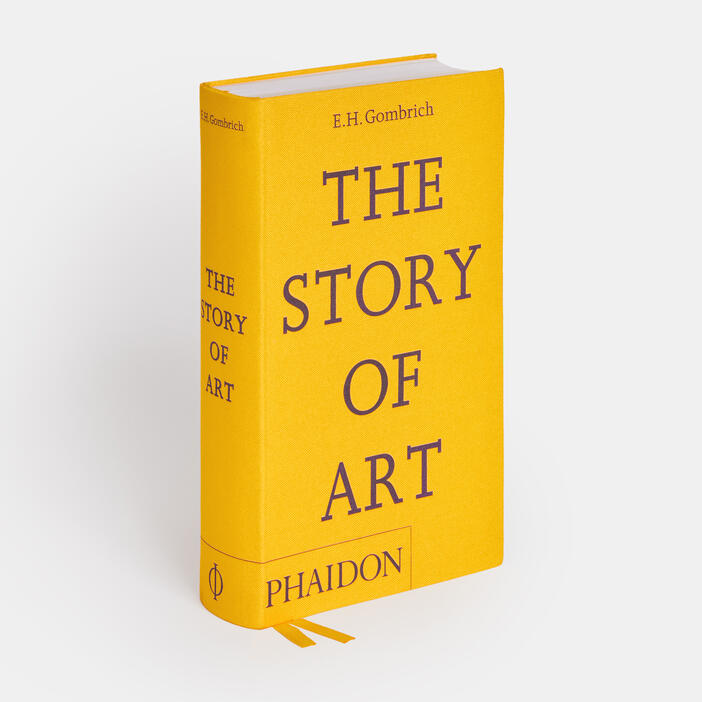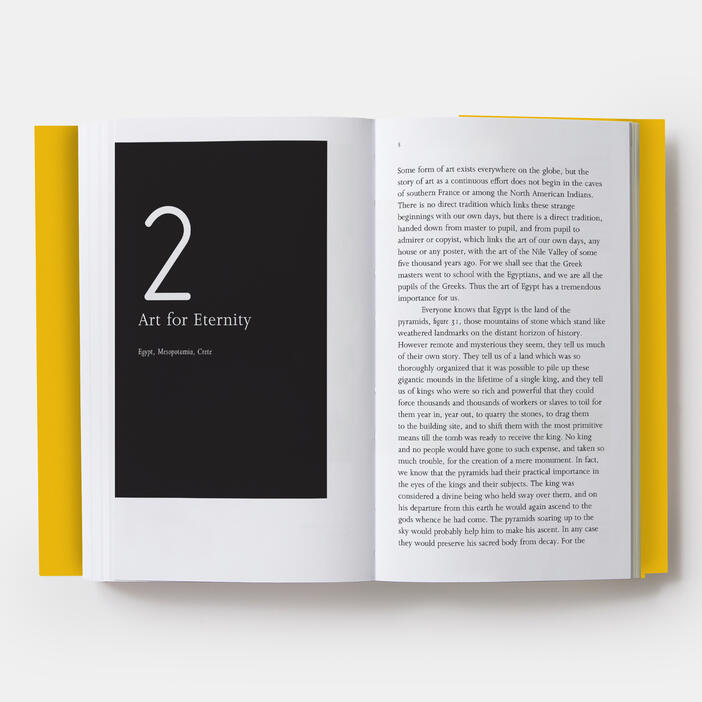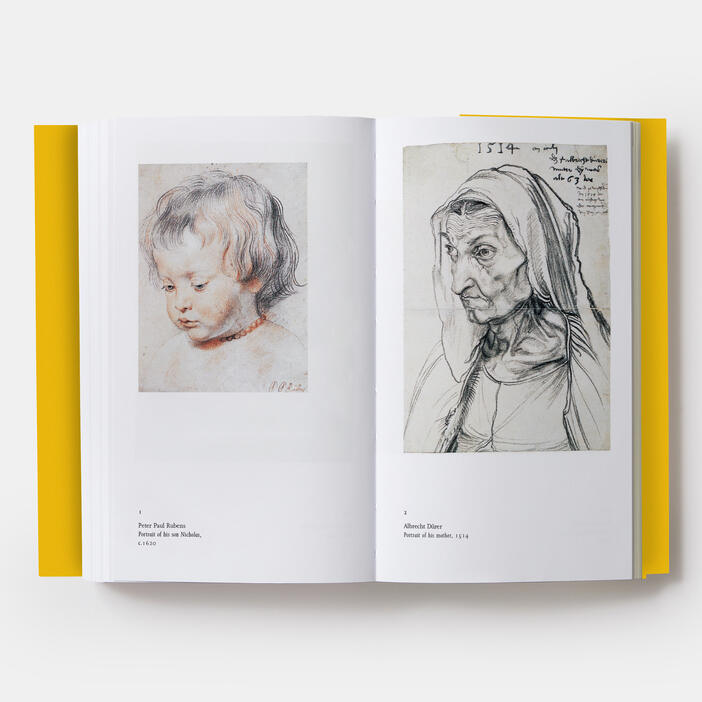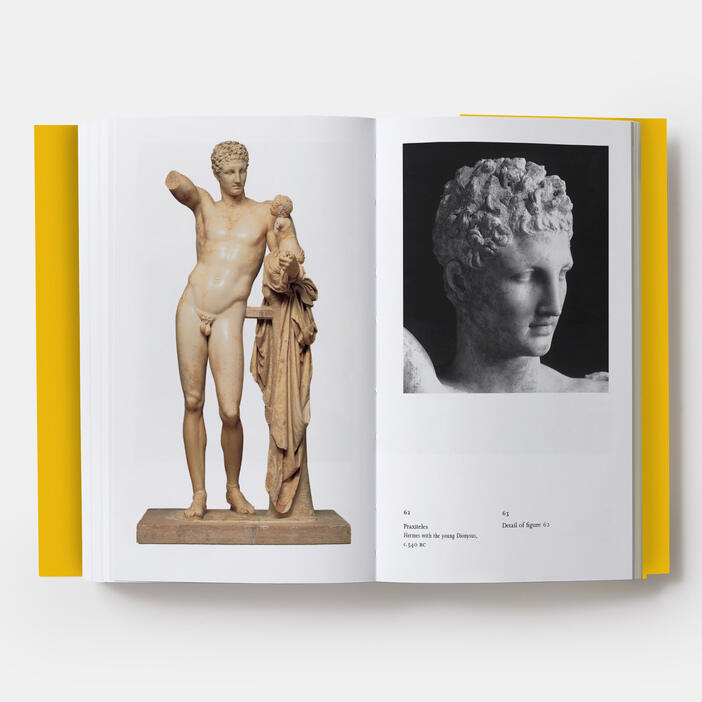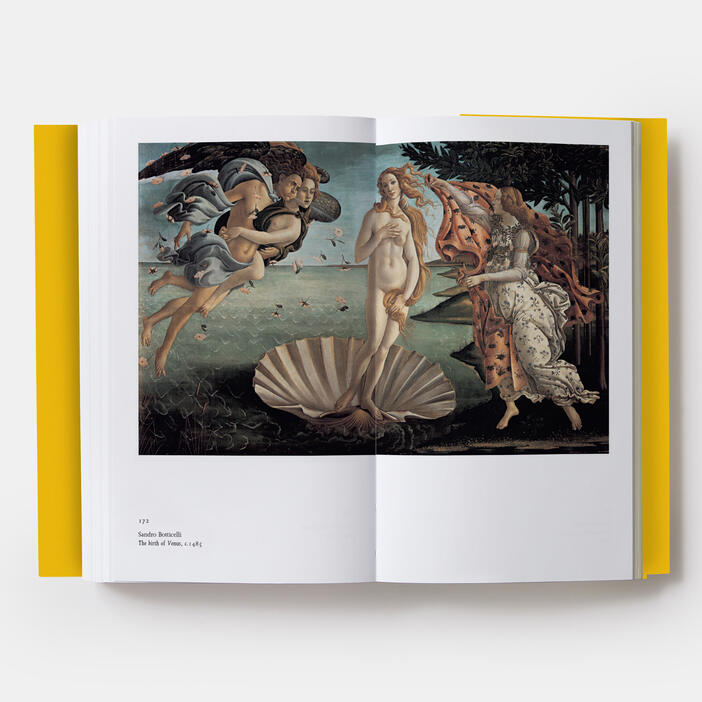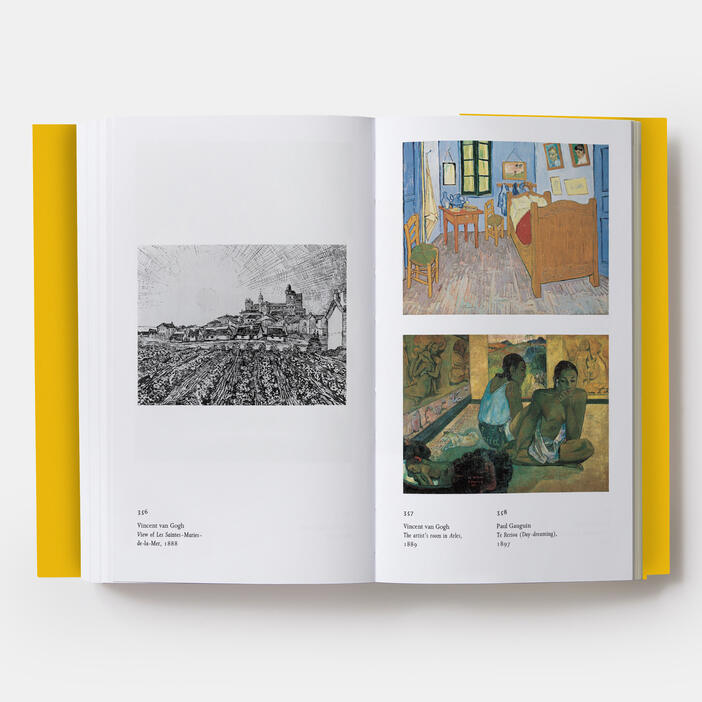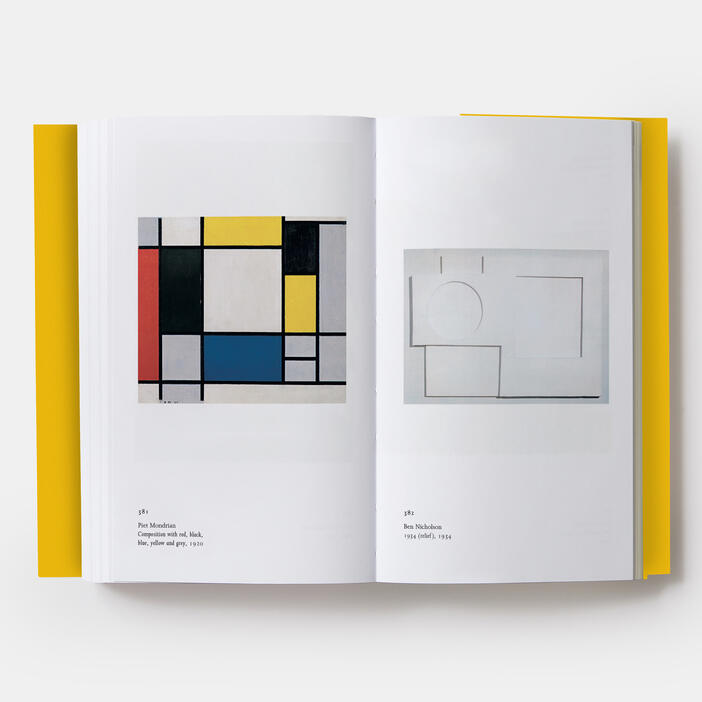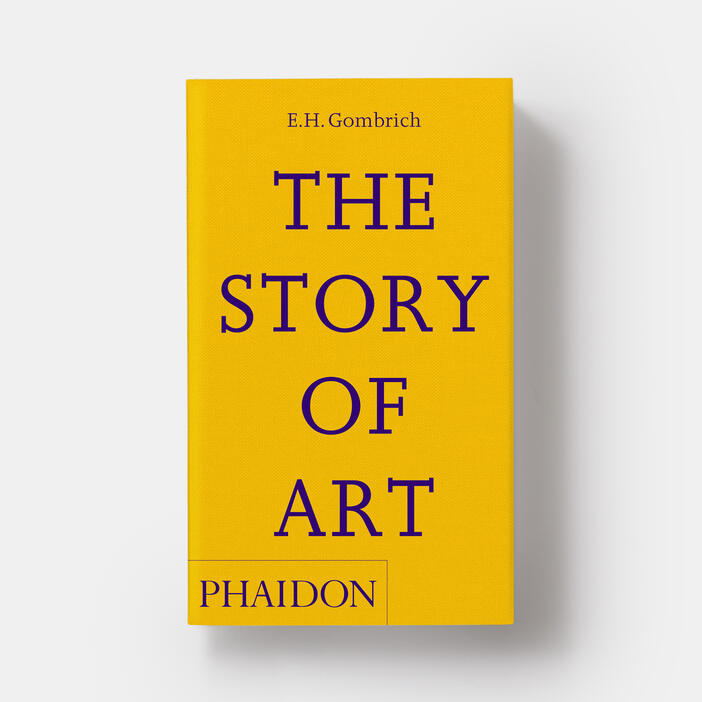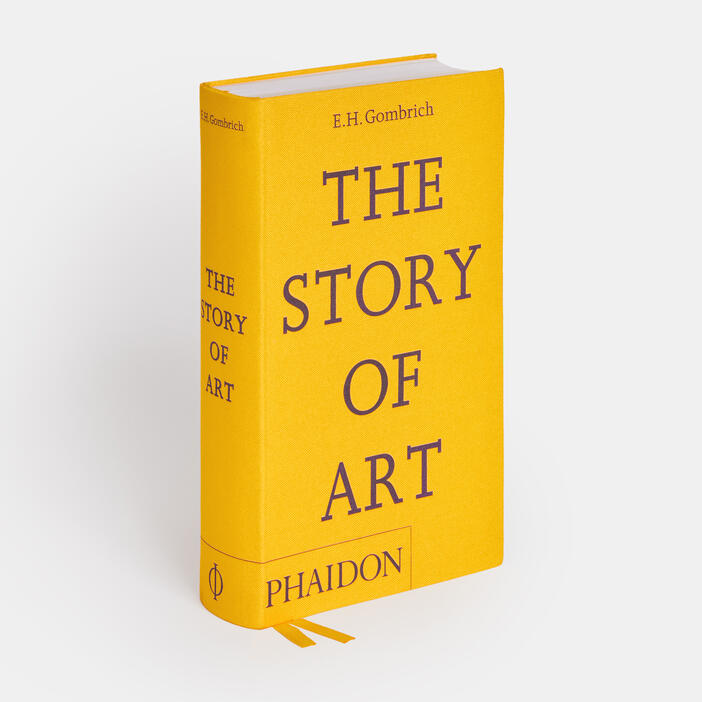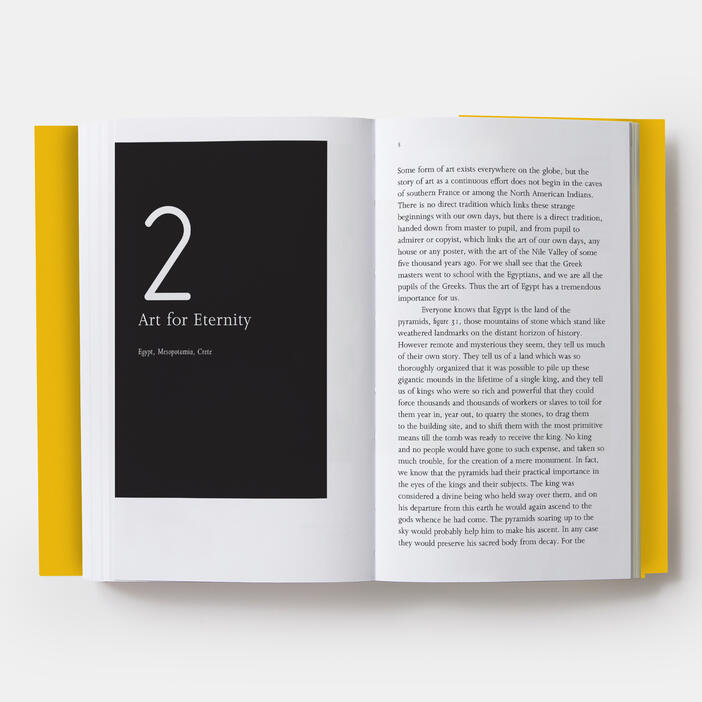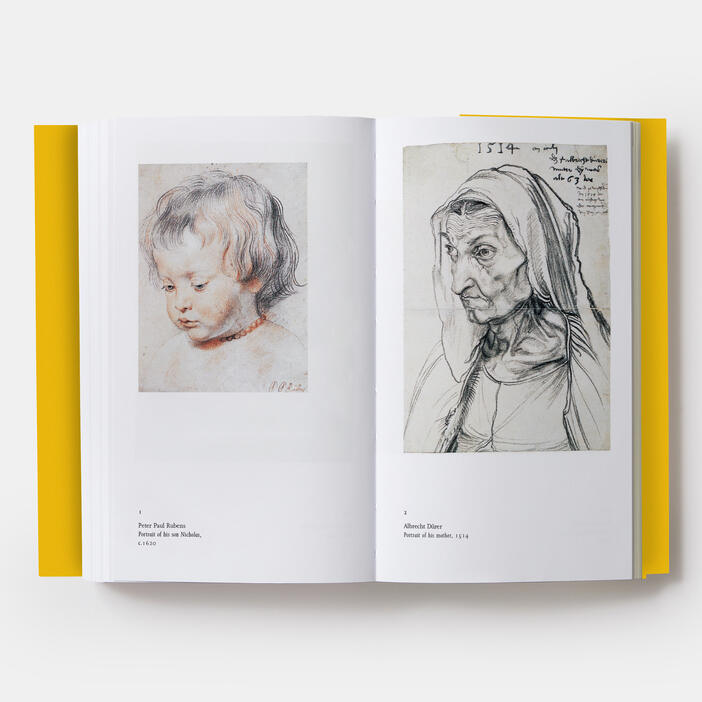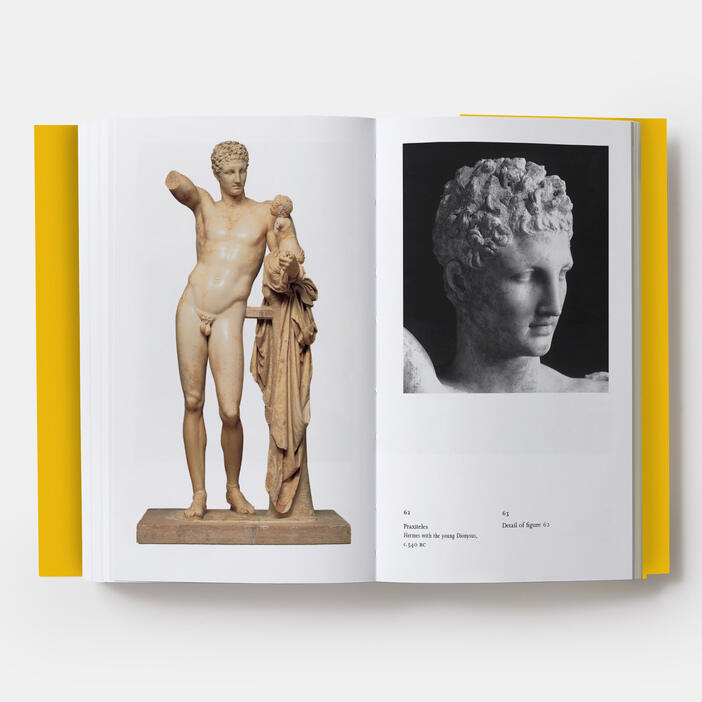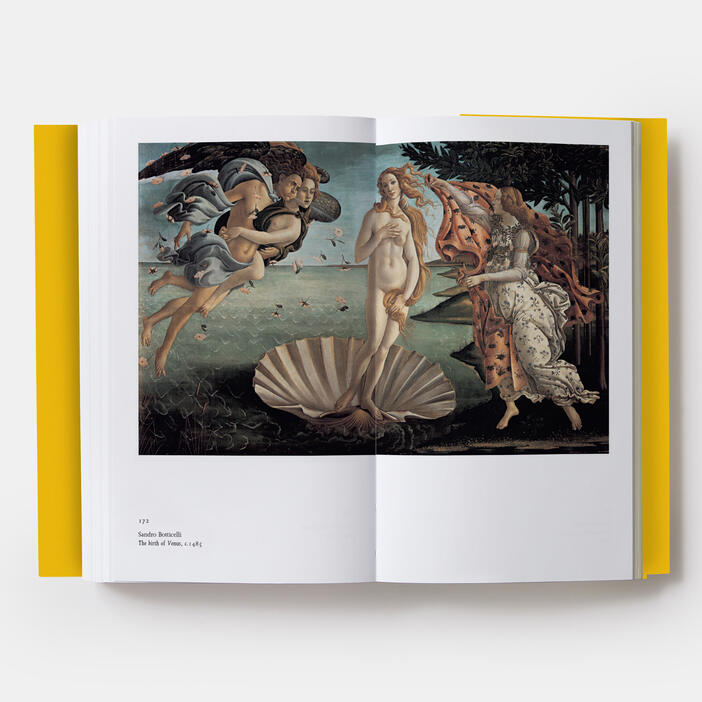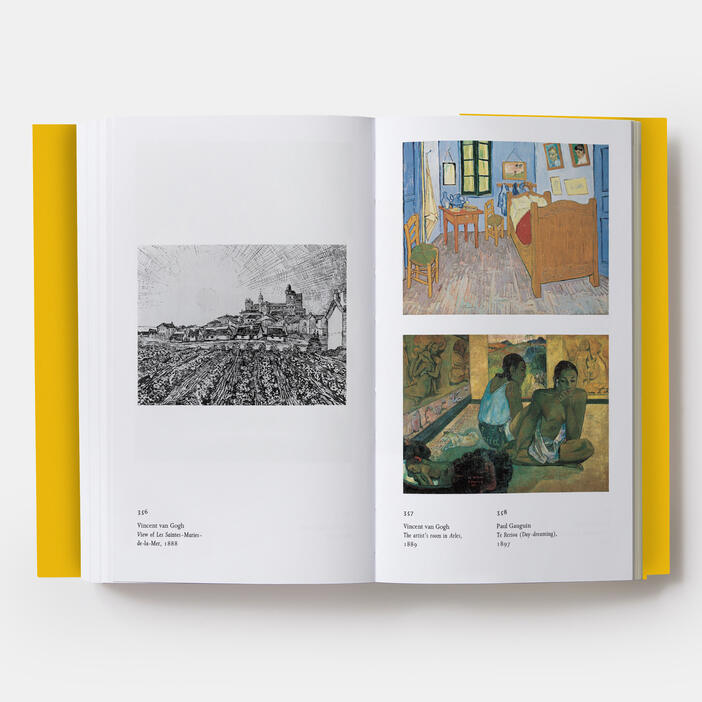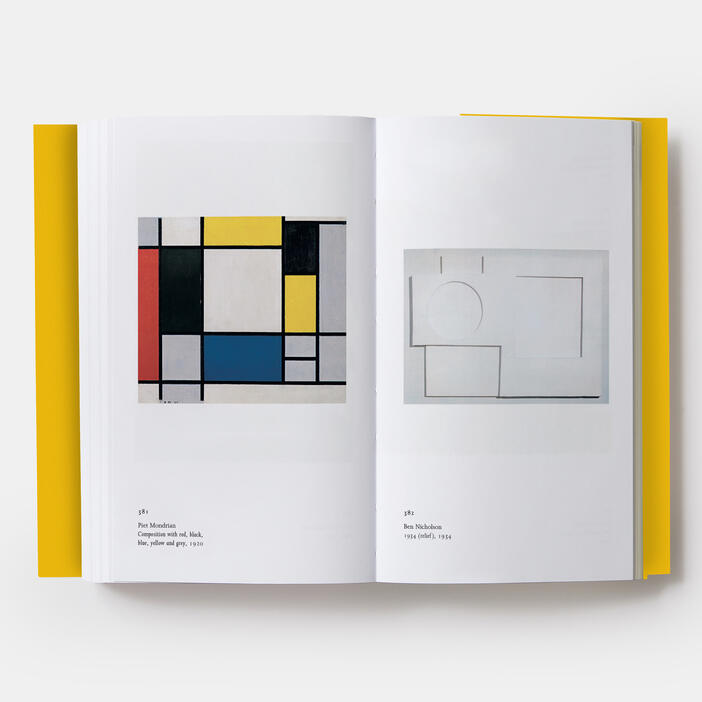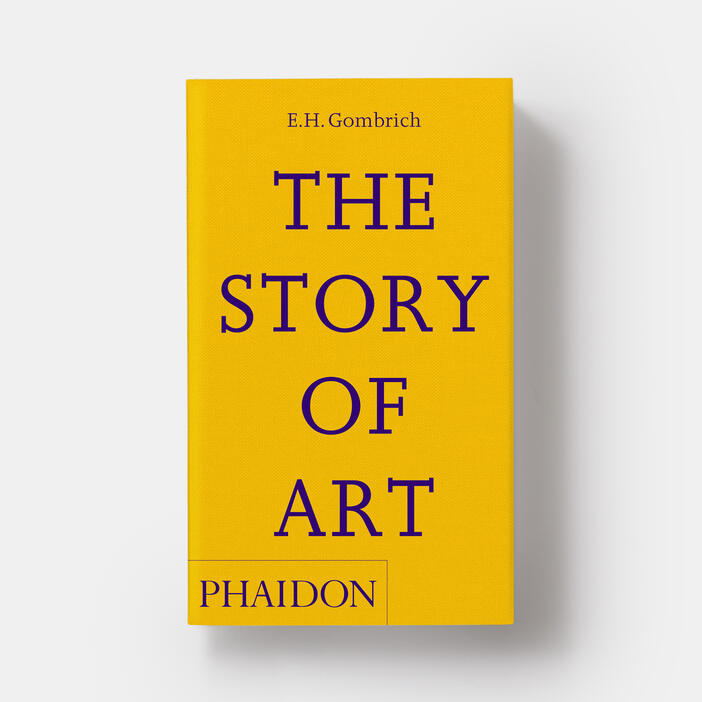 The Story of Art :
Price AUD$49.95 Price CAD$44.95 Price €29.95 Price £24.95 Price T34.95 Price USD$34.95
'Anyone looking for the most readable survey of the history of art from the [sic] cave paintings to the 20th century should buy the new, beautifully produced pocket edition of The Story of Art, still one of the great classics of art criticism.' – Independent
A cornerstone of art history – in a compact yet readable format and with a new preface by the author's granddaughter
The Story of Art has been a global bestseller for over half a century – the finest and most popular introduction ever written, published globally in more than 30 languages. Attracted by the simplicity and clarity of his writing, readers of all ages and backgrounds have found in Professor Gombrich a true master, who combines knowledge and wisdom with a unique gift for communicating his deep love of the subject.
Updated with a stunning new cover and a preface written specially by Professor Gombrich's granddaughter Leonie, this pocket format allows Gombrich's classic work to continue its triumphant progress for another generation, and to remain the title of first choice for all newcomers to art and its history.
Specifications:
Format: Flexibound
Size: 186 × 110 mm (7 3/8 × 4 3/8 in)
Pages: 1064 pp
Illustrations: 391 illustrations
ISBN: 9781838666583
Sir Ernst Gombrich's standing in the world of art and his popularity with experts and a vast general readership remain unrivalled. Born in Vienna, he came to London in 1936 to work at the Warburg Institute, where he became director from 1959 until his retirement in 1976. He won numerous honors, including a knighthood, the Order of Merit, and the Goethe, Hegel, and Erasmus prizes.
'a book to slip into your pocket and dip into on a journey. It remains a delight to read.' - The Good Book Guide

'… beautifully designed' - Frank Whitford, The Sunday Times

'Anyone looking for the most readable survey of the history of art from the [sic] cave paintings to the 20th century should buy the new, beautifully produced pocket edition of The Story of Art, still one of the great classics of art criticism.' -The Independent

'Phaidon, the book's publisher, has managed to give downsizing a good name by printing 'Story of Art' in a pocket edition…the pleasing proportions of this edition are a marvel of compactness.' - The Boston Globe

'There is something seductive about holding all of art history in one hand, and the designers have pulled it off.' - Art and Auction