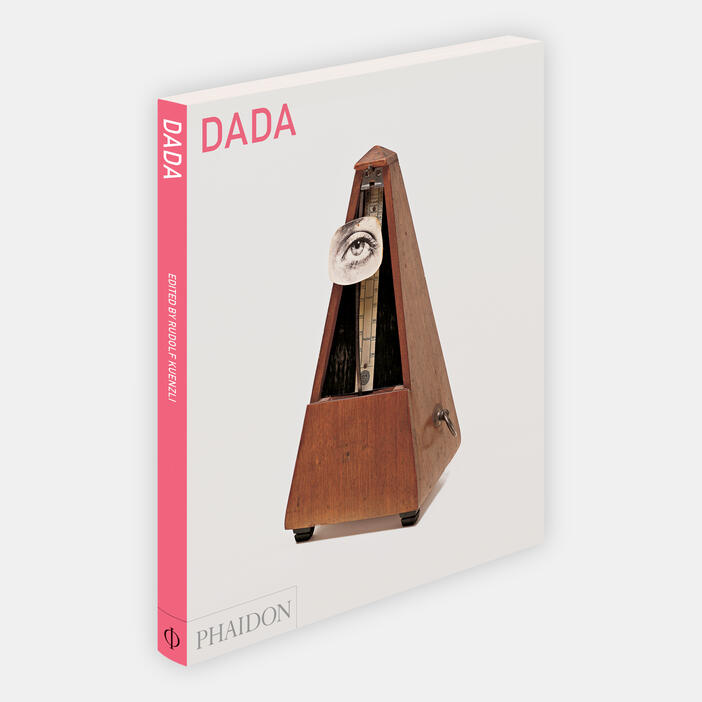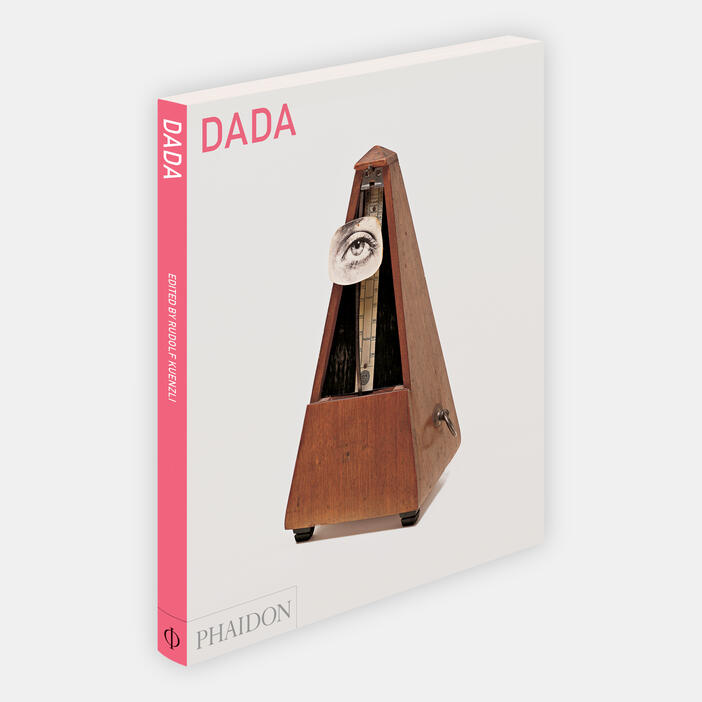 Dada
Price AUD$29.95 Price CAD$29.95 Price £14.95 Price T24.95 Price USD$24.95
Eminent scholar Rudolf Kuenzli presents a rich selection of the Dadas' experimental visual and literary works to give a lively, accessible and comprehensive assessment.
Specifications:
Format: Paperback
Size: 290 × 250 mm (11 3/8 × 9 7/8 in)
Pages: 204 pp
Illustrations: 100 illustrations
ISBN: 9780714869407
Rudolf Kuenzli taught courses at the University of Iowa in contemporary theories, literatures and cultures of the 19th and 20th centuries, interarts, and the avant-garde. He has published books on Marcel Duchamp, Dada and Surrealist Film, André Breton, Surrealism and Women, and New York Dada. He served as the editor of Dada/Surrealism and the Director of the International Dada Archive at the University of Iowa.
"Traces the progression and development of one of the most revolutionary movements of the 20th century, and what is unusual - if not unique - in a book on this subject, it seeks to show how Dada has influenced contemporary artists and art theory... A comprehensive study."—The Art Newspaper
"Lavishly oversized and impressively illustrated, DADA, will probably serve as the definitive study of the movement for some time now."—ARTimes
"Phaidon and Kuenzli offer a rich foundation with which to dive deeper into a study of not only dada practices and art but also to European art movements of the 20th century. Big illustrations, rich explanatory notes and references make this another must-have from Phaidon press."—Slug
"This latest edition to Phaidon's Themes and Movements series follows hot on the heels of the 2005 exhibition catalog and succeeds in adding depth to the existing survey literature."— Library Journal
"Phaidon's Themes and Movements series seeks to provide the late 20th-century art history books of the future."—Art Monthly