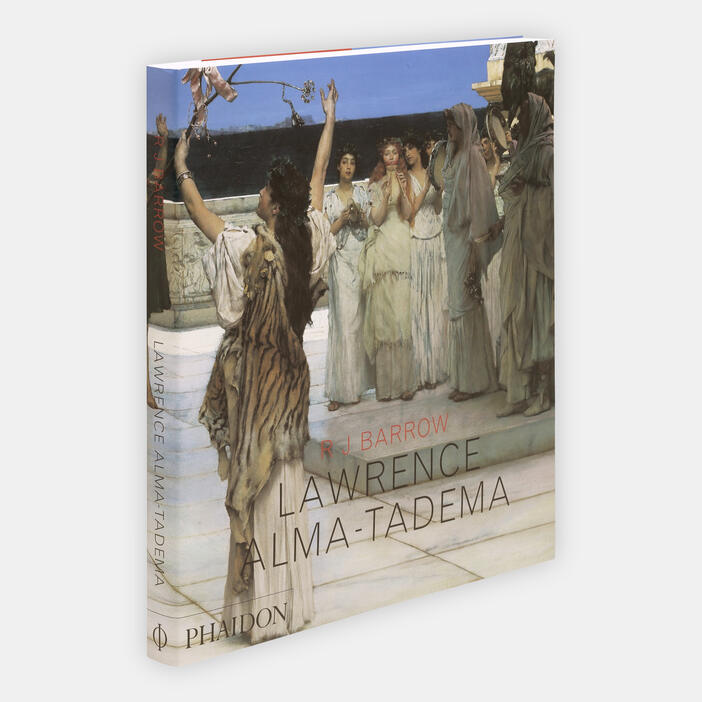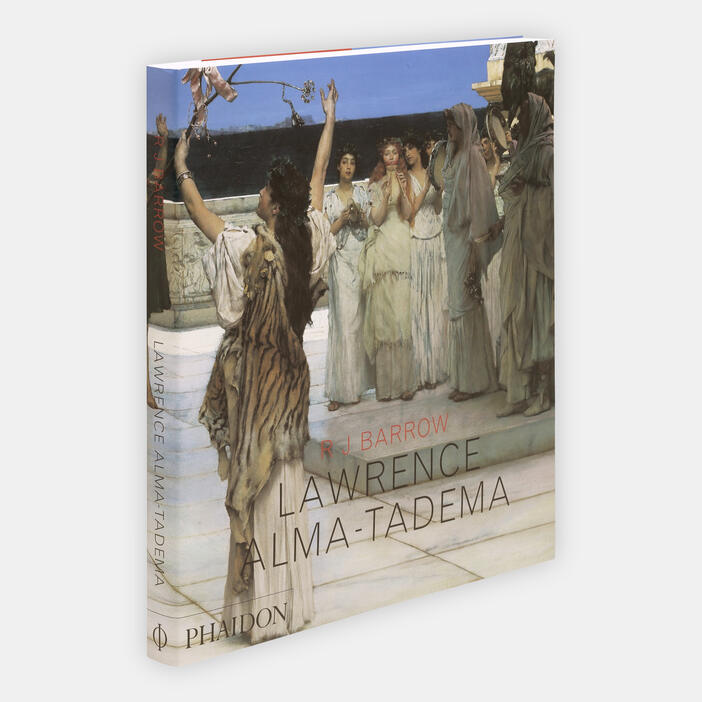 Lawrence Alma-Tadema
Price AUD$55.00 Price CAD$49.95 Price €29.95 Price £24.95 Price T39.95 Price USD$39.95
Sir Lawrence Alma-Tadema (1836-1912) was one of the finest and most distinctive of the Victorian painters. Dutch-born, he moved to London in 1870, and became famous for his depictions of the luxury and decadence of the Roman Empire, set in fabulous marbled interiors or against a backdrop of dazzling blue Mediterranean sea and sky.
In this original and penetrating study, Rosemary Barrow presents an absorbing and often amusing portrait of an exuberant personality who carved out a brilliant career for himself at the heart of London's artistic and cultural élite. Most uniquely, she subjects the paintings to a fresh scrutiny, to reveal that Alma-Tadema, a knowledgeable student of antiquity, repeatedly used literary and archaeological allusions in his paintings to subvert their apparently innocent meaning.
Neglected after his death, Alma-Tadema's paintings are once again admired for their exquisite beauty and their remarkable mastery of light, colour and texture. With its fresh and intriguing new insights into his personality and intentions as well as his works, this book now provides a challenging reassessment of a major artist and fascinating person.
Specifications:
Format: Paperback
Size: 290 × 250 mm (11 3/8 × 9 7/8 in)
Pages: 208 pp
Illustrations: 196 illustrations
ISBN: 9780714843582
Rosemary J Barrow is a Lecturer in the School of Humanities, King's College, London, and has lectured and published widely on Alma-Tadema.
"This book, like the paintings themselves, is a joy of immaculate and comprehensive research with a lavish attention to detail."—Arts Opinion
"In this original and penetrating study, Rosemary Barrow presents a portrait of an exuberant personality who carved out a brilliant career at the heart of London's artistic and cultural elite."—The Argus
"A penetrating study of one of the finest and most distinctive Victorian painters."—(Sotheby's Bookshop Brochure)
"Scholarly and informative book..."—Times Literary Supplement
"A fresh and sympathetic appraisal of this artist."—Daily Telegraph
"This fascinating book, well-illustrated with fine colour reproductions will help to reasses his [Lawrence Alma-Tadema's] reputation in the 21st century."—Yorkshire Gazette
"Barrow's anecdotal, academic and absorbing study of this Dutch-born Victorian painter breathes life into a man famous for his depictions of the imagined excesses, decadence and languid passion of the Roman Empire."—Antiques