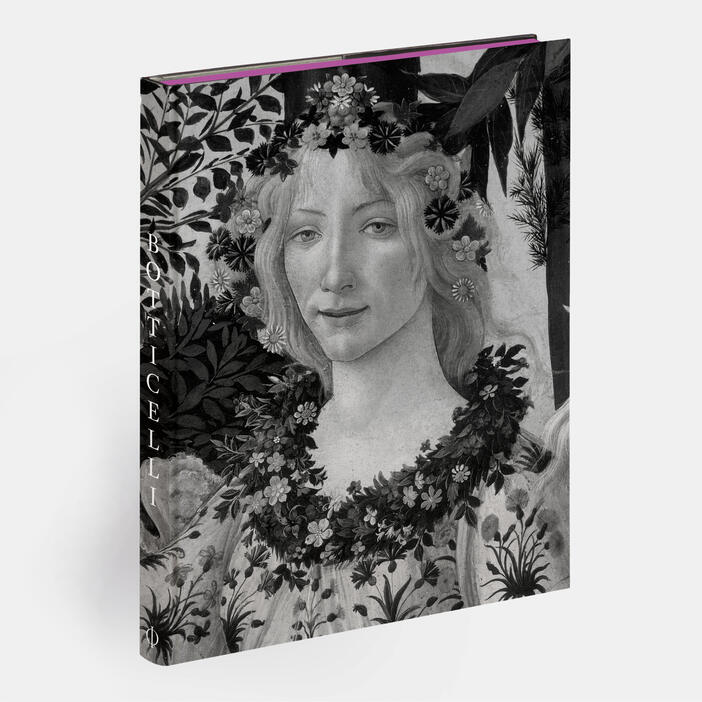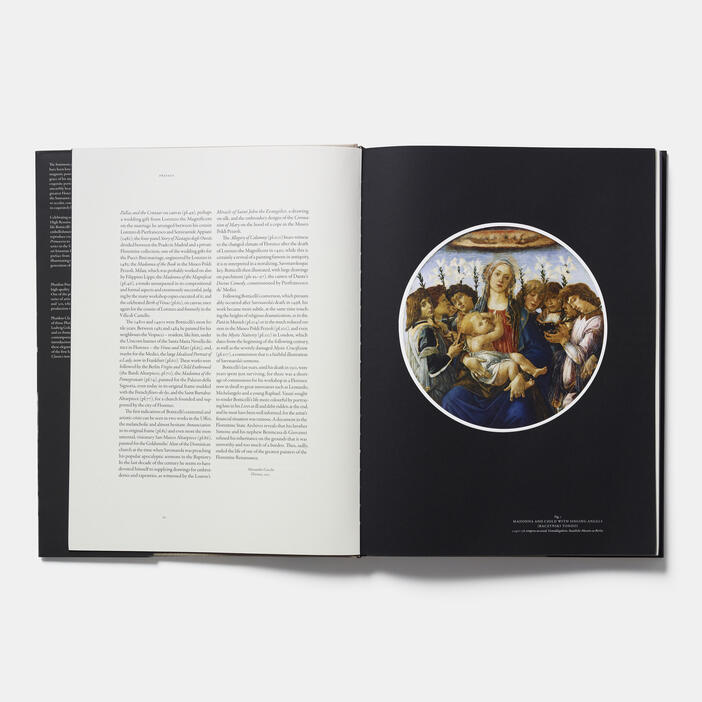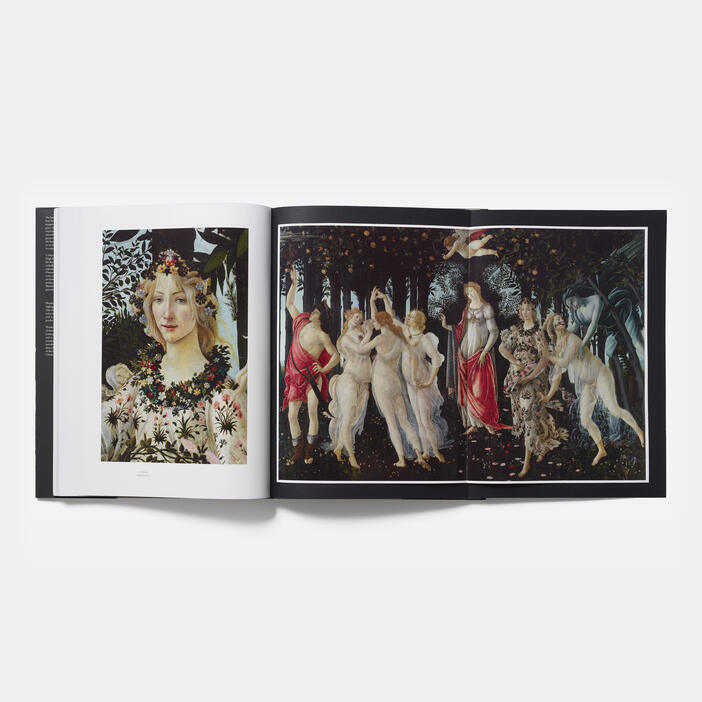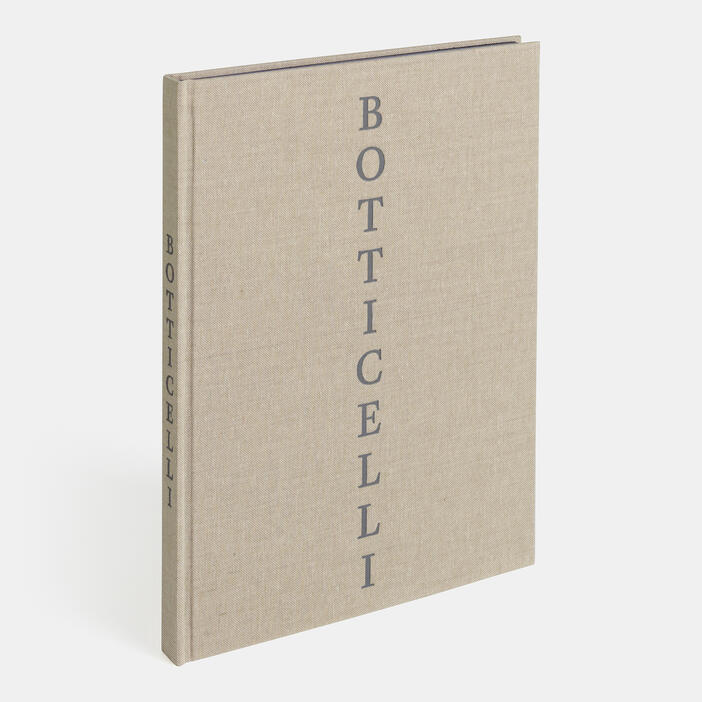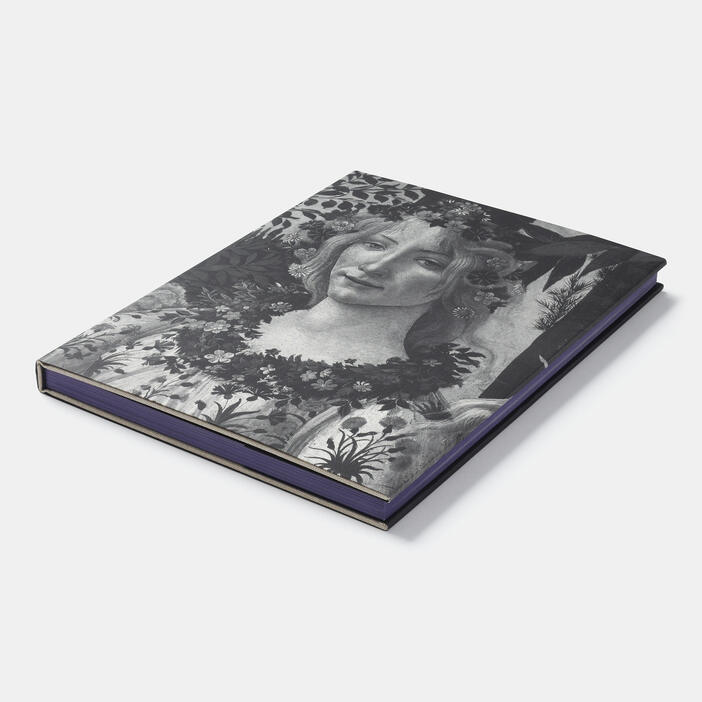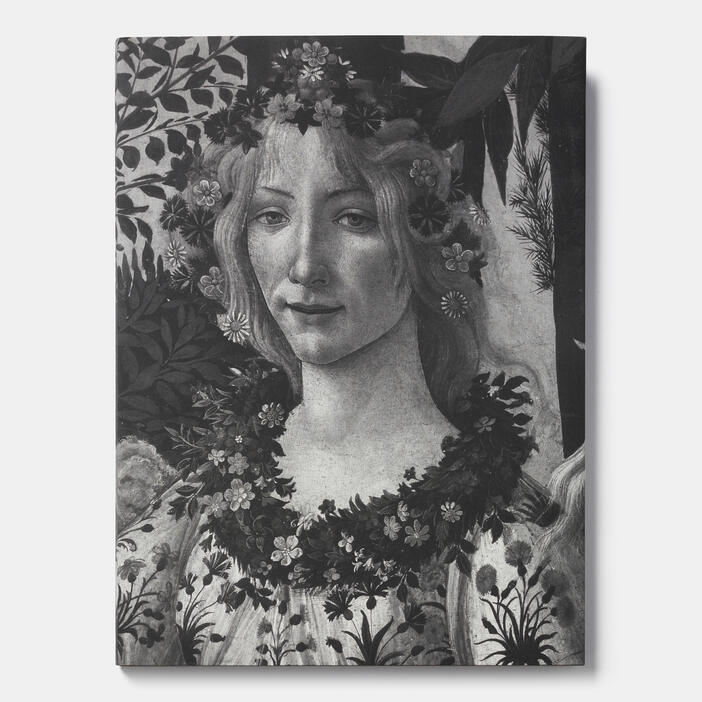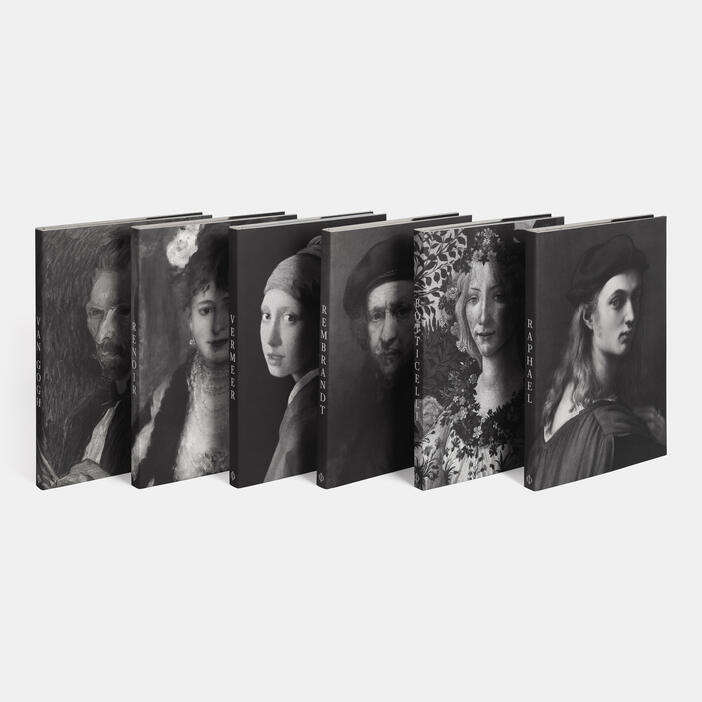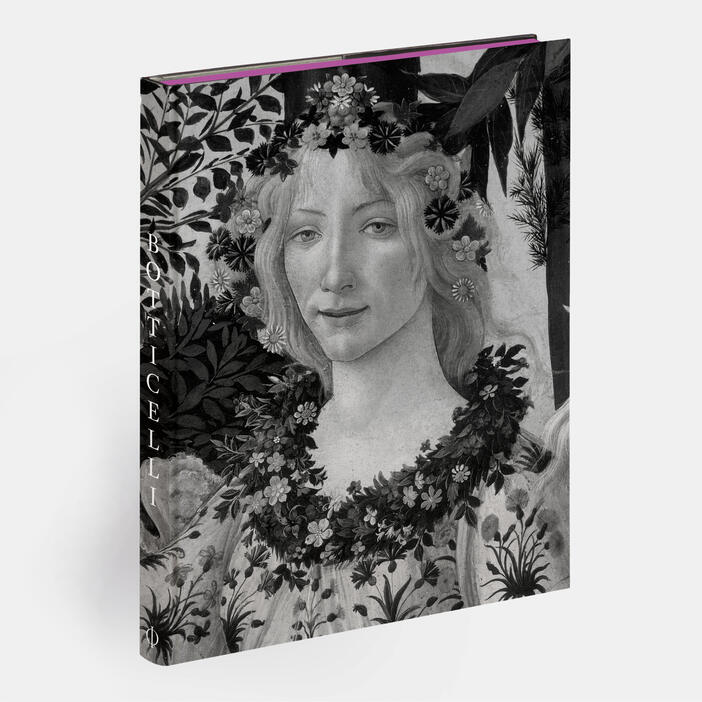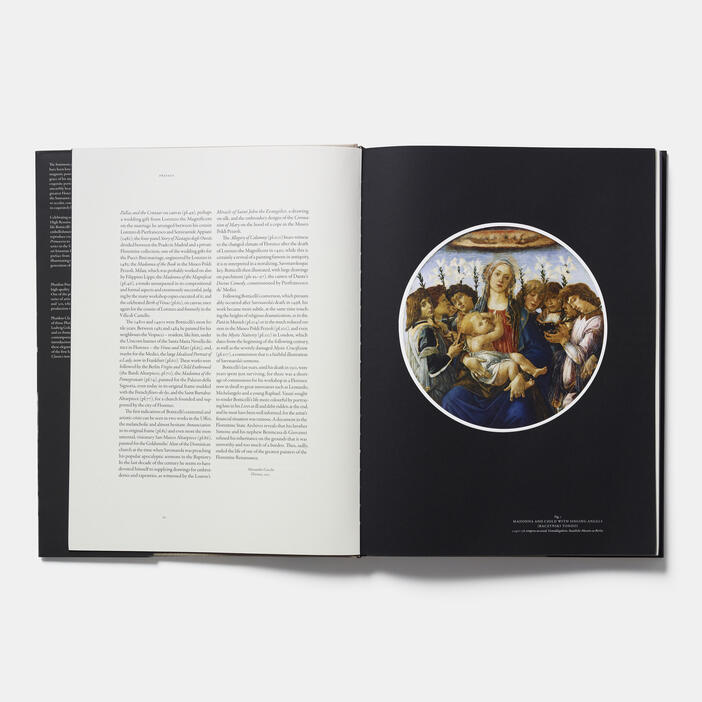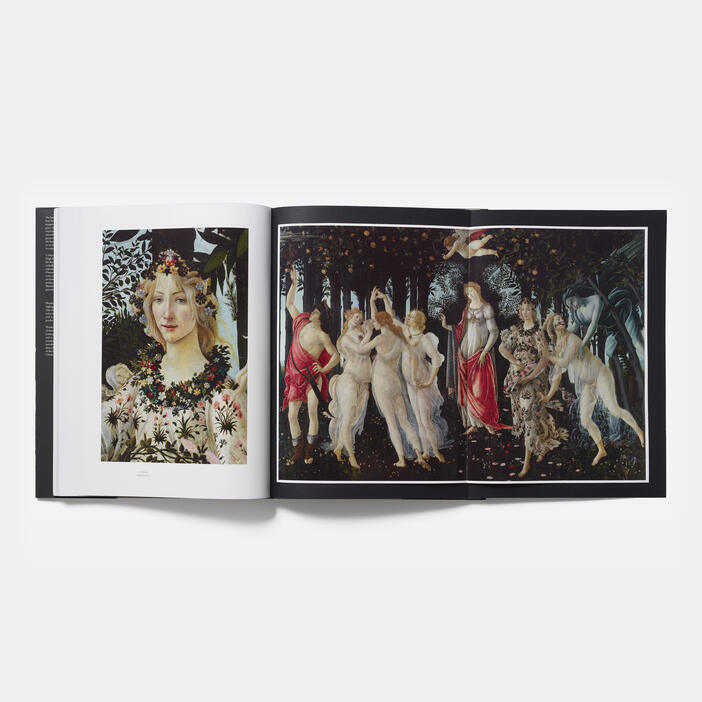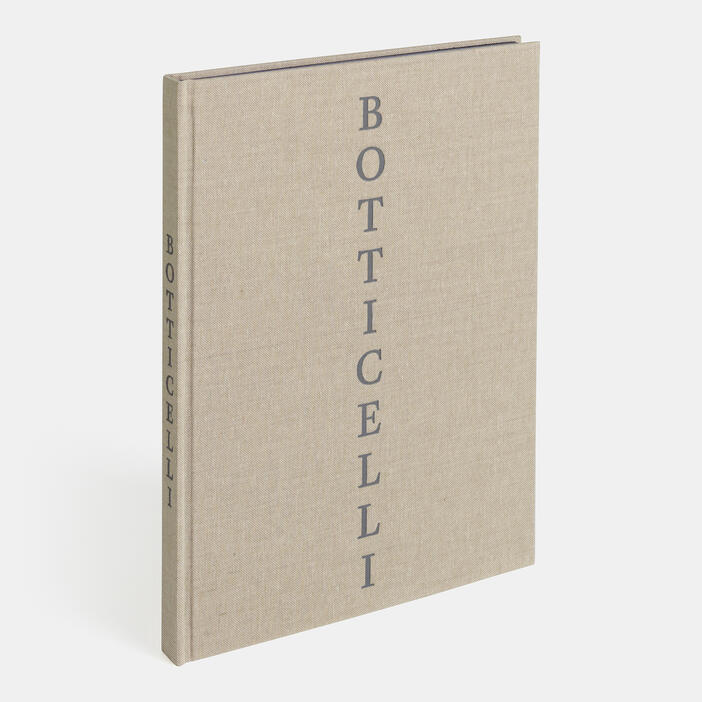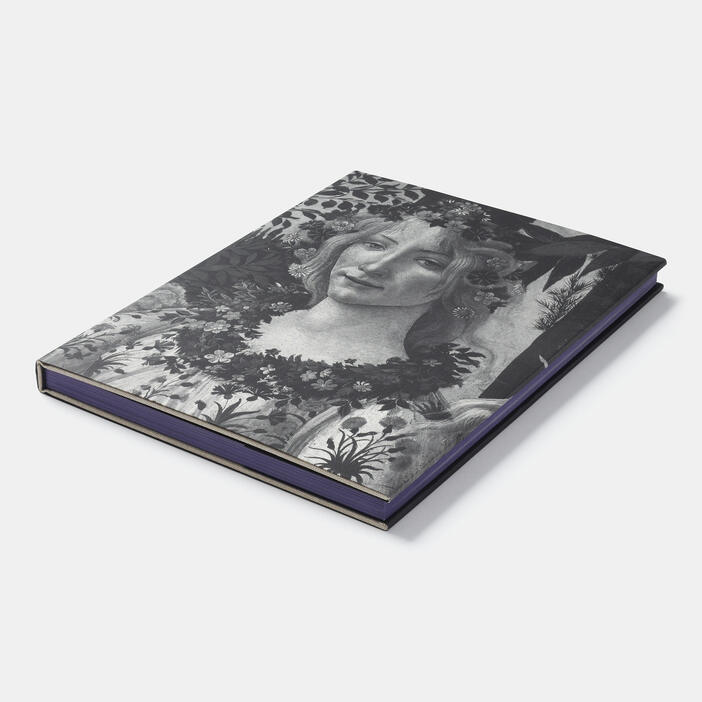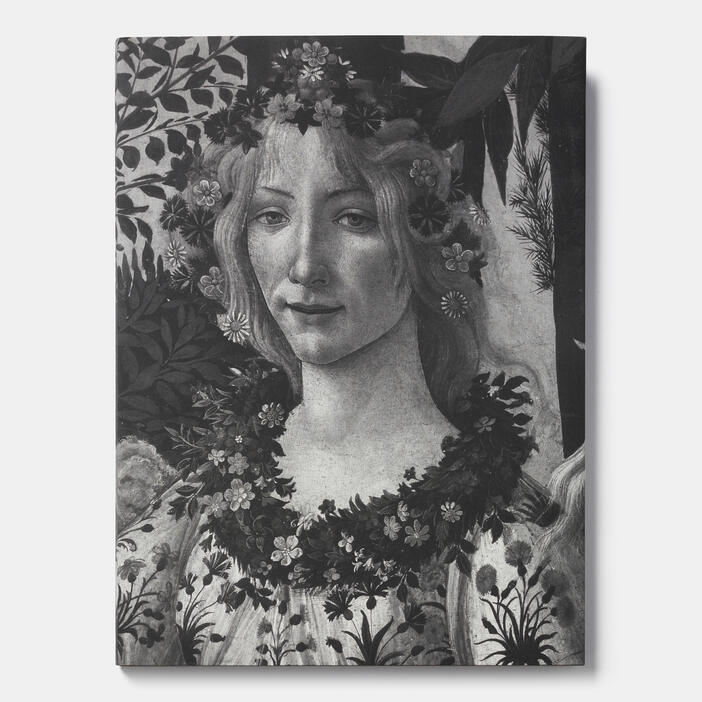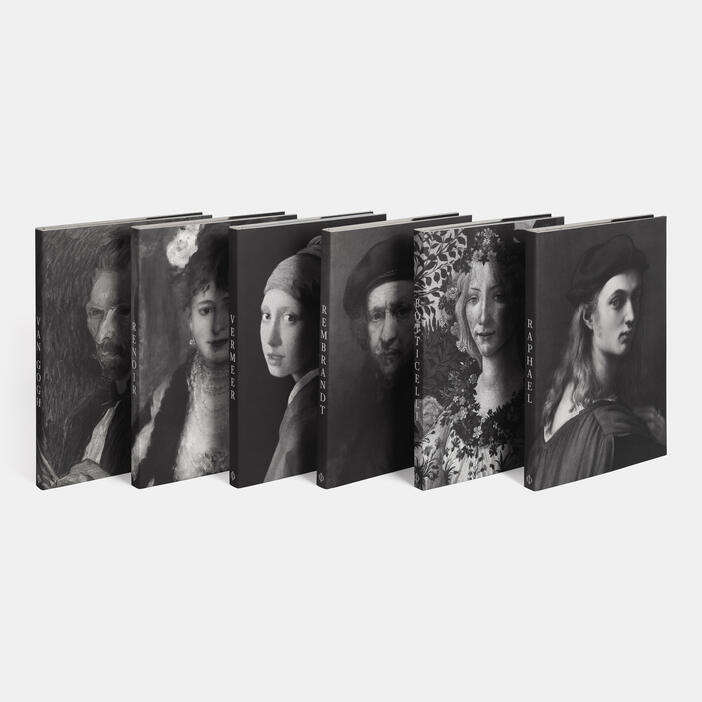 Botticelli
Price AUD$190.00 Price CAD$165.00 Price £95.00 Price T150.00 Price USD$150.00
Celebrates one of the greatest and most beloved painters of the Early Renaissance with luxurious, large-format images
Sandro Botticelli, one of the greatest painters of the Italian High Renaissance, enjoyed the patronage of the greatest Florentine families. He spent most of his career in the humanist circle of the Medici, for whom he painted such masterpieces as Primavera and Venus and Mars, works that combine a decorative use of line with Classical elements in harmonious and supple compositions.
This sumptuously produced volume features an updated, full-colour selection of the artist's works made for the original 1937 edition by Ludwig Goldscheider, co-founder of Phaidon Press. The original essay by Lionello Venturi is accompanied by a new introduction from Renaissance specialist Alessandro Cecchi, putting Botticelli and his school into a contemporary context. Elegant design, fine papers and tipped-on image plates make this a true collector's edition.
Specifications:
Format: Hardback
Size: 354 × 260 mm (14 × 10 1/4 in)
Pages: 180 pp
Illustrations: 120 illustrations
ISBN: 9780714869674
Lionello Venturi (1885-1961) was a renowned Italian art historian, critic and Professor of Art History at the University of Turin and, later, at the University of Rome.
Alessandro Cecchi held the post of Curator of Renaissance Paintings at the Uffizi and was Director of the Galleria Palatina, Pitti Palace, in Florence. He is the author of Botticelli (2005) and numerous works on Renaissance art.
"This stunning monograph celebrates one of the most influential artists of the entire Renaissance period." —Interview Online
"It wasn't until we saw these books in person that we were able to appreciate how sumptuous, smartly designed, and just plain sexy they are. Best of all are the illustrations. Each volume has 125 crisp and meticulous reproductions – the Van Gogh colors are ripe to the point of bursting." —Elle Decor
"We forget, in our image-laden era, just how recent a phenomenon art books are, with their true-colour reproductions of both old and contemporary works of art. We also forget just how essential they are, not just for the pleasure of the general public, but as a source of inspiration for artists and to encourage new generations of collectors and art historians. One key factor in this progress was the founding of Phaidon Press in 1923... Last year Phaidon embarked on a major project to produce a new series of 'Phaidon Classics'... A major decision has been to update the selection of images and the catalogue notes, but to retain the original essays, adding instead a preface by a contemporary scholar. What you get, therefore, besides a beautiful book, is a fascinating dialogue between quite different styles of address to the art-loving audience. This is an astute move." —Apollo-magazine.com