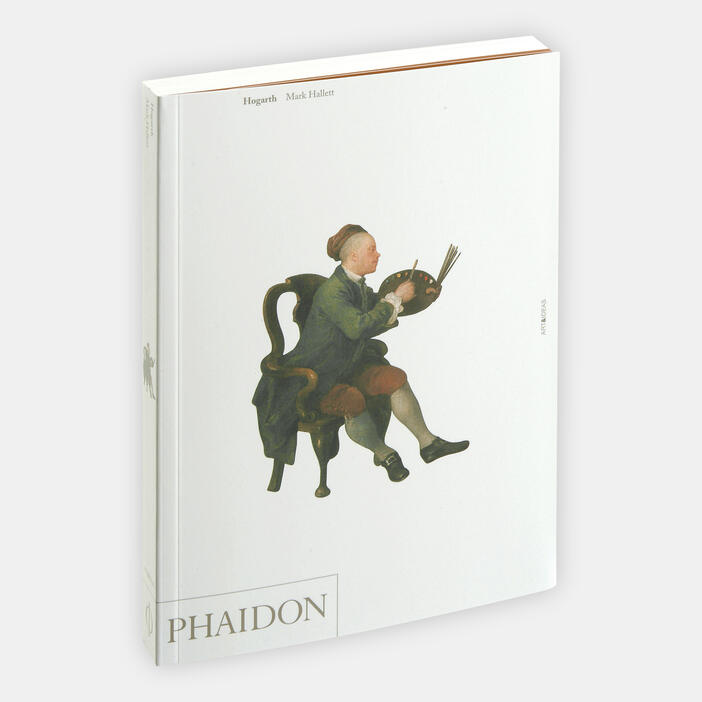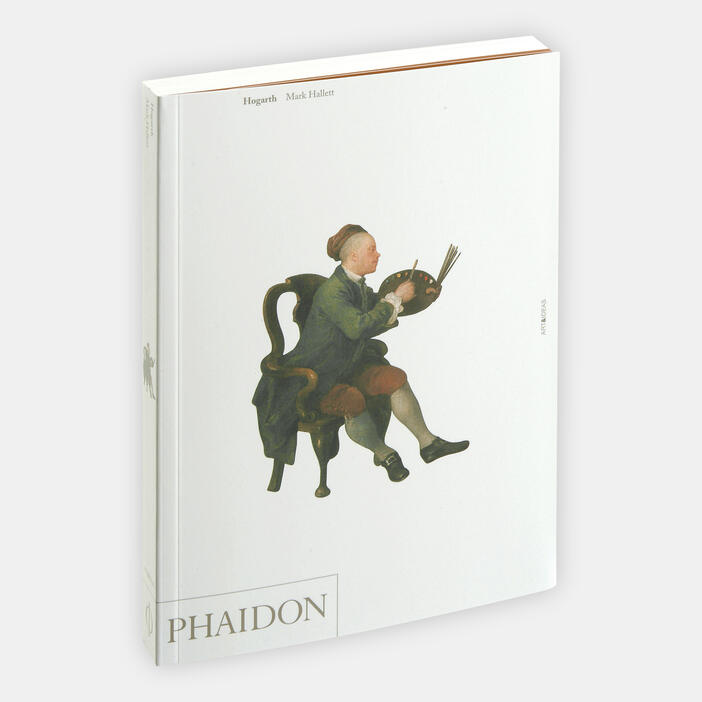 Hogarth
Price AUD$35.00 Price CAD$35.00 Price €24.95 Price £17.95 Price T29.95 Price USD$29.95
William Hogarth (1697-1764) is certainly one of the most versatile, innovative and celebrated of all British artists. He lived at a time when Britain was emerging as an increasingly urbanized, commercialized and aggressively imperial power. Like many other artists, he exploited and benefited from these changes in British society. Among his contemporaries, it was Hogarth who commented most brilliantly on society - both positively and negatively. His work celebrates the benefits of commerce, politeness and patriotism while simultaneously focusing on the corruption, hypocrisy and prejudice they brought in their wake.
In paint and in print we are shown the two contrasting sides of modernity. This book explores and explains the dramatic duality within Hogarth's work, and in doing so gives us a greater sense of the contradictions and complexities that existed within eighteenth-century British society.
Specifications:
Format: Paperback
Size: 220 × 160 mm (8 3/4 × 6 1/4 in)
Pages: 352 pp
Illustrations: 221 illustrations
ISBN: 9780714838182
Mark Hallett is a lecturer in Art History at the University of York and the author of The Spectacle of Difference: Graphic Satire in the Age of Hogarth.
"Sets Hogarth's art and career firmly in the political and social context of his period, and carefully explores the contradictions between his subversive eye for society's underbelly and his calculating eye for the commercial opportunities offered by its overbelly."—John Spurling, RA, the magazine of the Royal Academy of the Arts
On the Art & Ideas series
"Art & Ideas has broken new ground in making accessible authoritative views on periods, movements and concepts in art. As a series it represents a real advance in publishing."—Sir Nicholas Serota, Director, Tate London
"The format is wonderful and offers what had long been missing in academic studies: usable manuals for specific themes or periods... I am definitely not alone in welcoming Art & Ideas as a precious set of teaching tools."—Joachim Pissarro, Yale University
"Phaidon's series may prove to be the pick of the crop. It boasts expert but undogmatic texts and a wealth of illustrations."—The Sunday Telegraph