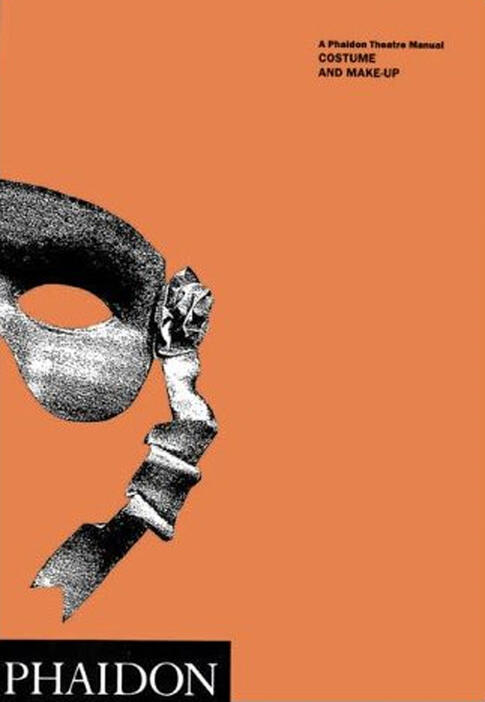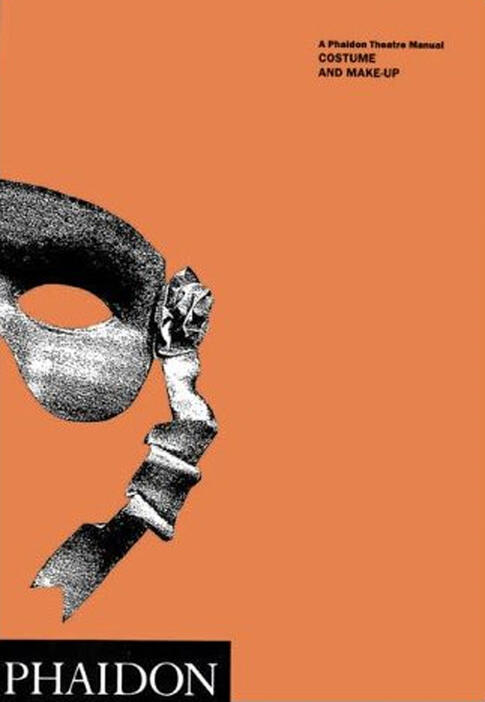 Costume and Make-up
Costume is an essential part of the theatre. Inventive and intelligent costume design can show where and when the action is set, convey a clear idea of the psychology of the role, disguise an actor or heighten a well-known stock character. This comprehensive volume defines the costume designer's role, explains the techniques used by professionals, and guides the reader on how to research and construct costumes of many different kinds.
Specifications:
Format: Paperback
Size: 210 × 145 mm (8 1/4 × 5 3/4 in)
Pages: 136 pp
Illustrations: 160 illustrations
ISBN: 9780714825120
David Mayer, the series editor, is Head of the Department of Drama at Manchester University.
Michael Holt is Senior Lecturer on Scene Design at Manchester University and undertakes professional productions throughout the world.
"Not only are the manuals attractive, they are practical, concise and free from theories."—Times Educational Supplement