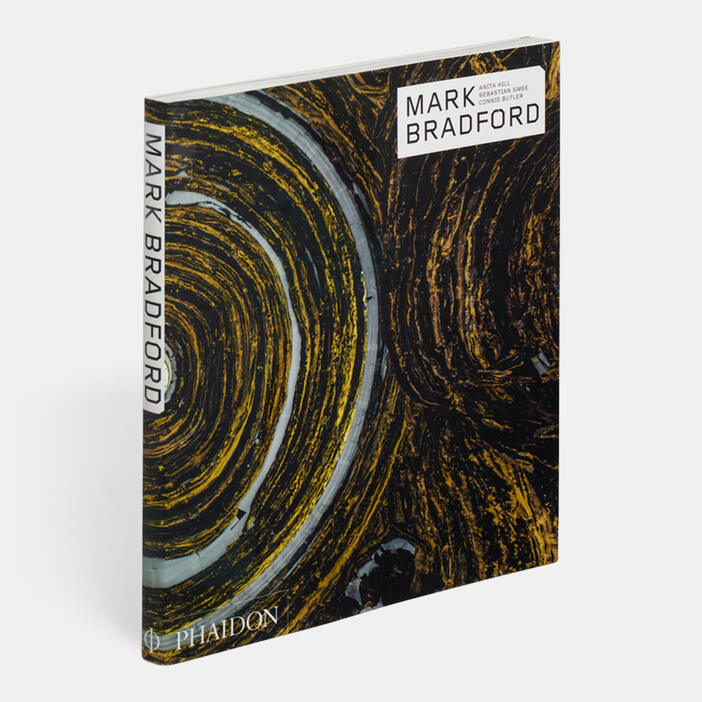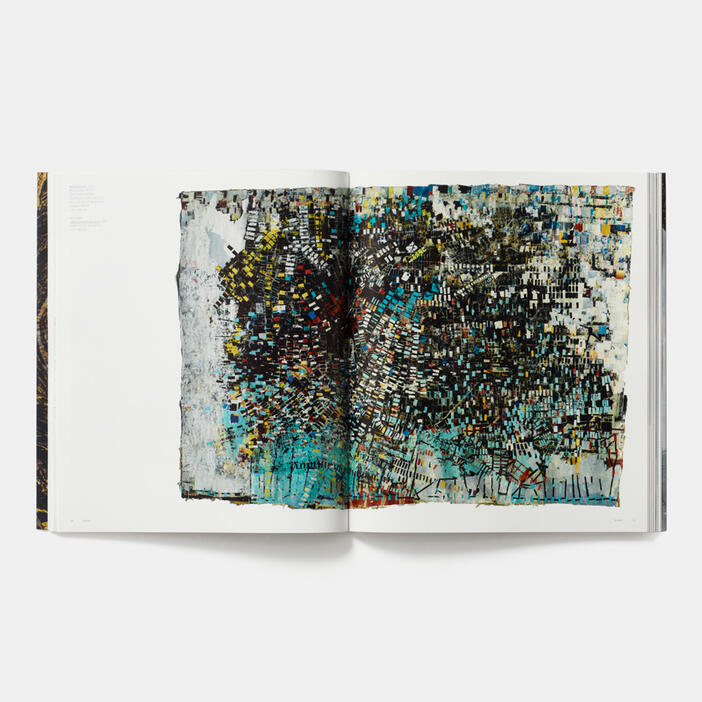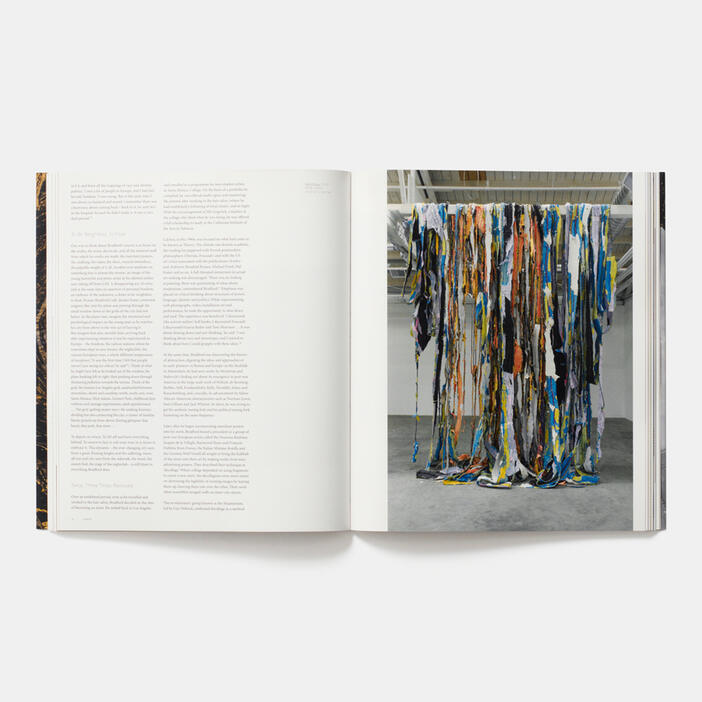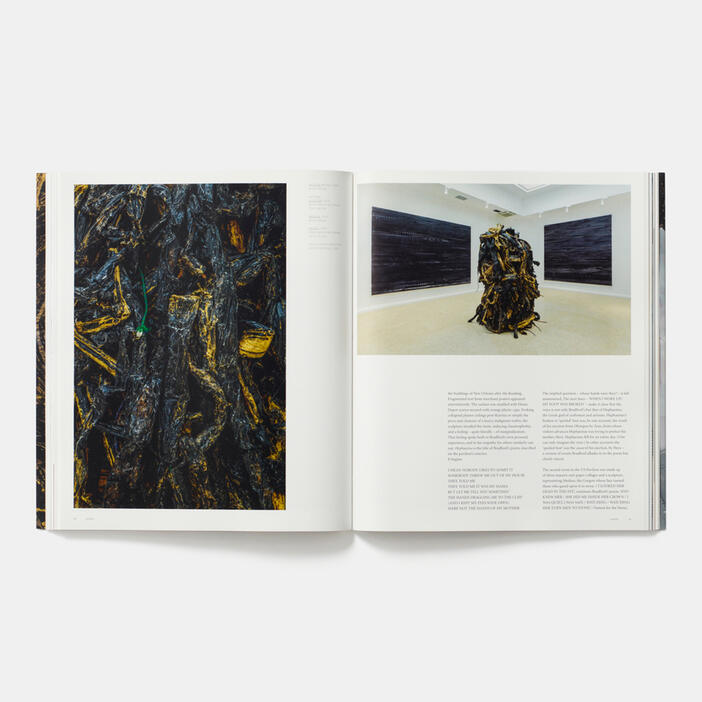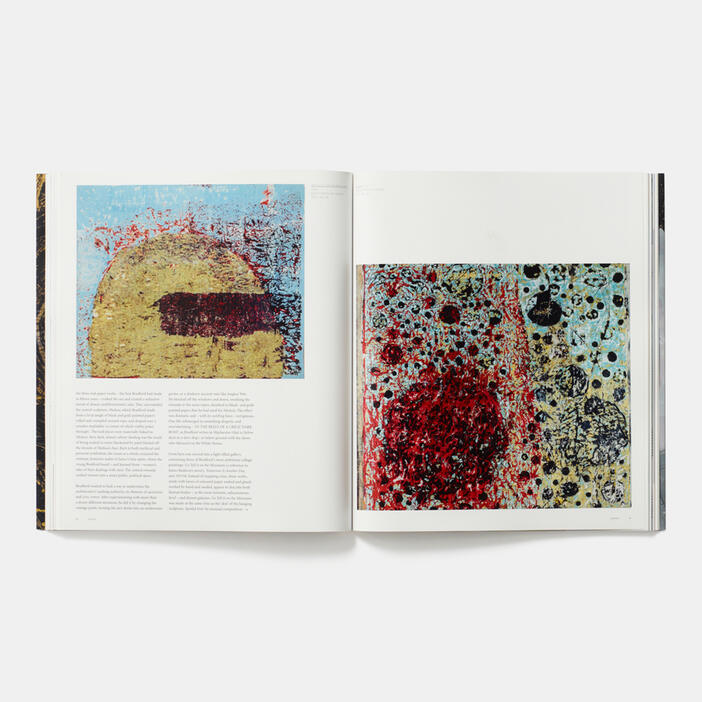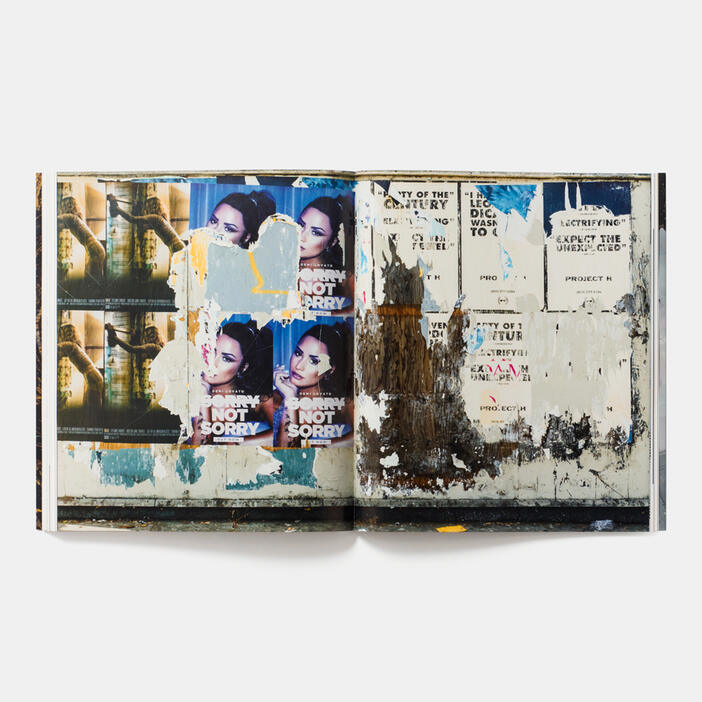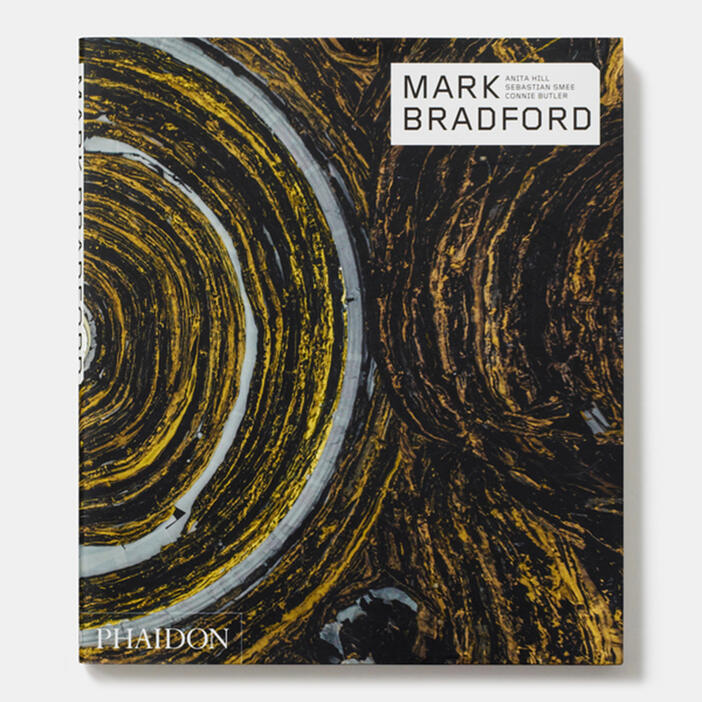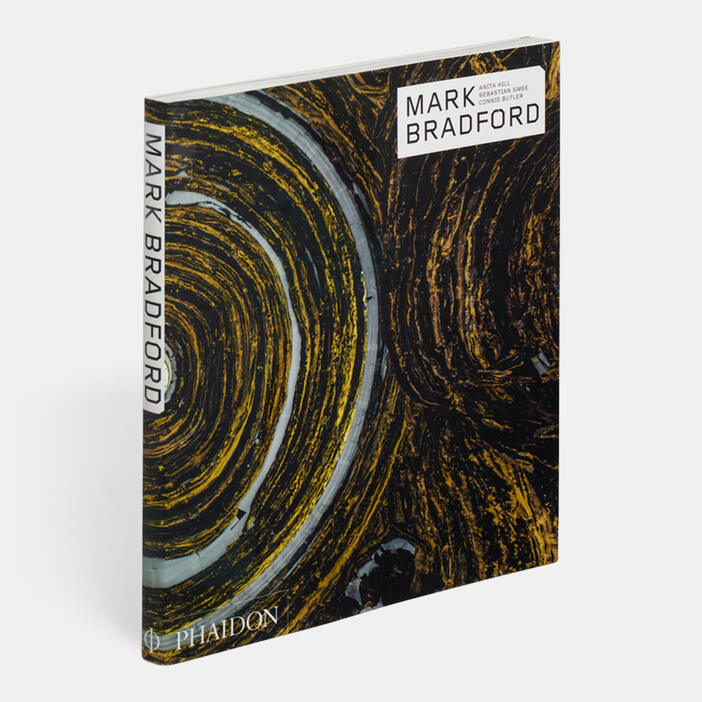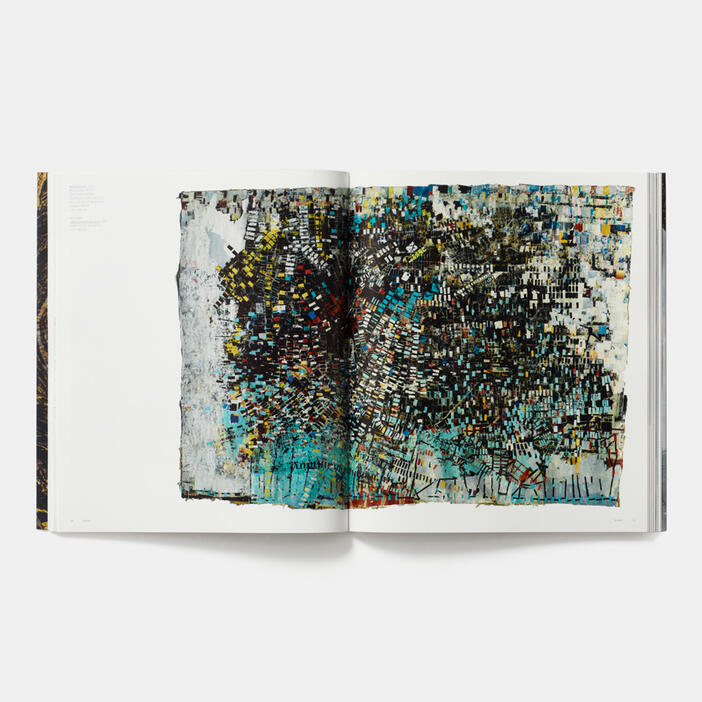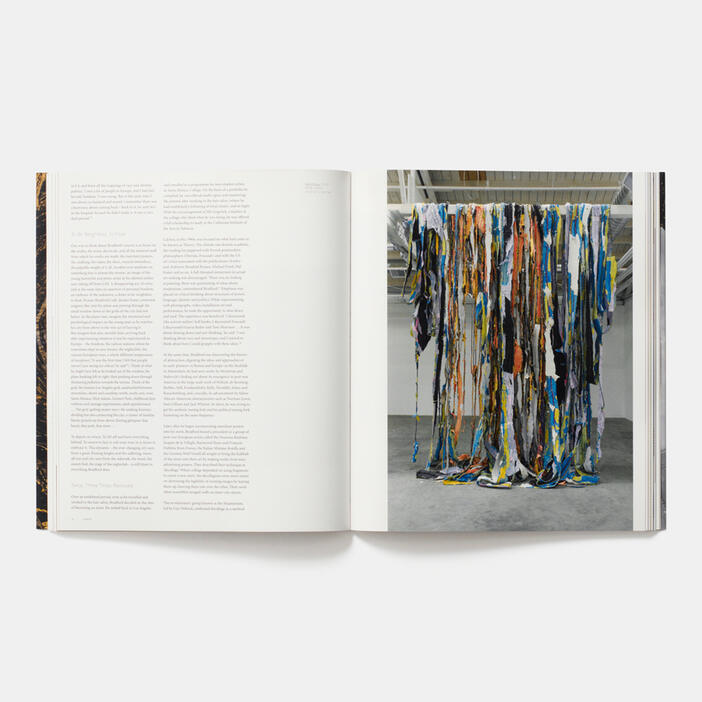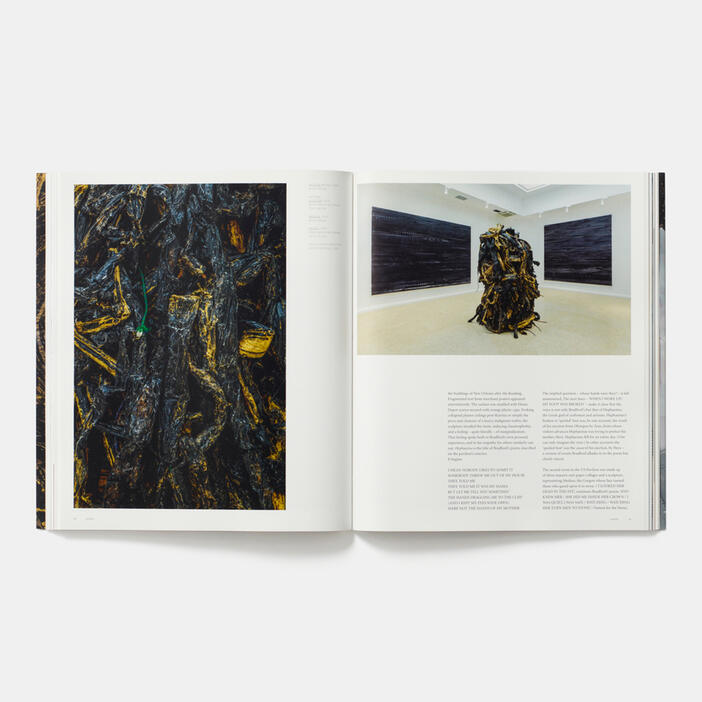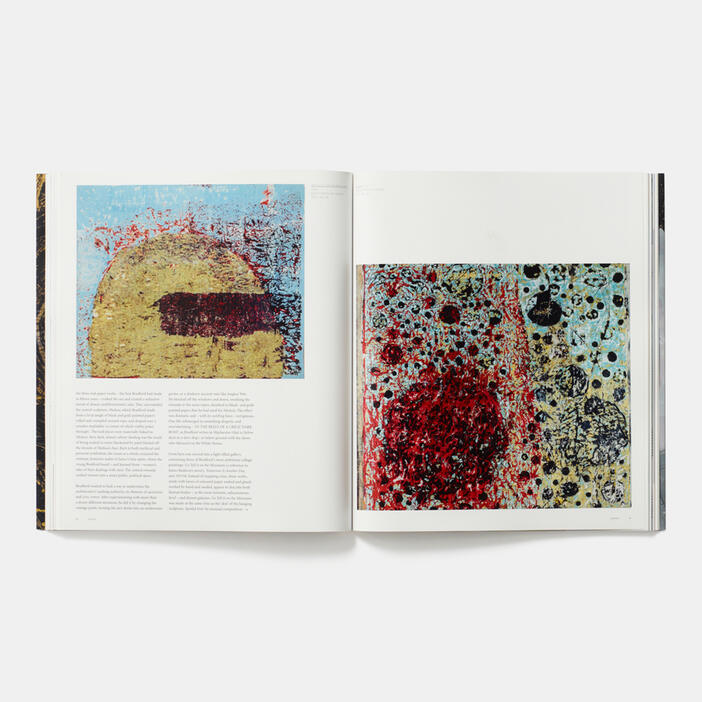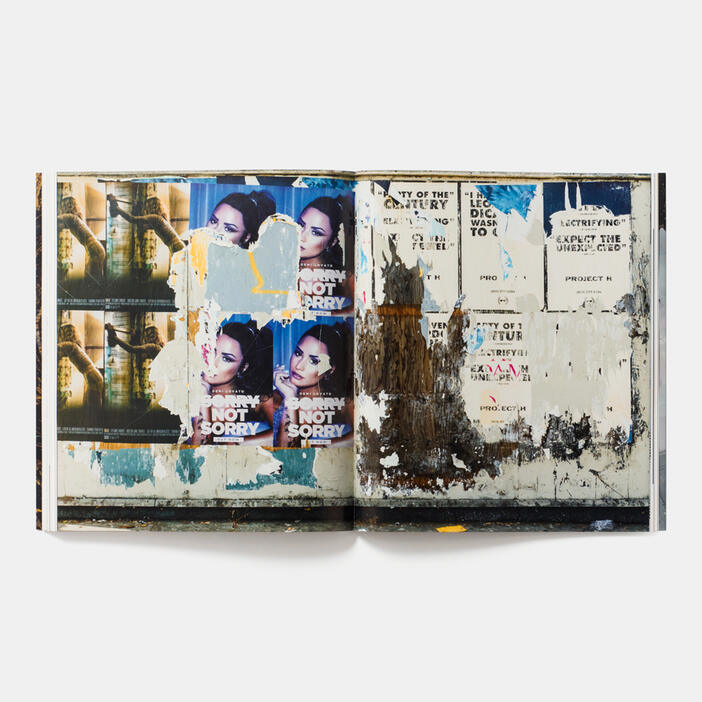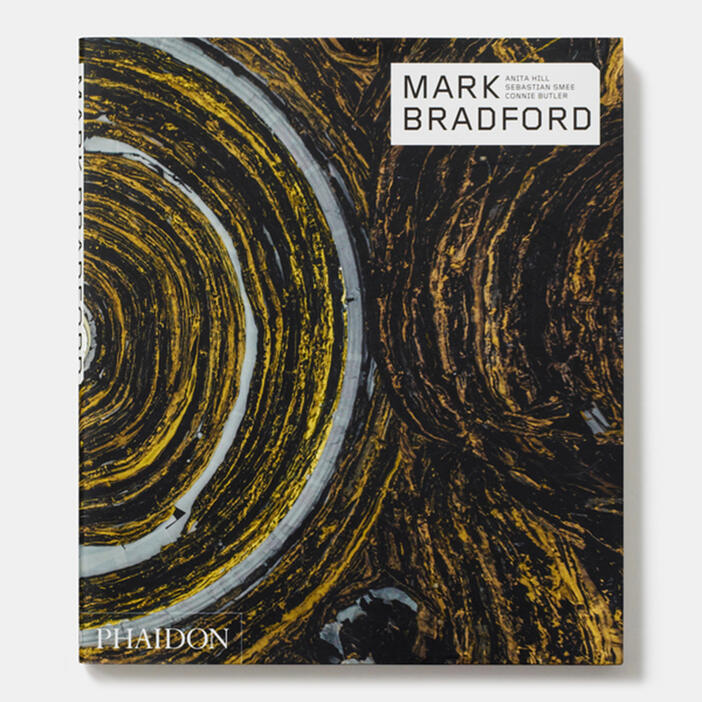 Mark Bradford
Price AUD$65.00 Price CAD$64.95 Price £29.95 Price T49.95 Price USD$49.95
The first comprehensive study of the work of one of the most significant abstract painters of his generation.
This timely entry in the Contemporary Artists series focuses on Mark Bradford, the Los Angeles-based artist best known for his large-scale abstract paintings that examine the class, race, and gender-based economies that structure urban society. His collages and installations, made of materials scavenged from the streets, have created a unique body of work that still stands as a strong response to the impromptu networks that emerge within a city. In this new title, his life and work are explored as never before.
Specifications:
Format: Paperback
Size: 290 × 250 mm (11 3/8 × 9 7/8 in)
Pages: 160 pp
Illustrations: 200 illustrations
ISBN: 9780714873398
Anita Hill is a professor of social policy, law and women's studies at Brandeis University in Waltham, MA.
Sebastian Smee is a Pulitzer Prize-winning arts critic based in Boston.
Connie Butler is chief curator of the Hammer Museum in Los Angeles.
"Mark Bradford has opted to tackle the full spectrum of subjects, which is what ultimately makes his abstraction feel so deep." —The New York Times
"Bradford brings the daily struggles of people left behind by the American economy into his paintings. This is not just art about art. It's art about life." —Jeffrey Deitch
"Documenting the full spectrum of his work from canvas to videos and installations Mark Bradford is the latest book in Phaidon's Contemporary Artists series offering an in-depth look at his work to date."—HungerTV.com