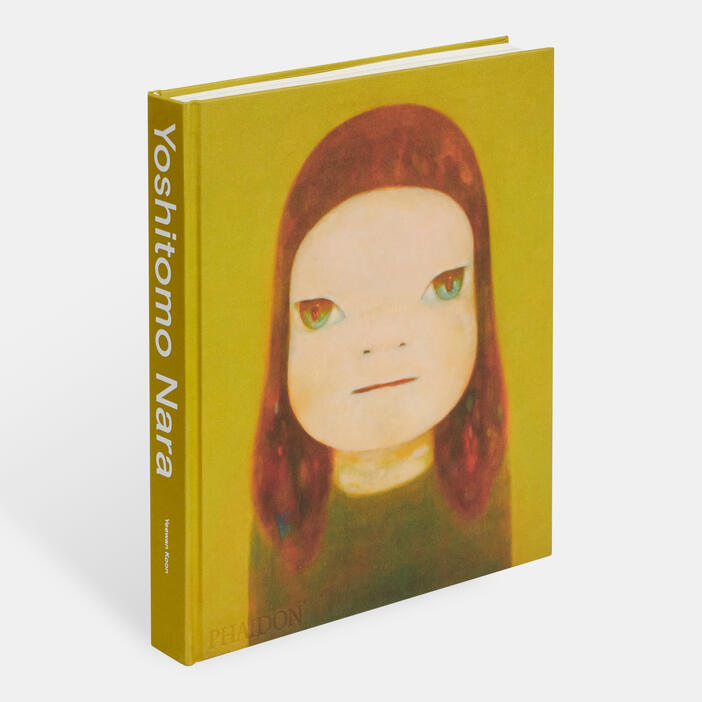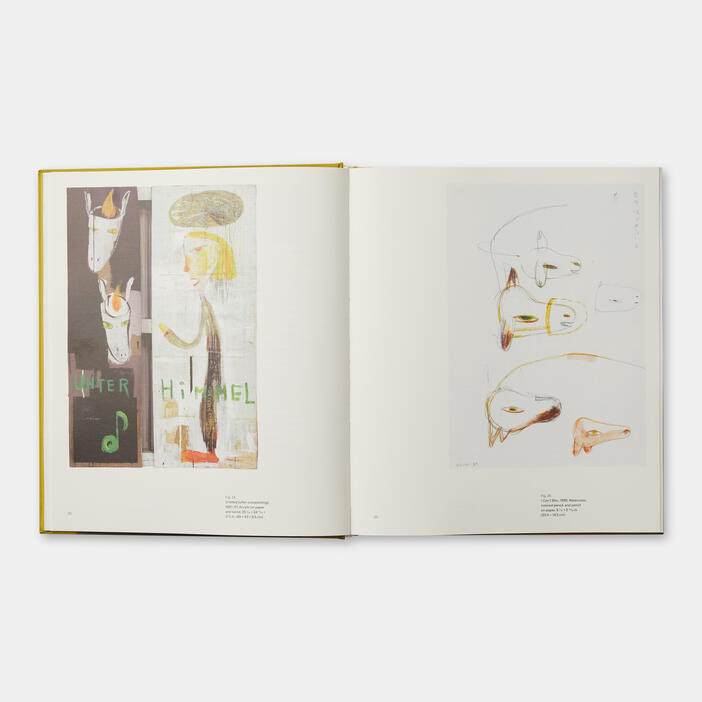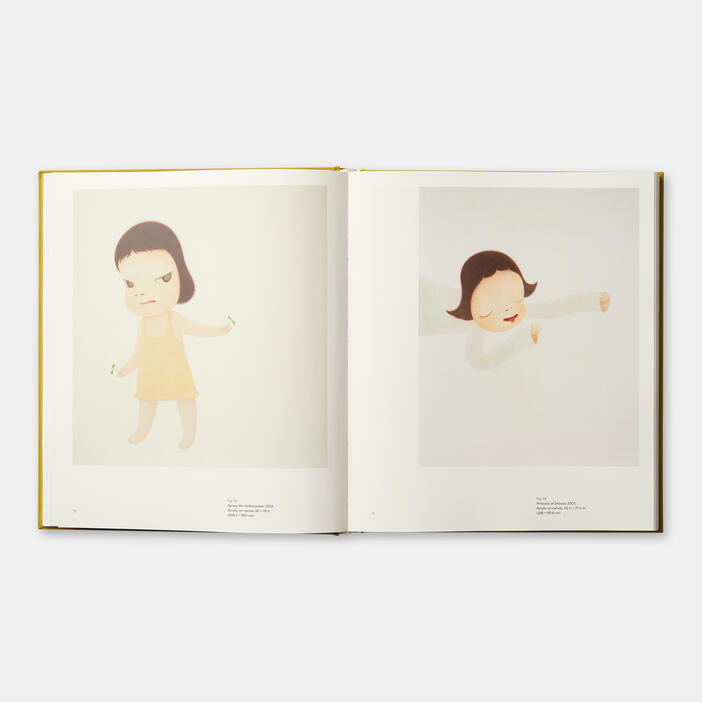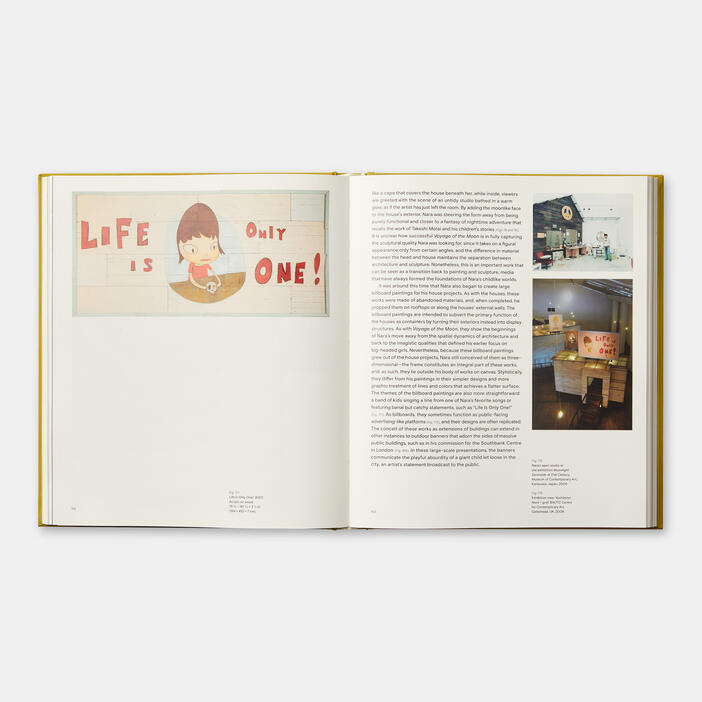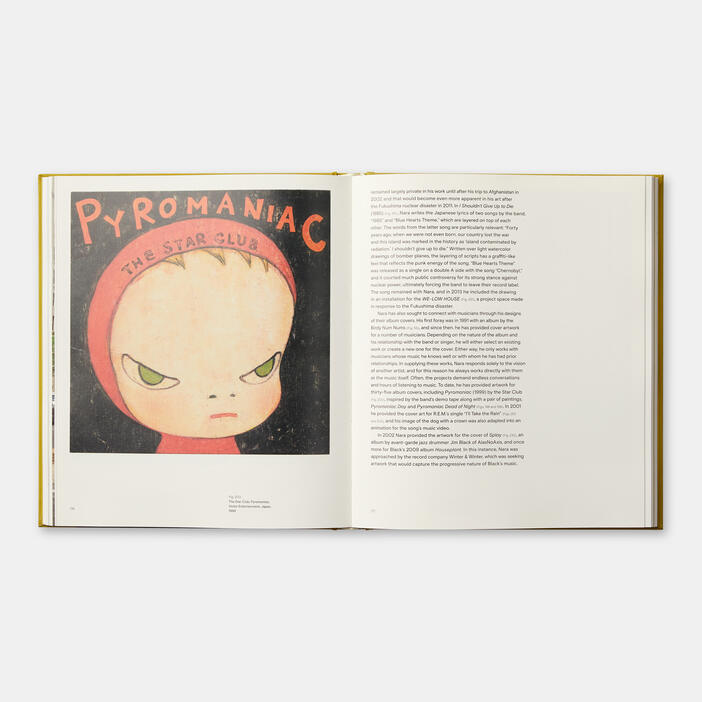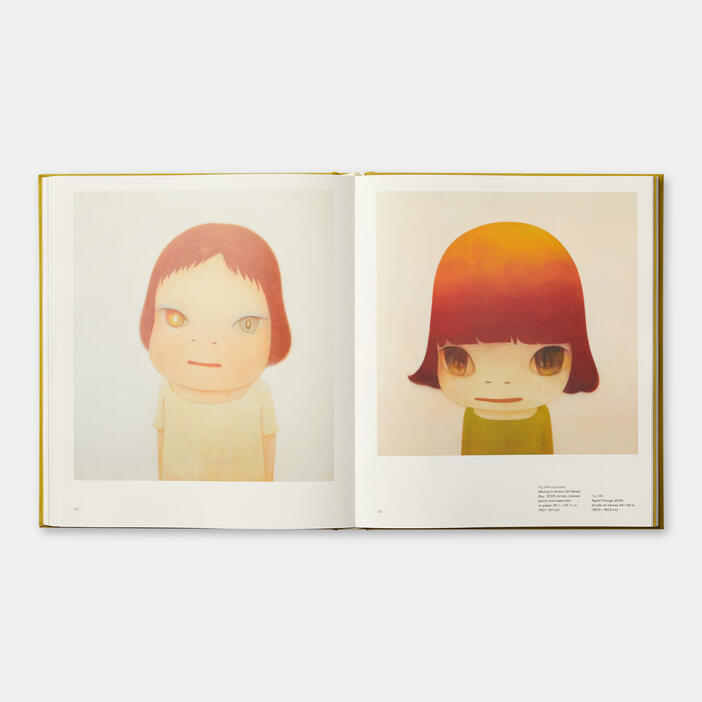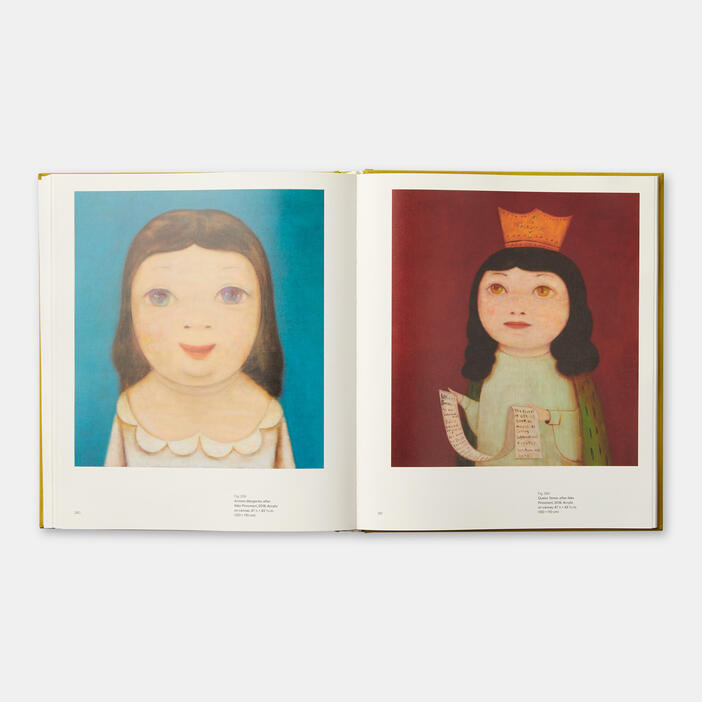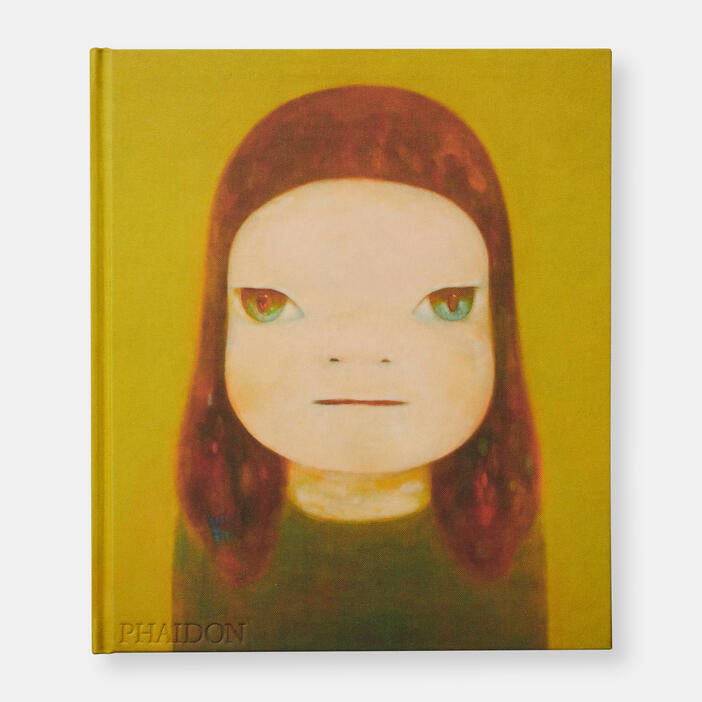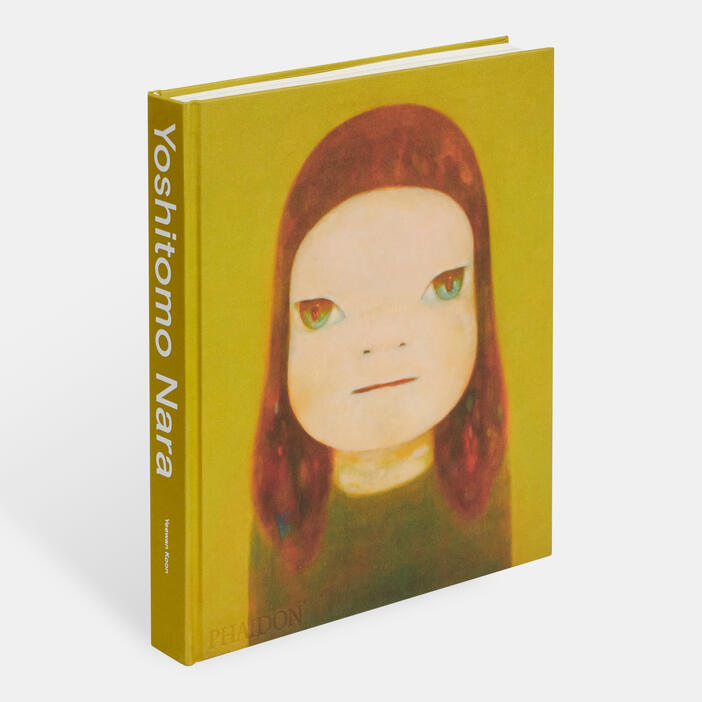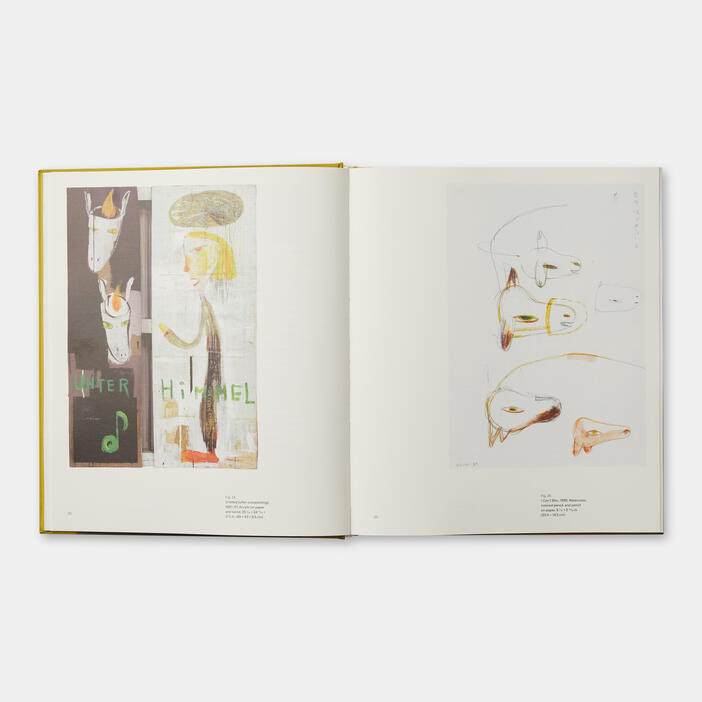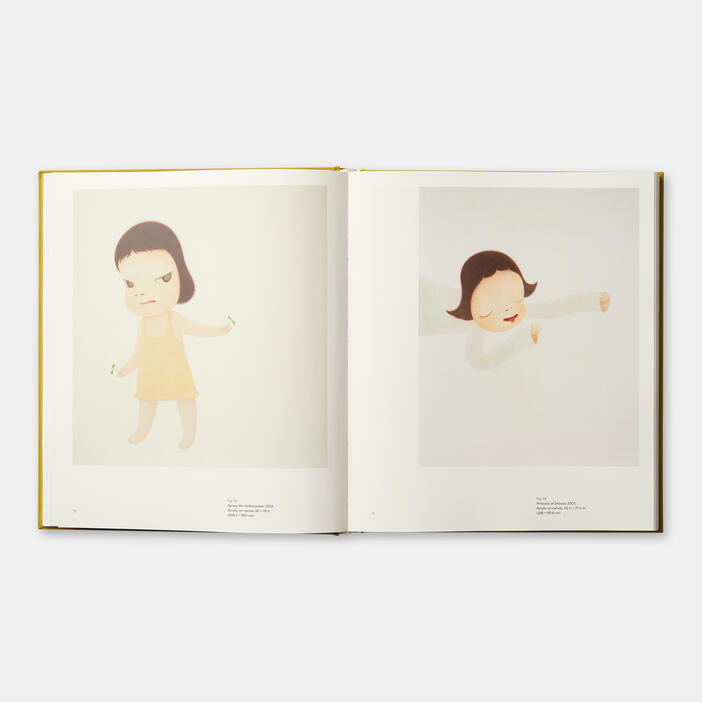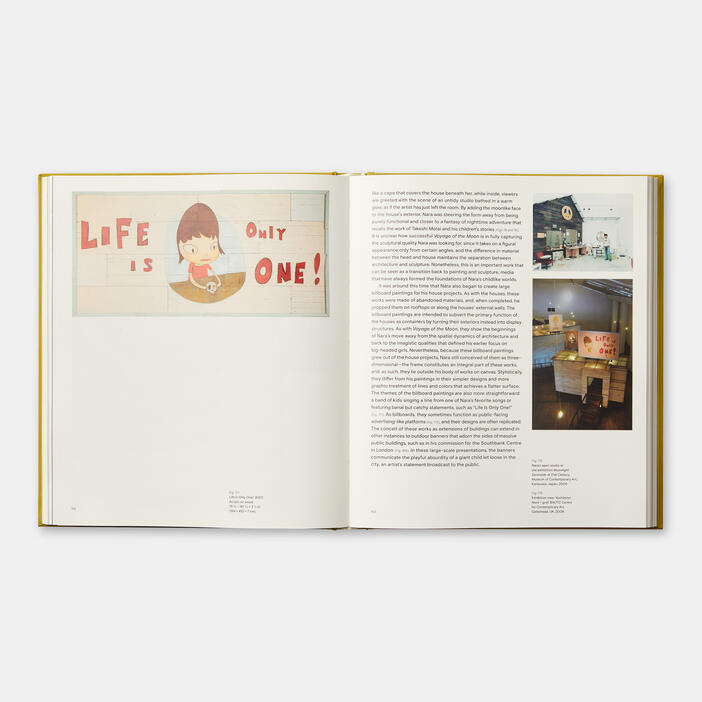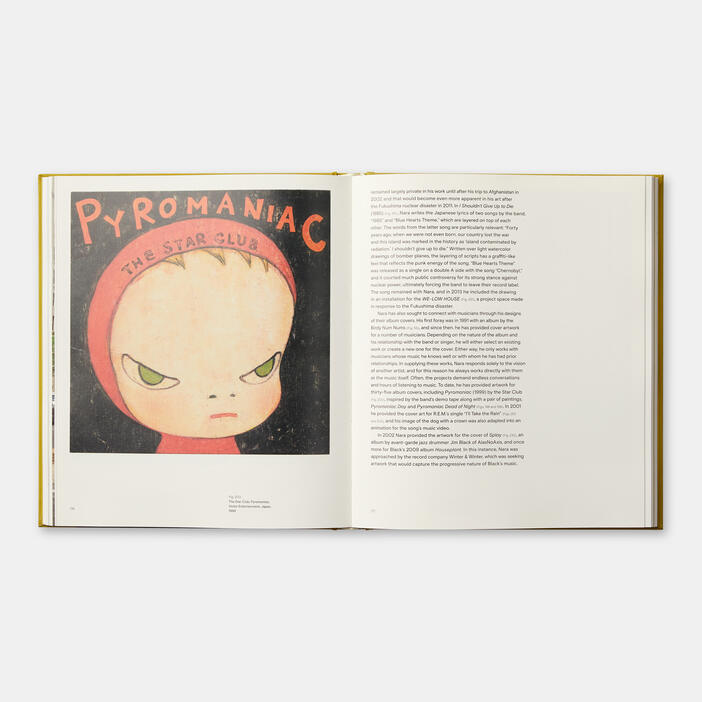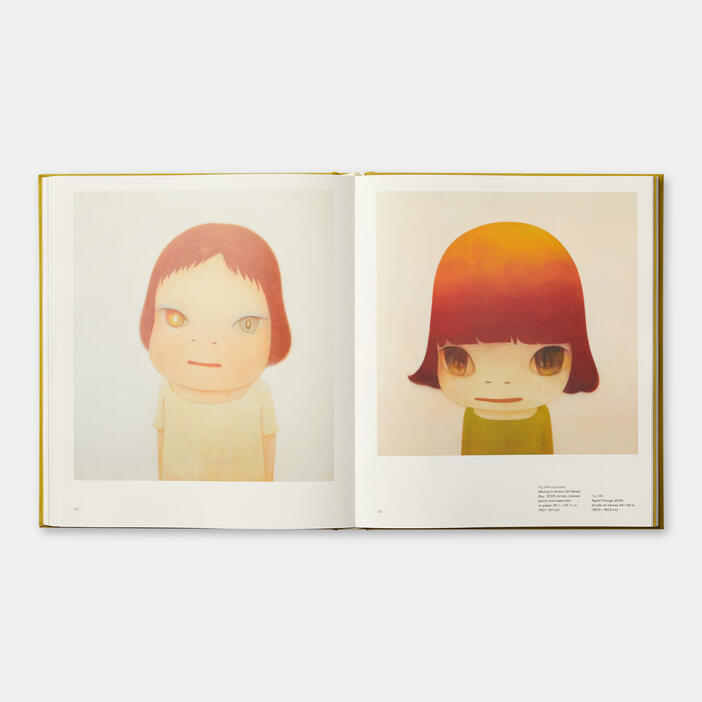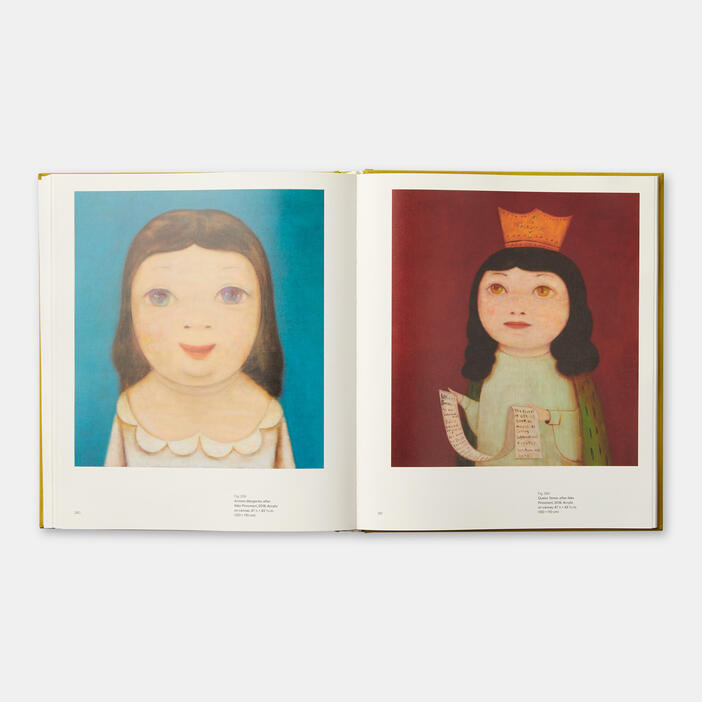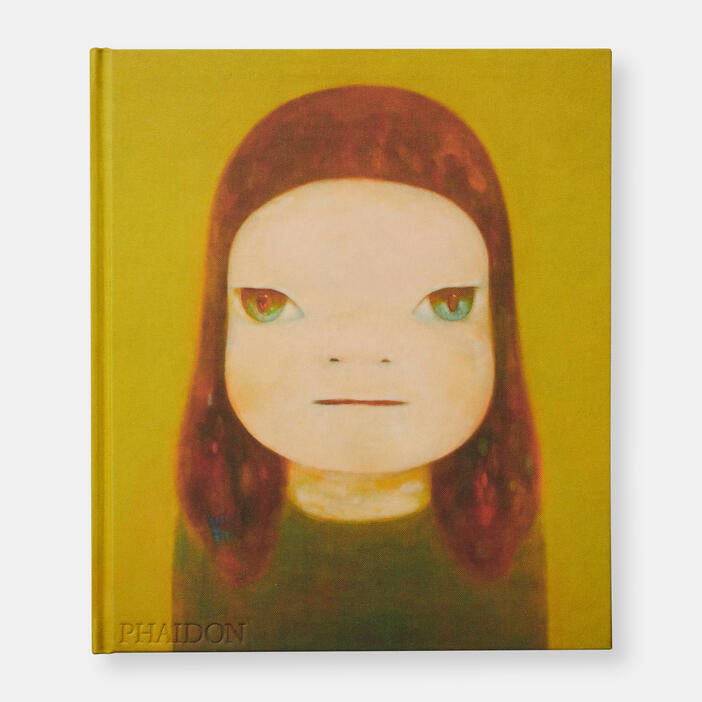 Yoshitomo Nara
Price AUD$160.00 | Phaidon 100 Price CAD$135.00 | Phaidon 100 Price £79.95 | Phaidon 100 Price €89.95 | Phaidon 100 Price USD$100.00 | Phaidon 100 Price T100.00 | Phaidon 100
The definitive book on the life and career of internationally acclaimed artist Yoshitomo Nara
Yoshitomo Nara rose to prominence in the mid-1990s, a star in a generation of avant-garde Japanese artists associated with the neo-Pop 'Superflat' movement. This book, made in close collaboration with Nara himself, explores more than three decades of his work - and is the first truly authoritative monograph on the artist in more than a decade. Written by art historian Yeewan Koon and featuring texts by Nara himself, it includes his most recent work in painting, drawing, sculpture, and ceramics.
Specifications:
Format: Hardback
Size: 290 × 250 mm (11 3/8 × 9 7/8 in)
Pages: 330 pp
Illustrations: 380 illustrations
ISBN: 9780714879949
Yoshitomo Nara graduated with a master's from Aichi Prefectural University of Fine Arts and Music and later studied at Kunstakademie Düsseldorf. He is represented by Pace Gallery and Blum & Poe.
Yeewan Koon is associate professor in the Department of Fine Arts at the University of Hong Kong, teaching Chinese and Japanese art history. In 2018 she was selected to curate the Gwangju Biennale in South Korea.
'Definitive...[a] truly authoritative monograph.' – HYPEBAE
'Though he is now best-known for his complicated kawaii girls, the monograph also gives a detailed account of Mr Nara's other artistic ventures. An astonishing assemblage of sculptures, sketches, installations, ceramics, collaborations and photography, its pages reveal Mr Nara's extraordinary range and prolific output.' – Mr. Porter
'This monograph, published to coincide with a major solo exhibition at LACMA charts his first influences as a child growing up in an isolated northern town, to the development of his distinct "big-headed girls," and a new politically charged direction, following the 2011 earthquake and nuclear disaster that affected his home region.' – Elephant Magazine
'This book tells the compelling story of Nara's history to date, offering a fascinating glimpse into the internal world of this intriguing artist, whose work is never quite what it seems.' – The Arts Society Magazine