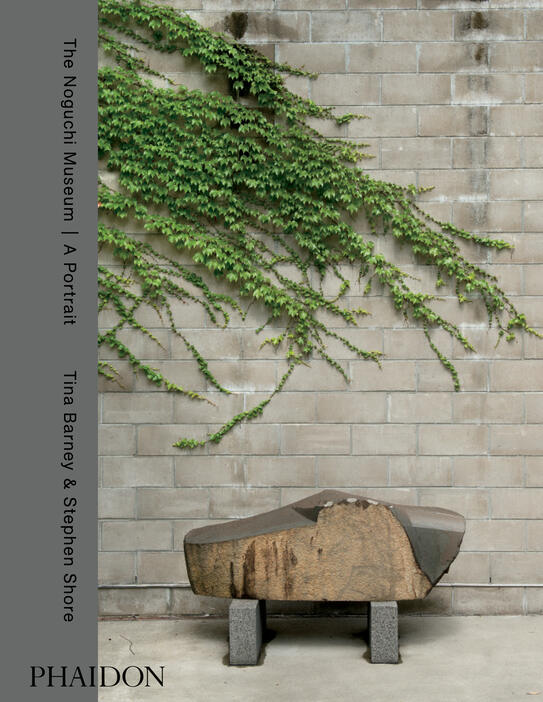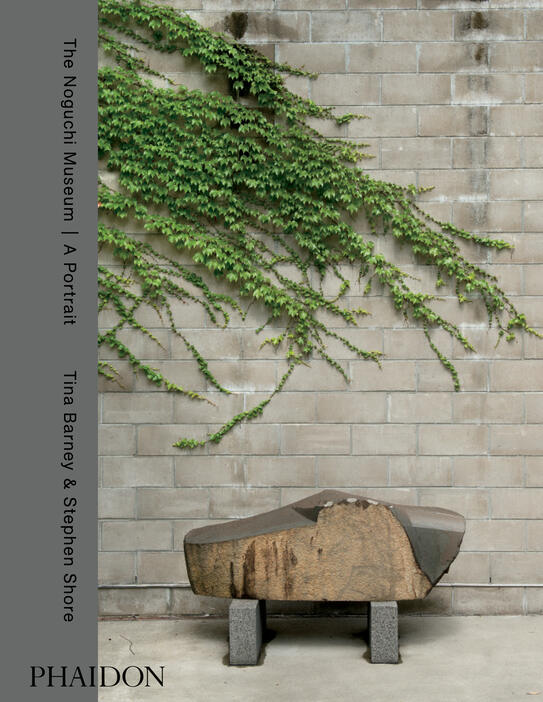 The Noguchi Museum: A Portrait
The celebrated New York museum captured by two of today's most respected photographers, Tina Barney and Stephen Shore.
Specifications:
Format: Hardback
Size: 317 × 245 mm (12 1/2 × 9 5/8 in)
Pages: 136 pp
Illustrations: 78 illustrations
ISBN: 9780714870281
Stephen Shore is one of the most influential photographers living today. His photographs from the 1970s, taken on road trips across America, established him as a pioneer in the use of colour in art photography. He has been director of the Photography Program at Bard College, Annandale-on-Hudson, New York, since 1982. In 1971 Shore became the first living photographer to have a solo exhibition at the Metropolitan Museum of Art in New York. His photographs have since been exhibited internationally, including the Tate Modern's first exhibition of photography 'Cruel and Tender' in 2003. His work has been collected by museums around the world including the Museum of Modern Art in New York.
Tina Barney is an American fine art photographer. She studied photography in the 1970s at the Sun Valley Center for Arts and Humanities and completed workshops with Duane Michals and Nathan Lyons, among other prominent photographers. She is the recipient of a Lucie Award for Achievement in Portraiture and a John Simon Guggenheim Memorial Foundation Artist's Fellowship. Barney's work is included in numerous public collections, including: the Museum of Modern Art, New York; the Smithsonian Institution, Washington, D.C.; the Museum of Fine Arts, Houston; the Art Institute of Chicago; the International Museum of Photography at George Eastman House, Rochester, NY; and the Whitney Museum of American Art, New York.
"Of all the places in the city you can go to recharge your spiritual batteries, one of the loveliest and least well known is the sculpture garden at the Noguchi Museum in Long Island City, Queens." —The New York Times on the Noguchi Museum
"Isamu Noguchi was a man of dualities: West and East, coarse and refined, optimist and realist." —NYmag.com on Isamu Noguchi
"As a recorder of the fleeting but highly charged moments in the everyday, the weight of Shore's influence is undeniable." —Creative Review on Stephen Shore
"Shore's spatial explorations and Barney's intimate portraits celebrate Noguchi himself, who combined abstract sculptural concerns with sensitivity to people and emotions" —Metropolis
"A new book of photographs by Tina Barney and Stephen Shore focuses on the museum and its visitors as well as the quiet power of the artist's oeuvre" —Wall Street Journal Off Duty
"An elegant commemoration." —Surface