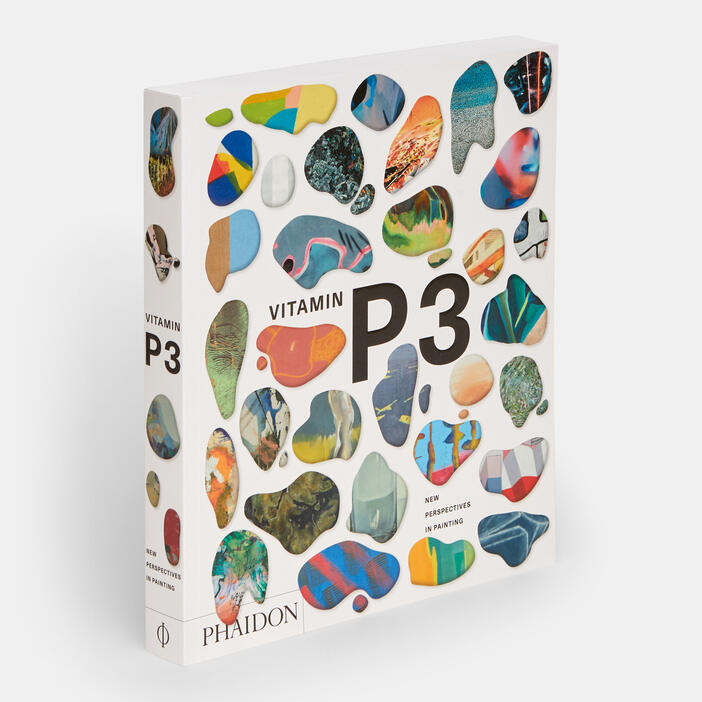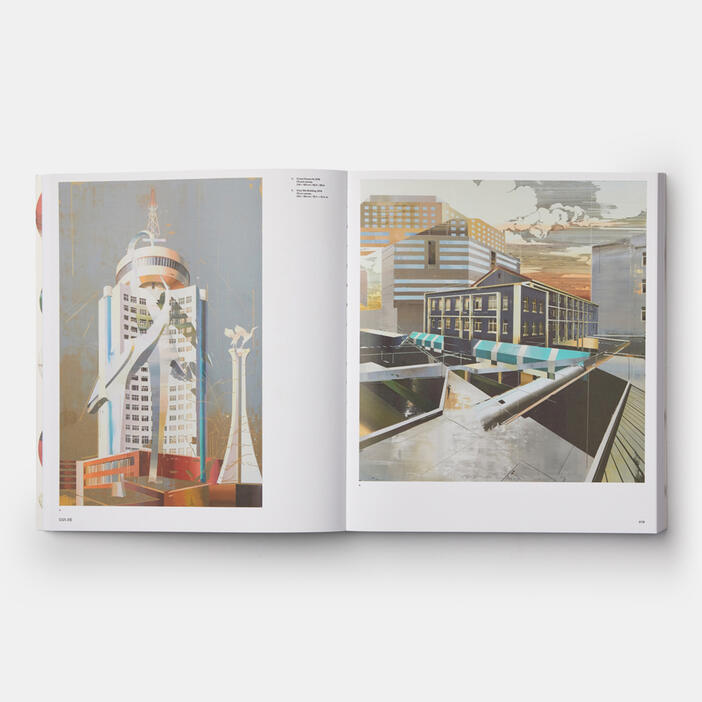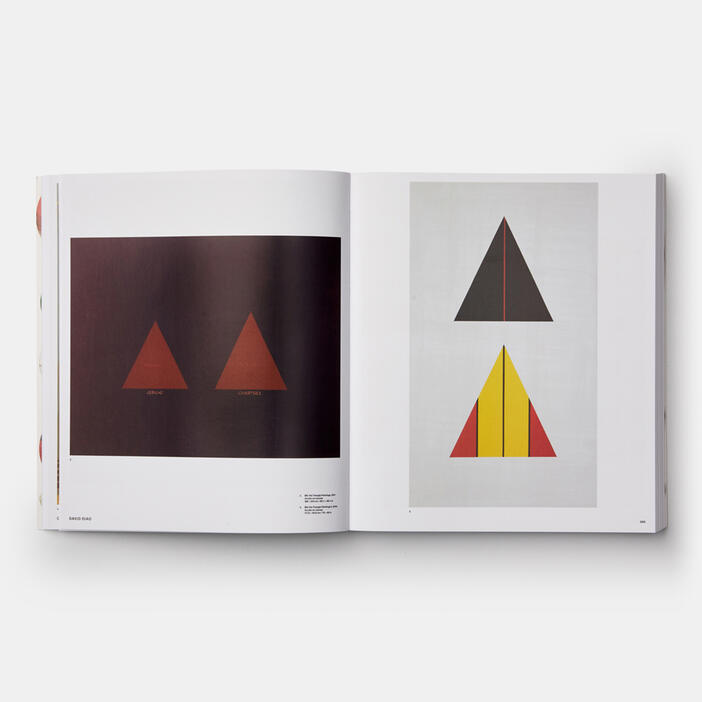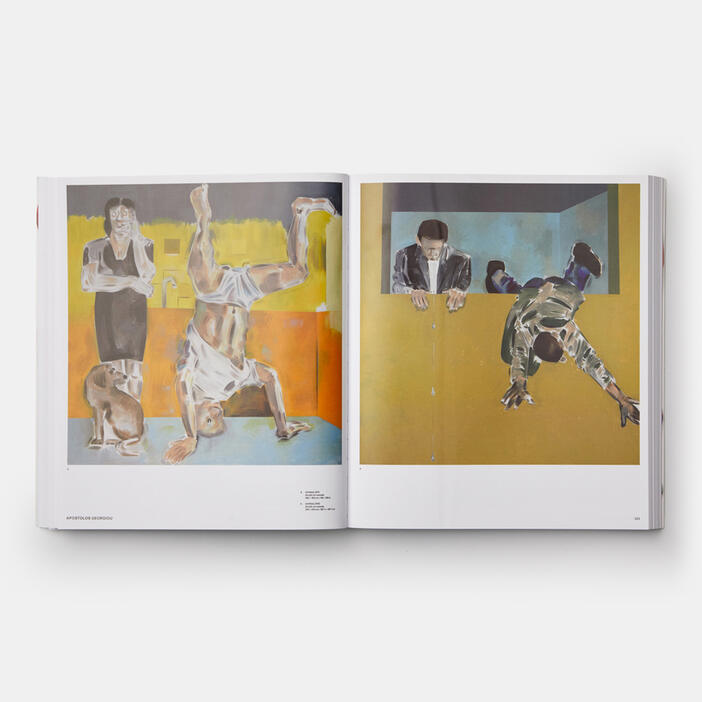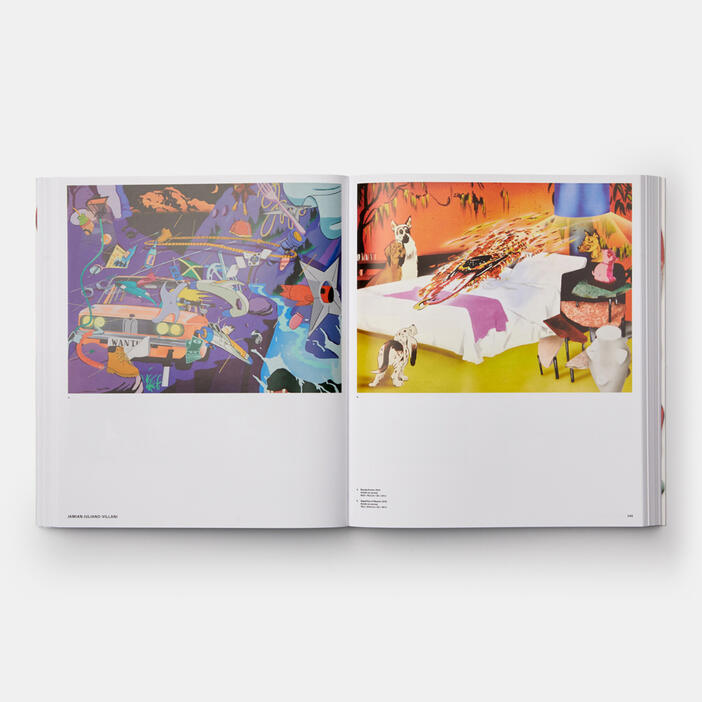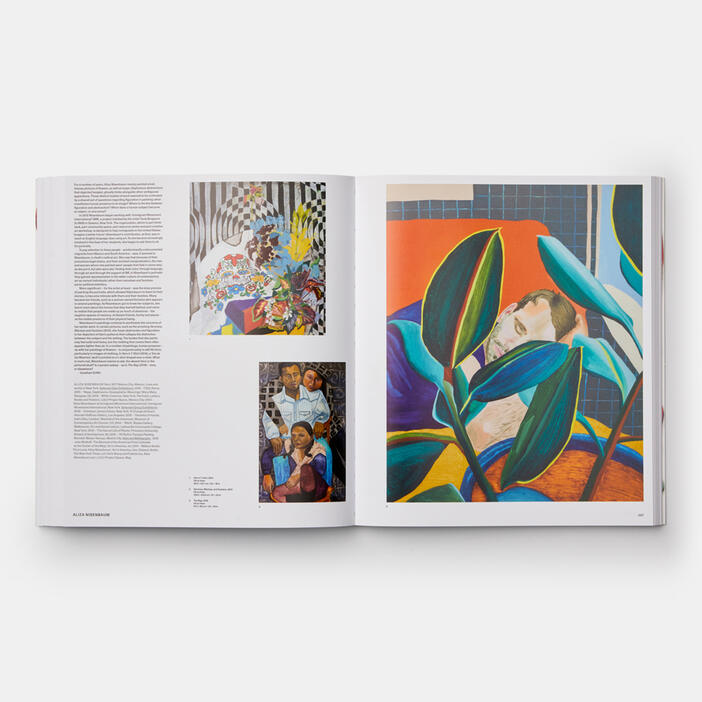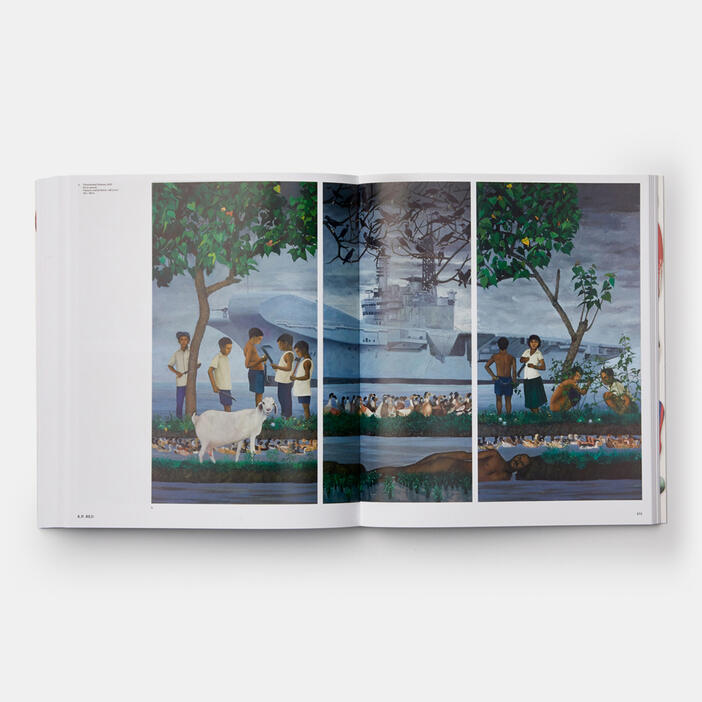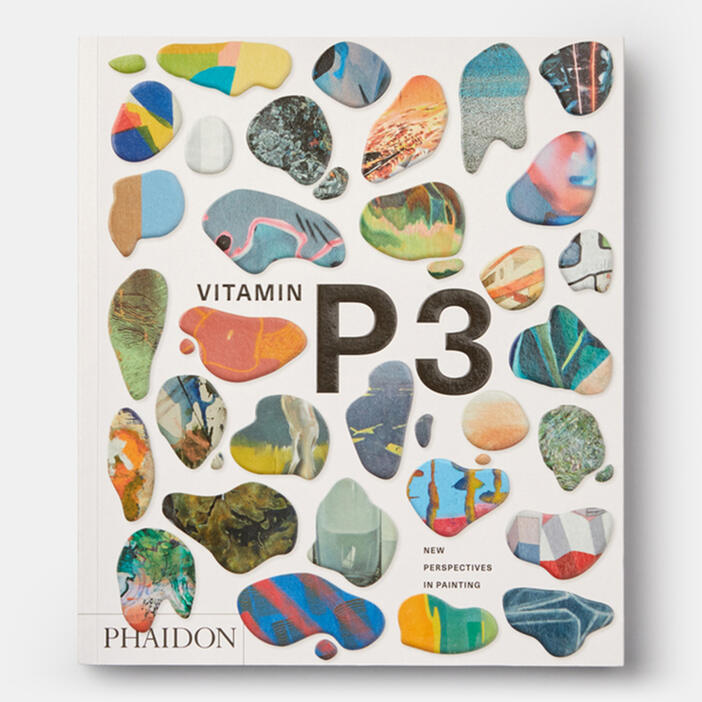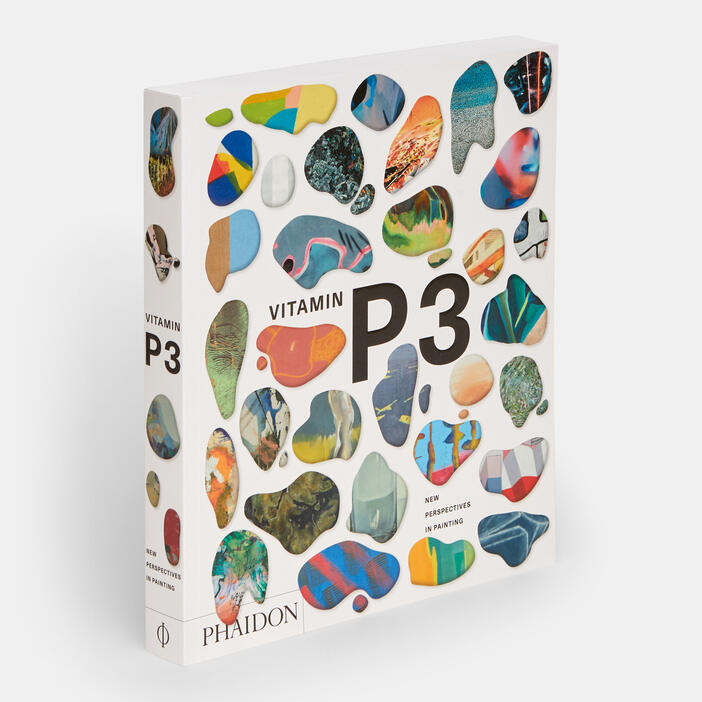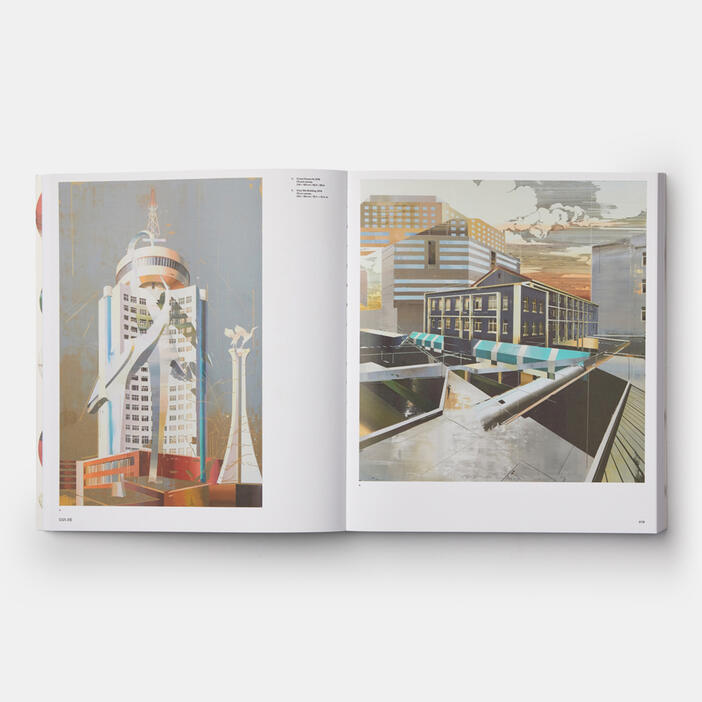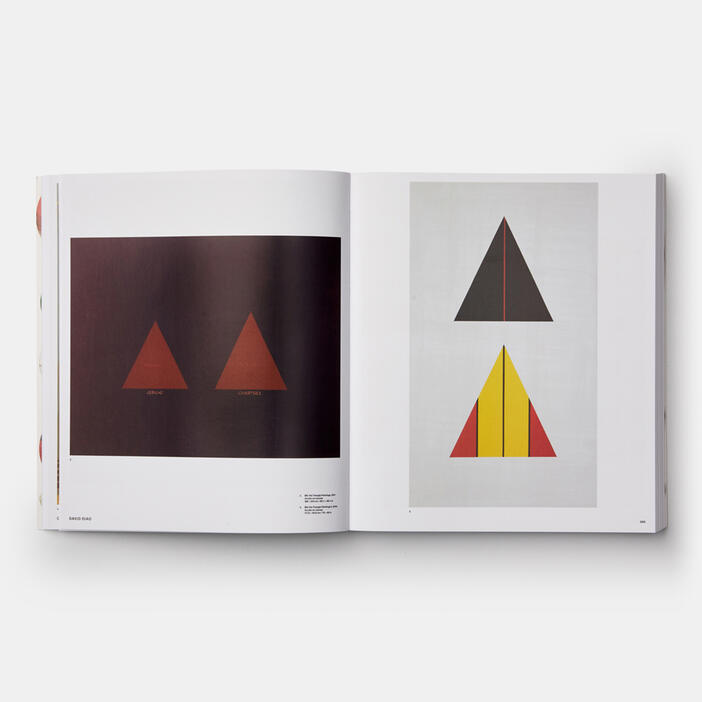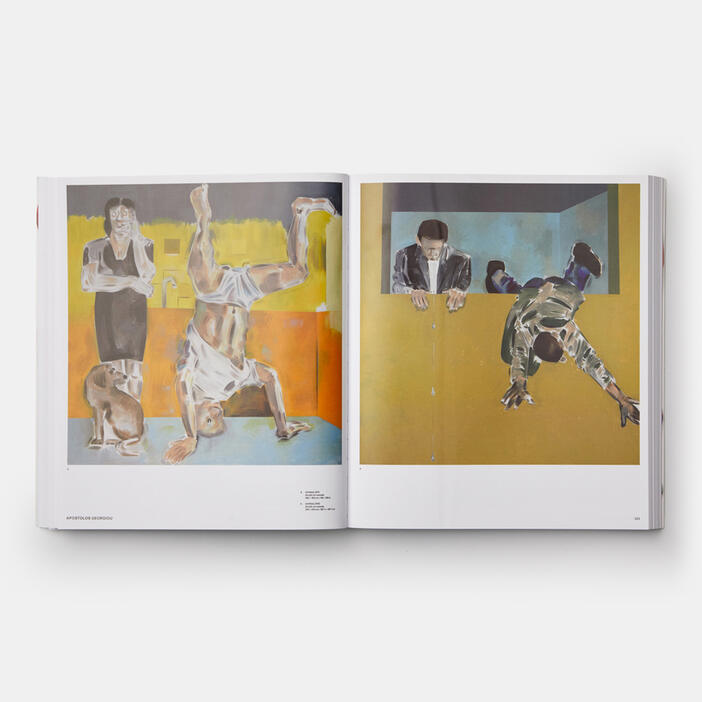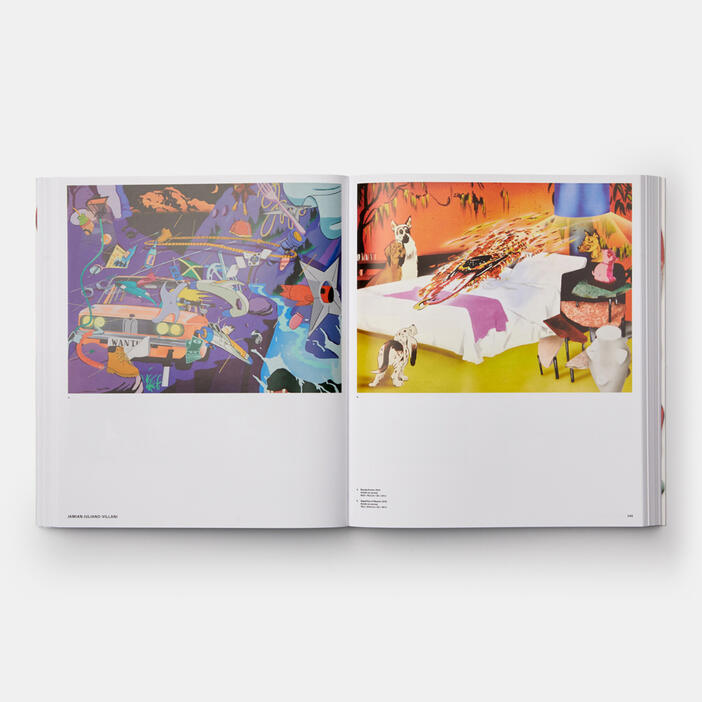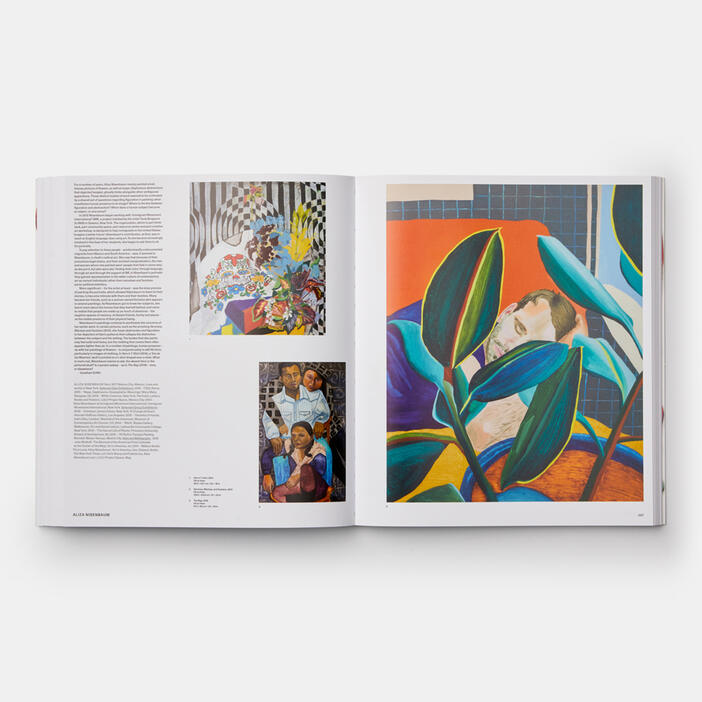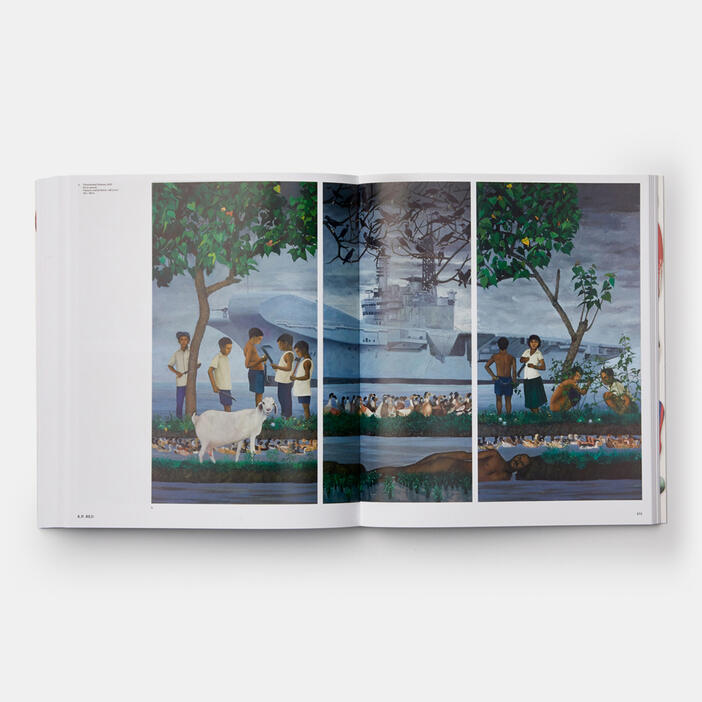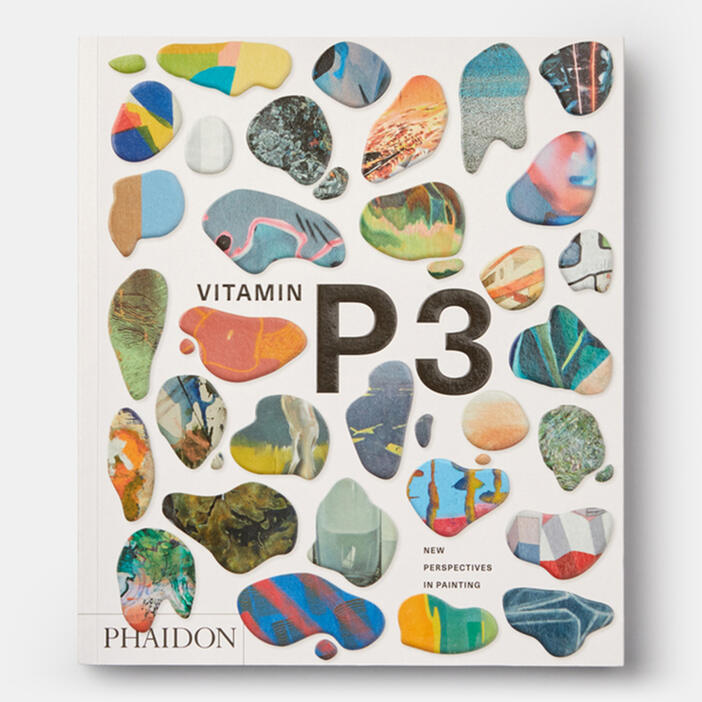 Vitamin P3: New Perspectives in Painting
Price AUD$59.95 Price CAD$49.95 Price £29.95 Price T39.95 Price USD$39.95
The indispensable guide to the most exciting painters of recent years, chosen by leading arts professionals
Despite its long history, painting continues to evolve and excite, with new generations taking it in unexpected directions. A central pillar of artistic practice, painting also has enduring appeal for collectors and still dominates the art market. Vitamin P3 takes the conversation forward, spotlighting more than 100 outstanding artists who are pushing the boundaries of the medium of paint.
Specifications:
Format: Paperback
Size: 290 × 250 mm (11 3/8 × 9 7/8 in)
Pages: 352 pp
Illustrations: 550 illustrations
ISBN: 9780714879956
Barry Schwabsky is art critic for The Nation and co-editor of international reviews for Artforum.
Nominators include: Iwona Blazwick, Benjamin Buchloh, Laura Hoptman, Gary Garrels, Thelma Golden, Geeta Kapur, Christine Macel, Tim Marlow, Helen Molesworth, Gregor Muir, Sarah McCrory, Hans-Ulrich Obrist, and Nancy Spector.
Artists include: Etel Adnan, Njideka Akunyili Crosby Matt Connors, Genieve Figgis, Helen Johnson, Sanya Kantarovsky, Ella Kruglyanskaya, Oscar Murillo, Mary Ramsden, Jack Whitten, Rosie Wylie.
As featured in Interview and on Artnet News
"The new Vitamin P3 continues in the exceptional line of Vitamin P volumes."—Interview Online
"The definitive guide to the medium of painting today."—Artnet News
"These post-avant-garde artists appear utterly unencumbered by creative anxiety... Theirs is a growing body of work that knows no rules and refuses to be corralled into any easy '-ism'... The result is a dizzying array of priorities and artistic instincts that resists convenient reduction in to one set of aesthetic intentions or prevailing techniques... P3's editors have laudably resisted the urge to impose any curatorial order on the creative chaos."—Art Quarterly
"Visually dynamic and intellectually stimulating."—A-N.co.uk
"Vitamin P3 brings a scintillating and comprehensive contemporary blockbuster to your living room."—Vogue Online