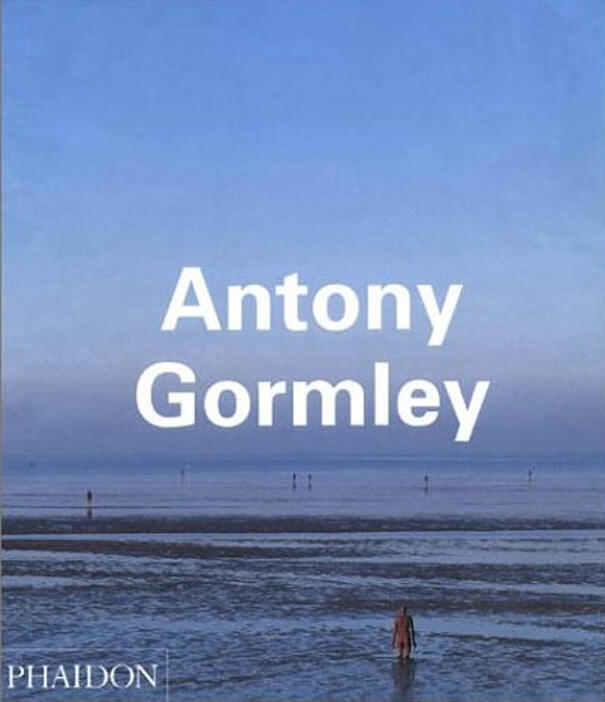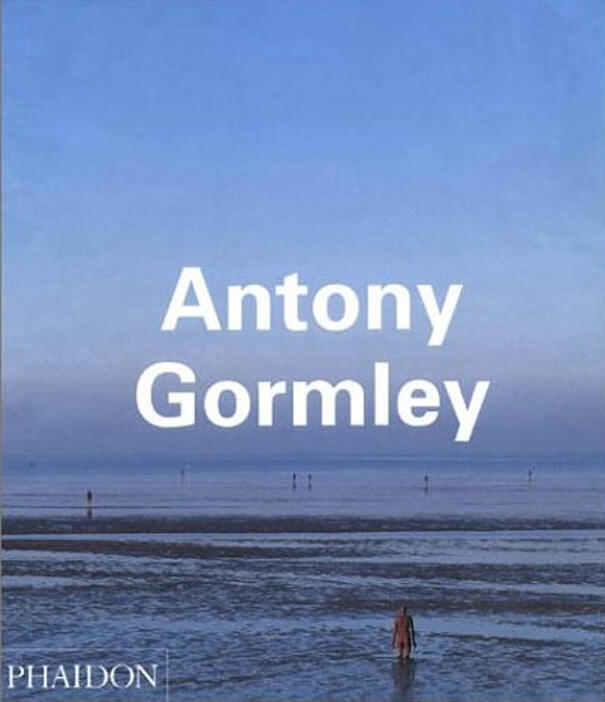 Antony Gormley
Recipient of the 1994 Turner Prize Antony Gormley (b.1950) is an internationally acclaimed British artist who has revitalized the human figure in sculpture. Often cast from his own body, his lead and iron figures are sites for the exploration of states of being. Generating controversy and passion, Gormley's public sculptures raise key issues about the relation between art, society and the environment as a metaphysical and political realm. In the late 1990s his ongoing investigation of architectural and social space evolved into large-scale interentions, from the 300 closely ranked reinforced concrete blocks of Allotment (1996) to the 100 solitary cast iron figures facing towards the horizon on the coastal mud flats at Cuxhaven, northern Germany (Another Place, 1997). The Angel of the North (1998), commissioned by the city of Gateshead, is one of the most ambitious public sculptures in Britain since the time of Henry Moore. Asian Field, a sculptural installation made up of 190,000 clay figures, was created in Guangzhou, China, in 2003 and later toured to Beijing, Shanghai and Chongqing.
Irish curator and scholar in Oriental studies John Hutchinson surveys the sources, development and significance of the artist's work. A discussion with the late Professor Ernst Gombrich covers Gormley's approach to the human figure, which both departs from and opens up Western art historical traditions. Slovenian author Lela B. Njatin weaves a poetic narrative around her encounter with Field (1990-93). For his Artist's Choice, Gormley has selected a passage from the Confessions of Saint Augustine, who, like the artist, locates memory as both a cerebral and bodily experience of the world. Antony Gormley's writings, which include interviews and artist's statements, evince the influence of Eastern thought in his art's reflections upon being and consciousness. This revised and expanded second edition includes over 50 additional pages documenting Gormley's work from 1995 to 2000. Recent writings by the artist accompany a comprehensive evaluation of recent developments in his sculptural concerns by American art historian W. J. T. Mitchell.
Specifications:
Format: Paperback
Size: 290 × 250 mm (11 3/8 × 9 7/8 in)
Pages: 212 pp
Illustrations: 220 illustrations
ISBN: 9780714839523
John Hutchinson is an art historian and scholar in Oriental Studies who lives and works in Ireland. After working for several years at the National Gallery of Ireland, he freelanced as a music and art critic. Since 1981 he has been Director of the Douglas Hyde Galley in Dublin. Among his publications are catalogue essays on Anselm Kiefer, Christian Boltanski, Wolfgang Laib and Toshikatsu Endo.
W. J. T. Mitchell is Professor of English and Art History at the University of Chicago and Editor-in-Chief of the journal Critical Enquiry. He is author of Iconology: Image, Text, Ideology (University of Chicago Press, 1987) and editor of The Language of Images (University of Chicago Press, 1980) and Art and the Public Sphere.
Ernst Gombrich was one of the greatest and least conventional art historians of his age, achieving fame and distinction in three separate spheres: as a scholar, as a popularizer of art, and as a pioneer of the application of the psychology of perception to the study of art. His best-known book, The Story of Art - first published 50 years ago and now in its sixteenth edition - is one of the most influential books ever written about art. His books further include The Sense of Order (1979) and The Preference for the Primitive (2002), as well as a total of 11 volumes of collected essays and reviews. Gombrich was born in Vienna in 1909 and died in London in November 2001. He came to London in 1936 to work at the Warburg Institute, where he eventually became Director from 1959 until his retirement in 1976. He won numerous international honours, including a knighthood, the Order of Merit and the Goethe, Hegel and Erasmus prizes.
Lela B. Njatin is based in Ljubljana, Slovenia, where she studied Comparative Literature and Philosophy. She is an independent author and Adviser to the Scientific Research Centre of the Slovenian Academy for Sciences and Arts. Her short stories are published in several anthologies worldwide. Her first novel, Intolerance, was published in 1989 and her second novel, Indifference, in 1995.
On the Contemporary Artists Series
"The boldest, best executed, and most far-reaching publishing project devoted to contemporary art. These books will revolutionize the way contemporary art is presented and written about."—Artforum
"The combination of intelligent analysis, personal insight, useful facts and plentiful pictures is a superb format invaluable for specialists but also interesting for casual readers, it makes these books a must for the library of anyone who cares about contemporary art."—Time Out
"A unique series of informative monographs on individual artists."—The Sunday Times
"Gives the reader the impression of a personal encounter with the artists. Apart from the writing which is lucid and illuminating, it is undoubtedly the wealth of lavish illustrations which makes looking at these books a satisfying entertainment."—The Art Book