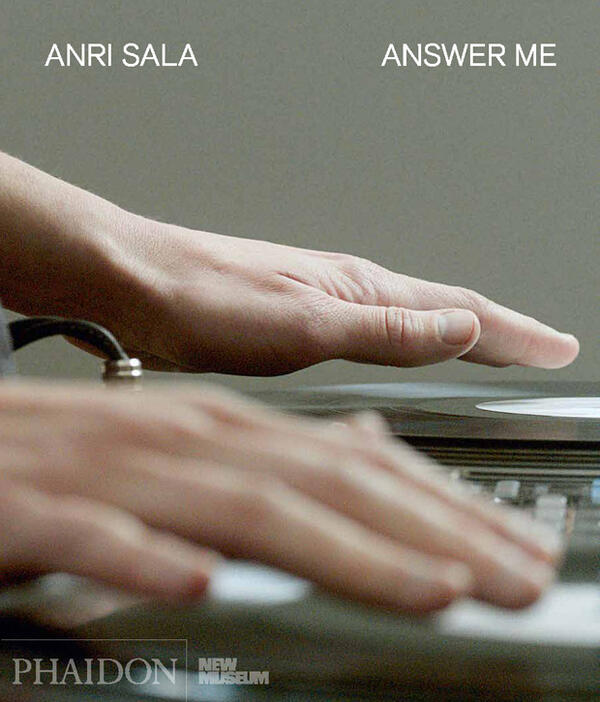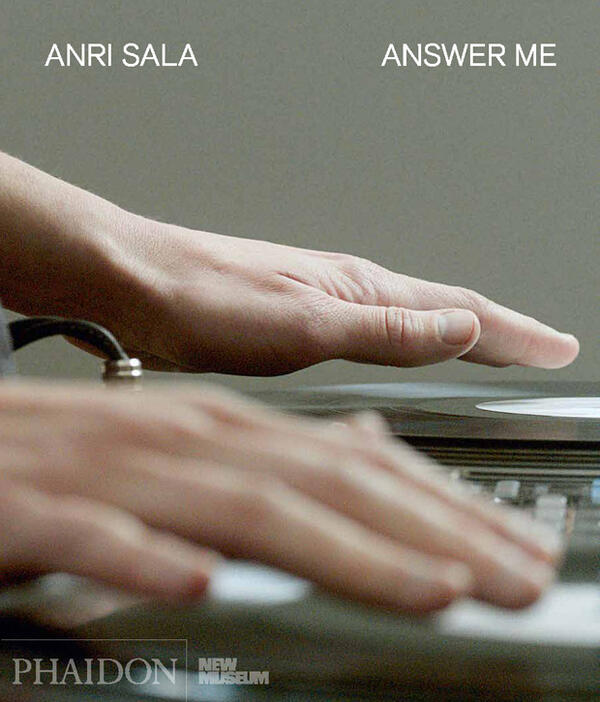 Anri Sala: Answer Me
A monograph on the acclaimed French-Albanian artist Anri Sala, whose multichannel installations explore the perception of sound and images in relation to architectural spaces.
Since his debut film, Intervista (Finding the Words) (1998), to his recent installations that explore spatial and temporal manipulations of music, Anri Sala has developed a widely acclaimed multimedia practice founded in the interplay of images, sound and architectural space. Probing notions of memory and time—both personal and historical—Sala's works engage the viewer's awareness of being present while calling attention to the political dynamics of space.
Anri Sala: Answer Me is an overview of Sala's career to date. Essays by Natalie Bell, Tacita Dean, Mark Godfrey, Boris Groys and Christine Macel, and an interview with the artist by Massimiliano Gioni, offer new perspectives on Sala's oeuvre and guide readers through the development of his practice.
Specifications:
Format: Hardback
Size: 255 × 215 mm (10 × 8 1/2 in)
Pages: 0 pp
Illustrations: 0 illustrations
ISBN: 9780714871783
Margot Norton is Associate Curator at the New Museum, New York, where she has recently curated and co-curated exhibitions with artists Judith Bernstein, Pia Camil, Sarah Charlesworth, Roberto Cuoghi, Ragnar Kjartansson, Chris Ofili, Laure Prouvost, and Erika Vogt, as well as the group exhibitions "Here and Elsewhere" and "NYC 1993: Experimental Jet Set, Trash, and No Star." Norton is currently working on a solo exhibition with Goshka Macuga, which will open at the New Museum in May 2016.
Massimiliano Gioni is Artistic Director at the New Museum, New York, and Director at Fondazione Nicola Trussardi, Milan. He was curator of the 55th Venice Biennale (2013), the 8th Gwangju Biennial (2010) and, together with Ali Subotnick and Maurizio Cattelan, the 4th Berlin Biennale (2006). His publications include contributions to Phaidon's Maurizio Cattelan (2003), Ice Cream(2007), Unmonumental(2007), Defining Contemporary Art (2012) and Paul McCarthy, Revised and Expanded Edition(2016).