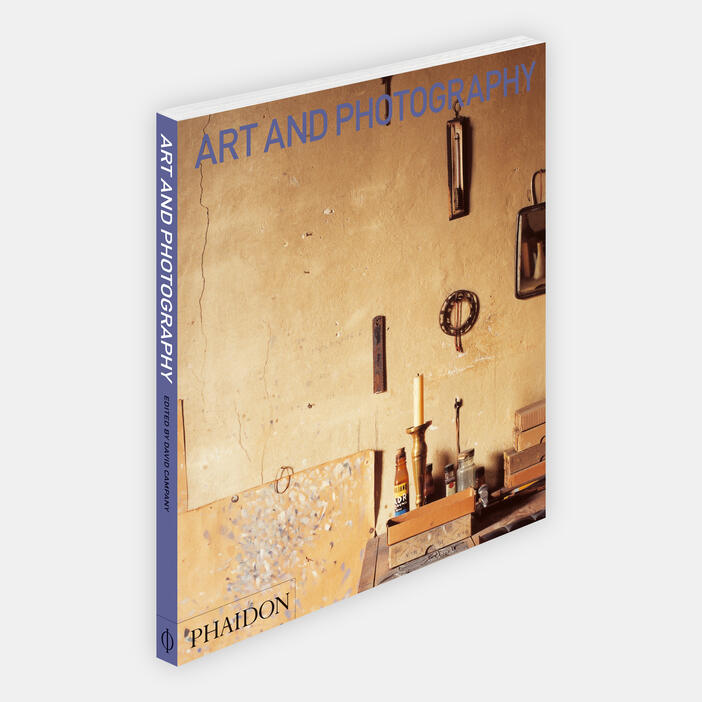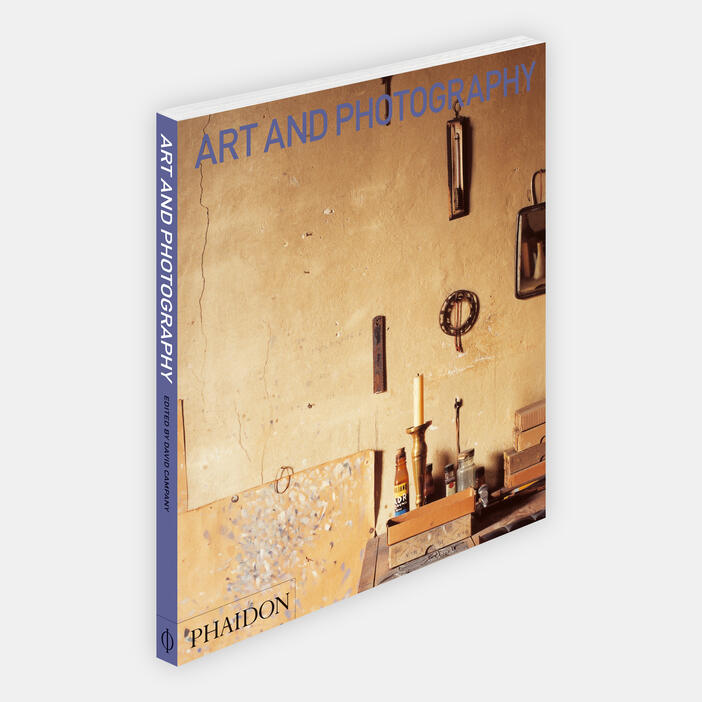 Art and Photography
Price AUD$29.95 Price CAD$29.95 Price £14.95 Price T24.95 Price USD$24.95
The first major survey of photography's place in recent art history.
Specifications:
Format: Paperback
Size: 290 × 250 mm (11 3/8 × 9 7/8 in)
Pages: 220 pp
Illustrations: 377 illustrations
ISBN: 9780714863924
David Campany is a writer and artist, and Reader in Photography at the University of Westminster, London. He was co-founder of the organization Photoforum, which brings together theorists and practitioners working in the photographic arts. His published work includes essays in Rewriting Conceptual Art, ed. Jon Bird and Michael Newman (Reaktion, 1999); Postcards on Photography: Photorealism and the Reproduction (Cambridge Darkroom, 1998); Cruel and Tender: the Real in the Twentieth Century Photograph (Tate, 2003) and Stillness and Time: Photography and the Moving Image (Photoforum/Photoworks, 2006). He is the editor of the anthology The Cinematic (Whitechapel/MIT Press, 2007) and the author of Photography and Film (Reaktion, 2007).
"Presented thematically, with succinct texts that are both readable and informative, the book meets both academic and general needs, without ever compromising the images in display."—Pictured
"Imagine the best group show of photographers you've ever seen. Now imagine it's a book. Campany skillfully curates the leading lights of post-1960 into a thematically arranged form with tempting essays by Barthes and Baudrillard into the bargain. It's a timely survey that aspires to be the document of record for the most exciting, universal and accessible art form we've got."—i-D
"Art and Photography... charts the acceptance of photography as an art form. Originally considered a mechanical process, photography is now one of the most widely practiced arts. Exploring developments from the Sixties to the present day, this beautiful book covers every major school, style and name, and includes work by the likes of Jeff Wall, Andreas Gursky and Gillian Wearing. The perfect family album."—Vogue
"Phaidon's Themes and Movements series seeks to provide the late 20th-century art history books of the future."—Art Monthly