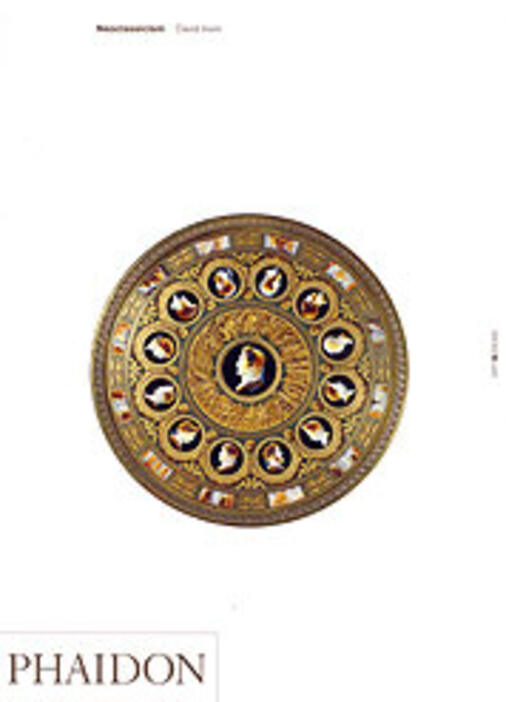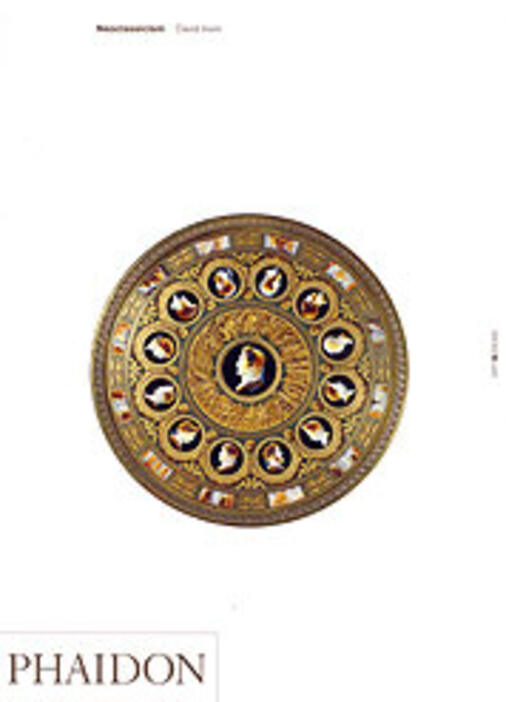 Neoclassicism
Neoclassicism was the favourite style of both Napoleon and Thomas Jefferson, and made Josiah Wedgwood's fortune. The most pervasive style in the history of European art, it was deployed in the design of houses, churches, museums, banks, shops and items of daily use ranging from teapots to textiles. This book is the first to embrace all manifestations of the style, not only its broad territorial scope, but also its versatility in every branch of art.
Specifications:
Format: Paperback
Size: 220 × 160 mm (8 3/4 × 6 1/4 in)
Pages: 448 pp
Illustrations: 244 illustrations
ISBN: 9780714833699
David Irwin, Professor Emeritus of Art History at the University of Aberdeen, is an authority on the art of the eighteenth and nineteenth centuries. His books include English Neoclassical Art, Winckelmann: Writings on Art and John Flaxman.
"A most elegant and sophisticated summary of a complex subject, based on the most recent research."—David Watkin, Department of the History of Architecture, Cambridge University
"An excellent introduction to Neoclassicism. The text effortlessly summarises a great deal of scholarship in a clear, easily comprehensible language."—John Turpin, Department of the History of Art, National College of Art Design, Dublin
On the Art & Ideas series
"Art & Ideas has broken new ground in making accessible authoritative views on periods, movements and concepts in art. As a series it represents a real advance in publishing."—Sir Nicholas Serota, Director, Tate London
"The format is wonderful and offers what had long been missing in academic studies: usable manuals for specific themes or periods... I am definitely not alone in welcoming Art & Ideas as a precious set of teaching tools."—Joachim Pissarro, Yale University
"Phaidon's series may prove to be the pick of the crop. It boasts expert but undogmatic texts and a wealth of illustrations."—The Sunday Telegraph