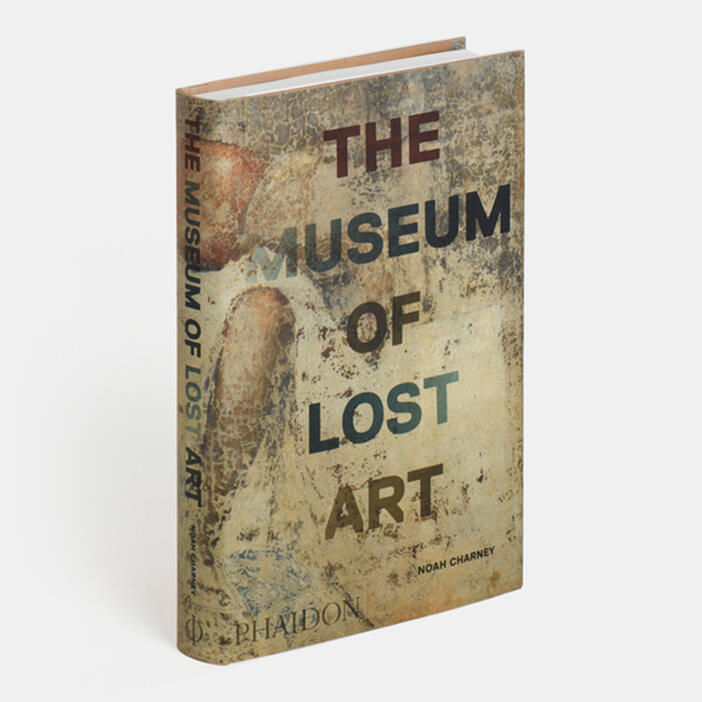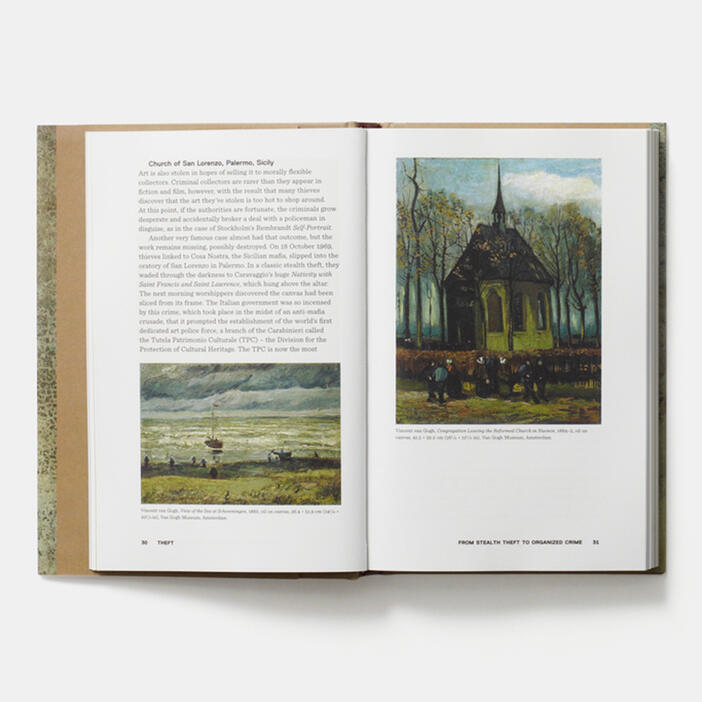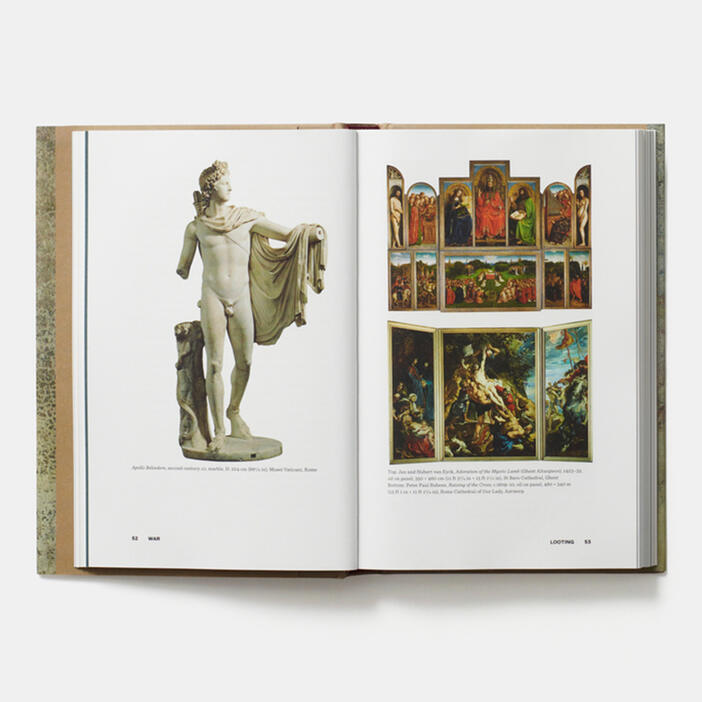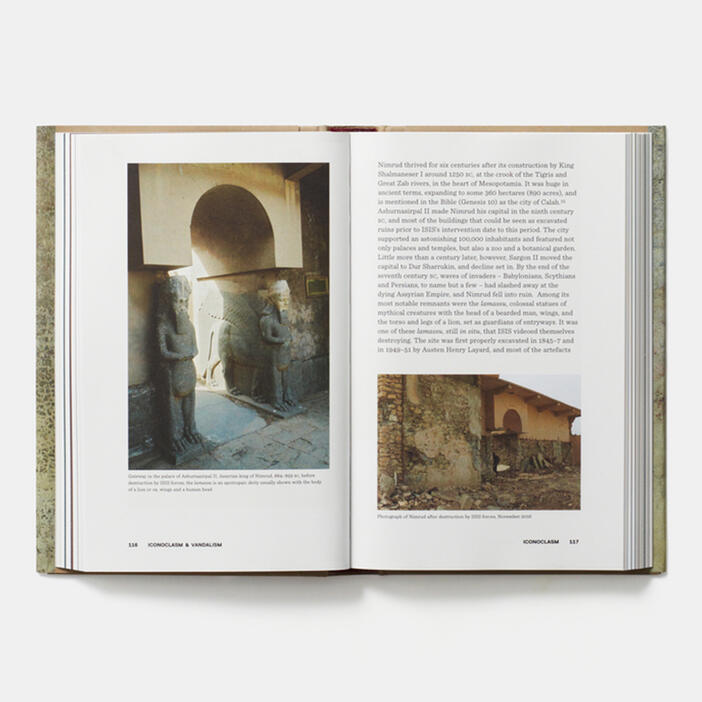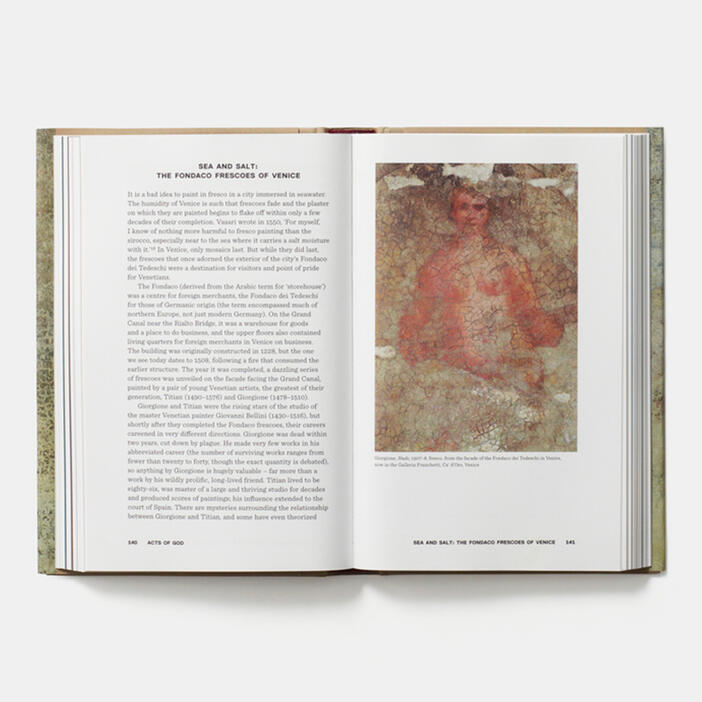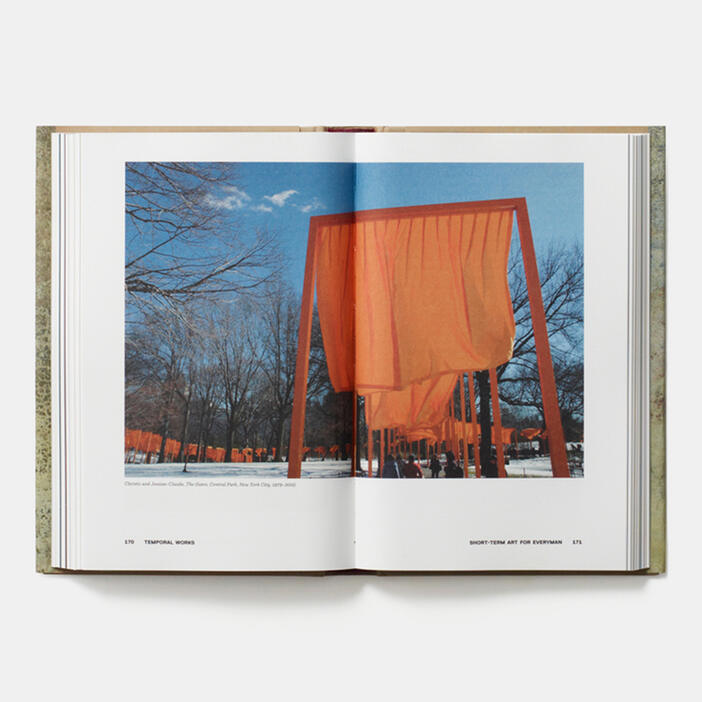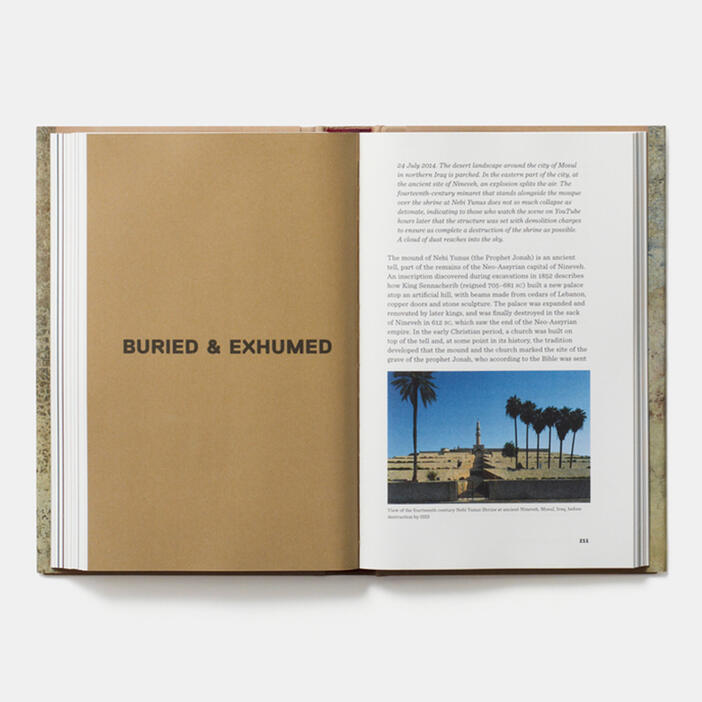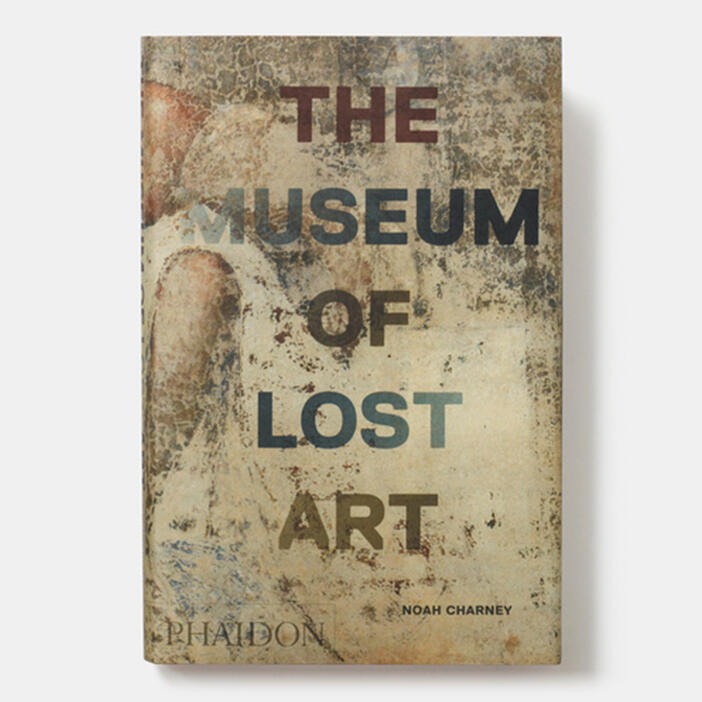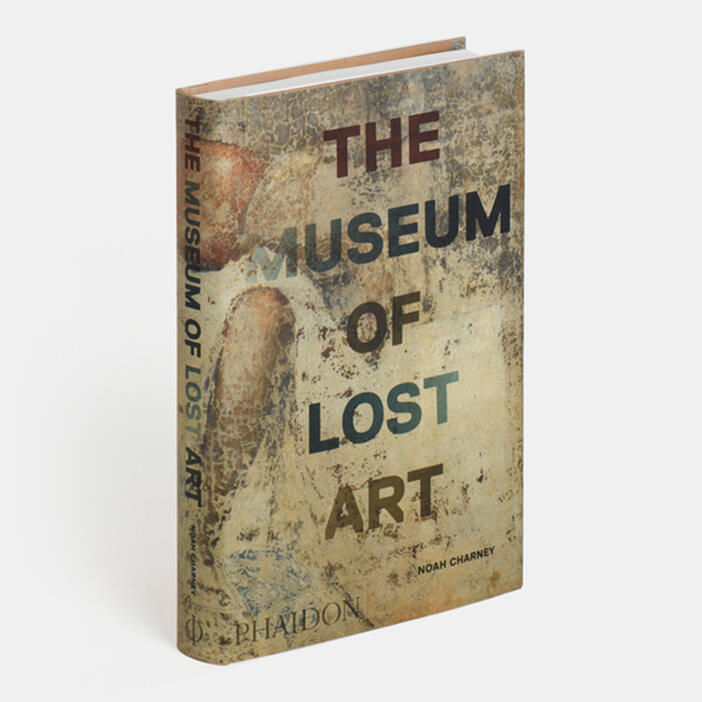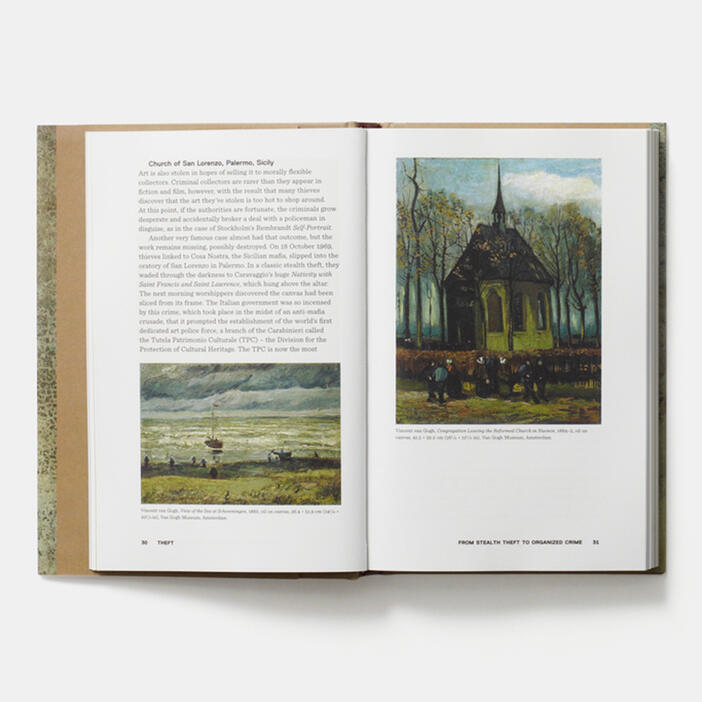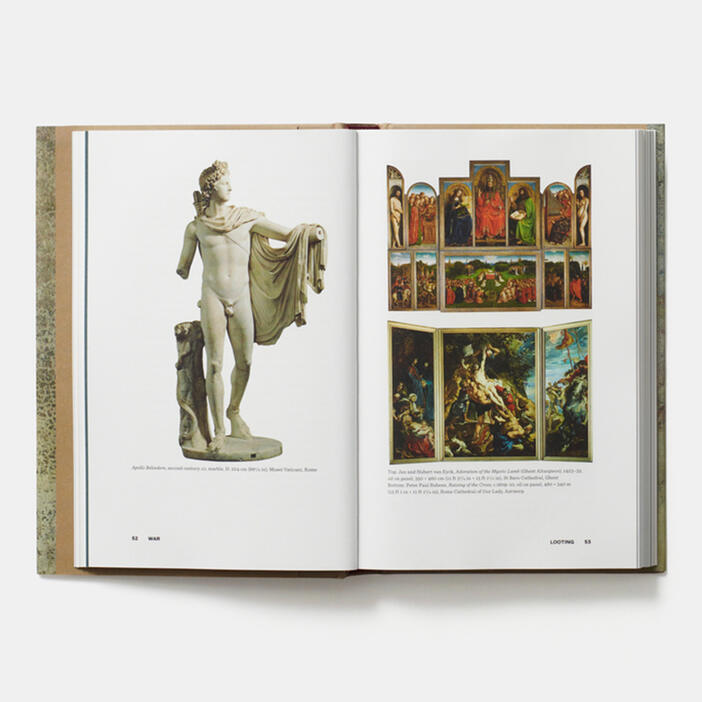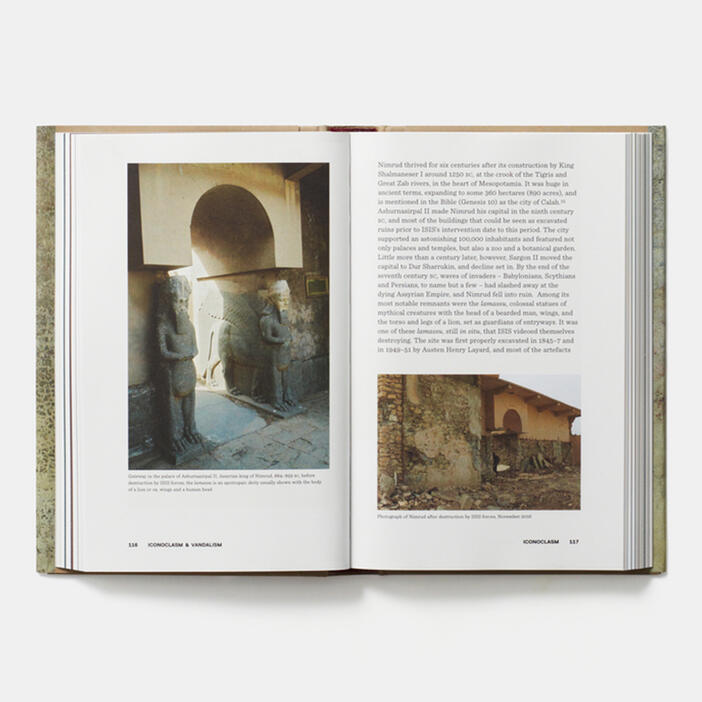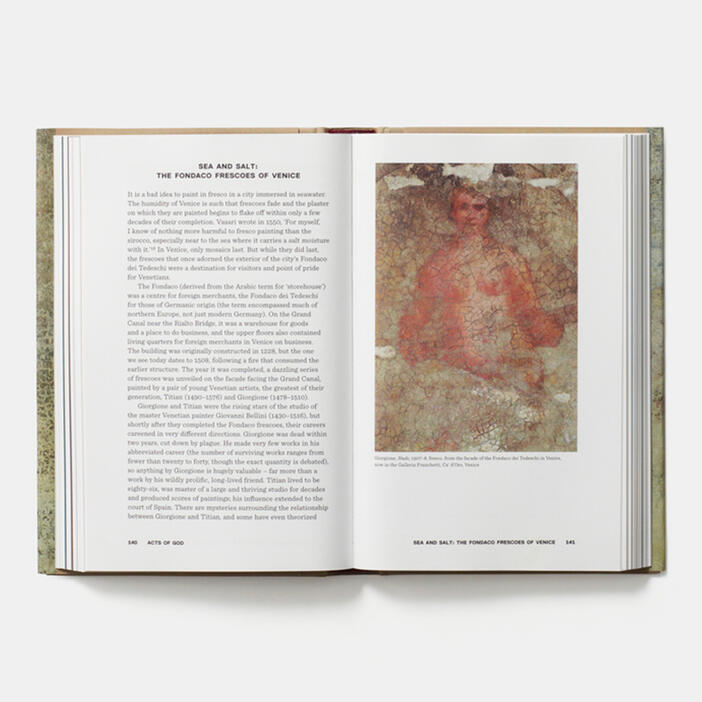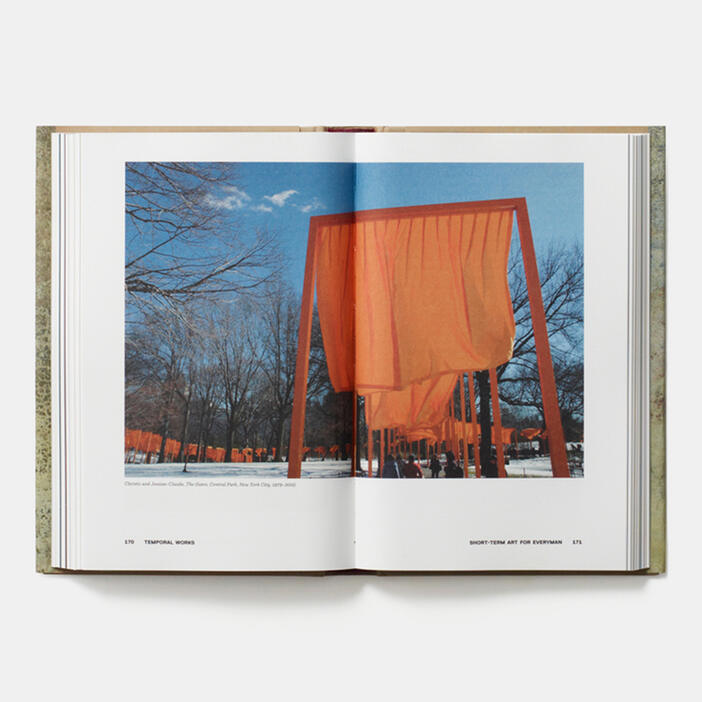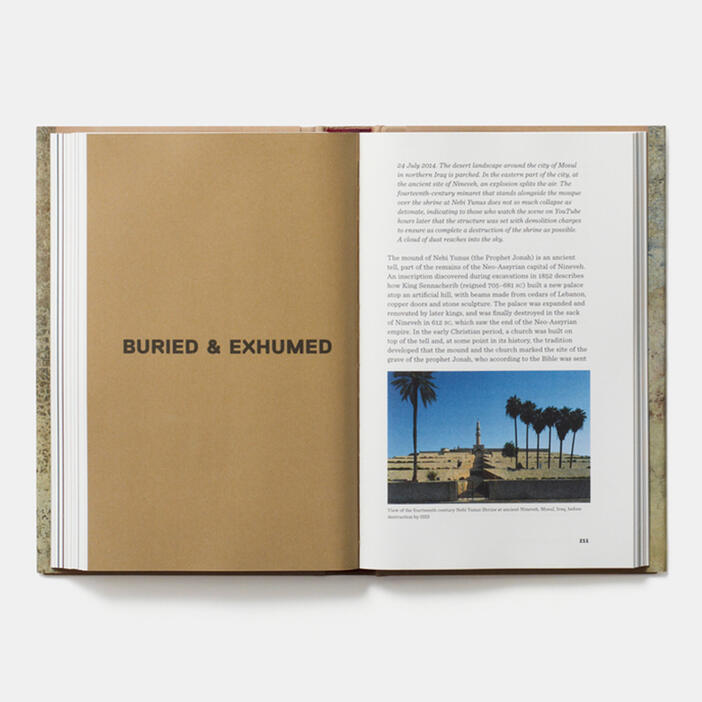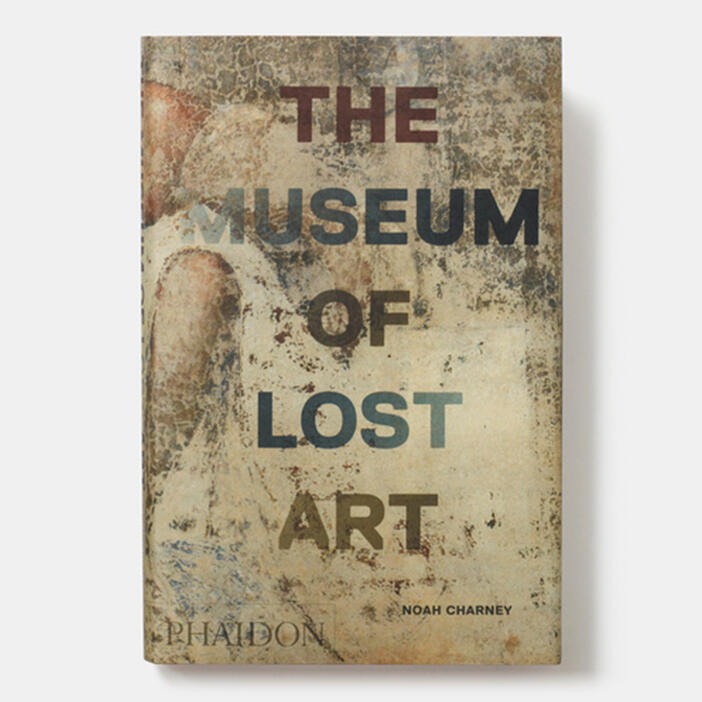 The Museum of Lost Art
Price AUD$39.95 Price CAD$45.00 Price £19.95 Price T35.00 Price USD$35.00
True tales of lost art, built around case studies of famous works, their creators, and stories of disappearance and recovery
From the bestselling author of The Art of Forgery comes this dynamic narrative that tells the fascinating stories of artworks stolen, looted, or destroyed in war, accidentally demolished or discarded, lost at sea or in natural disasters, or attacked by iconoclasts or vandals; works that were intentionally temporal, knowingly destroyed by the artists themselves or their patrons, covered over with paint or plaster, or recycled for their materials. An exciting read that spans the centuries and the continents.
Specifications:
Format: Hardback
Size: 234 × 150 mm (9 1/4 × 5 7/8 in)
Pages: 296 pp
Illustrations: 135 illustrations
ISBN: 9780714875842
Noah Charney is a professor of art history and the founder and president of the Association for Research into Crimes against Art (ARCA). He has published hundreds of articles in magazines such as the Guardian, the Washington Post, Salon, the Art Newspaper, the Observer, Tendencias del Mercado del Arte, and many more. He also appears regularly on radio and television for the BBC, ITV, NPR, National Geographic, Travel Channel and others. He is the Pulitzer-nominated author of twelve books, several international best-sellers, among them the Pulitzer Prize-nominated Collector of Lives: Giorgio Vasari and the Invention of Art (2017) and Phaidon's bestselling The Art of Forgery (2015). He lives in Slovenia with his family and their hairless dog, Hubert van Eyck.
"From the bestselling author [...] Noah Charney... A dynamic narrative... Fascinating stories... Provides a stark reminder of the fragility of the world's treasures."—ArtsBeat
"Noah Charney wrote bestseller The Art of Forgery. For his new book, he returns to the art underworld and looks at work that was stolen, looted or destroyed in war. Some pieces featured here were accidentally lost, others damaged in natural disasters, and others still destroyed because of the images they carried. Most remarkable of all are the masterpieces recycled for their materials."—CreativeBloq.com
"In his expansive study The Museum of Lost Art, Charney provides a survey of works that have been stolen, confiscated, obliterated, painted over, erased, buried or that perhaps never even existed. The result - appropriately - is something of a revelation."—Art Agency, Partners
"Charney picks out some of the greatest lost cultural artifacts in history and tells vivid tales of their bitter ends."—Bloomberg Online
"Lost art still has a key role in our culture... The were seven wonders in the ancient world. None has survived, save the great pyramids. Yet these long-vanished marvels still loom large in our cultural memory... Noah Charney curates a collection of masterpieces that, destroyed, misplace or stolen, may no longer be seen. Yet they play a crucial role in our culture... It becomes apparent that it is the very "lost-ness" of these pieces that is integral to their identity... Lost artworks belong less to our world than to the land of myth... Lost art can never disappoint... A museum of lost art would contain more masterpieces than all existing museums, this book suggests. It may sound like a sad statistic. But then you realize that the wonder that the art first inspired can still very much be found."—The Times, Saturday Review
"Imagine a museum of lost art crammed with masterpieces that have, over the centuries, been looted, destroyed in war, accidentally demolished or attacked. This is the fascinating premise of a new book by the US scholar Noah Charney, published by Phaidon."—TheArtNewspaper.com
"Theft. Looting. Fire. Vandalism. Acts of God. Where are Caravaggio's Nativity and Vermeer's The Concert? What happened to Van Weyden's Justice cycle? Why not bring back to life a selection of dead artworks, such as The Colossus of Rhodes?... A very enjoyable read."—MatureTimes.co.uk
"Engaging, surprising, amusing and often tragic."—Brent D. Glass, Director Emeritus, National Museum of American History Smithsonian Institution
"It's a beautifully illustrated guide to art, to whom, fate has often been astonishingly cruel."—The Buffalo News Online
"The Museum of Lost Art carefully documents how the violence and vagaries of war, looting, accidents, vandalism and natural disasters will always wreak havoc on art—and why the protection of works against these kinds of dangers is vital. But for some artists like [Jean] Tinguely and [Heather] Benning, the destruction itself is where creation can also be found."—Economist.com
"From the bestselling author of The Art of Forgery, Noah Charney, comes this fantasy art adventure, The Museum of Lost Art. This is a stroll through a museum that could never exist. It's a visit to a gallery of the 'once was', perhaps a wander through a hall of 'lost forever', and a tentative toe-dipping into an underworld of crime and seamy politics. The Museum of Lost Art has a wealth of illustrations to bring alive these curious tales. It's a fascinating and engaging read and a commentary not only on art but also on its place in civil, religious, and political society."—MostlyFood.co.uk
"Full of interesting material, ranging from potted biographies of master burglars to a résumé of the damage inflicted on the city of Florence by the flood of 1966."—Mail on Sunday
"Combining art history, drama and adventure, the book showcases contemporary interpretations of lost and fabled works of art... Structured by methods of loss, from war and theft to vandalism and natural disaster, this engaging work highlights the vulnerability of the world's treasures."—Theartssociety.org