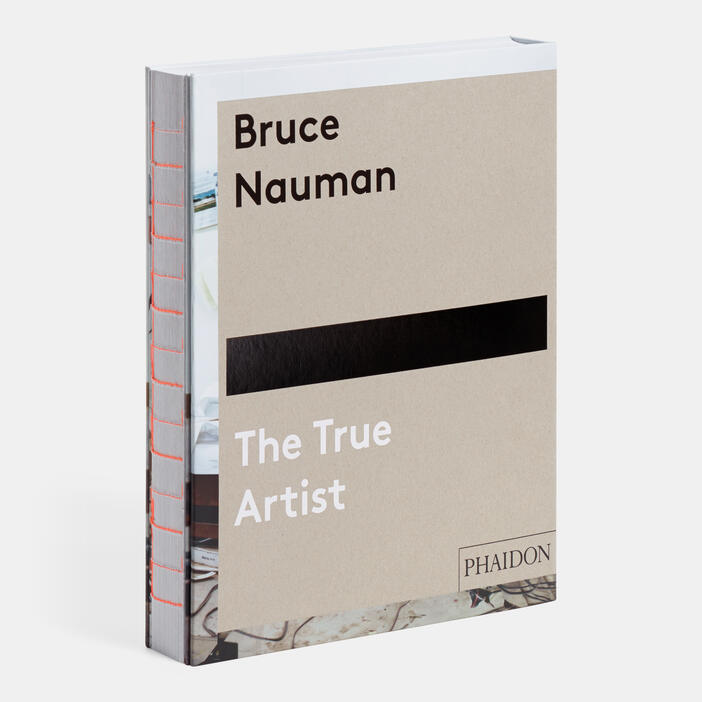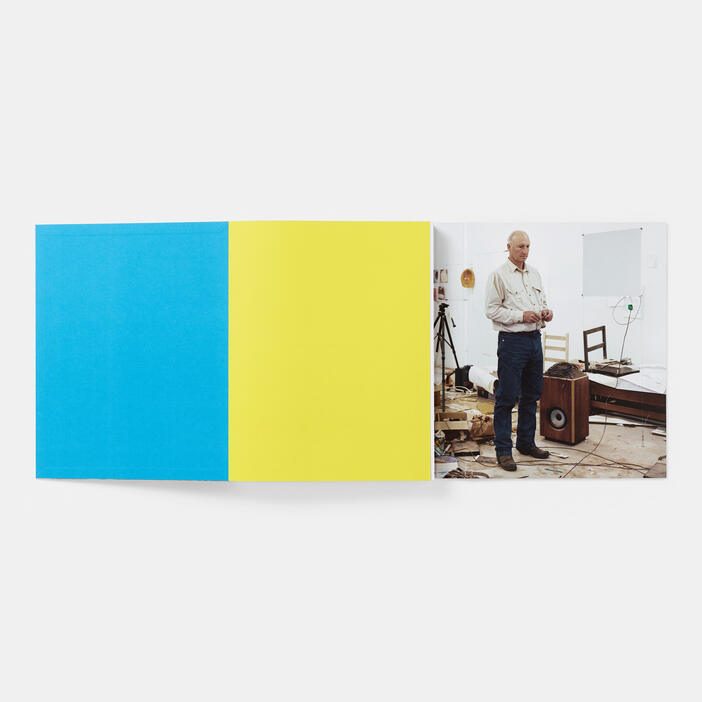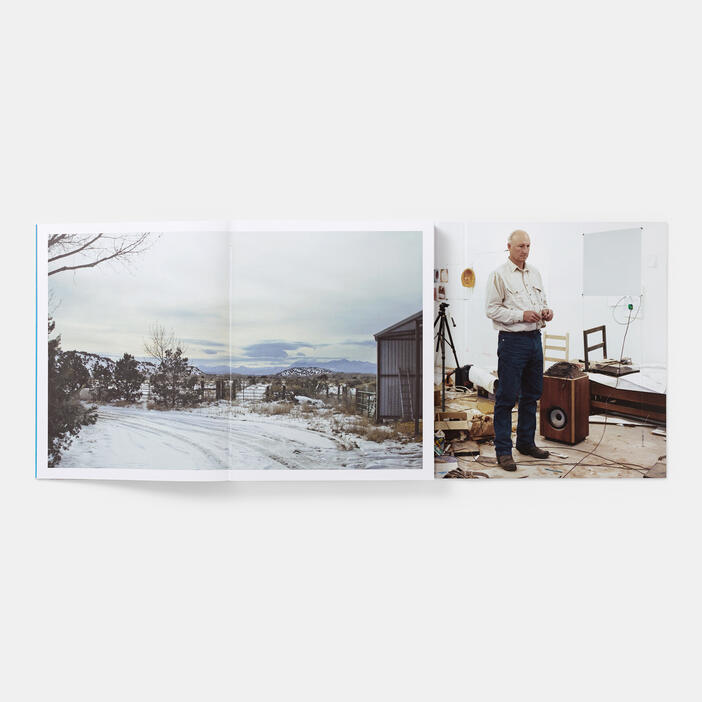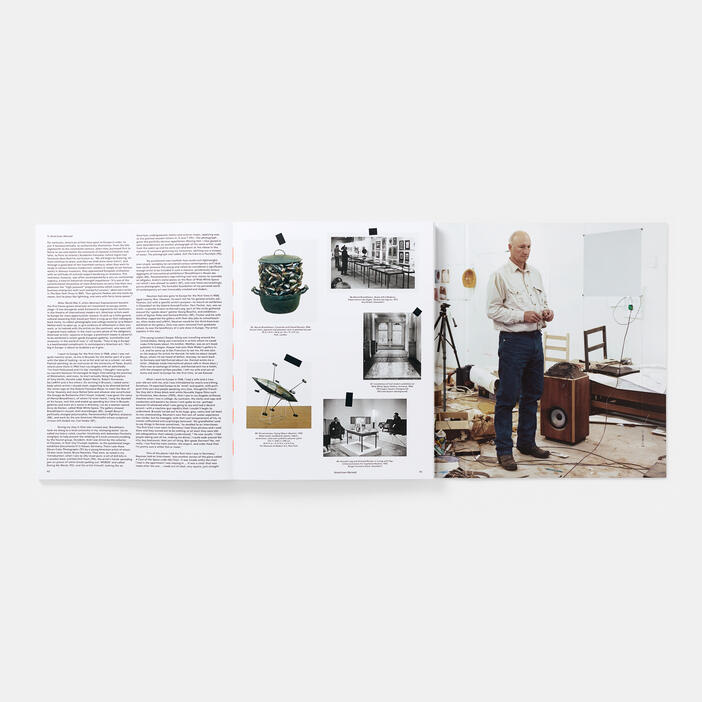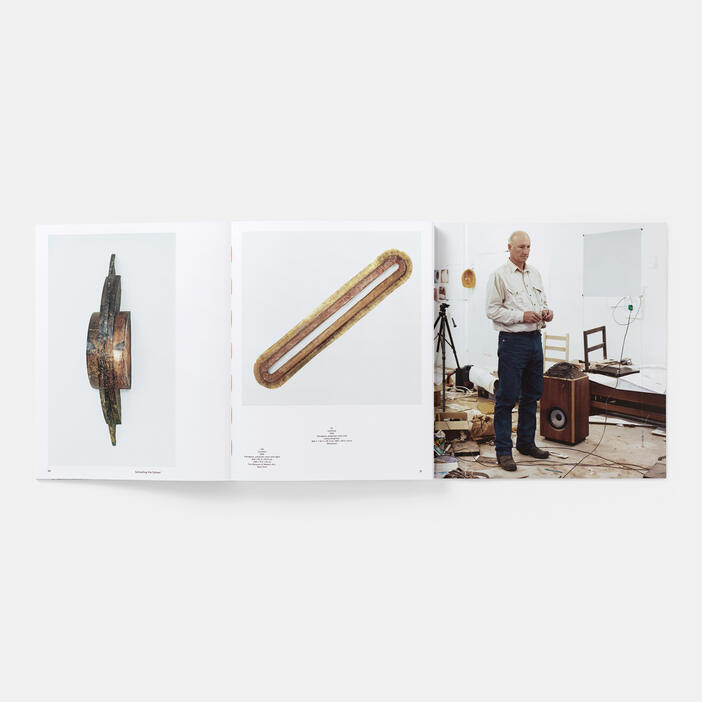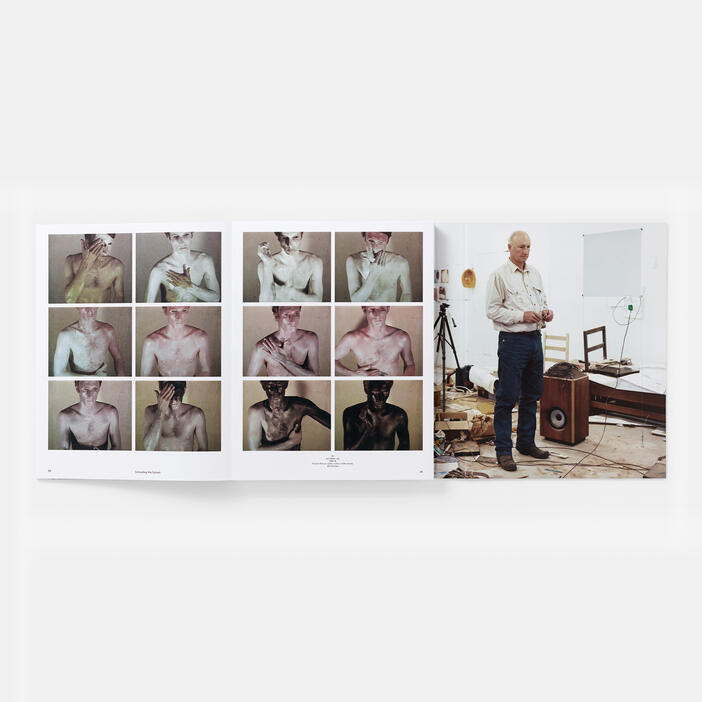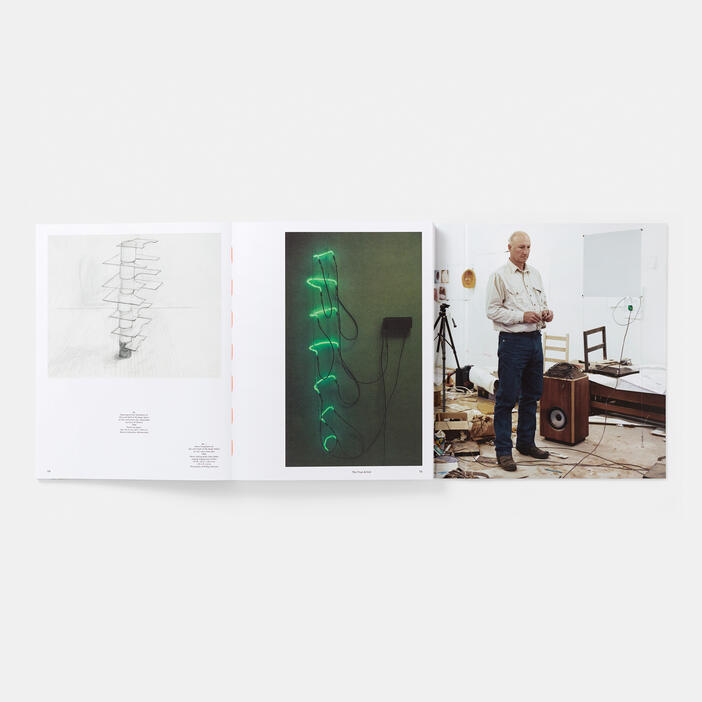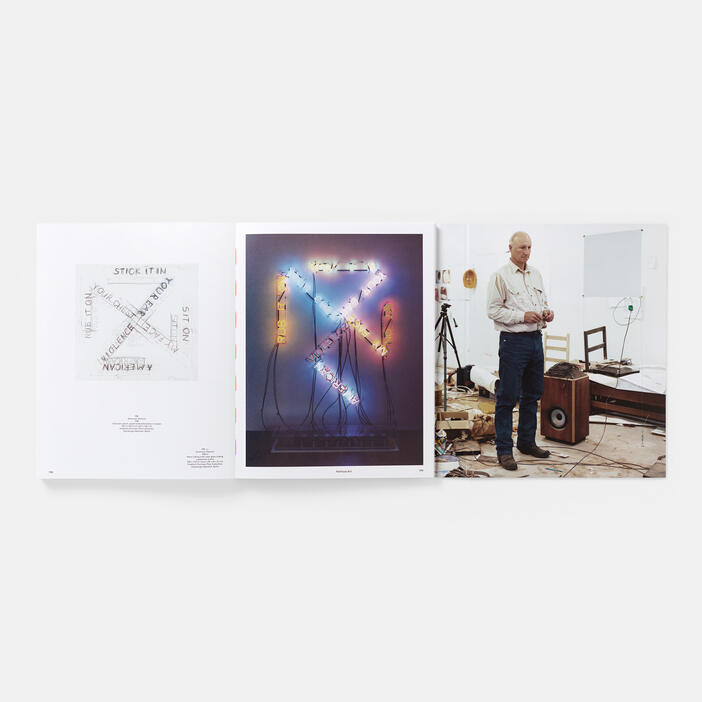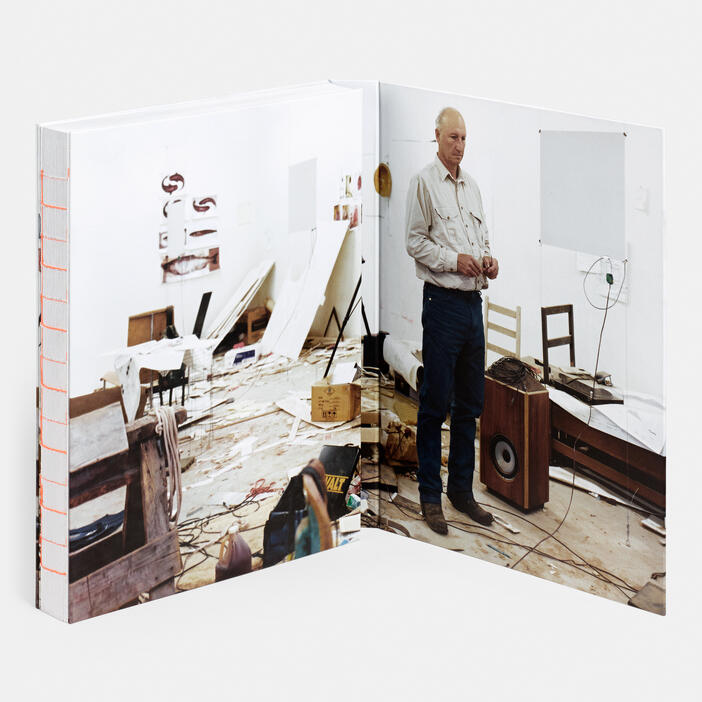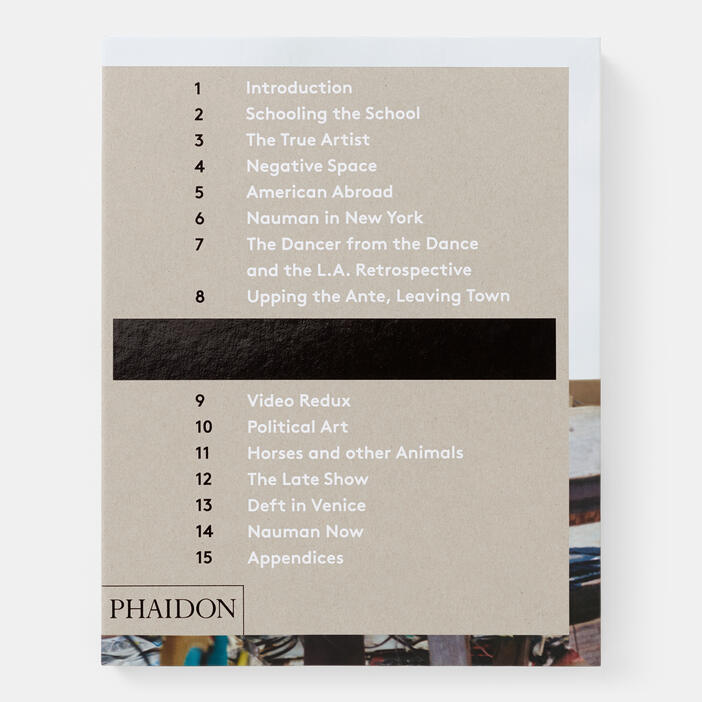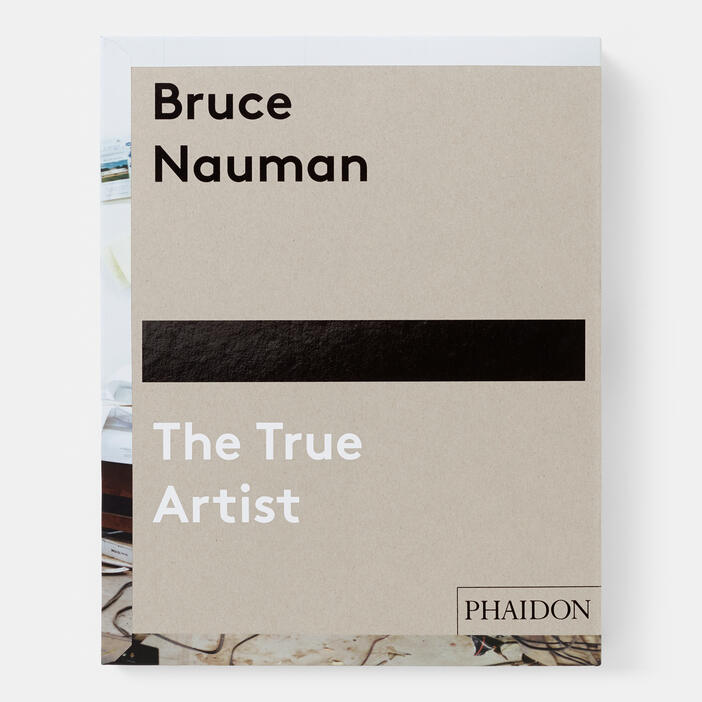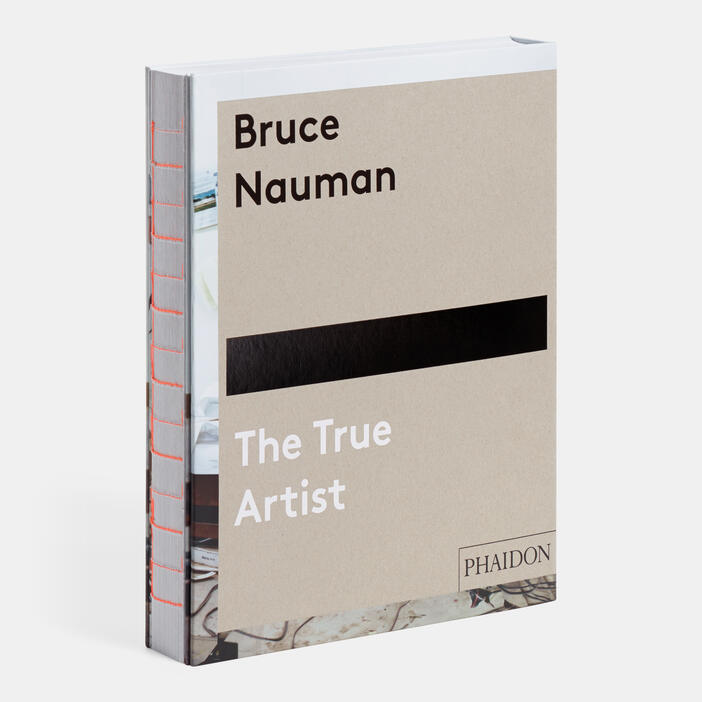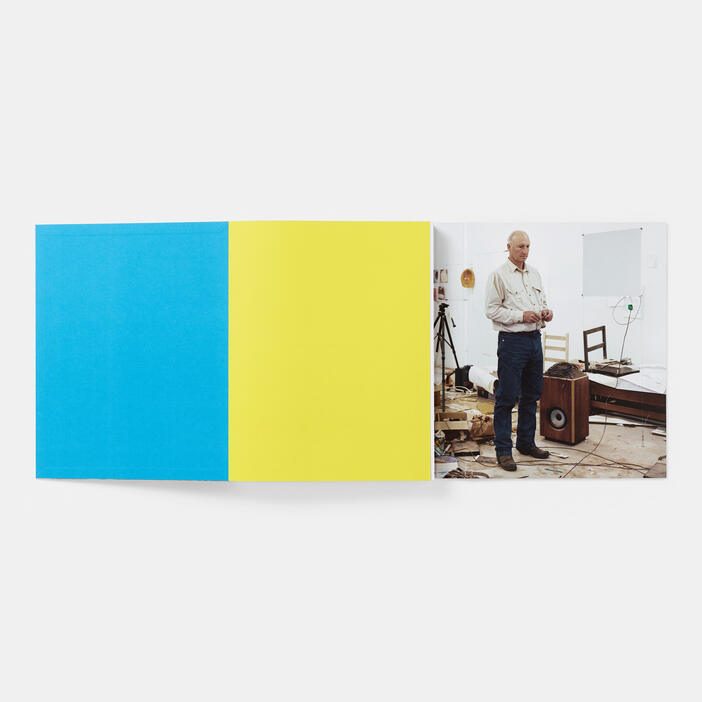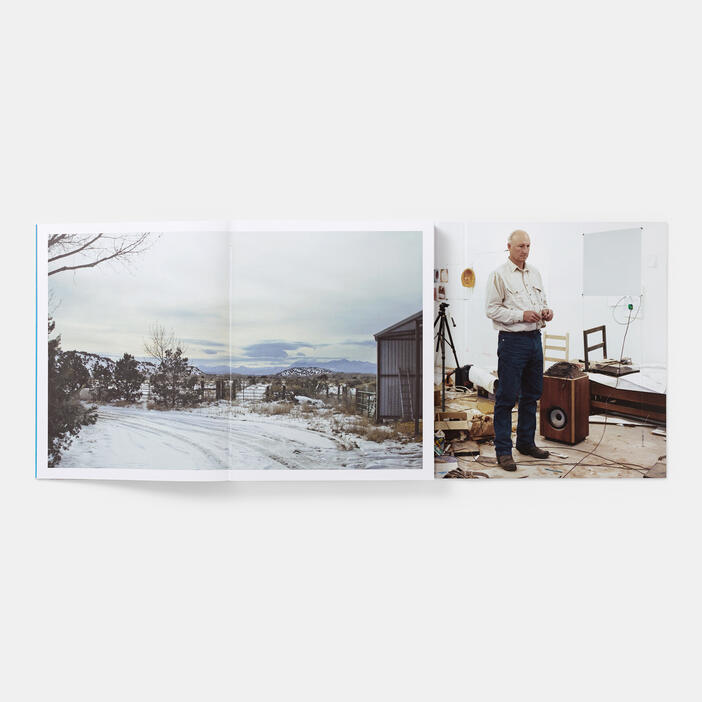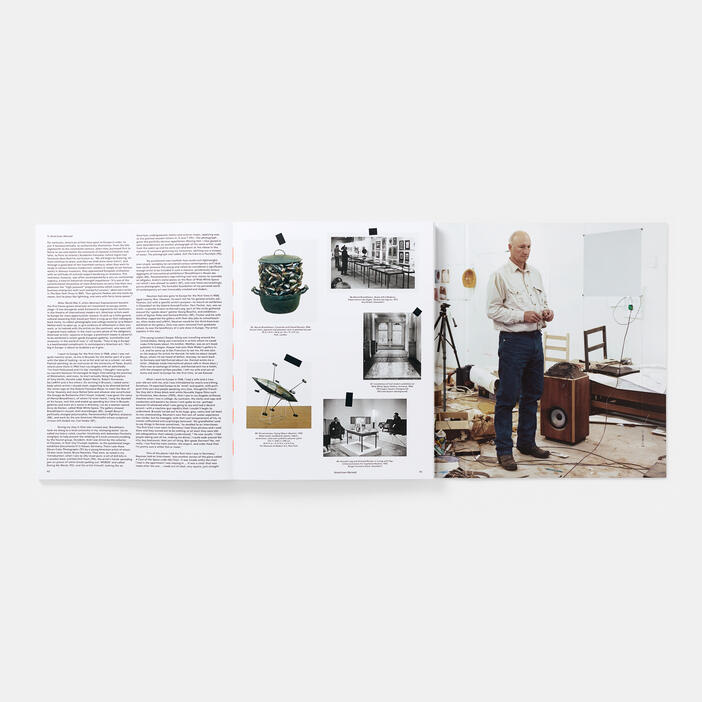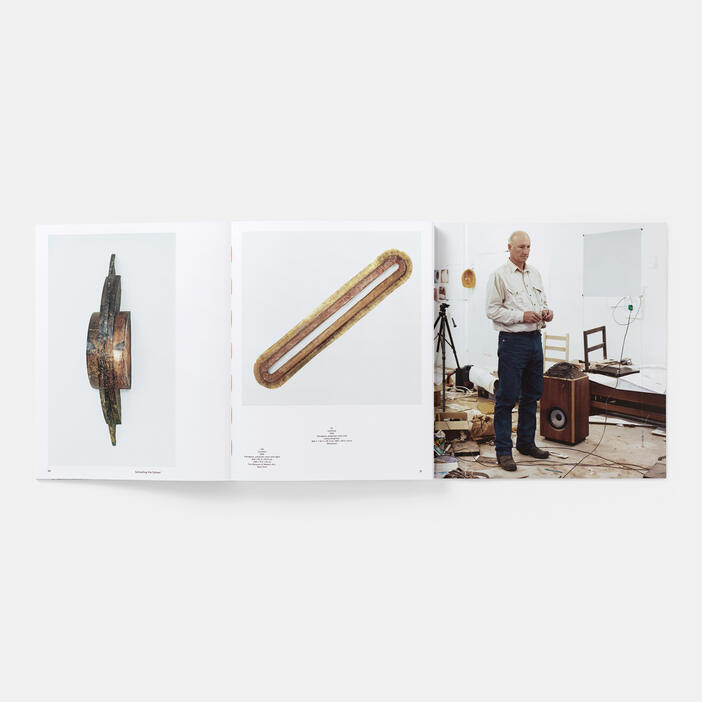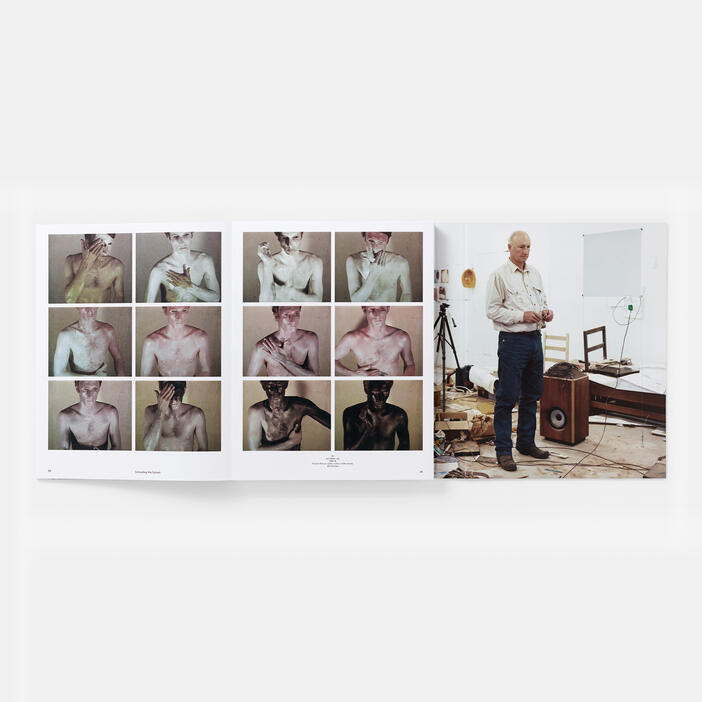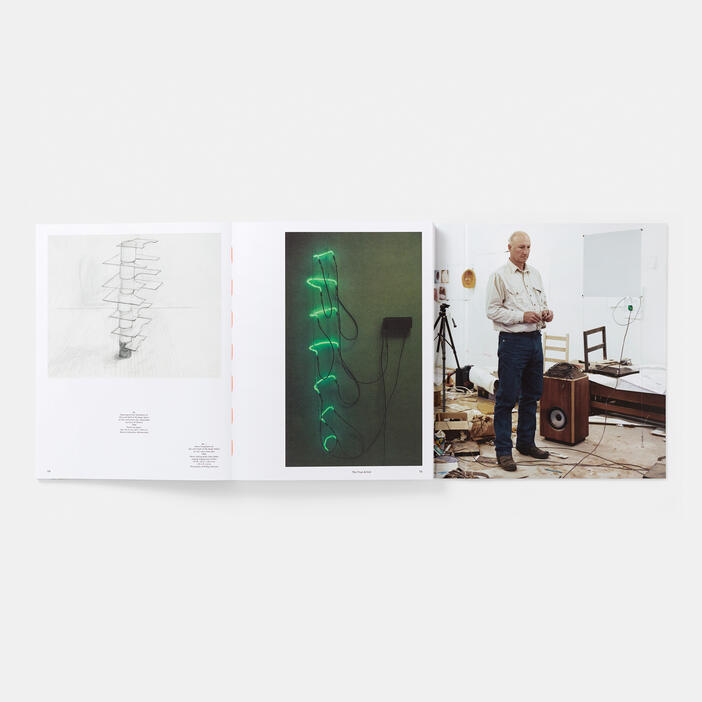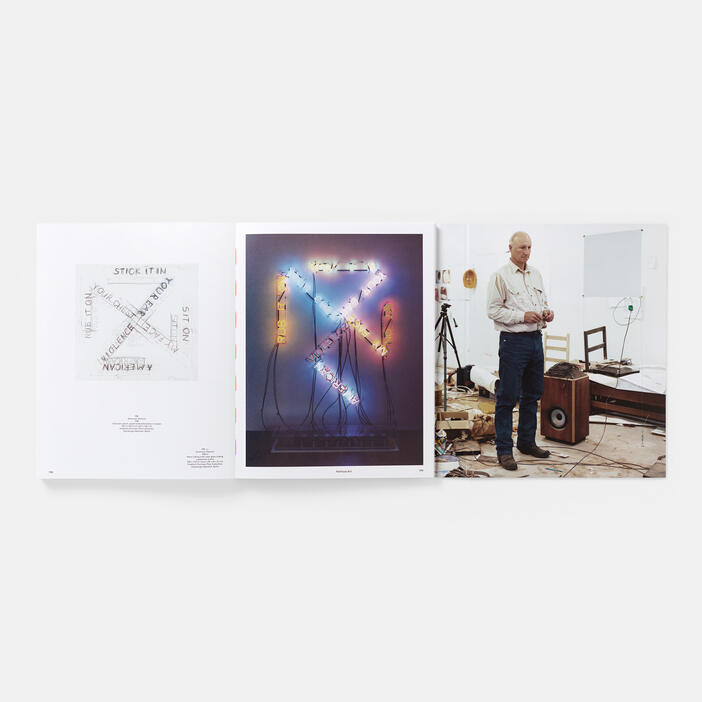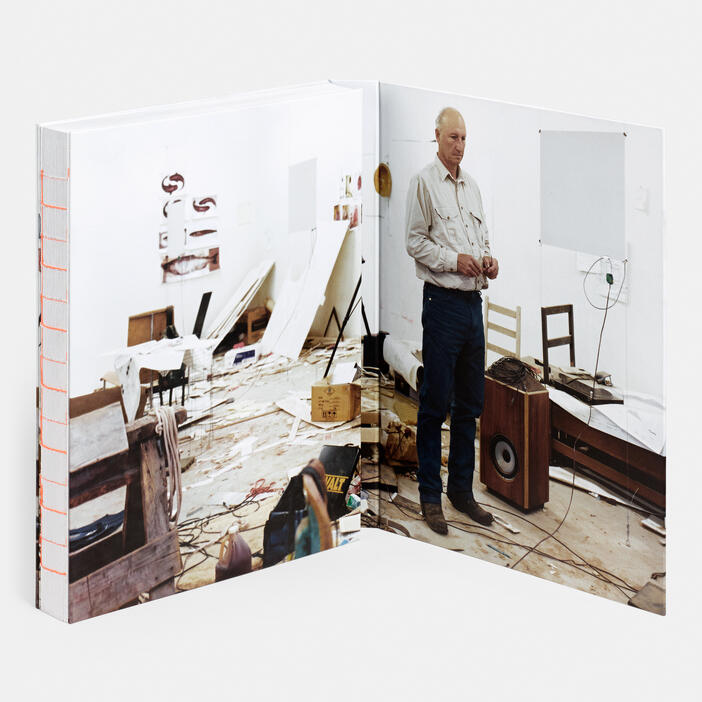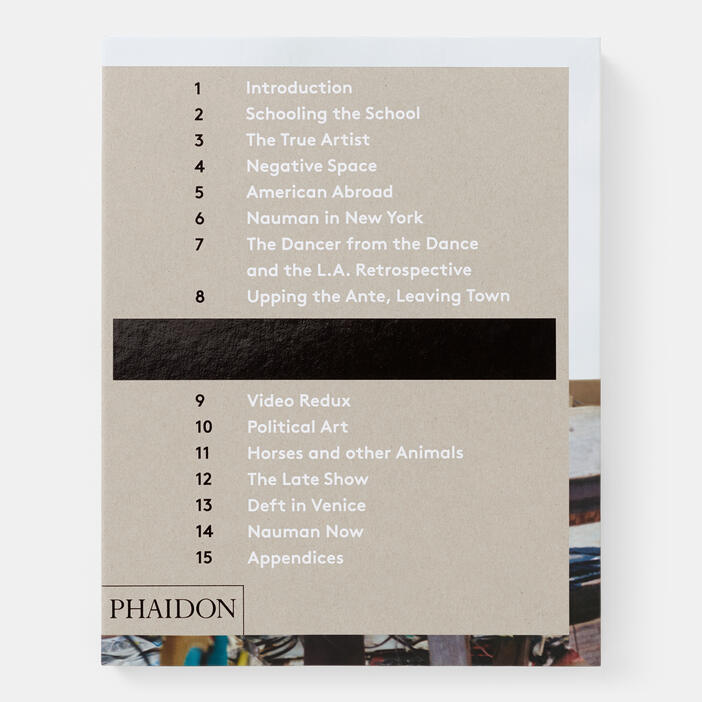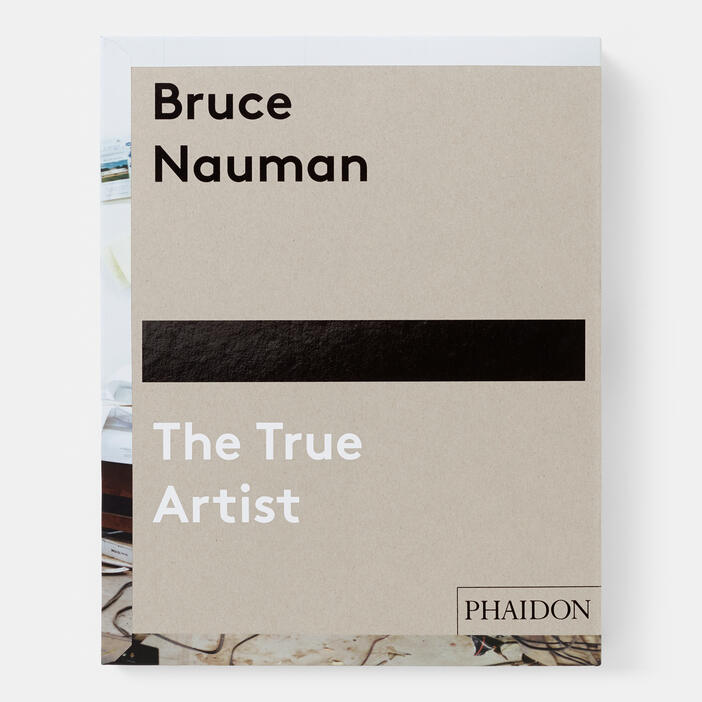 Bruce Nauman: The True Artist
Price AUD$130.00 Price CAD$125.00 Price £75.00 Price T125.00 Price USD$125.00
The most comprehensive overview of the art of Bruce Nauman
Specifications:
Format: Hardback
Size: 305 × 238 mm (12 × 9 3/8 in)
Pages: 288 pp
Illustrations: 300 illustrations
ISBN: 9780714849959
Peter Plagens is best known to the general public for his work as Senior Writer and staff art critic at Newsweek (1989–2003), for which he continues to write occasional art criticism as Contributing Editor. He is also a frequent contributor to periodicals including Aperture, Art in America, Art News, Art & Auction, Artforum, Art Review, Bookforum, The Chronicle of Higher Education, Civilization, L.A. Weekly, the Los Angeles Times, The Nation, The New Art Examiner, the New England Review, the New York Observer and The New York Times. He has also written a classic history of modern art on the West Coast (Sunshine Muse), a novel (Time for Robo), and an anthology of his art criticism (Moonlight Blues). In addition, he has written catalogue essays for the Galerie Nationale du Jeu de Paume and the Irish Cultural Center in Paris, The Fellows of Contemporary Art in Los Angeles, the CUE Art Foundation in New York, and The Modern Art Museum in Fort Worth. He is also a painter whose work has appeared in many exhibitions, including a retrospective at the University of Southern California in 2004. Peter Plagens lives in New York City.
"Bruce Nauman: The True Artist offers the fullest survey yet of this protean artist's work. [Peter Plagens's] first‐person journalistic tack is a welcome approach to an artist who often attracts jargon‐fond academics."—The New York Times Book Review
"Bruce Nauman is known for almost always saying no to retrospectives, interviews, or anything else that might "totalize", as he's said to put it, his work and career. So this month's publication of Phaidon's monograph on the artist, Bruce Nauman: The True Artist, is a red‐letter occasion, if only because it represents one of the rare moments when Nauman said yes. Written by Peter Plagens, an abstract painter who was the art critic for Newsweek from 1989 to 2003, the book has been in the works since 2008 – or even longer, if you count the fact that Phaidon's co‐publisher, Amanda Renshaw, had been trying to get Nauman to agree to a project since she joined the company more than 20 years ago... While Nauman looms as a cross between the Marlboro Man and an art‐world Greta Garbo, Plagens is an unrepentant chatterbox who tends toward mighty digressions. But that's also what makes the book such a delight. Full of riffs on subjects ranging from the use of neon in art to the history of the Venice Biennale, it's as much a social history of the modern‐day art world as it is a guide to Nauman's life and career."—Carol Kino, The Wall Street Journal
"An astute observer of the contemporary art scene from his days as Nauman's neighbor in 1970s Los Angeles, Plagens gives us a vivid vignette of the artist... This book will remain the definitive monograph for years to come."—ARTnews
"In this meticulous authorized monograph, critic Plagens, a longtime friend of Nauman, weaves historical context, critical perspective, and his own reflections to study the career of one of the most, if not the most, influential artists of the last half‐century."—Publishers Weekly
"Plagens's new book on Nauman is the closest I, and most of the world, may ever get to the artist."—Justin Jones, The Daily Beast
"[Plagens] seeks to view the subject whole. His approach is not one of scholarly distance but of personal engagement and strong opinion."—Art in America