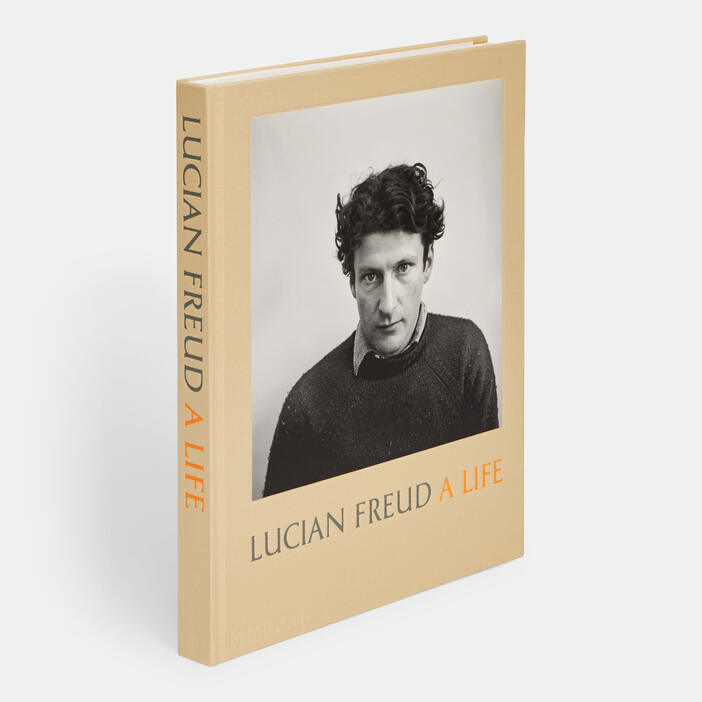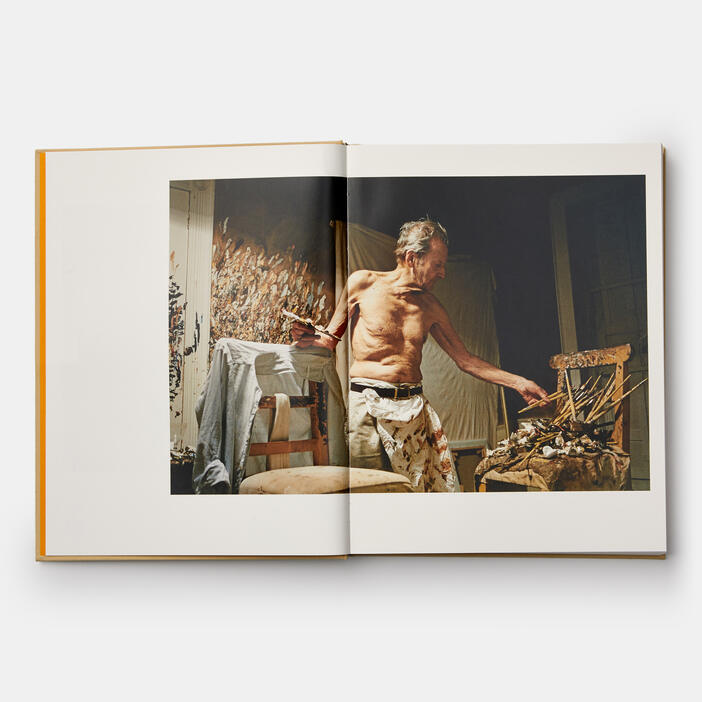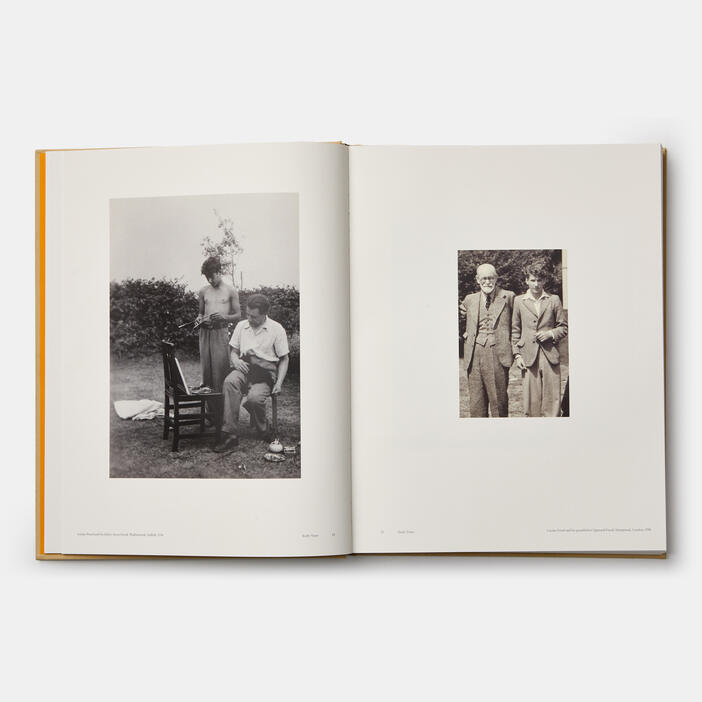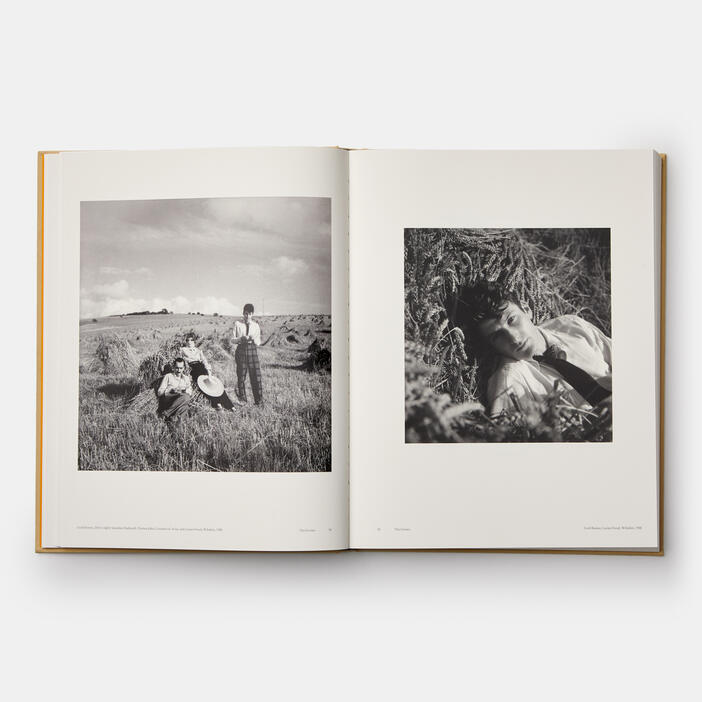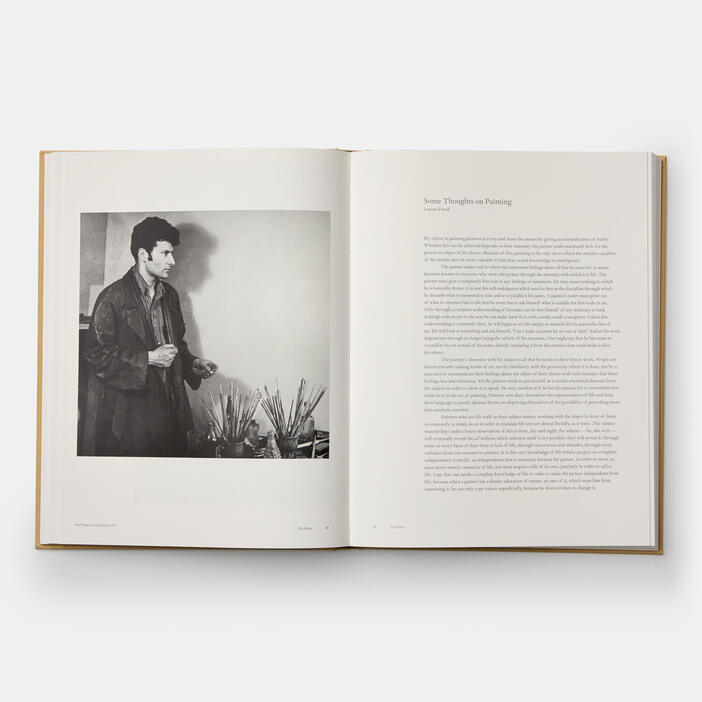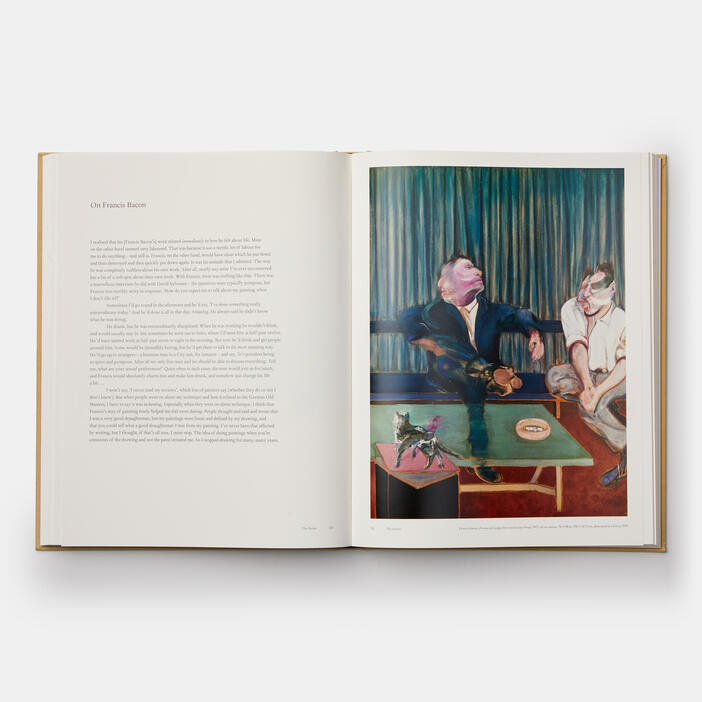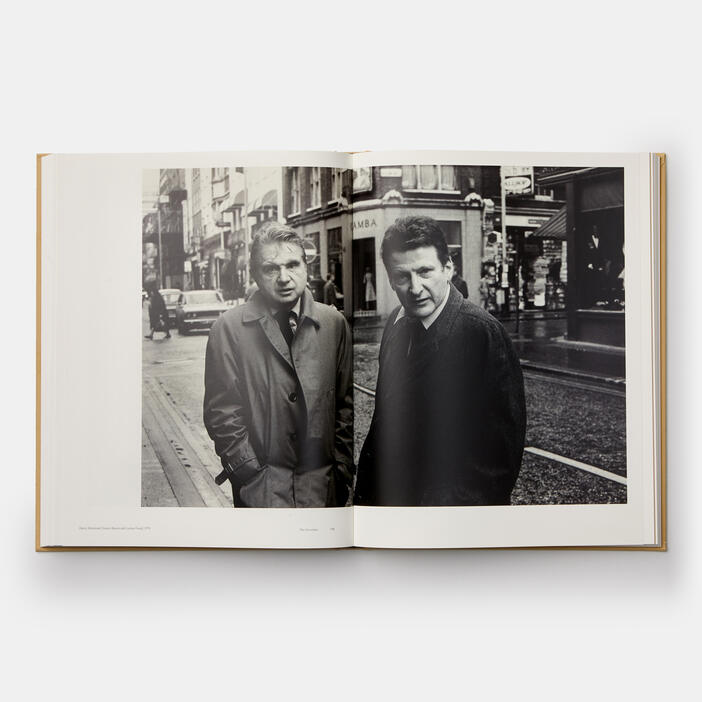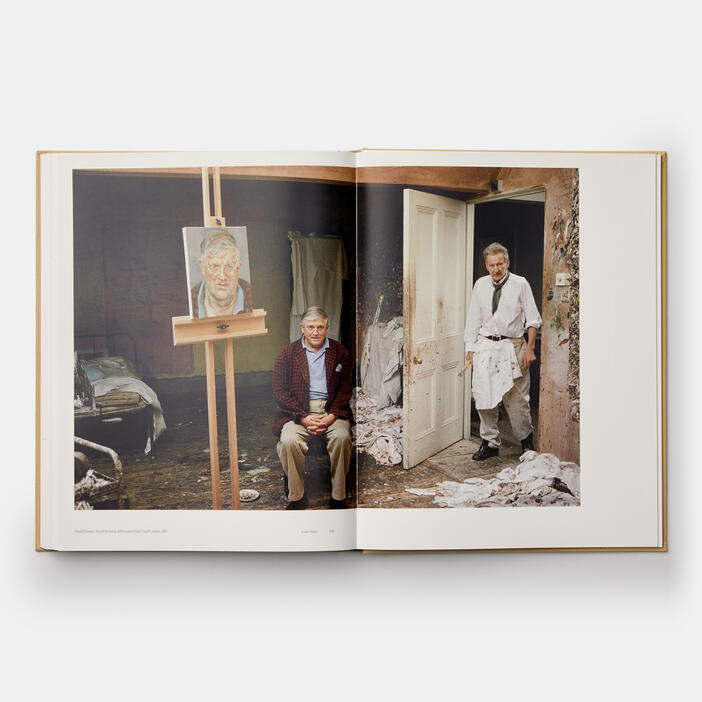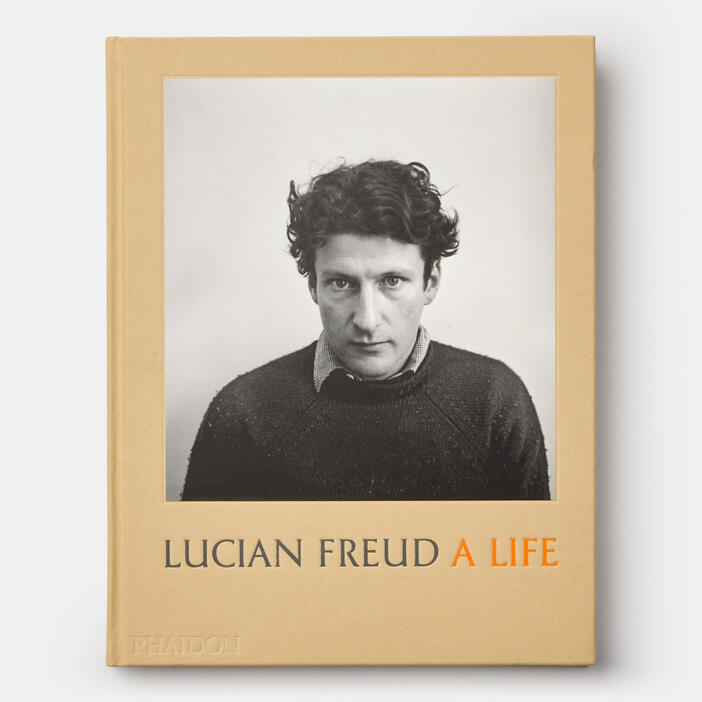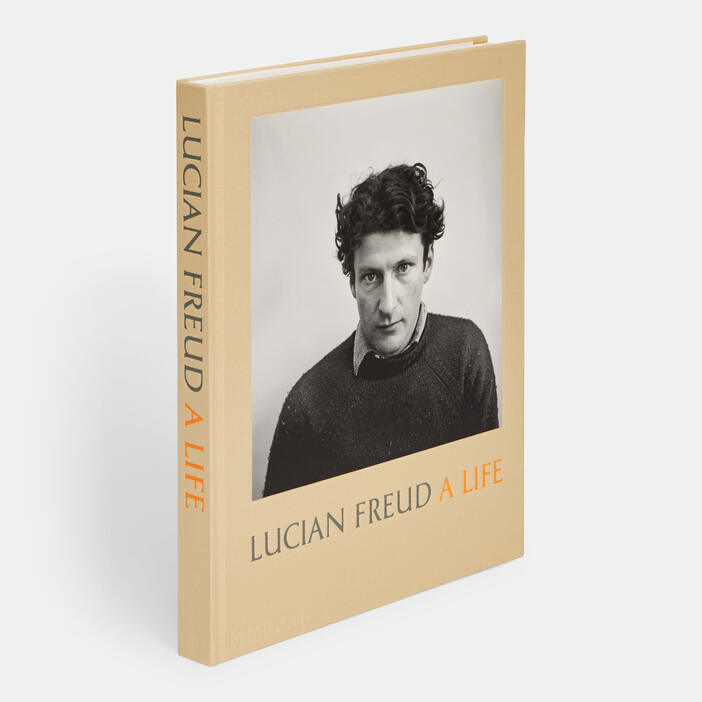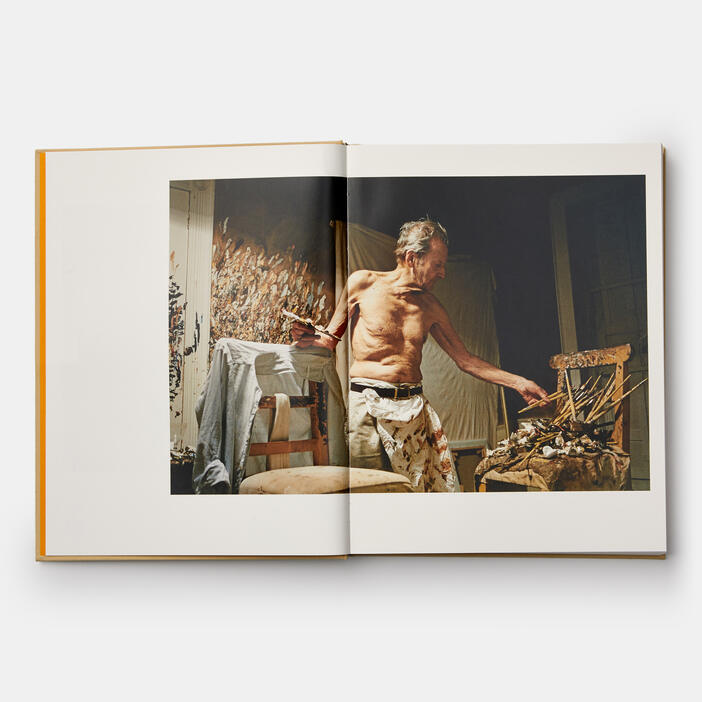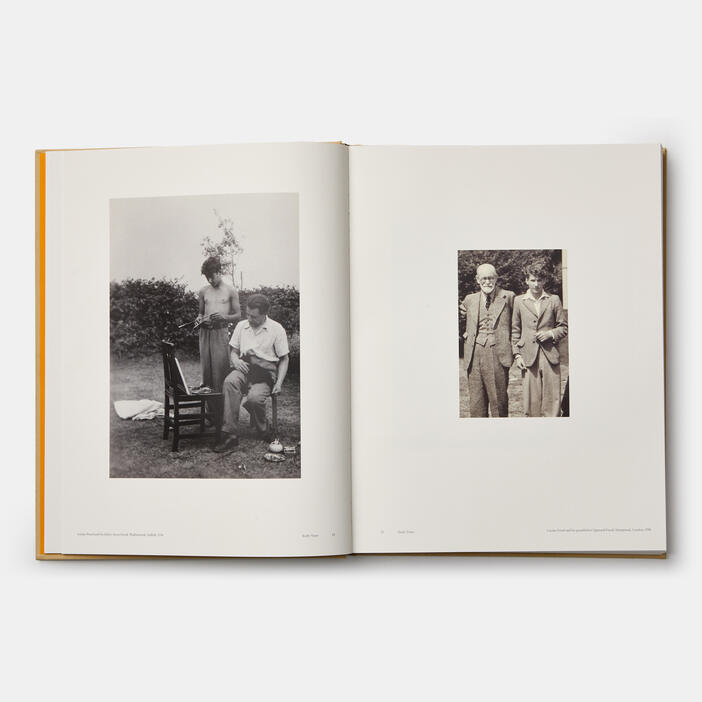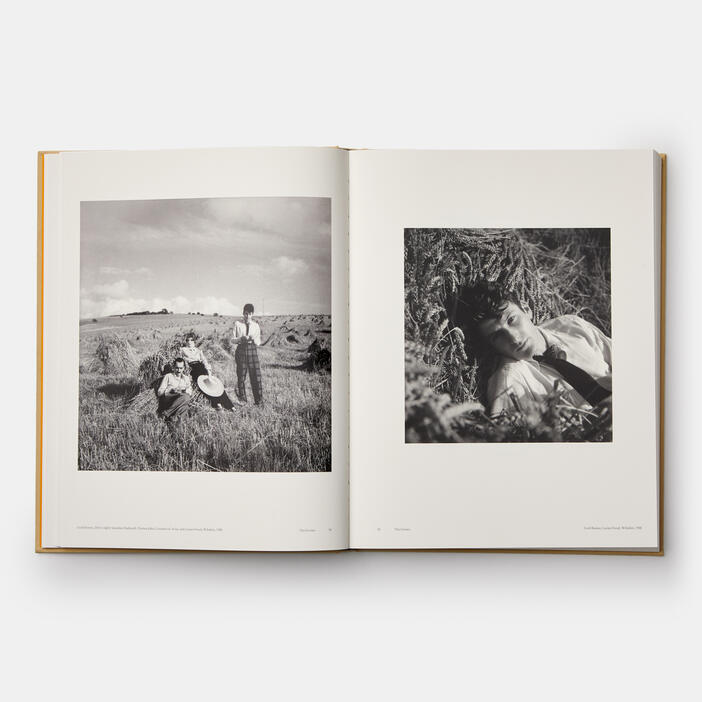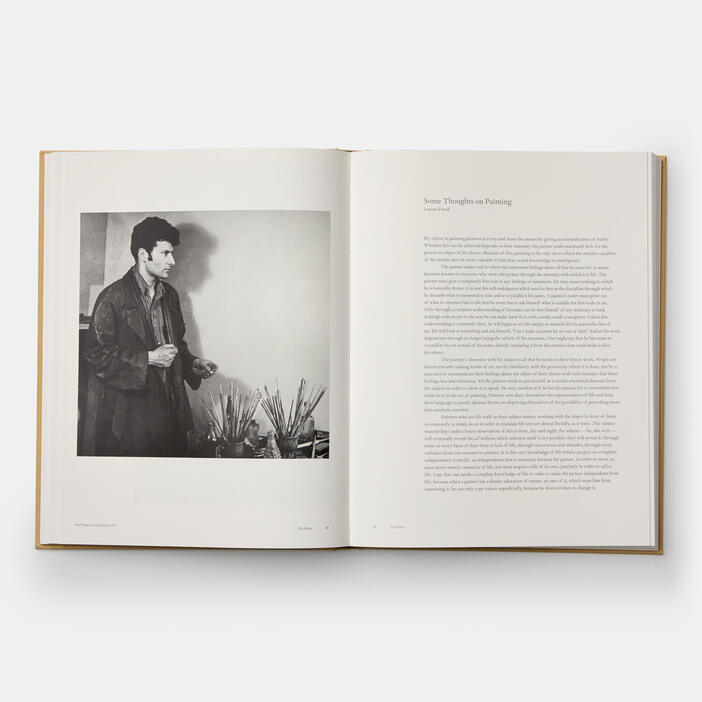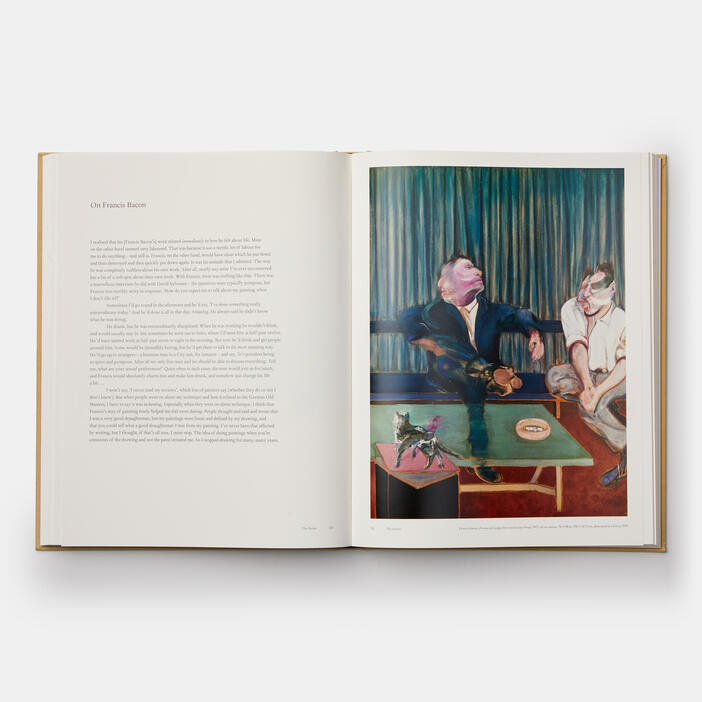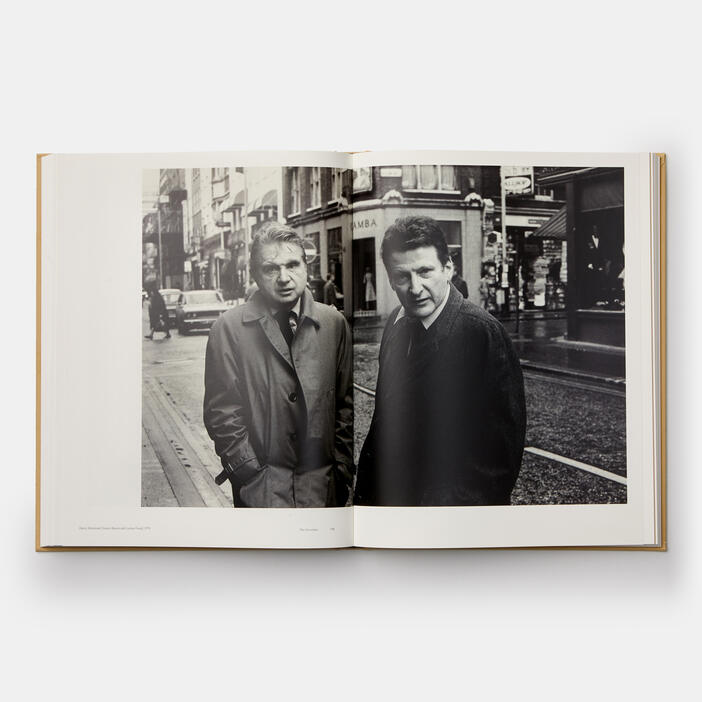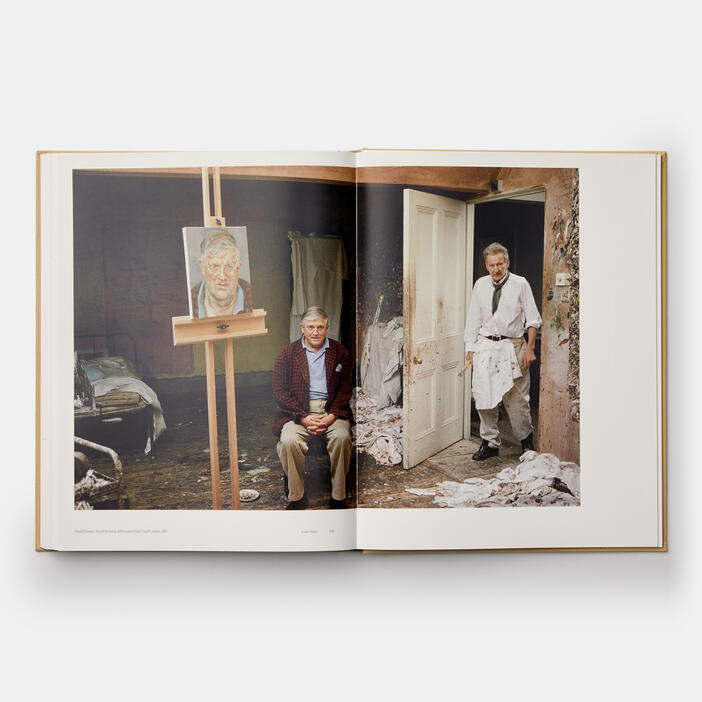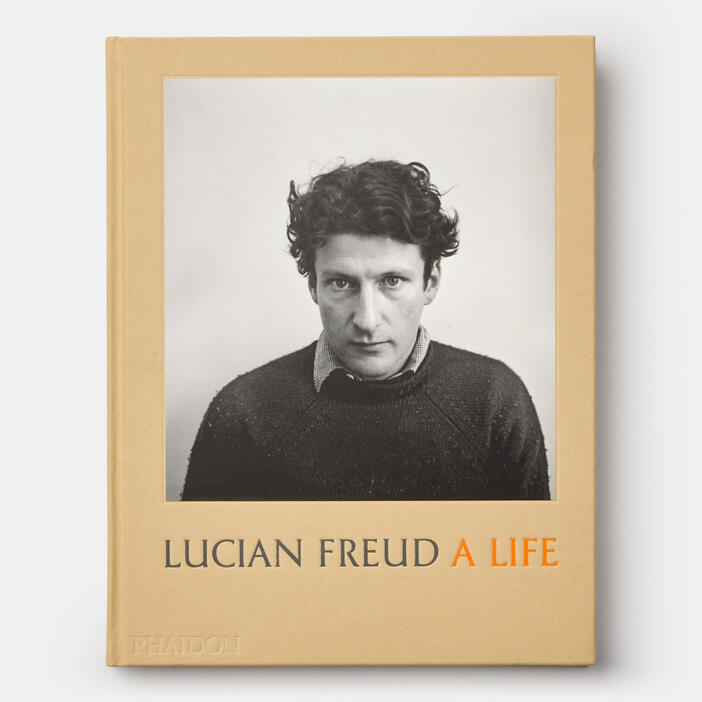 Lucian Freud: A Life
Price AUD$295.00 Price CAD$275.00 Price £150.00 Price T200.00 Price USD$200.00 Price €175.00
A breathtaking visual biography of Freud, told through his own words, unpublished private photographs, and painted portraits
This unprecedented look at the private life of Lucian Freud begins with childhood snapshots and ends with rarely seen photographs made in his studio in the last weeks of his life. In between, the life of one of the most important artists of the twentieth and twenty-first centuries is vividly documented – through family photos, in images of the painter in his studio with some of his most celebrated sitters, and in portraits by his peers, first among them Francis Bacon.
Specifications:
Format: Hardback
Size: 353 × 273 mm (13 7/8 × 10 3/4 in)
Pages: 250 pp
Illustrations: 146 illustrations
ISBN: 9780714877532
Mark Holborn is an editor and book designer who has worked with such diverse artists as Lucian Freud, Richard Avedon, Irving Penn, Issey Miyake, William Eggleston, and James Turrell. He edited, with David Dawson, the two-volume retrospective Lucian Freud (Phaidon 2018).
David Dawson is a painter and director of the Lucian Freud Archive. He was Freud's studio assistant from 1991 until the painter's death, and was a frequent model for his paintings.
'A new book, Lucian Freud: A Life, presents his biography in pictures. It chronicles an extraordinary life from first to last: from Freud as an eight-year-old in 1930, a snapshot from Weimar-era Berlin, to the 88-year-old in London in 2011, the year of his death, laid out on his sofa like an El Greco saint... As Holborn puts it, "It is all about looking: us looking at him who in turn is looking out at the world with that penetrating stare. He was oblivious to anything else. Which is why it's a heroic life.' - The Financial Times
'Thought provoking and engrossing, this lavishly illustrated book is a must for Freud's fans.' - Publishers Weekly Online
'An excellent new addition to your coffee table.' - ES magazine
'An impressive selection.' - Forbes Online
'Taking its cue from previously unseen family snapshots, Lucian Freud: A Life illustrates the artists's biography with private photographs, and intimate portraits by his peers.' - Vogue
'A new visual biography charts the famous Freud gaze... Overwhelmingly photographic.' - RA Magazine
'A sumptuous visual memoir... The smell of oil paint and charcoal dust floats off the pages.' - The Herald
'Despite a strong aversion to paparazzi... [Lucian Freud] was shot by more great photographers than perhaps anyone who ever lived.' - The Spectator
'When it come to Lucian Freud, the avalanche of admiring attention only seems to grow... (Lucian Freud: A Life) takes us all the way from a little boy on the beach in Germany to the near nonagenarian variously in bed with this pet whippet and none other than Kate Moss.' - Evening Standard
'A vivid pictorial companion... from childhood through to intimate shots in his studio, including Bruce Bernard's extraordinary images of the artist painting and posing alongside Leigh Bowery... The abundance of documentation provided by these books [...] contributes to the most detailed picture yet on the artist and his work.' - The Burlington Magazine