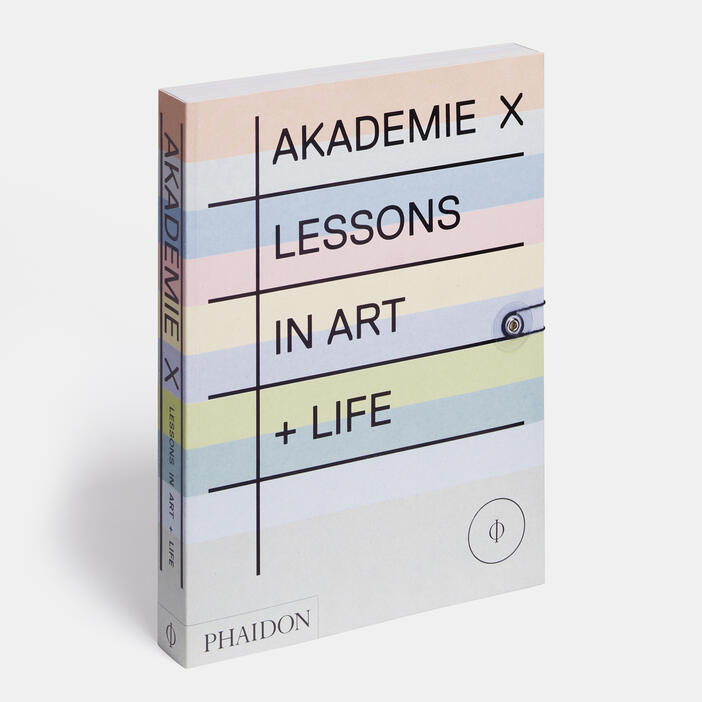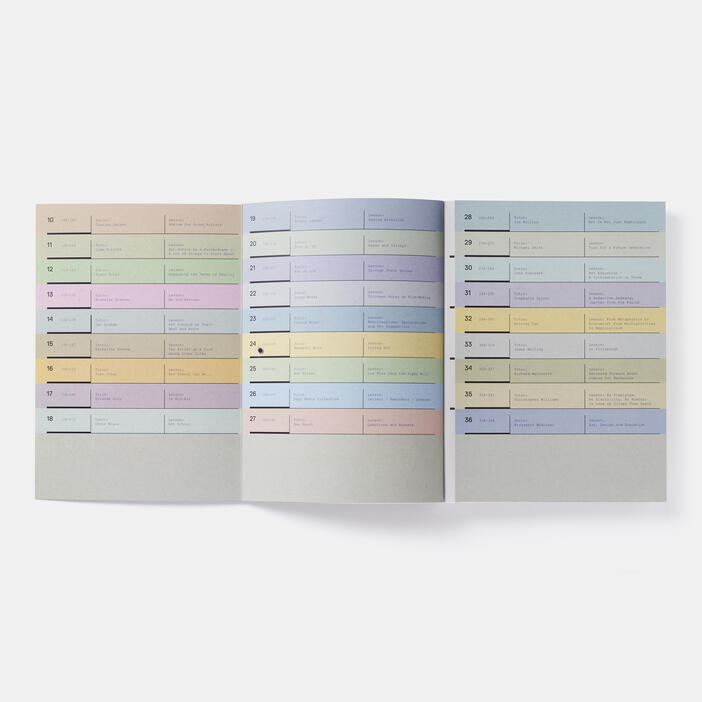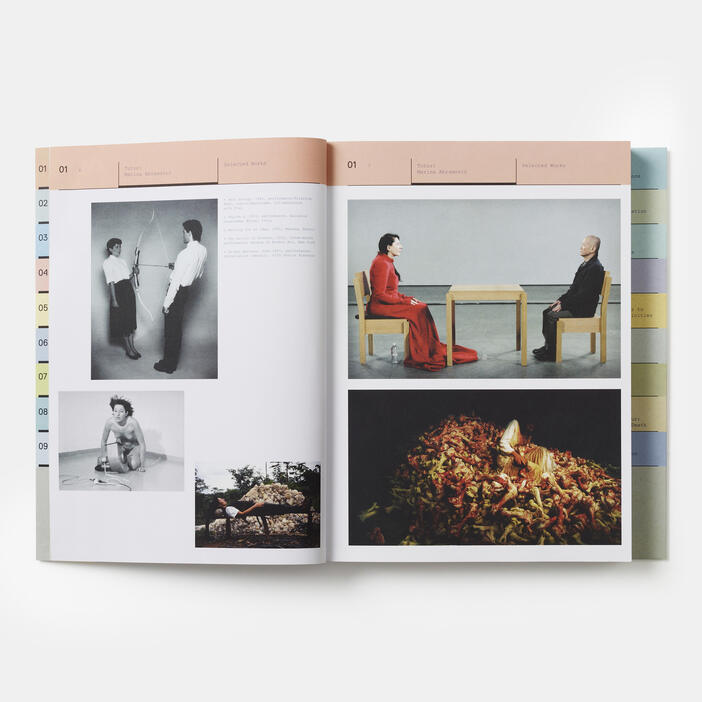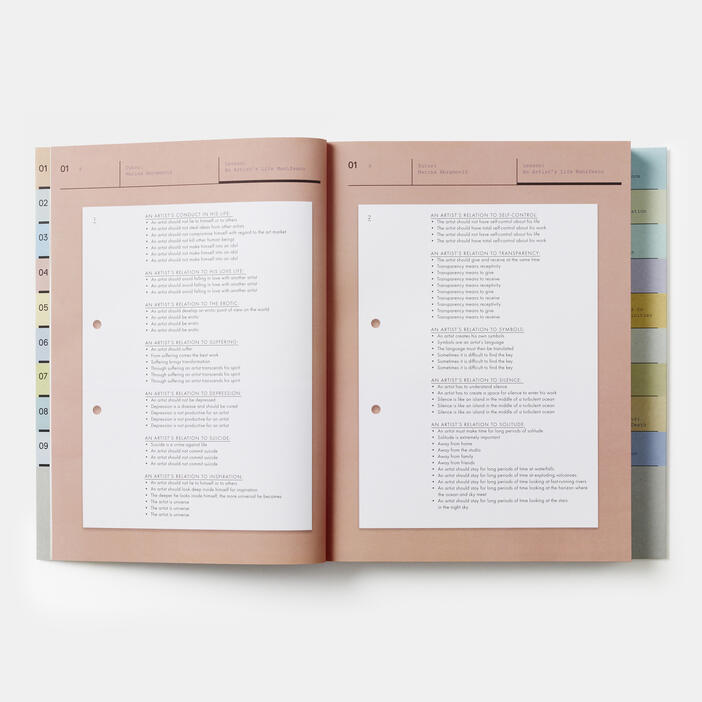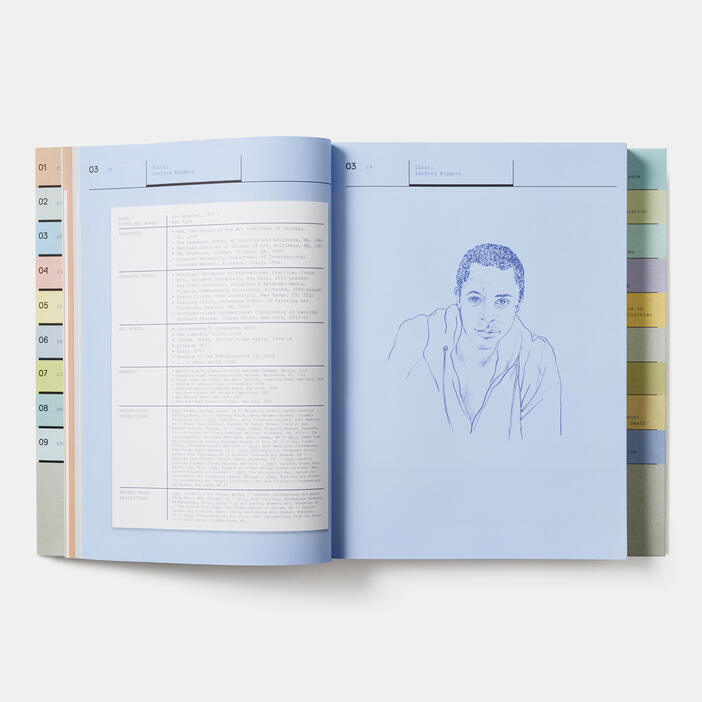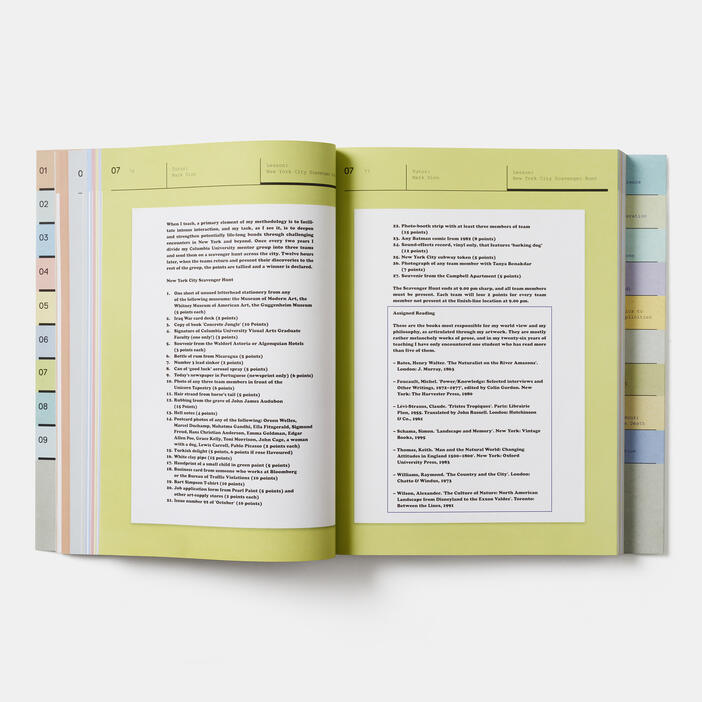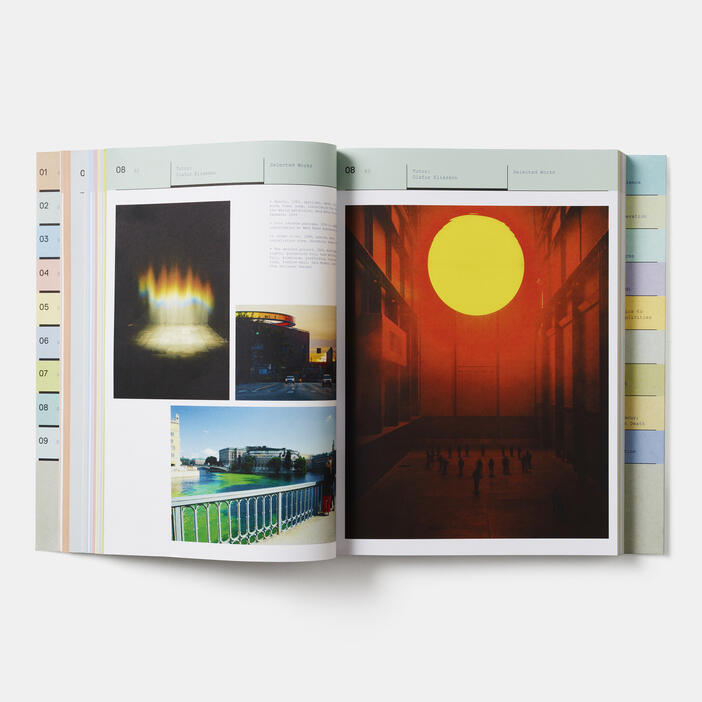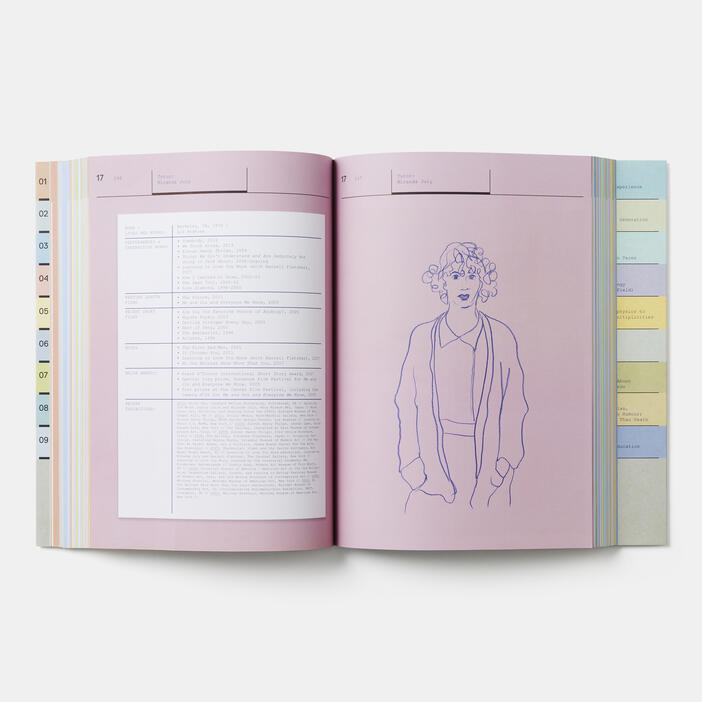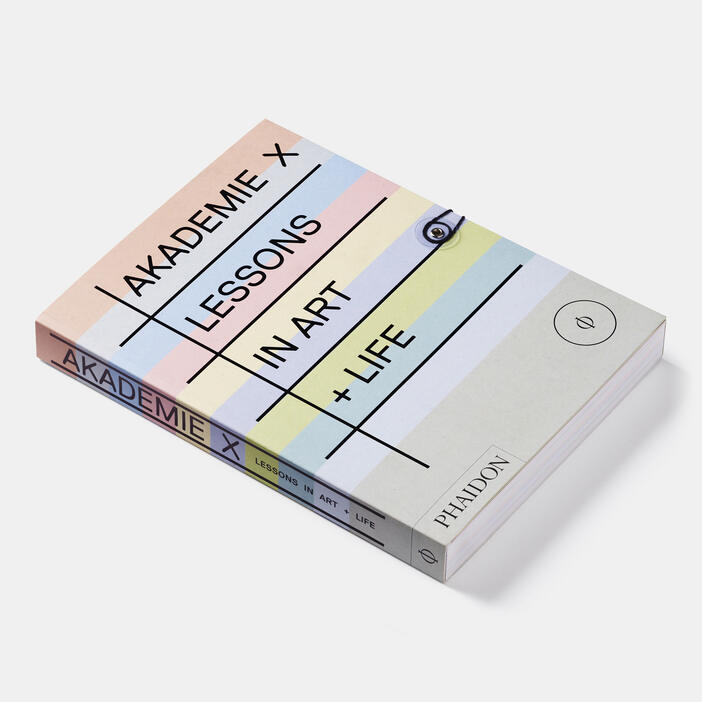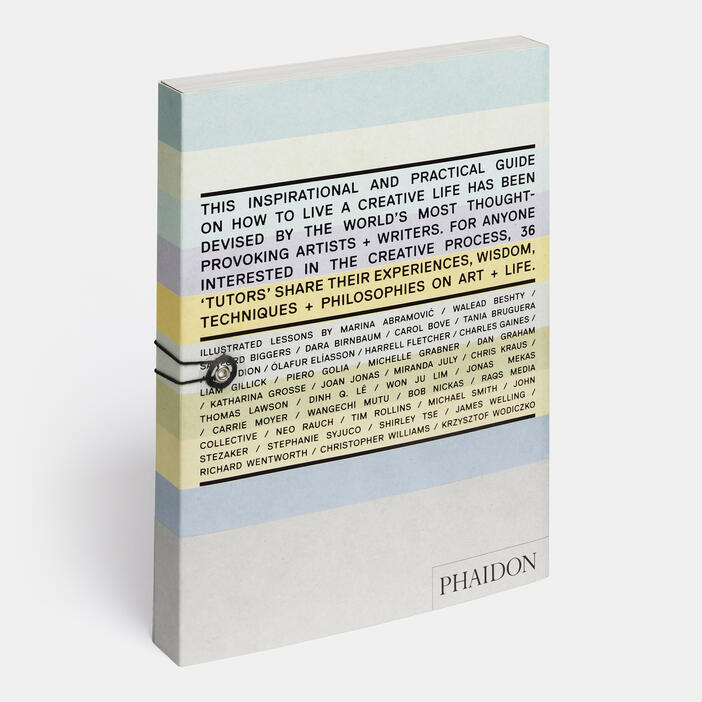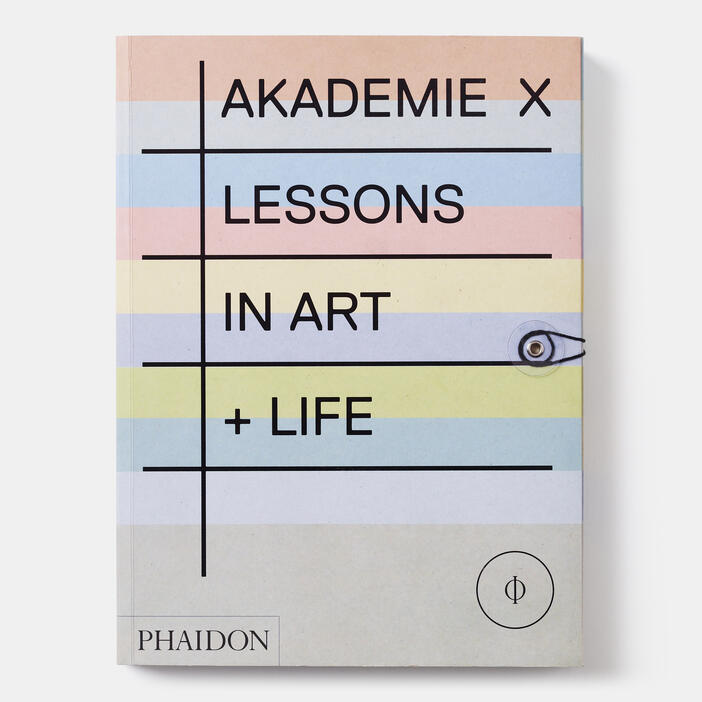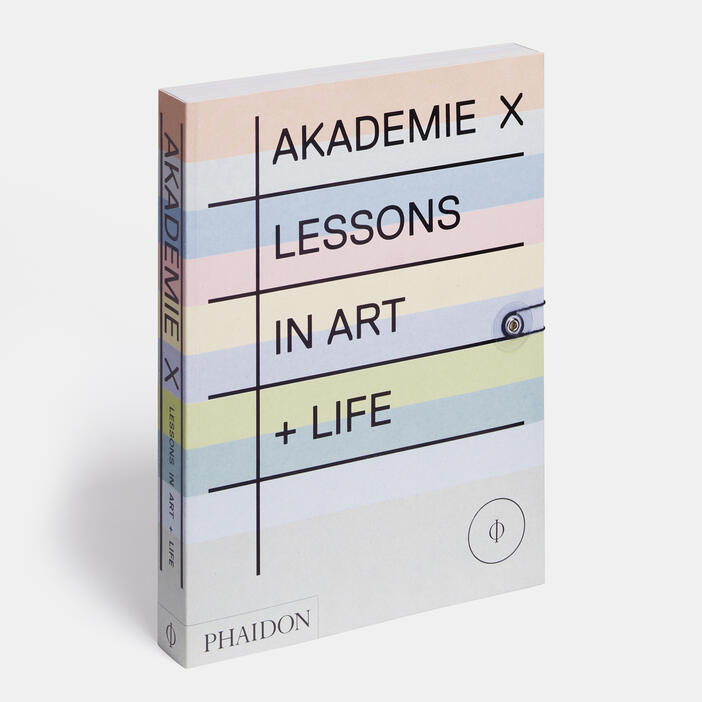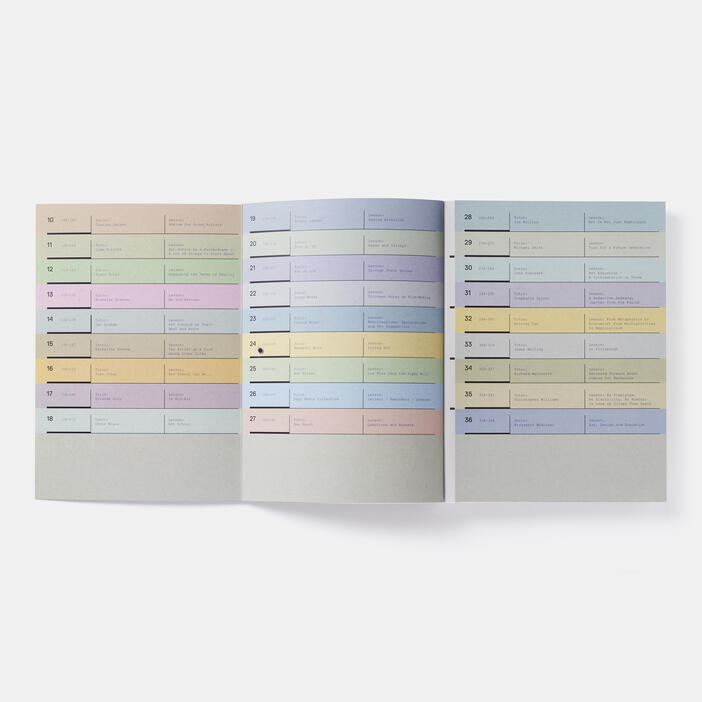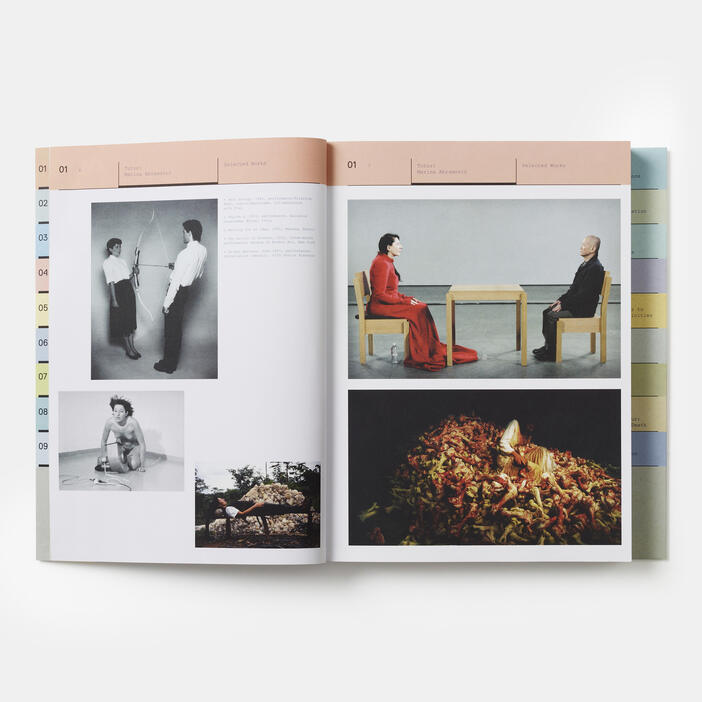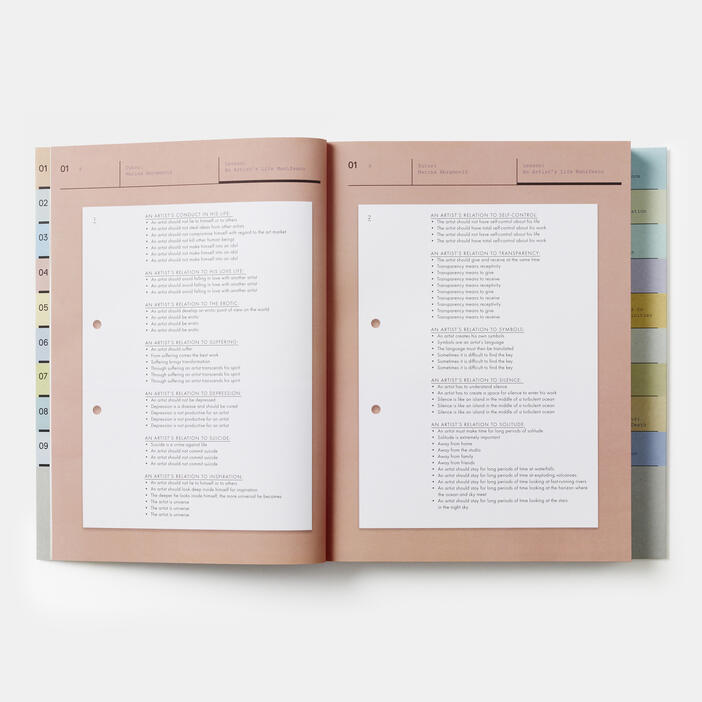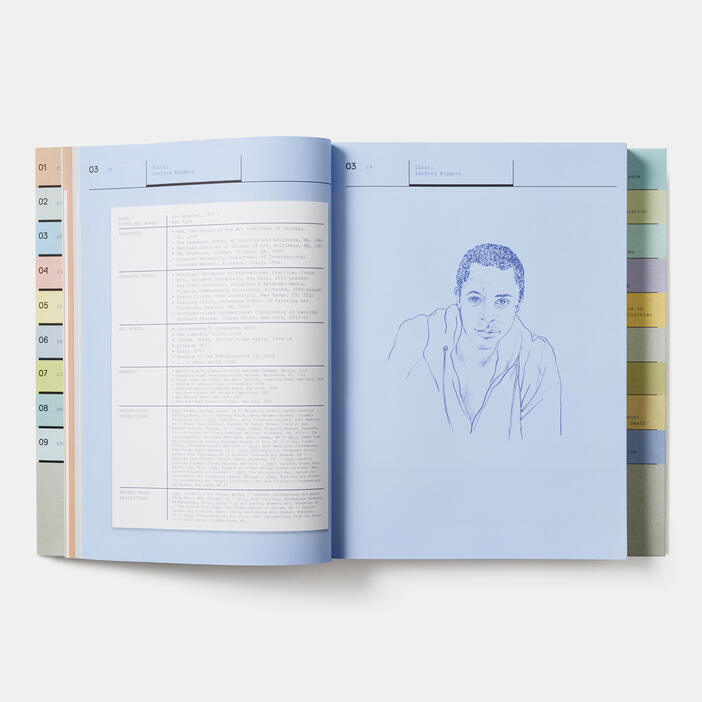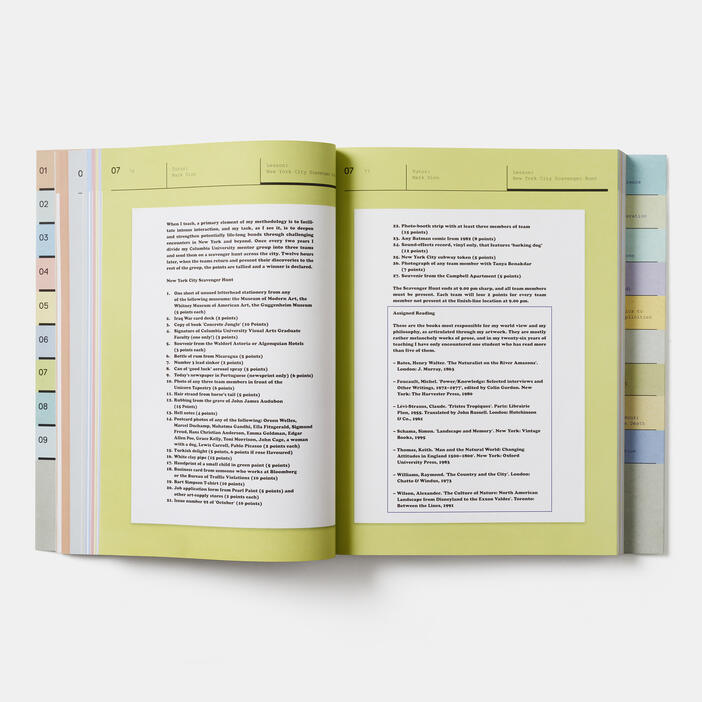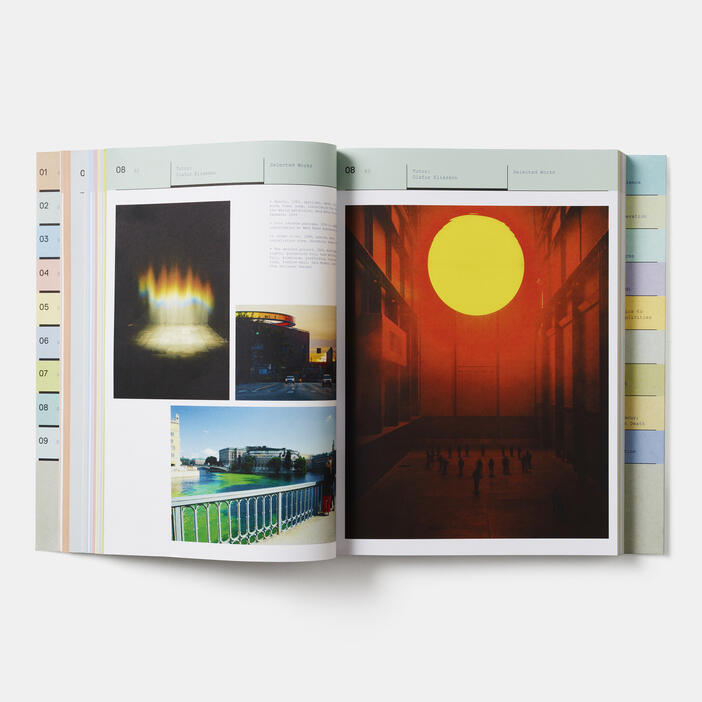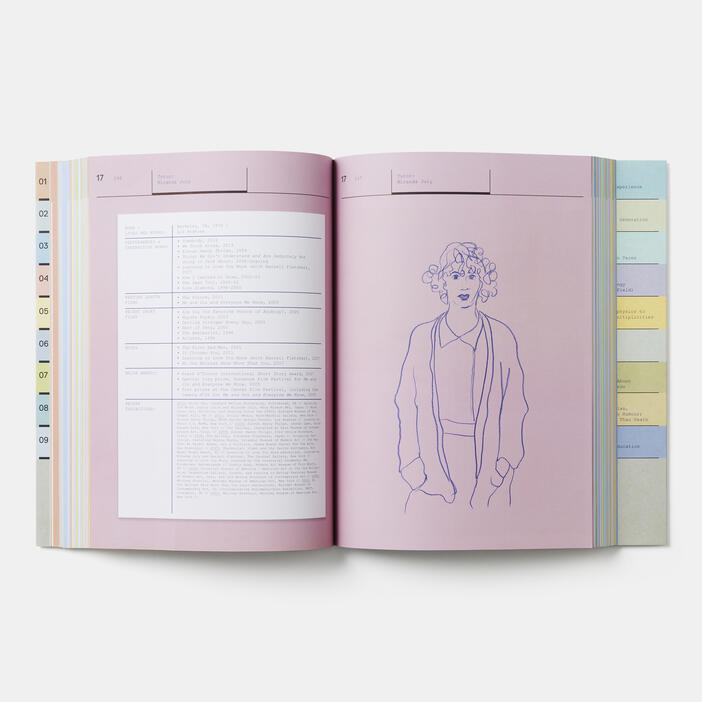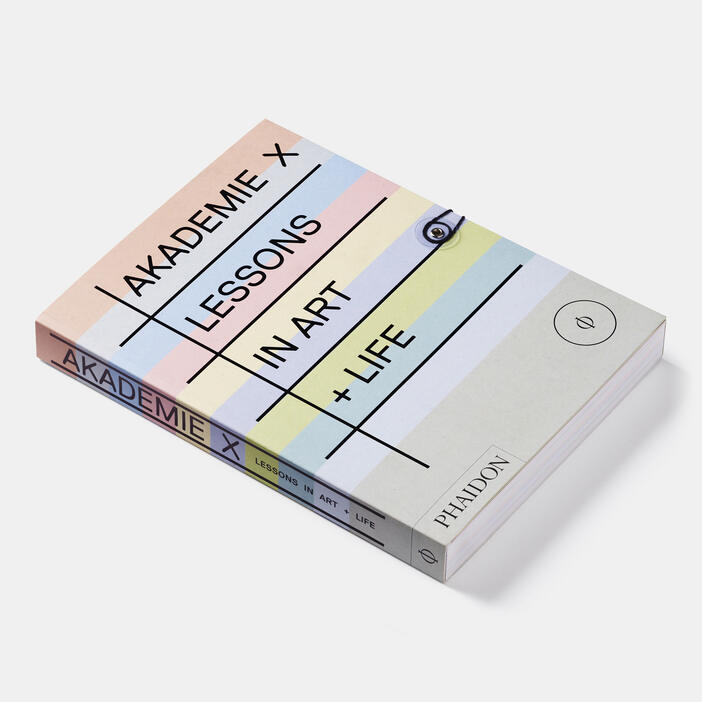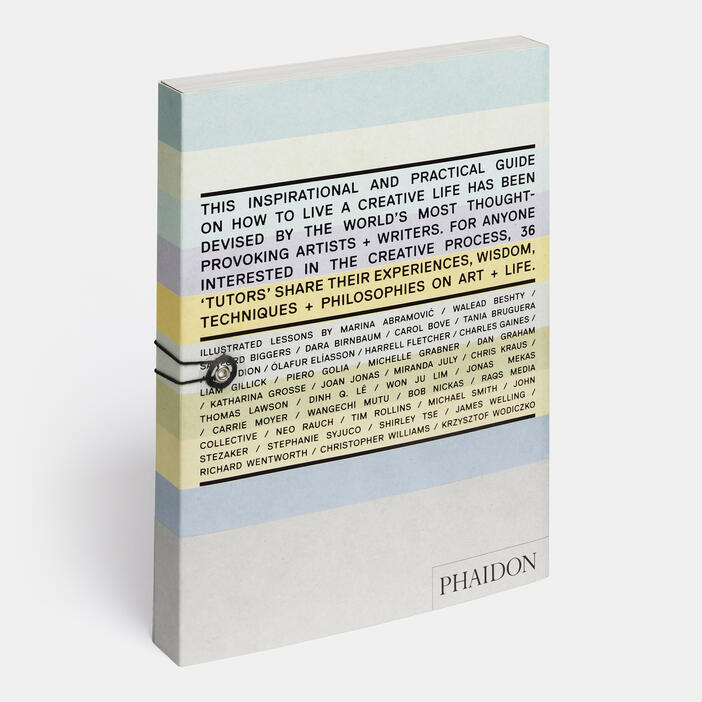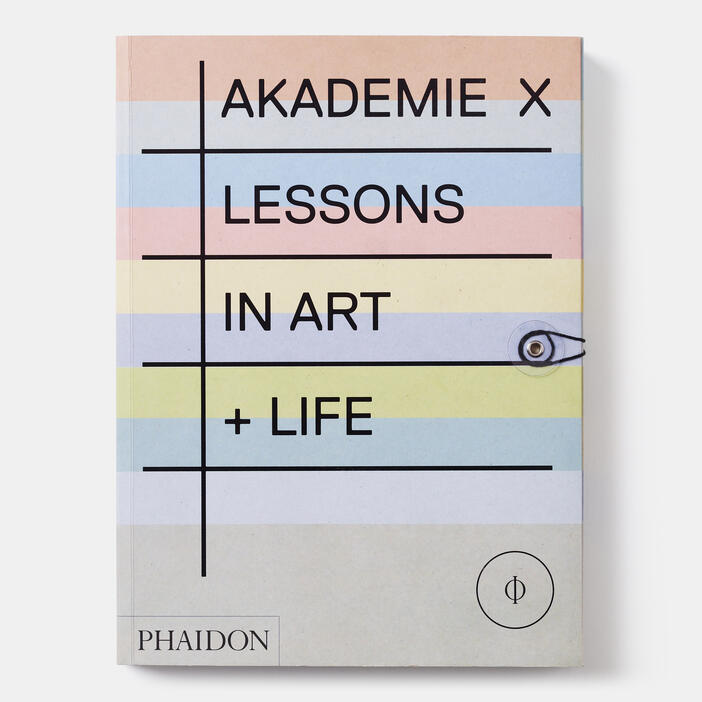 Akademie X: Lessons in Art + Life
Price AUD$49.95 Price CAD$49.95 Price €35.00 Price USD$39.95 Price T39.95
Assembled from the wisdom of 36 legendary art teachers - all of them artists or critics at the top of their field - Akademie X: Lessons in Art + Life is an ideal curriculum for the aspiring artist.
Each of the book's "tutors" has provided a unique lesson that aims to provoke, inspire and stimulate the aspiring artist. These lessons cover some combination of the following: technical advice (e.g. don't make a sculpture bigger than your studio door), assignments (some of which will take five minutes to complete, others five years), tips for avoiding creative ruts (including suggestions for mind-expanding materials to read, watch or listen to), principles of careful looking (demonstrated with images of artworks, photographs, films or even billboard advertisements), advice on the daily practice of art (how to balance time alone in the studio with building an artistic community), career pointers (how to prepare for a studio visit from a curator or gallerist) and personal anecdotes (e.g. stories from the instructor's own humble beginnings). Taken together, these lessons offer the reader a set of tools for thinking, seeing and living as an artist.
Not only is Akademie X: Lessons in Art + Life the first illustrated text book of its kind for artists, but it will also appeal to anyone interested in contemporary art, providing first hand revelations into the philosophies and techniques of some of the world's best artists and writers.
Specifications:
Format: Paperback
Size: 290 × 214 mm (11 3/8 × 8 3/8 in)
Pages: 352 pp
Illustrations: 360 illustrations
ISBN: 9780714867366
"Full of ideas, stories and inspirations... It is not an ordinary book; you open it by unwrapping a string attached to a special plastic fastener... This beautifully designed book contains 36 folders with interviews, texts and documentation by artists whose pedagogical and artistic practice both seem relevant for inspiring inventive thinking in art education... Akademie X also reminds us that the most important part of the learning process is meeting with real people and confronting their unique knowledge and experiences." —International Journal of Education
"Akademie X is a book with seemingly all of the answers." —Interview Magazine
"Crucial wisdom from leading artists and writers – an unprecedented insight into 21st-century knowledge production and life as an artist today." —Hans Ulrich Obrist
"Akademie X's world-class tutors prepare aspiring artists for professional life – in practical, financial, and ideological terms." —Garage Magazine
"You don't need to be an actual artist, aspiring or otherwise, to appreciate Akademie X, for it is both witty and wise." —A Little Bird
"Spectacular original content aside, what makes this book truly sing is its design. It's got that exciting, fresh new stationery feel to it: the card casing taking you back to those document wallets you used in school… Beautiful." —itsnicethat.com
"A life book."—Juxtapoz