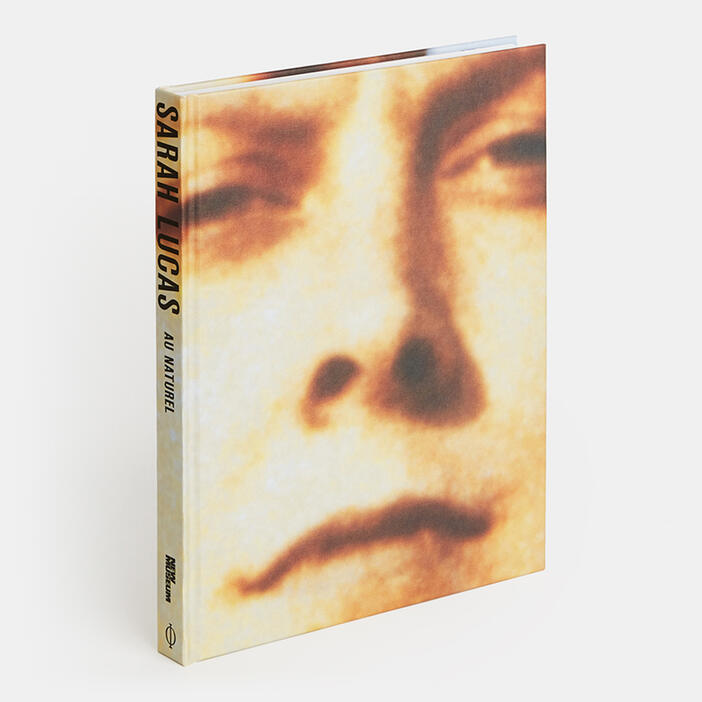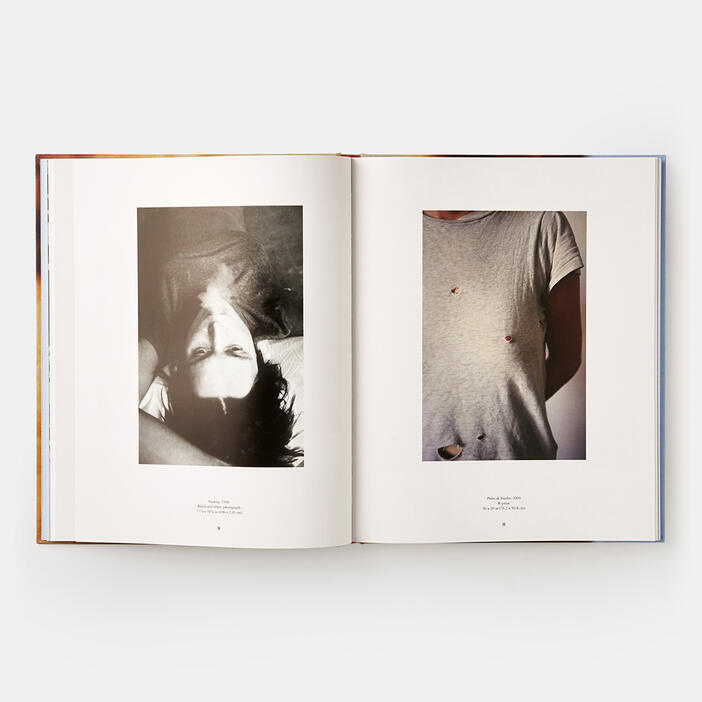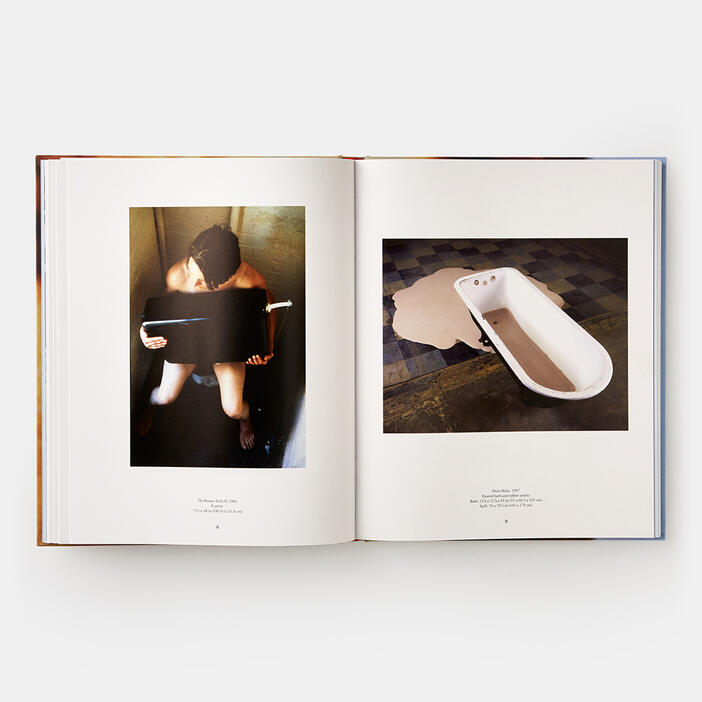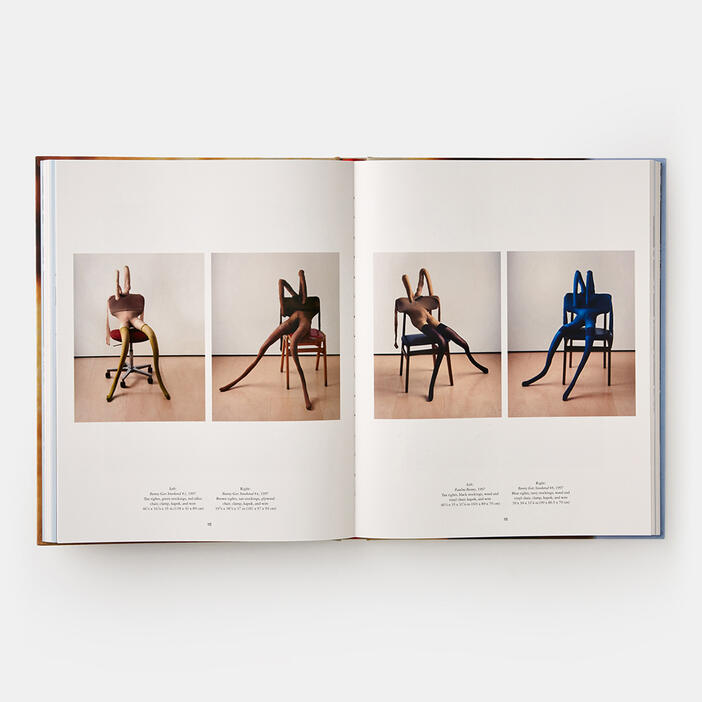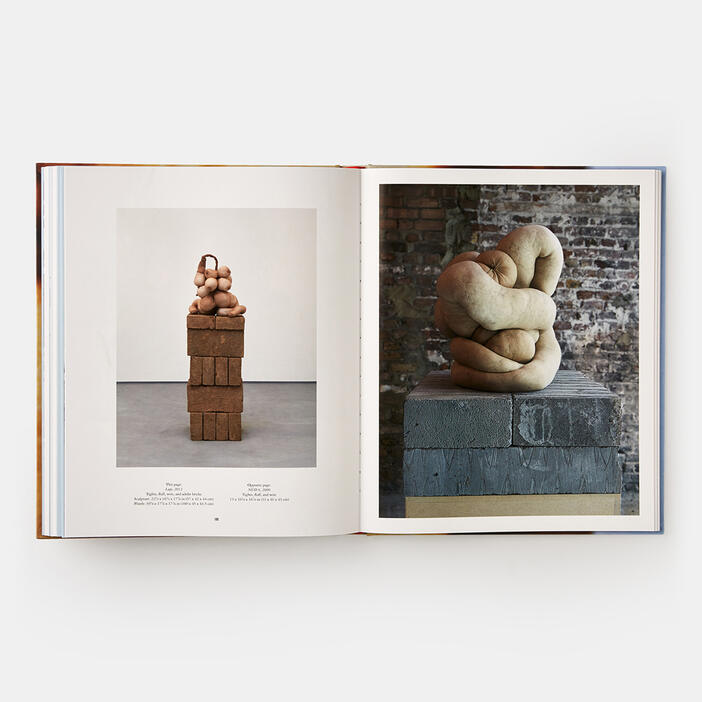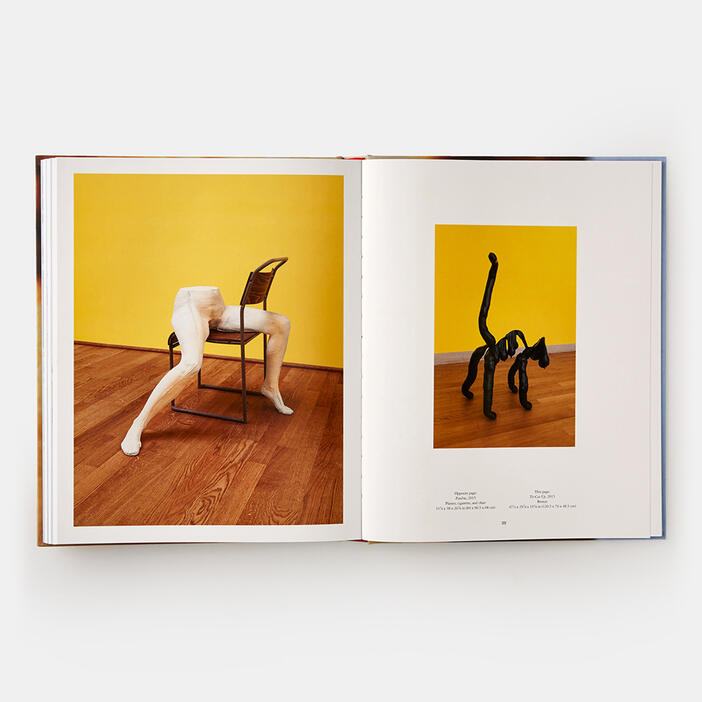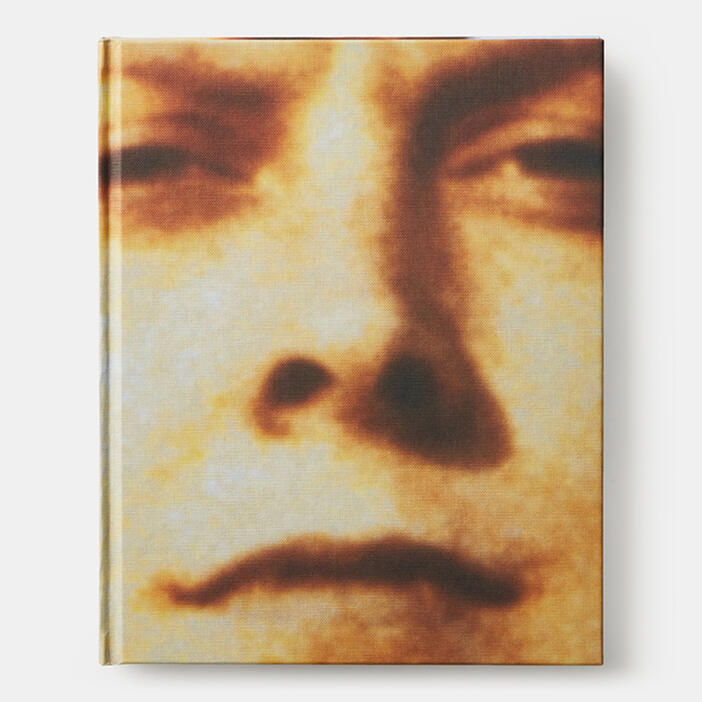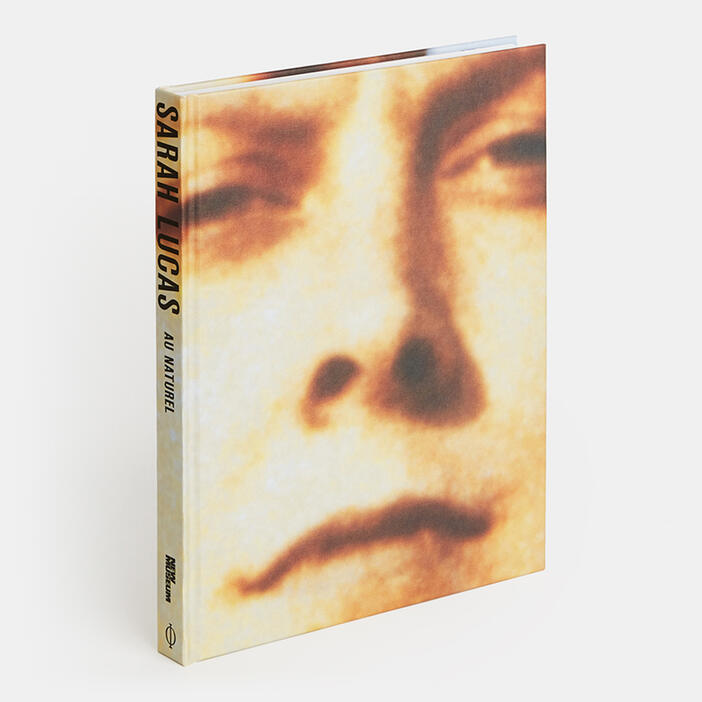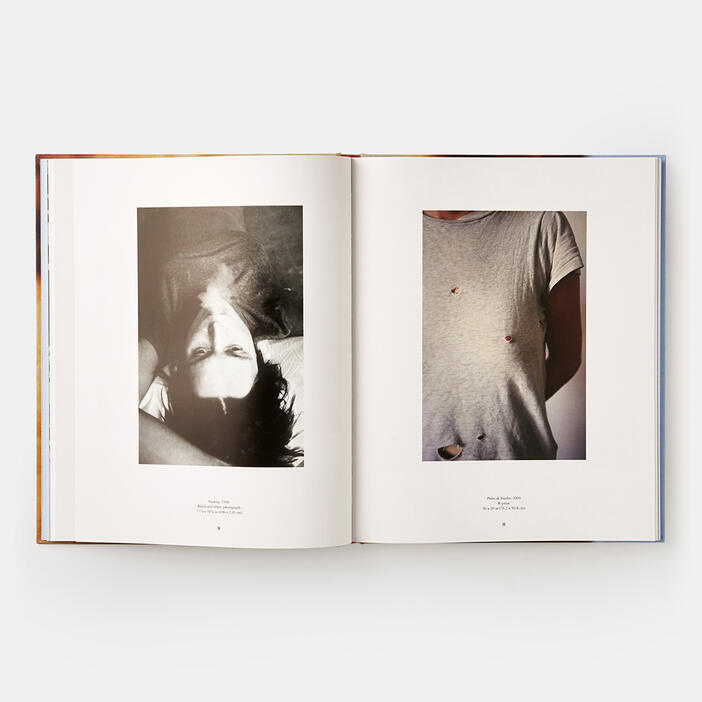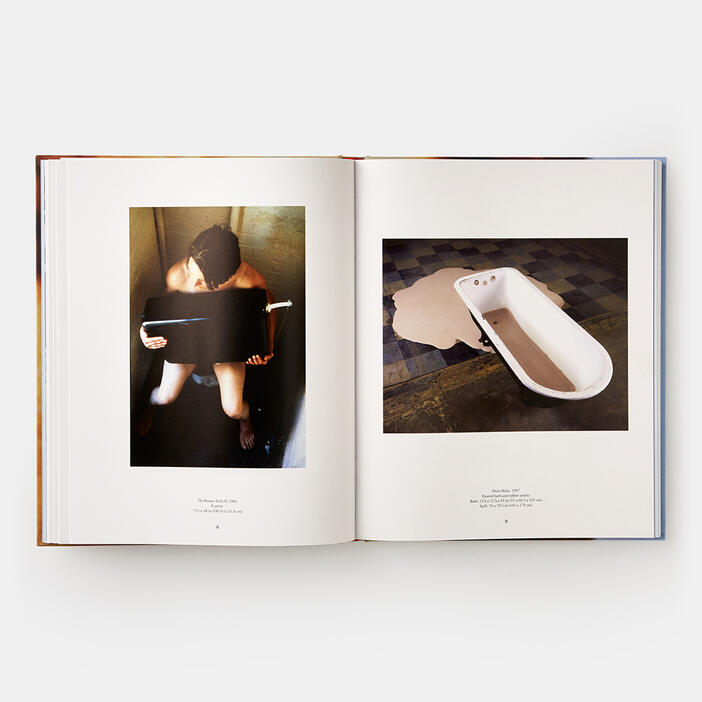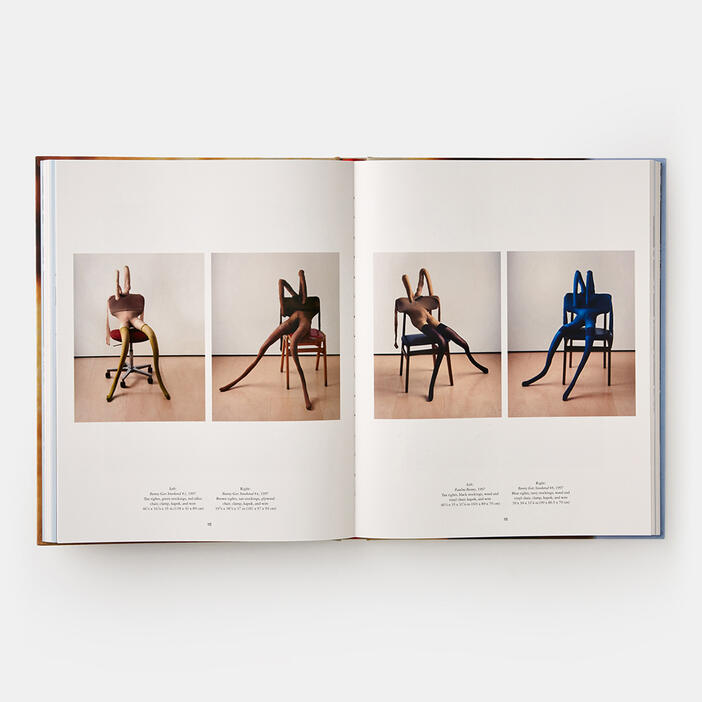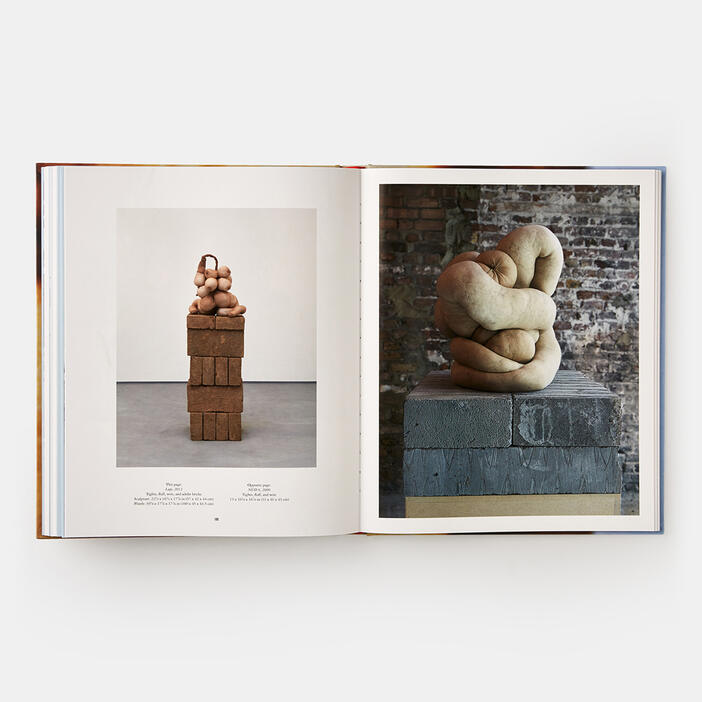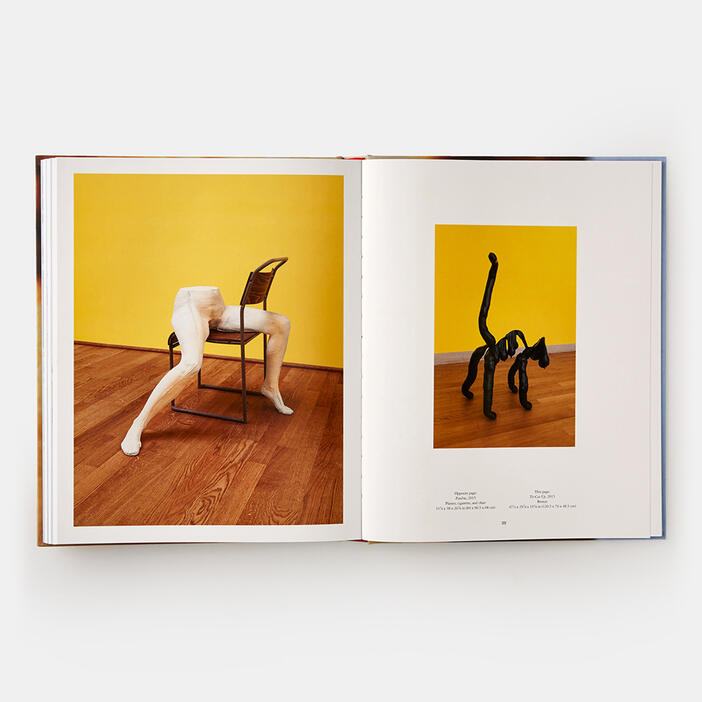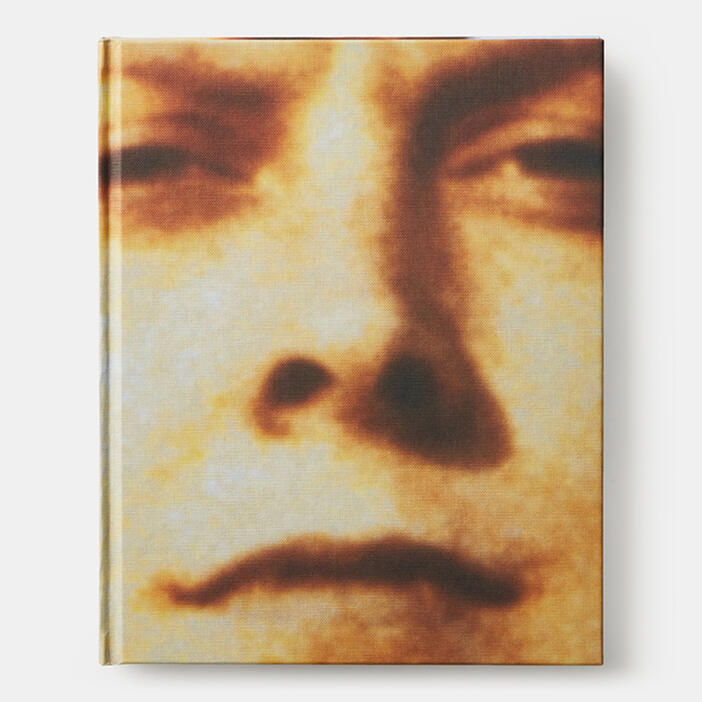 Sarah Lucas: Au Naturel
Price AUD$120.00 Price CAD$105.00 Price £59.95 Price T79.95 Price USD$79.95
The most thorough survey of the provocative British artist, sculptor, and photographer, Sarah Lucas, one of the most important living British artists
Sarah Lucas, having emerged in the UK in the late 1980s alongside artists including Tracey Emin and Damien Hirst, gained notoriety for her bawdy and irreverent sculptures. Often using found objects, Lucas provokes viewers with works that challenge our notions of gender, sexuality, and identity.
Featuring eight essays and an interview with the artist, this volume reveals the breadth and complexity of Lucas's work in sculpture, photography, and installation over the past three decades.
Specifications:
Format: Hardback
Size: 298 × 239 mm (11 3/4 × 9 2/5 in)
Pages: 240 pp
Illustrations: 190 illustrations
ISBN: 9780714877105
Whitney Chadwick is Professor Emerita at San Francisco State University.
Anne Ellegood is senior curator at the Hammer Museum in Los Angeles.
Angus Fairhurst (1966–2008) was a British artist.
Massimiliano Gioni is Edlis Neeson Artistic Director of the New Museum, New York.
Quinn Latimer is an American poet and critic.
Maggie Nelson is an American writer.
Linda Nochlin (1931–2017) was a feminist art historian.
Margot Norton is curator at the New Museum, New York.
Anne Wagner is Professor Emerita at the University of California, Berkeley.
"[Lucas] makes work like Picasso, putting everyday things together in unexpected and powerful ways. I would say she's the most important of the YBAs, but her work goes way beyond that small group. She's the greatest artist I know."—Damien Hirst, artist
"Lucas prefers a wink and a nod to polemical browbeating, and her witty commentary on contemporary life is more powerful for that."—Artforum
"A formidably inventive sculptor."—Andrea Rose, former Director of Visual Arts at the British Council
"One of the most important living artists in the UK."—Iwona Blazwick, director of the Whitechapel Gallery, London
"Lucas is always looking for something, without ever knowing quite what it is, and this lies at the core of her art, in which objects are always on the brink of transformation, neither crude nor mystical, ordinary or powerful, but somehow and impossibly both."—T: The New York Times Style Magazine