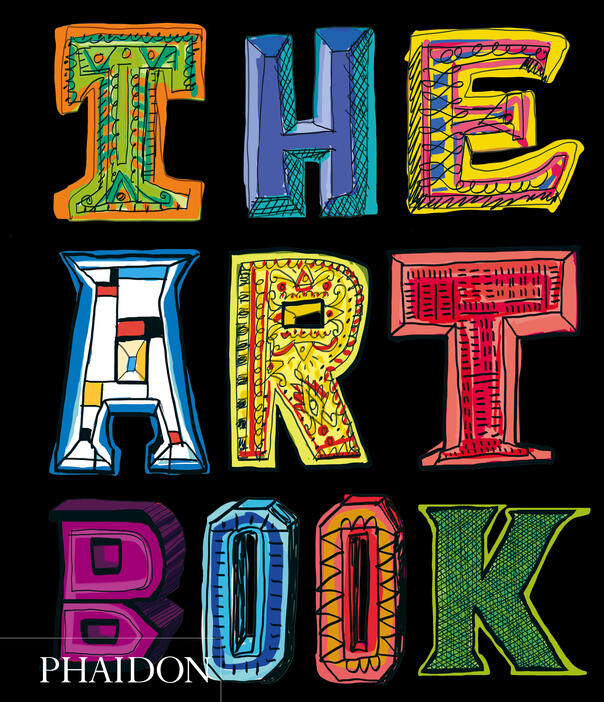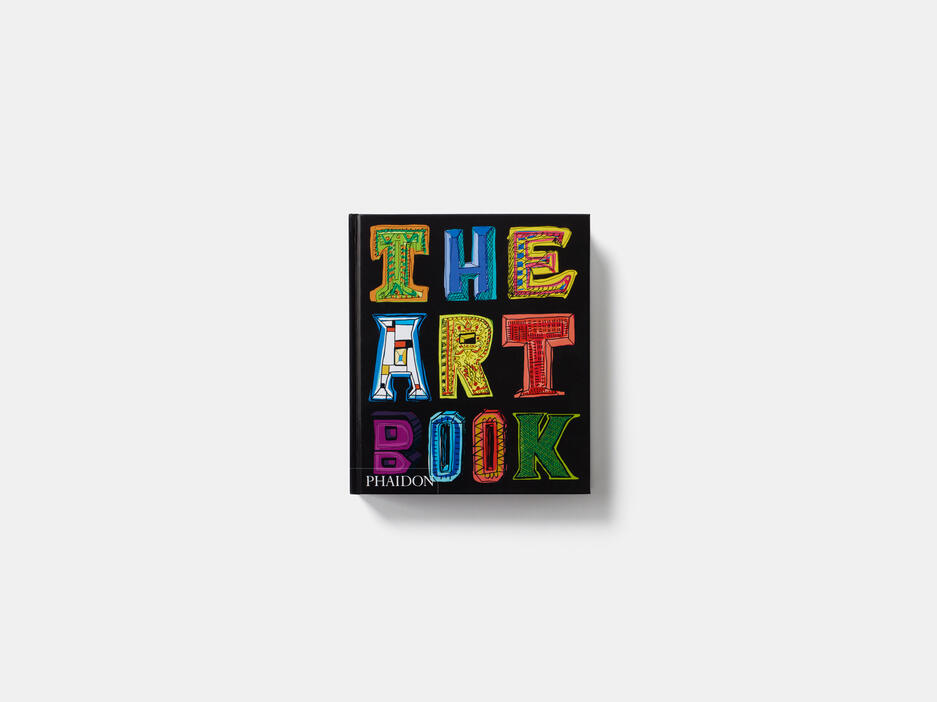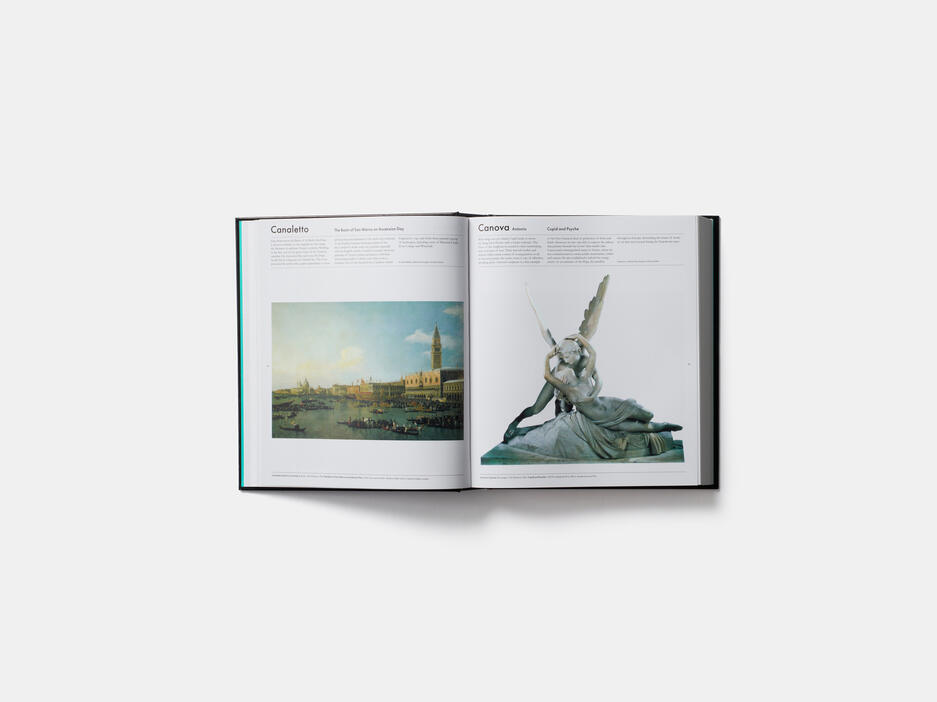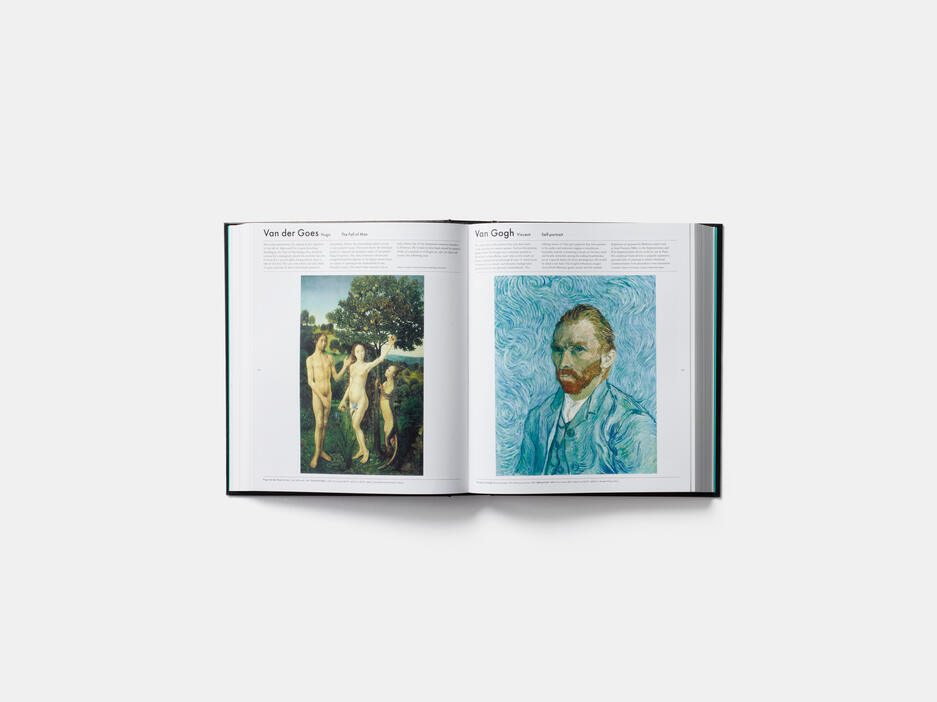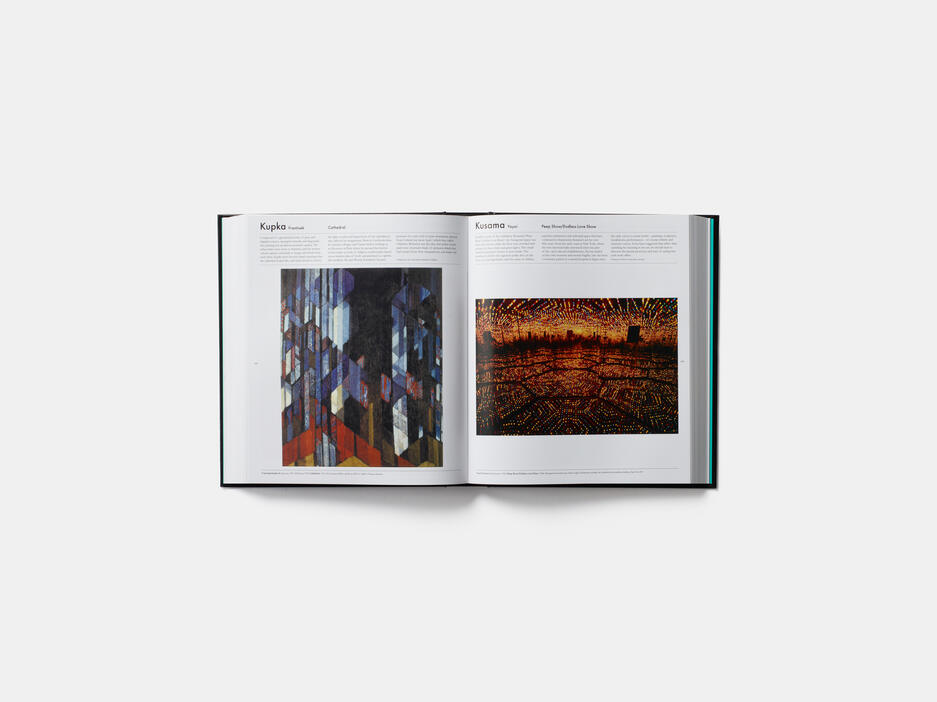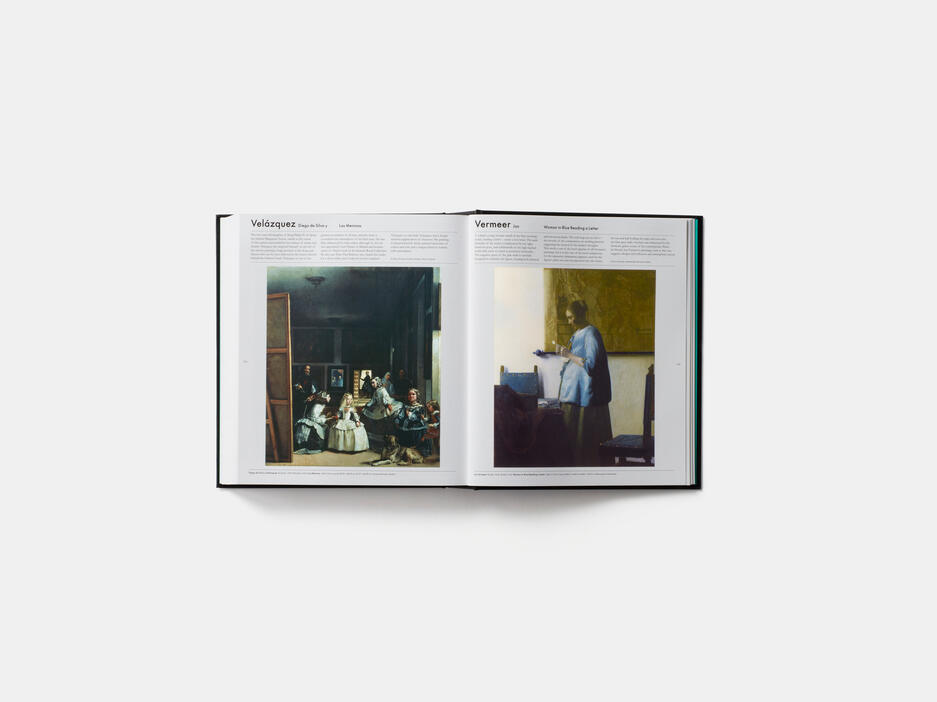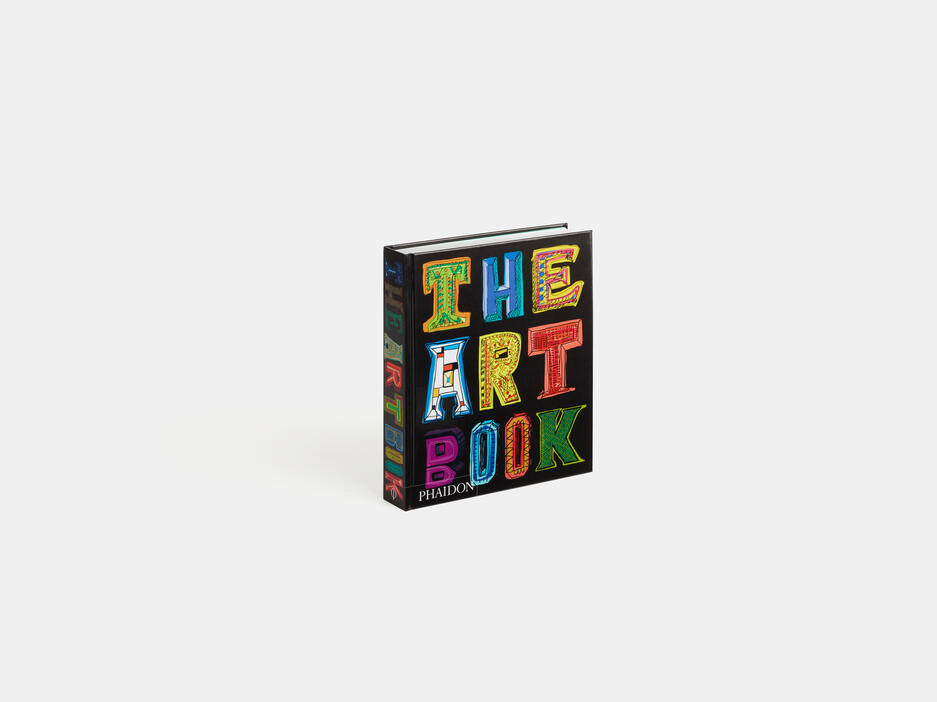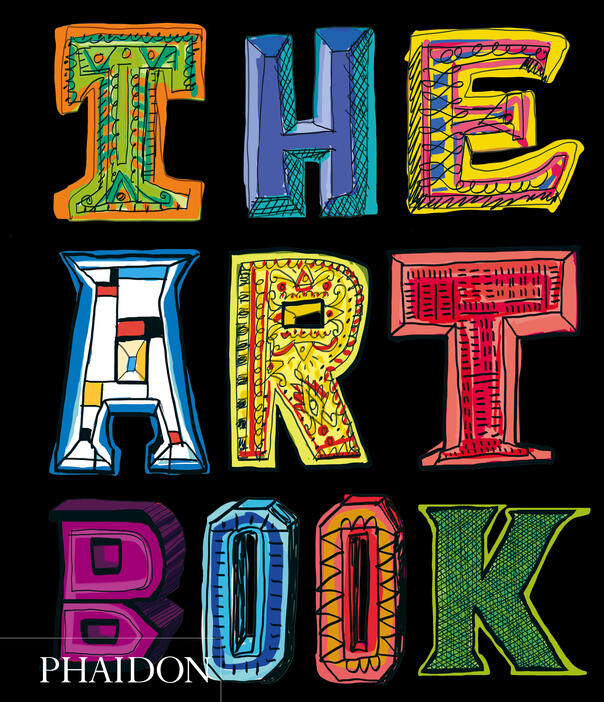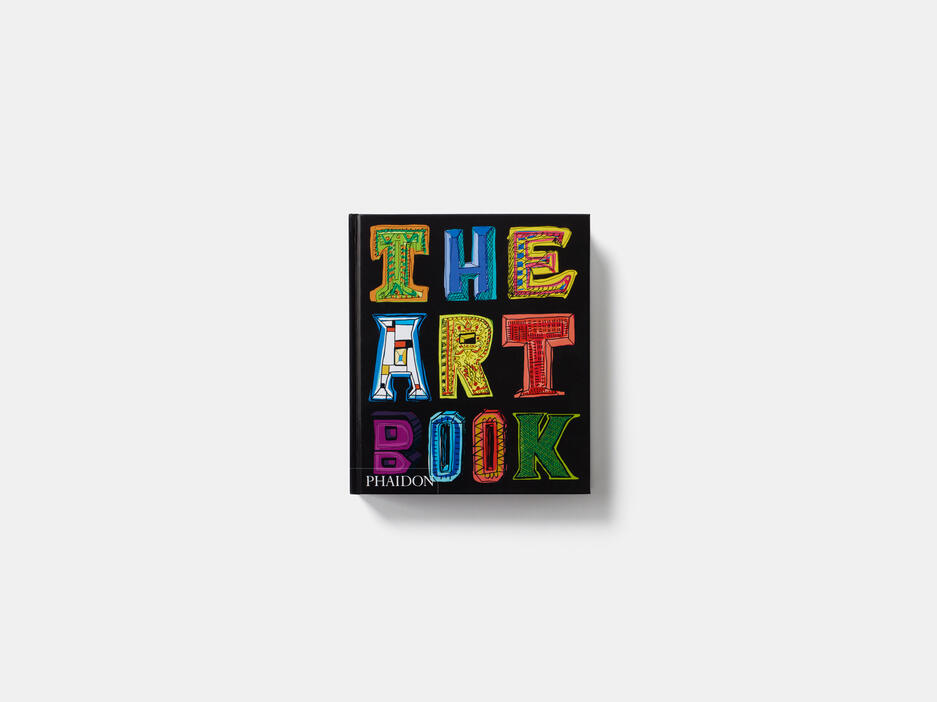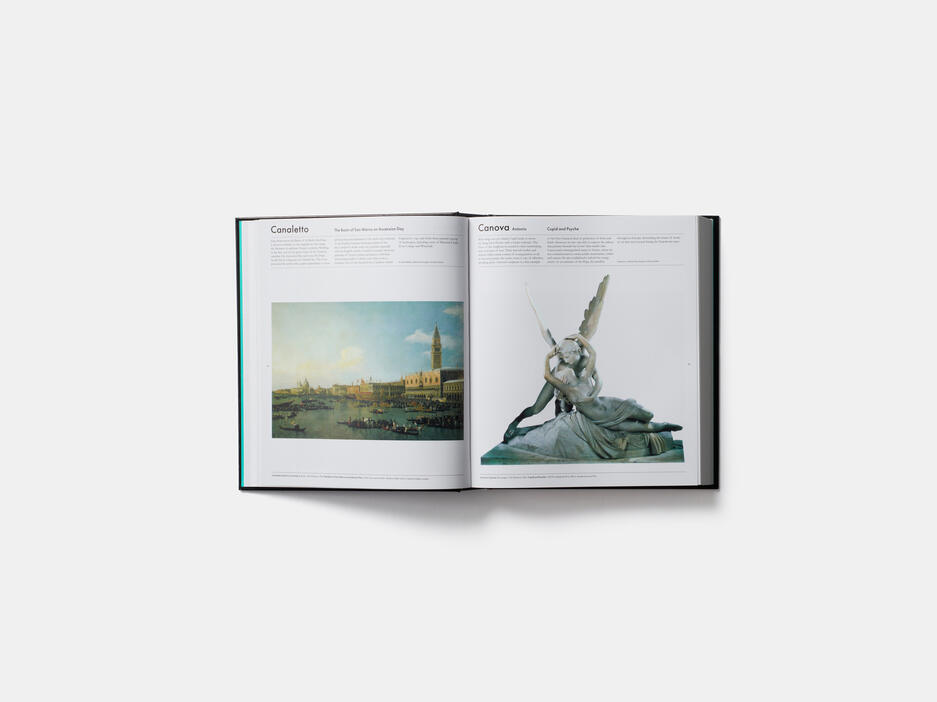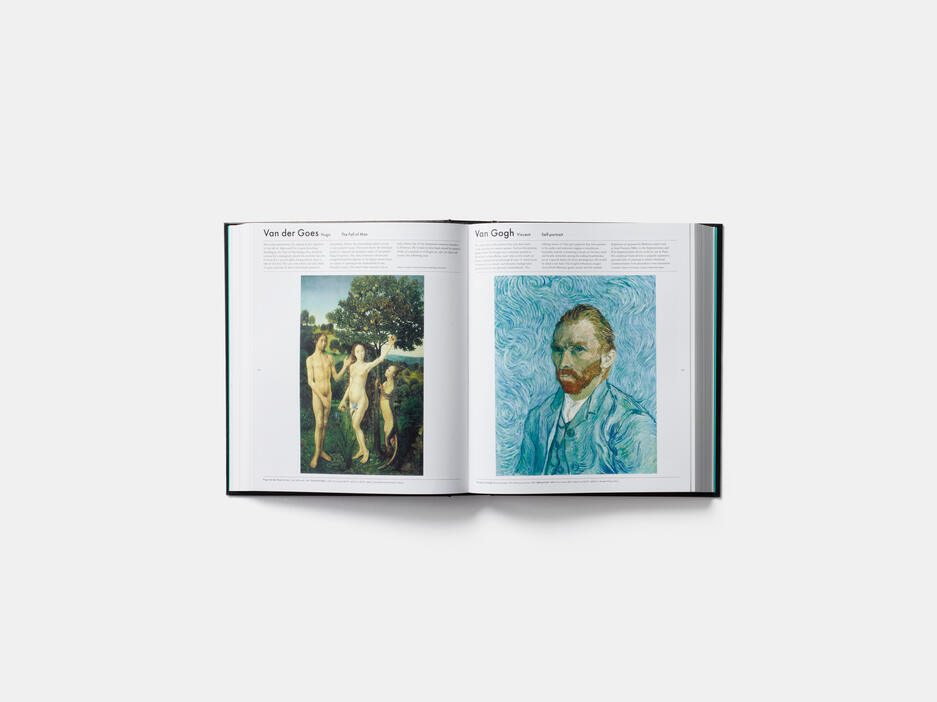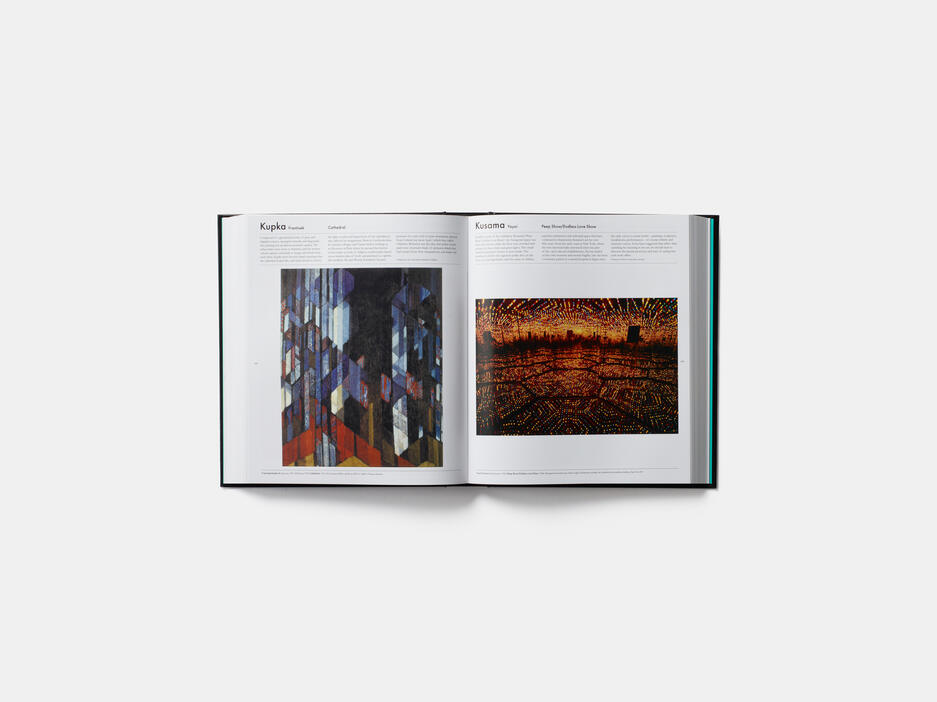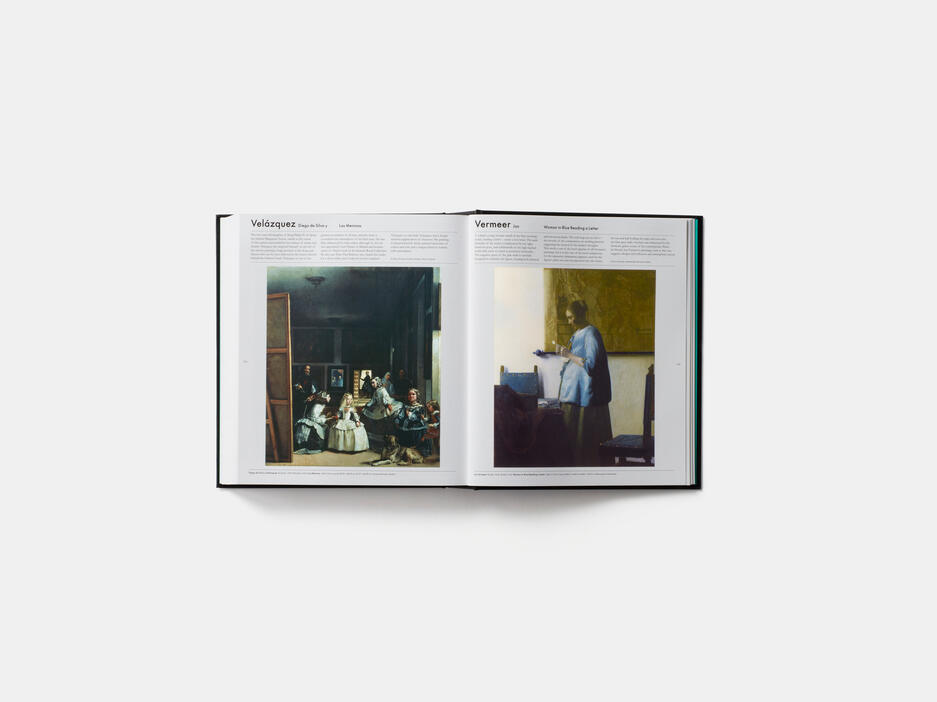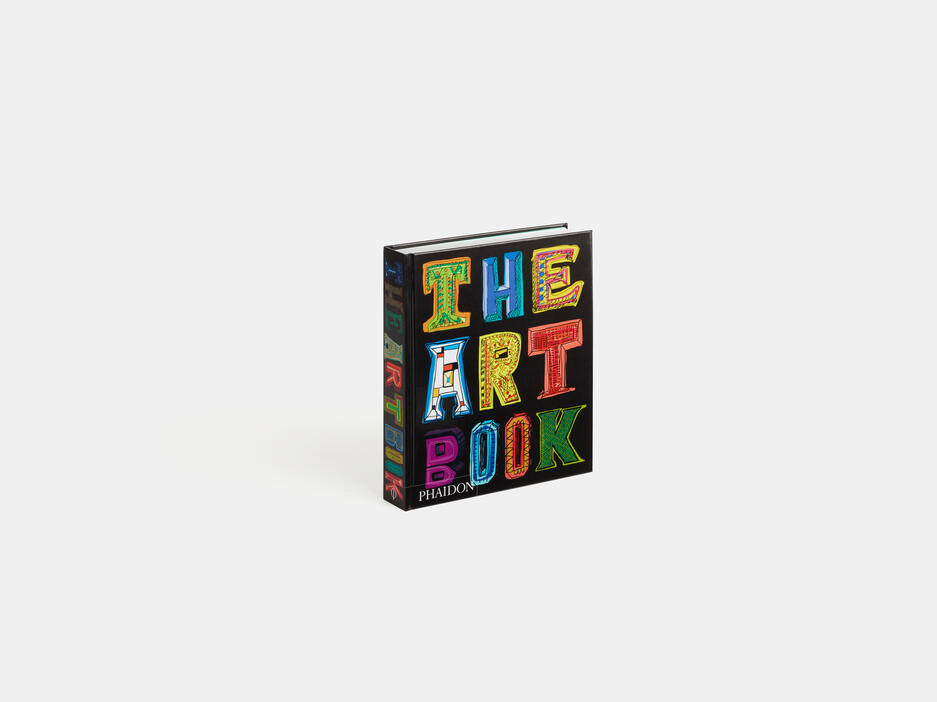 The Art Book
In a new compact and portable format – the accessible, award-winning A-Z guide to the world's great painters and sculptors
The Art Book is a landmark in the world of publishing. Available in a range of different formats and in over 20 different languages, it has received rave reviews since its first publication and can be frequently found on bestseller lists around the world.
Now available for the first time in a highly covetable and portable midi format, this second edition is an updated and substantially expanded version of the hugely successful original book.
An A-Z guide to 600 great artists from medieval to modern times, it debunks art-historical classifications and pairs brilliant examples of all periods, schools, visions, and techniques. By breaking with traditional classifications, The Art Book represents a fresh and original approach to art: an unparalleled visual sourcebook and a celebration of our rich and multifaceted culture.
Specifications:
Format: Hardback
Size: 245 × 210 mm (9 5/8 × 8 1/4 in)
Pages: 592 pp
Illustrations: 575 illustrations
ISBN: 9780714873213
Conceived and edited by Phaidon editors.
"An anthology crackling with visual energy."—The Times
"A fat, fun volume."—Newsweek
"This season's most interesting and accessible reference book."—Harper's Bazaar
"Big, fun, well-designed guide to 500 favorite painters and sculptors."—Wall Street Journal
"A must for beginners and art critics alike - believe me!"—What's On
"The art book of the year."—Art and Craft Magazine
"Beautifully designed. Thoroughly cross-referenced, the book presents a fresh perspective and is fantastic value."—The Good Book Guide
"The Art Book which succeeded in bringing an enormously convoluted subject matter to a mass audience without... compromise."—The Inverness Courier
"The ultimate art bluffer's book has arrived."—Options
"It's an illuminating way of looking at art; and hard to put down!"—Leisure Painter
"This is the perfect book... Something which you can buy and never regret. Dip into it occasionally and you'll emerge with a slight edge in Trivial Pursuit, but it can also take you by the hand and explain what can seem like a whole different world. Ten stars, or something."—Oxford Student
"As a visual source book, its first class and gives you a quick tour of art history without necessarily leaving your chair. If art is a new interest, it's a great place to start but it will also be welcomed by regular gallery goers and students of art history."—Brisbane News
"It's so nicely executed that it's a pleasure to look at and flick through, and acts very well as a springboard to send you off to look for more of their work."—Mail on Sunday
"A new way of looking at art."—Yorkshire Evening Press
"Presents a fresh perspective for those new to the study of art."—The Good Book Guide
"As close to perfection as you'll get."—The Bookseller
"Brilliantly eccentric."—Marie Claire