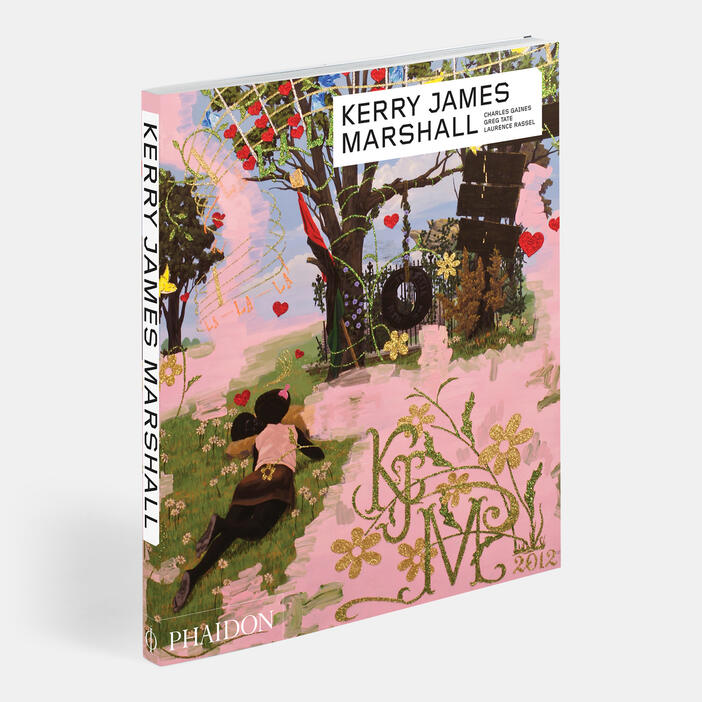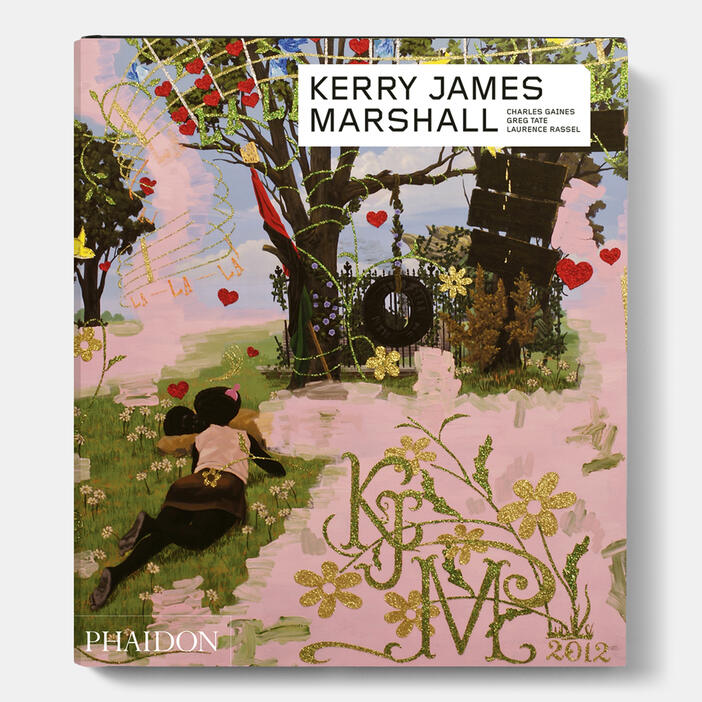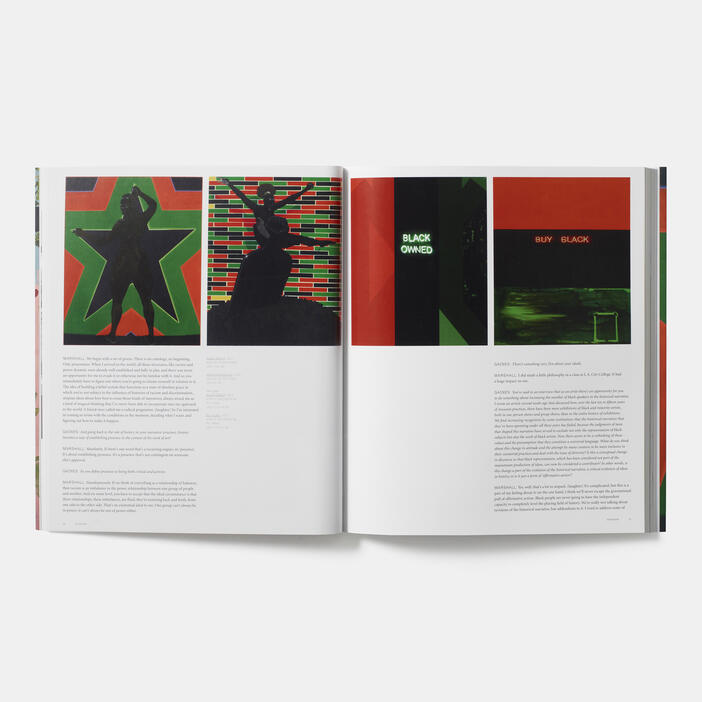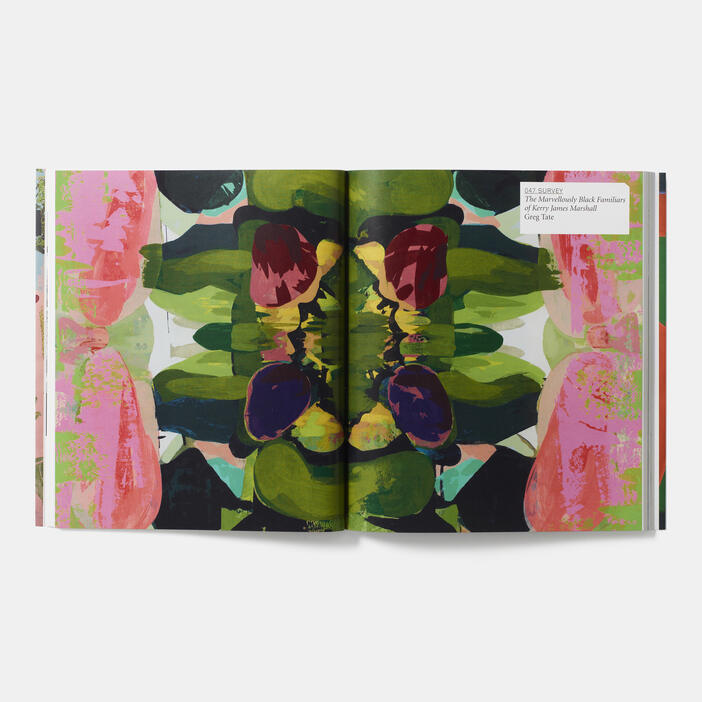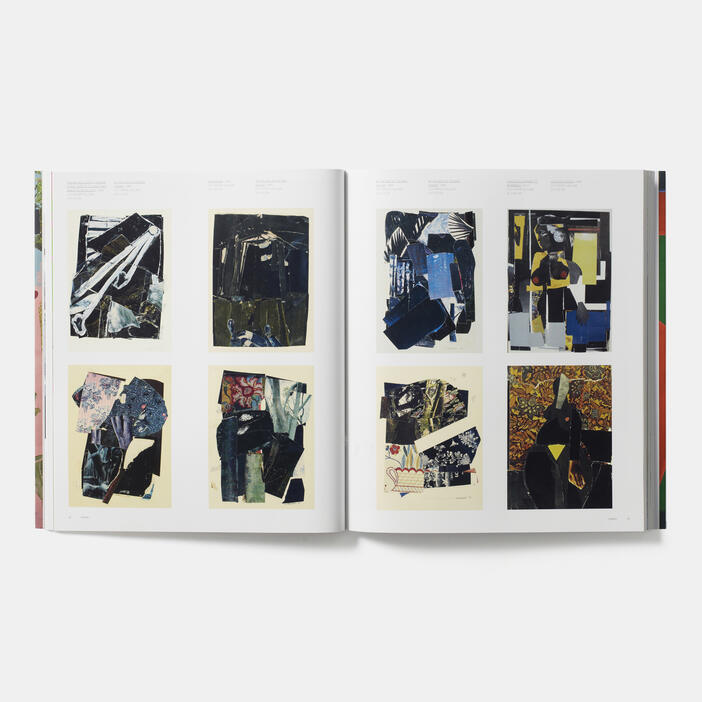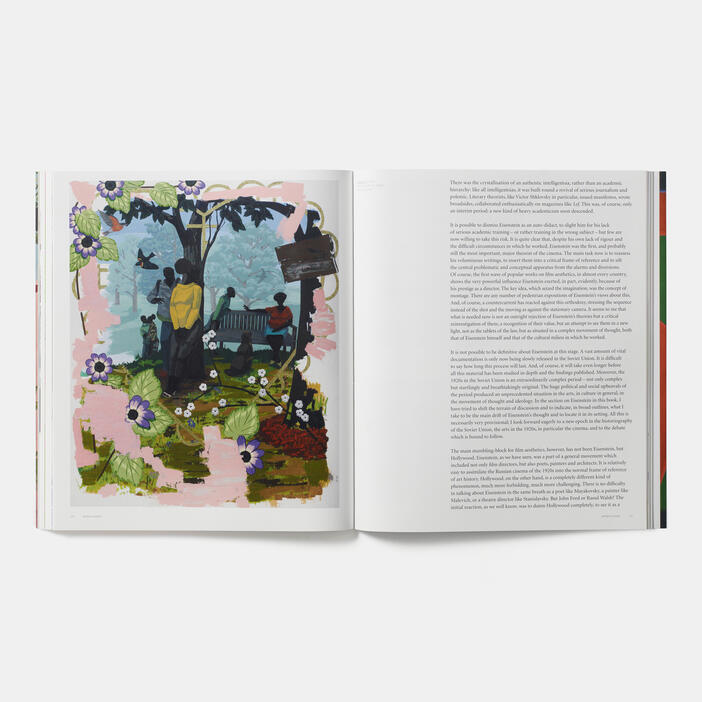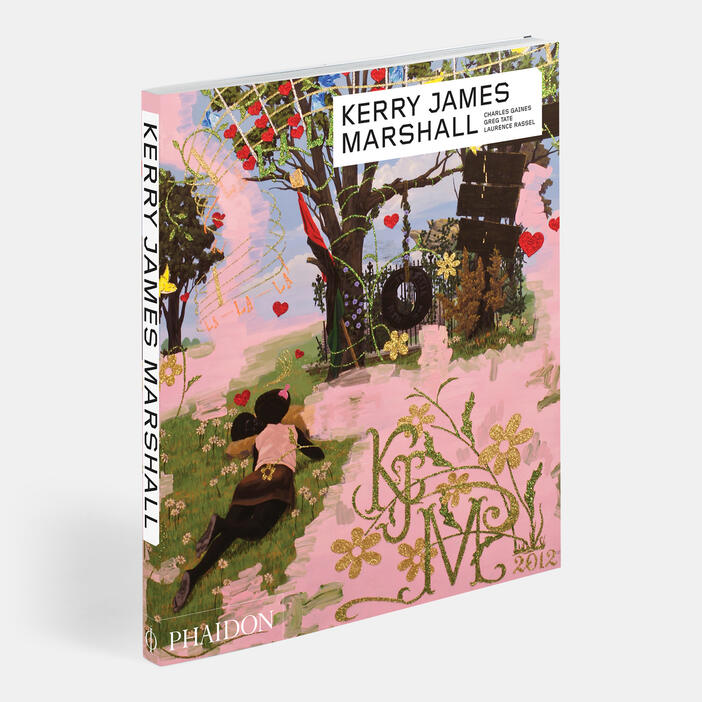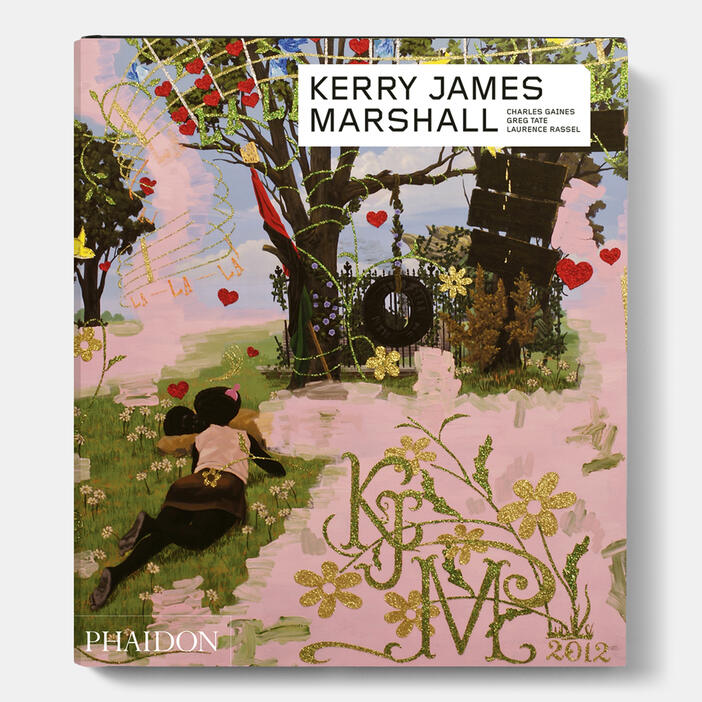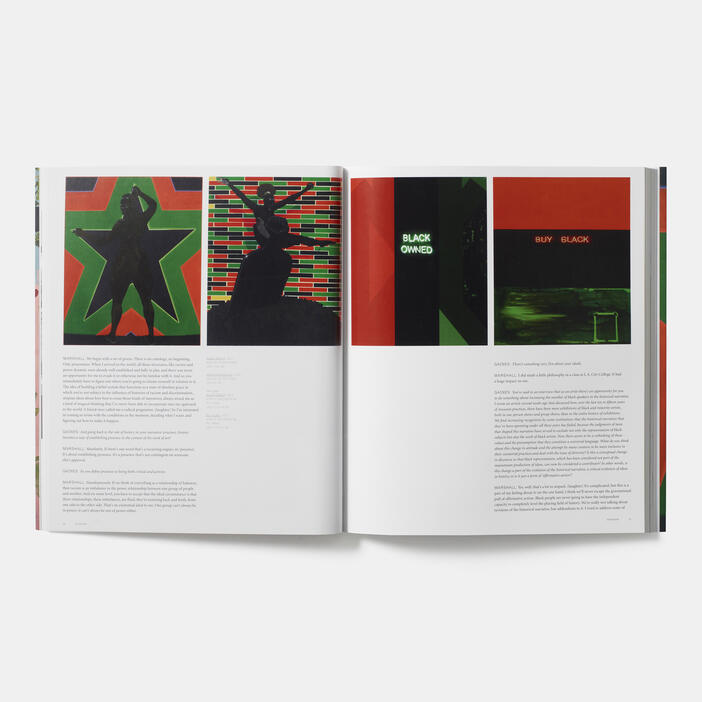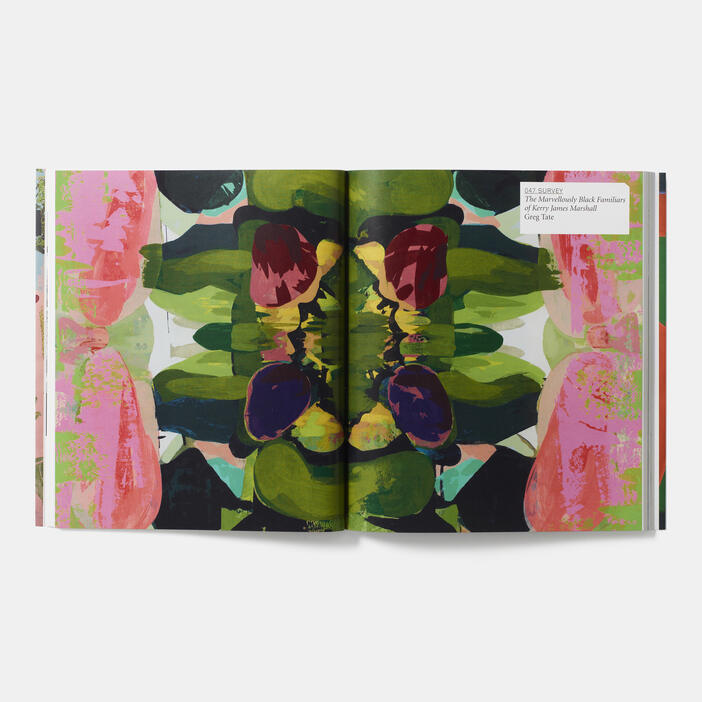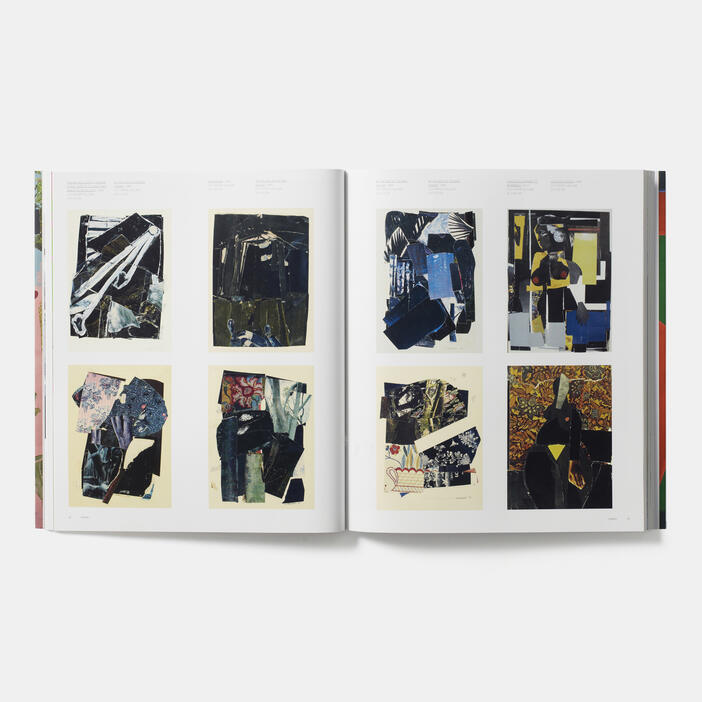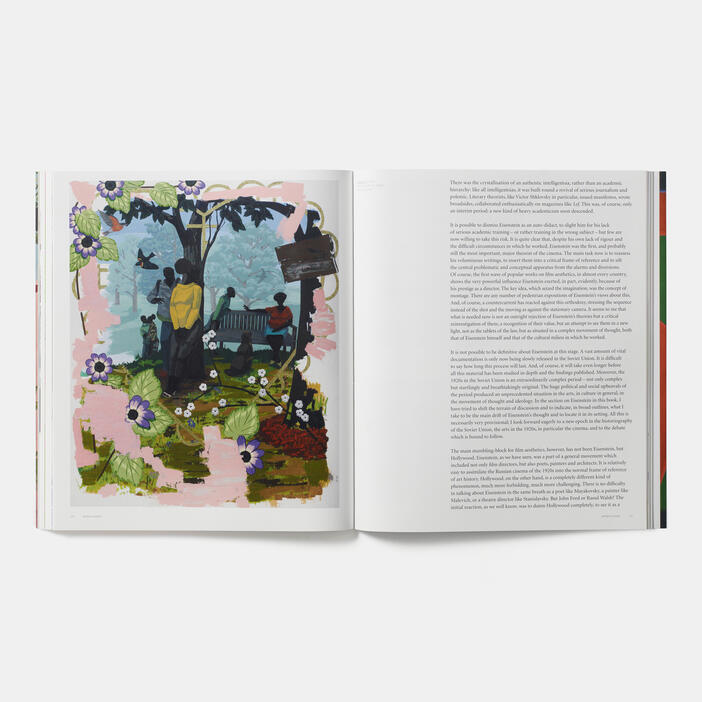 Kerry James Marshall
Price AUD$59.95 Price CAD$65.00 Price £29.95 Price T49.95 Price USD$49.95
The most comprehensive book yet on this inspired, inventive chronicler of the African-American experience
Alabama-born, Chicago-based Kerry James Marshall is one of the most exciting artists working today. Critically and commercially acclaimed, the painter is known for his representation of the history of African-American identity in Western art. Conversant with a wide typology of styles, subjects, and techniques, from abstraction to realism and comics, Marshall synthesizes different traditions and genres in his work while seeking to counter stereotypical depictions of black people in society. This is the most comprehensive overview available of his remarkable career.
Specifications:
Format: Paperback
Size: 290 × 250 mm (11 3/8 × 9 7/8 in)
Pages: 160 pp
Illustrations: 200 illustrations
ISBN: 9780714871554
Charles Gaines is an artist and writer based in Los Angeles.
Kerry James Marshall is an artist based in Chicago.
Laurence Rassel is a curator and teacher based in Brussels.
Greg Tate is a writer, musician and producer based in New York.
"The skeleton key to the multifaceted artist's work and thought."—Publishers Weekly
"The lasted addition to Phaidon's great Contemporary Artists series... Marshall deftly explores issues of race and history through imagery ranging from abstraction to comics."—Tate Etc
"[Kerry James Marshall is] one of the most exciting artists working today... The most comprehensive overview available of his remarkable career."—MrsD-Daily.com
"The exquisite talent of contemporary artist Kerry James Marshall and his acclaimed representations of African-American identity is captured here. His previous book in 2016 with Skira is already changing hands for £200 a copy, so here's your chance to grab a more comprehensive look at his work at a reasonable price."—The Bookseller
"Compelling... featuring an eclectic selection of his works, the book affords unparalleled insight into one of the most important living American artists."—Aesthetica
On the Contemporary Artists Series
"The boldest, best executed, and most far-reaching publishing project devoted to contemporary art. These books will revolutionize the way contemporary art is presented and written about."—Artforum
"The combination of intelligent analysis, personal insight, useful facts and plentiful pictures is a superb format invaluable for specialists but also interesting for casual readers, it makes these books a must for the library of anyone who cares about contemporary art."—Time Out
"A unique series of informative monographs on individual artists."—The Sunday Times
"Gives the reader the impression of a personal encounter with the artists. Apart from the writing which is lucid and illuminating, it is undoubtedly the wealth of lavish illustrations which makes looking at these books a satisfying entertainment."—The Art Book