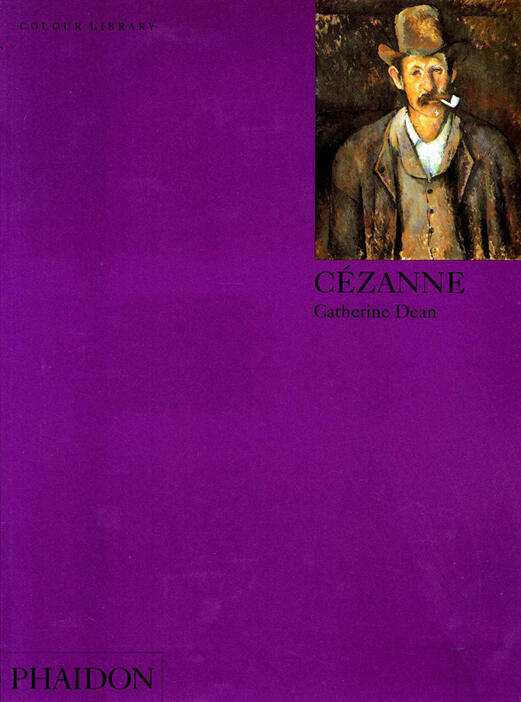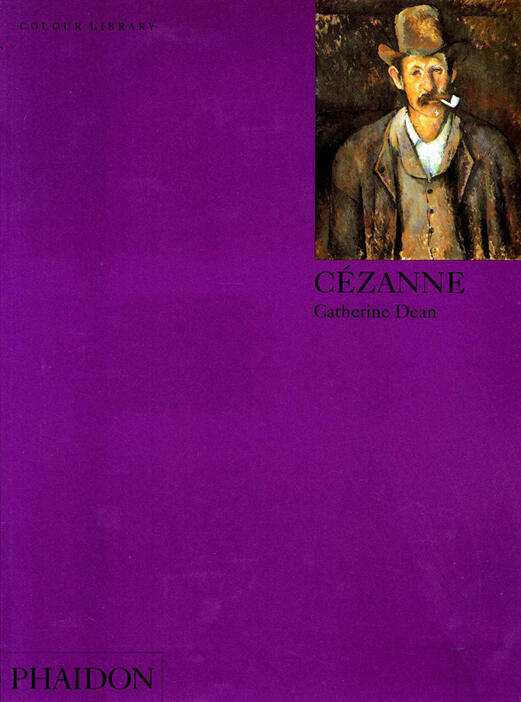 Cézanne
Paul Cézanne (1839-1906) has been acclaimed by the twentieth century as the father of modern art. This superb volume surveys the life and work of an extraordinary painter, who trod a solitary and difficult path towards his goal of an art which would combine the best of the French classical tradition of structure with the best in contemporary realism. The results are some of the most beautiful, and most popular, paintings of our time.
Among the 48 full-page colour plates are examples of Cézanne's monumental landscapes, richly modelled figure groups, and marvellous still lifes, so remarkable for their geometric compositions and their stunning use of colour. Each plate is accompanied by a detailed commentary on the artist's intentions and method, and the illustrated introductory essay discusses the main events and themes of Cézanne's life and work.
Specifications:
Format: Paperback
Size: 305 × 225 mm (12 × 8 7/8 in)
Pages: 128 pp
Illustrations: 86 illustrations
ISBN: 9780714826820
Catherine Dean is an art historian who studied at the Courtauld Institute and who now lives and works in London.
On the Colour Library Series
"Ideal introductions for students and museum-goers."—Independent
"Phaidon's excellent Colour Library series: [...] a good introduction to nearly 50 key artists and movements in art history."—Antiques Trade Gazette
"The Phaidon Colour Library Series provides an invaluable introduction to key artists and movements in art history."—Art & Craft