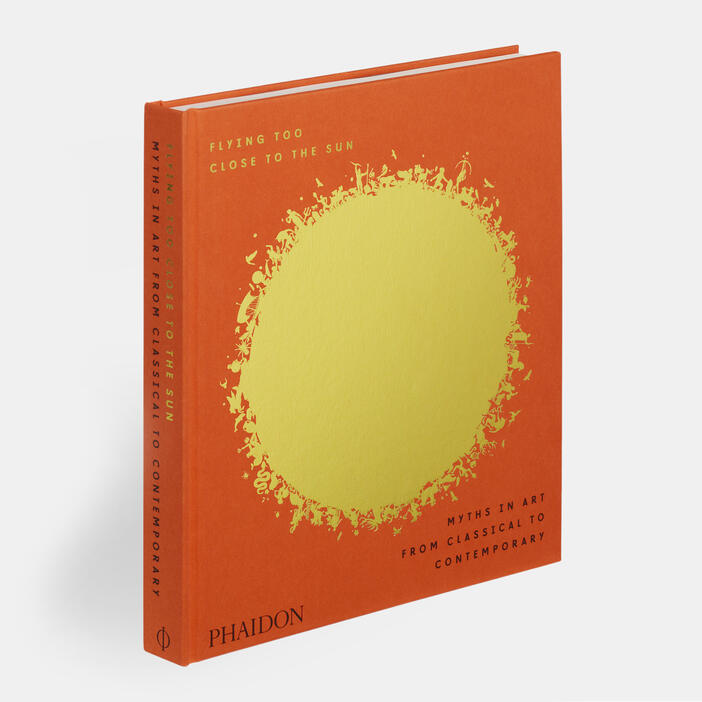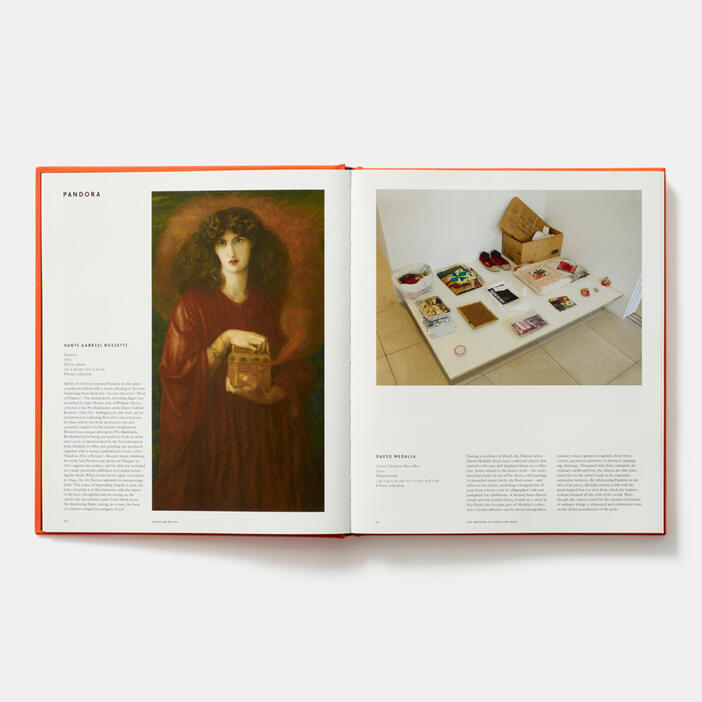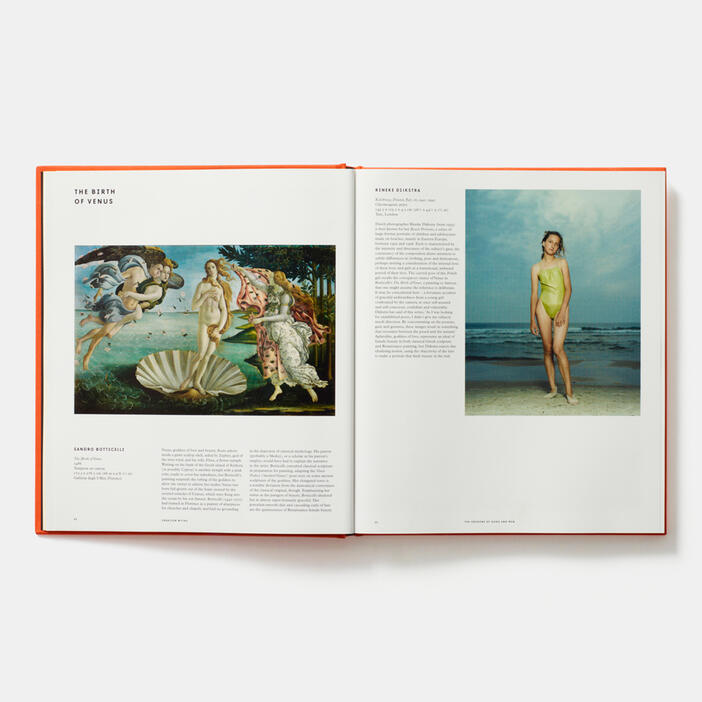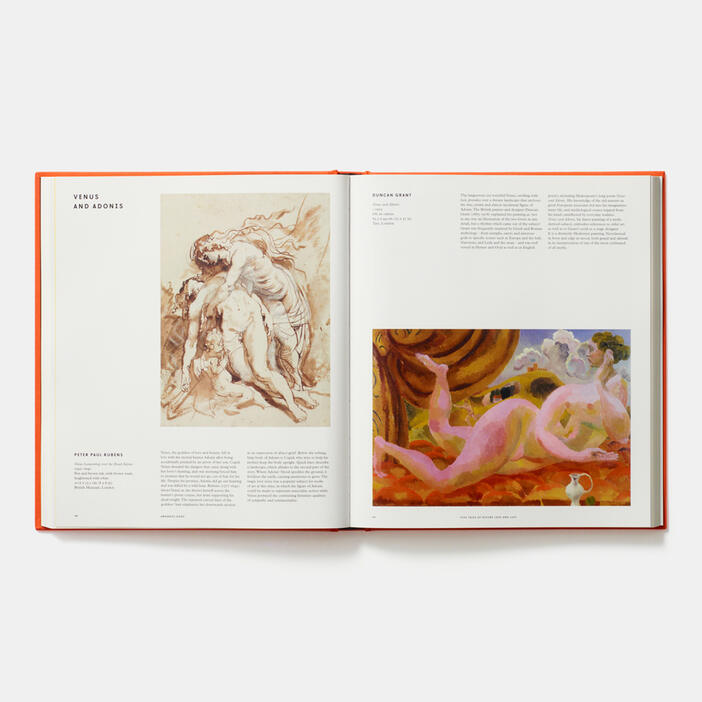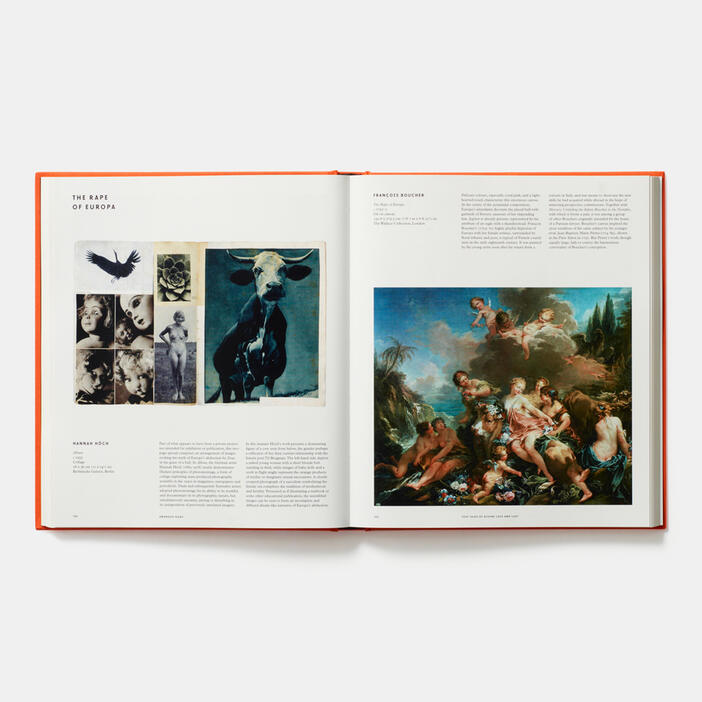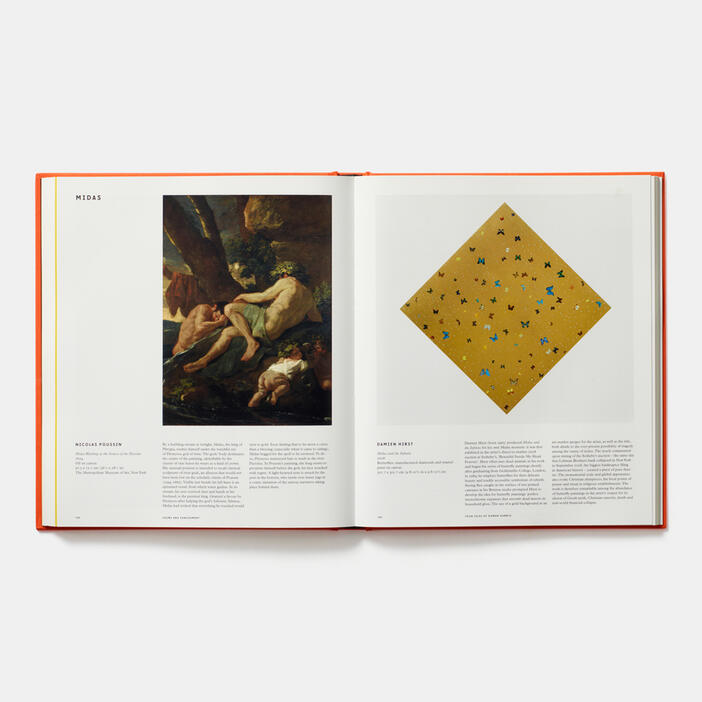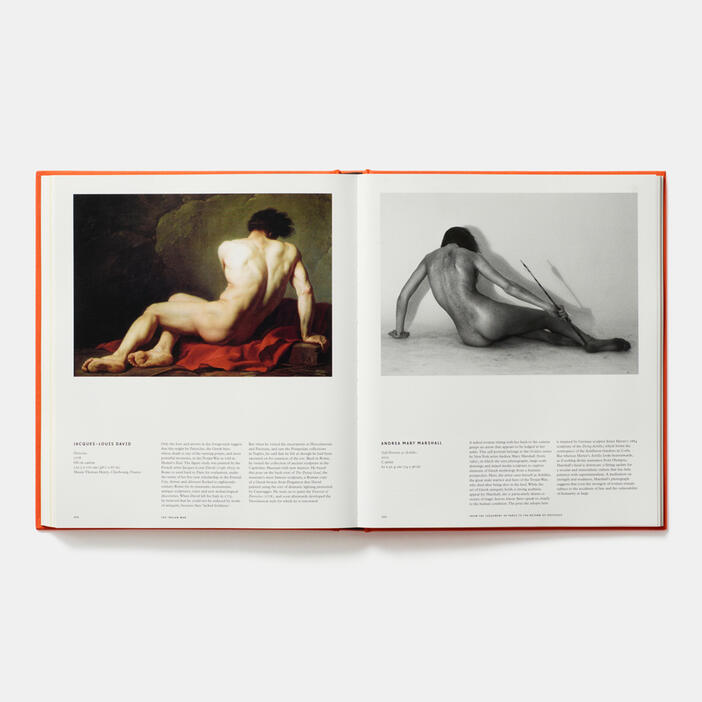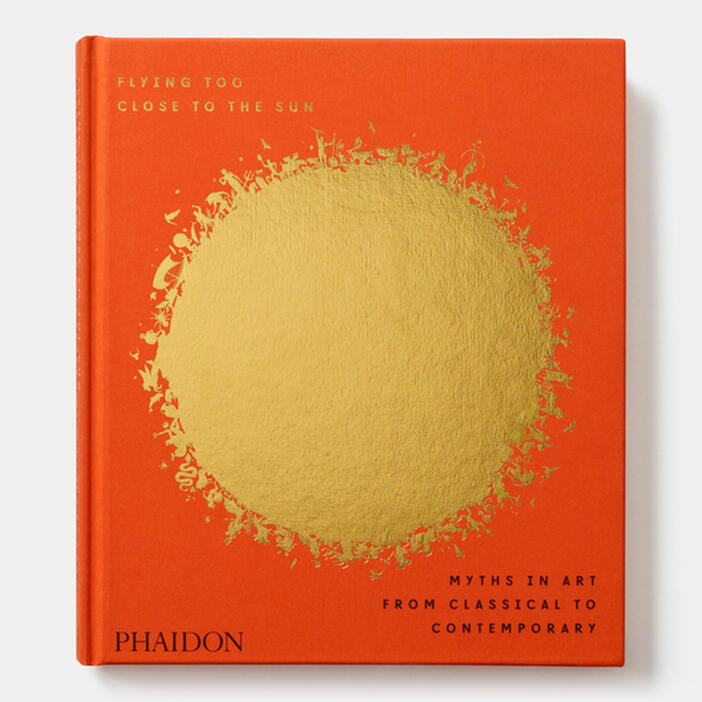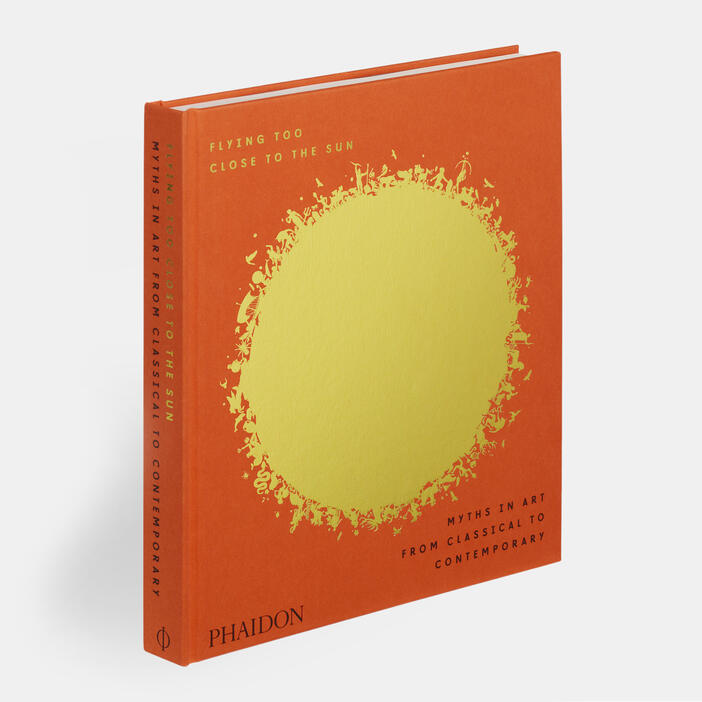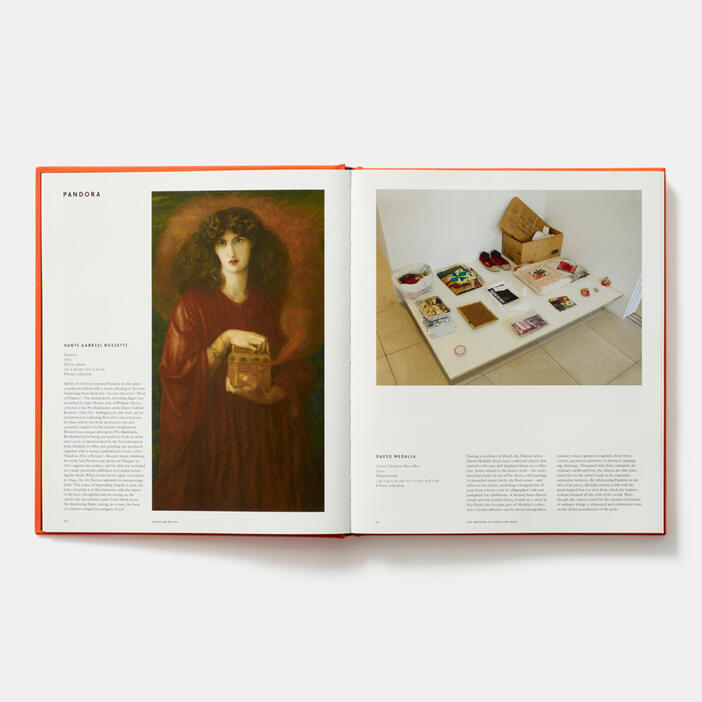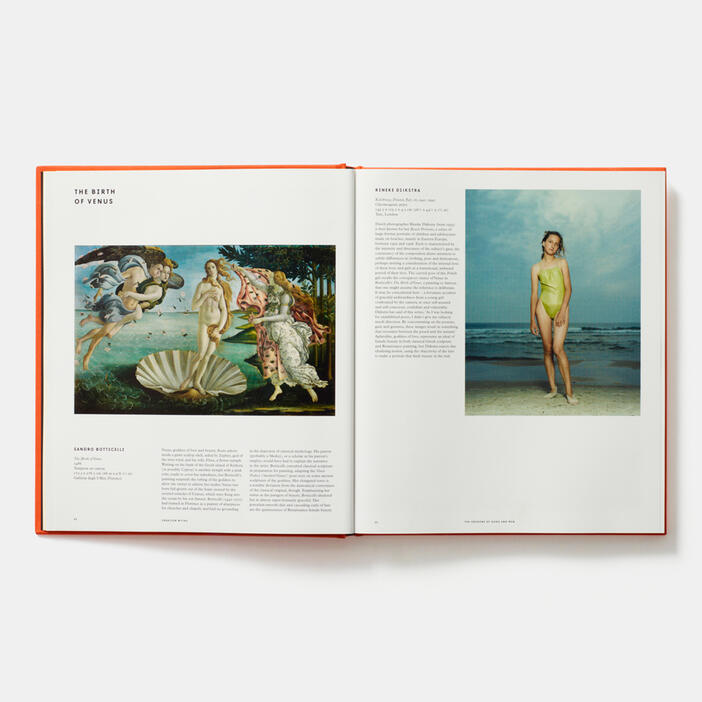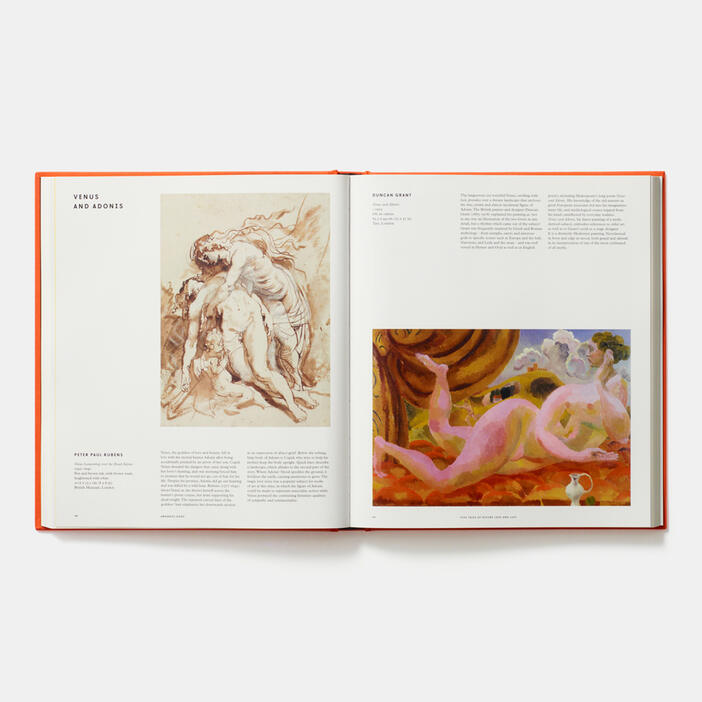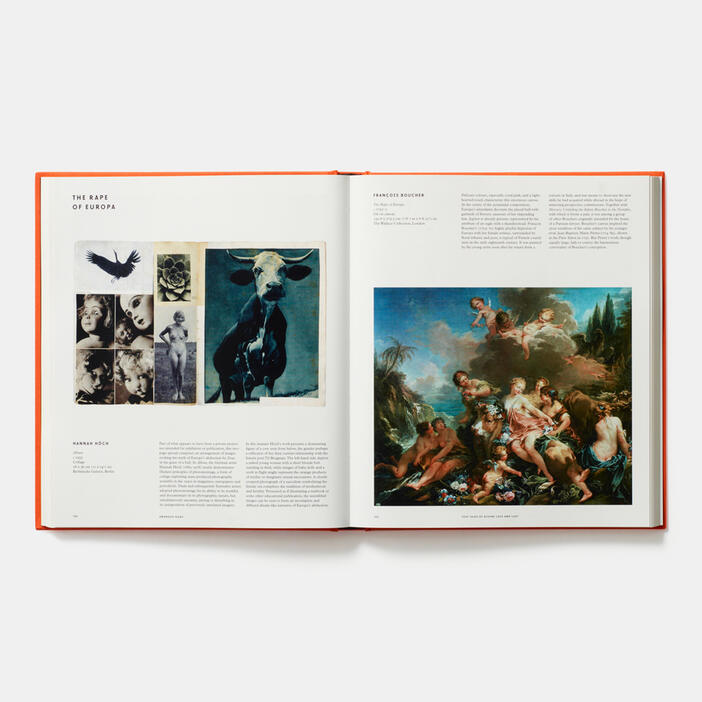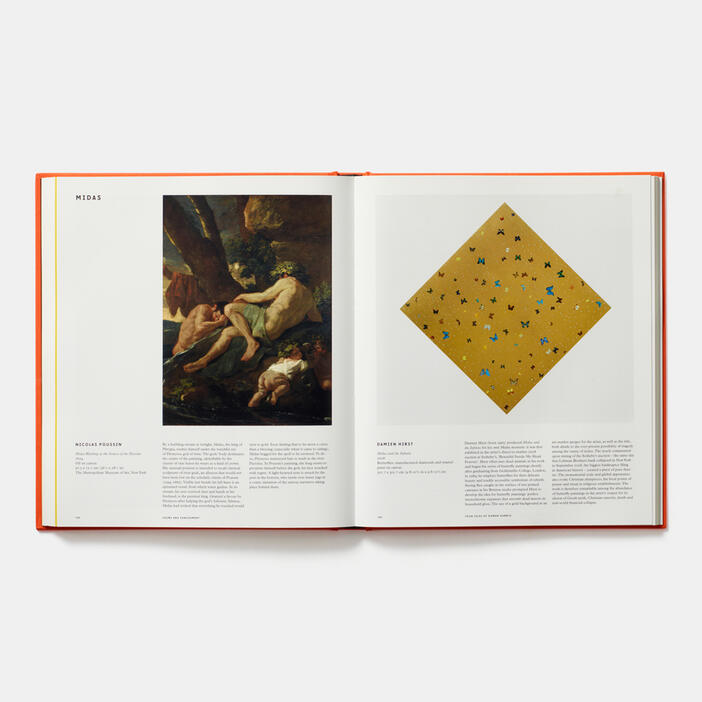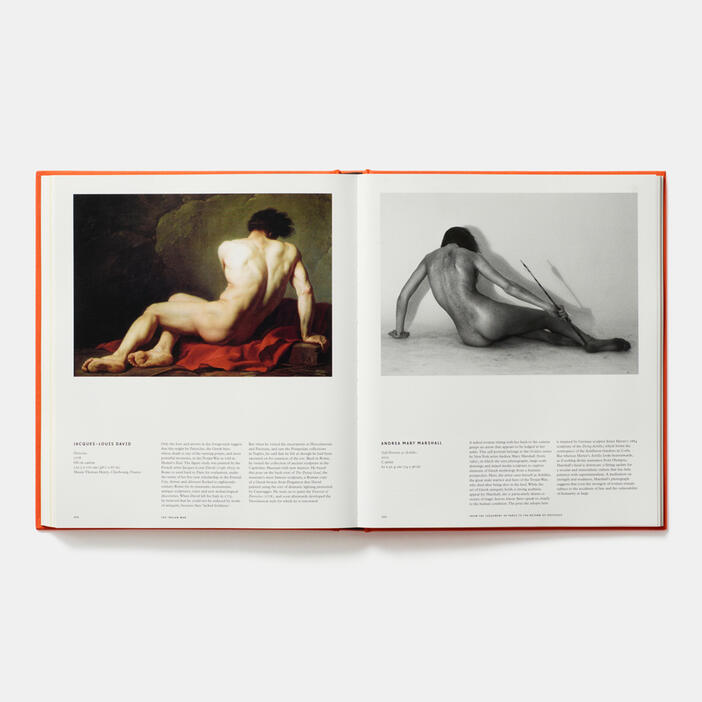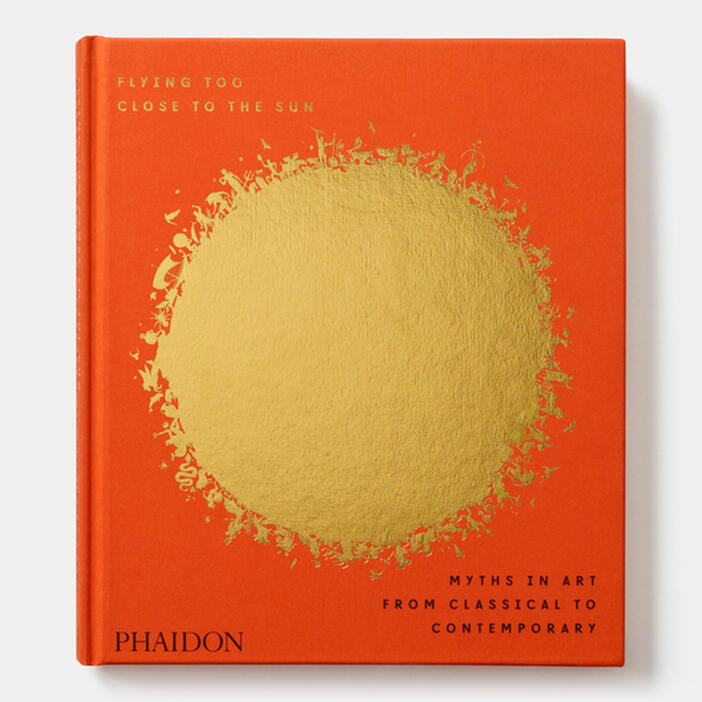 Flying Too Close to the Sun: Myths in Art from Classical to Contemporary
Price AUD$79.95 Price CAD$77.95 Price €49.95 Price USD$59.95 Price T59.95
The first major survey to reveal the ways in which Classical mythology has inspired art throughout the last 2,500 years
From the films of Woody Allen and the Coen Brothers to Margaret Atwood's books and Arcade Fire's songs, Classical Greek and Roman myths continue to be a source of cultural inspiration. The struggles of heroes, both triumphant and tragic, with gods, monsters, and fate, exert a particular grip on our imagination. Visual artists have long expressed and reworked these foundational stories. This is the first book to unite myth-inspired artworks by ancient, modern, and contemporary artists, from Botticelli and Caravaggio to Jeff Koons and Damien Hirst.
Specifications:
Format: Hardback
Size: 290 × 250 mm (11 3/8 × 9 7/8 in)
Pages: 264 pp
Illustrations: 220 illustrations
ISBN: 9780714875231
James Cahill is an expert on the influence of Classical antiquity on contemporary art. He has curated exhibitions combining contemporary art and ancient objects at BREESE LITTLE, London (2015) and the Museum of Classical Archaeology, Cambridge (2016). Other contributors include Richard Shone, former Editor of The Burlington Magazine, and Helen Luckett, former Curator at the Hayward Gallery, London.
"Carefully curated into striking and thought-provoking juxtapositions of works, this stunning book unites artworks old and new, highlighting not only the myths themselves but also the development of art from antiquity to present day. Seen through the lens of classical mythology, even well known artworks are shown in a new light, gaining new vigour and relevance when seen alongside modern and contemporary art."—CreativeBoom.com
"Wide-ranging in scope yet highly accessible, Cahill's dynamic study serves as a great introduction to mythology by way of art history and vice versa."—Publishers Weekly Online
"We have no idea. The first proper survey to reveal the ways in which gods and heroes have inspired artists throughout history, Flying Too Close to the Sun dissects the ways in which Greek and Roman myths have exerted a grip on Western culture for more than 3000 years. Featuring over 200 artworks - from literature to Hollywood, music to advertising -- the whole things enclosed in a rather striking orange cover, said to symbolise the fiery sun from the tale of Icarus."—i-D.vice.com
"Highlights the fascinating history of the relationship between myth and art. But as well as juxtaposing ancient and modern pieces, the book explores literary and art theory and provides an insight into the frames of interpretation that make myths, in their many cultural forms, so relevant to us today... But if Flying Too Close To The Sun shows us anything, it's that the power of myth lies in its limitless ability to provide us with whatever interpretation of humanity we might be searching for."—MrPorter.com
"Classical myths have remained a fertile and popular source of subject matter. The art resonates across time, metamorphosing into new forms... Wonderful."—MatureTimes.co.uk
"Despite their fantastic nature, classical myths continue to capture our imaginations because the themes they explore are universal and timeless; love, heroism, ambition, betrayal and family are the foundations of storytelling as we know it. There are few happy endings in mythology, and yet its stories endure because they lend themselves so well to allegory. Whether it's the boy who fell in love with his own reflection or the god who gave us fire, here are five myths that have inspired art, from the Renaissance to now."—AnOtherMag.com
"A knowledge of Greek and Roman mythology that is sketchy at best is perfectly sufficient to dive into Phaidon's mammoth new, coffee-table-worthy book... which brings together art from the last 3,500 years and is beautifully made, with a textured orange cover. There is an especially handy selection of family trees at the end of the book, covering different houses and kingdoms... The chapters bring a variety of stories to colourful life... It's great to see pieces of contemporary and historical art sitting alongside each other, where readers can explore the responses of artists from varying time periods in the same space."—Elephant.art
"Narcissus, Oedipus, and other myths interpreted by artists from as early as the mid-second millennium BC to Tracey Emin, Yayoi Kusama, and Bruce Nauman... The Greek and Roman Gods have long had an affinity with the arts. "We relate to the characters... because their emotions, desires and struggles are our own", write Diane Fortenberry and Rebecca Morrill in the foreword... The breadth of the works shown, and the scope in the periods in which they were made, highlight the long-standing impact that mythology has had on western culture and the art historical canon across centuries of creation."—DazedDigital.com