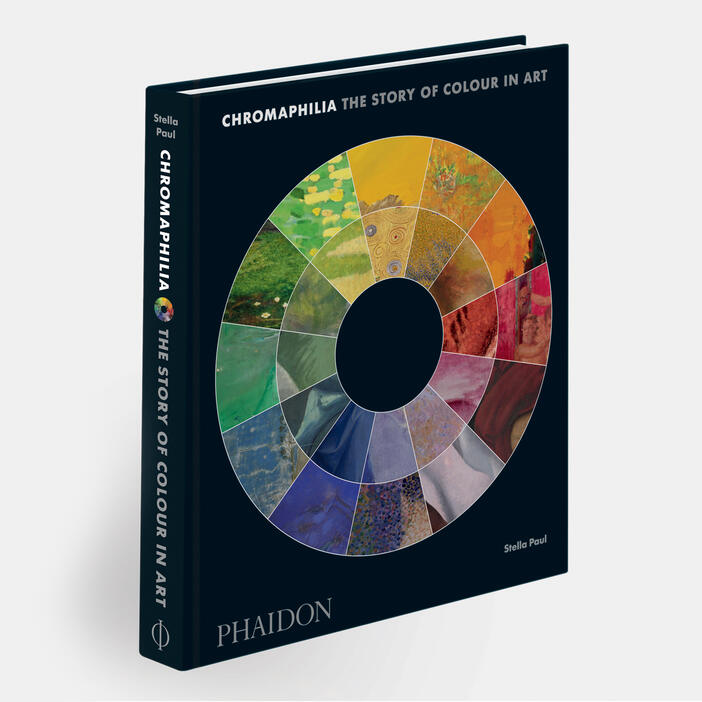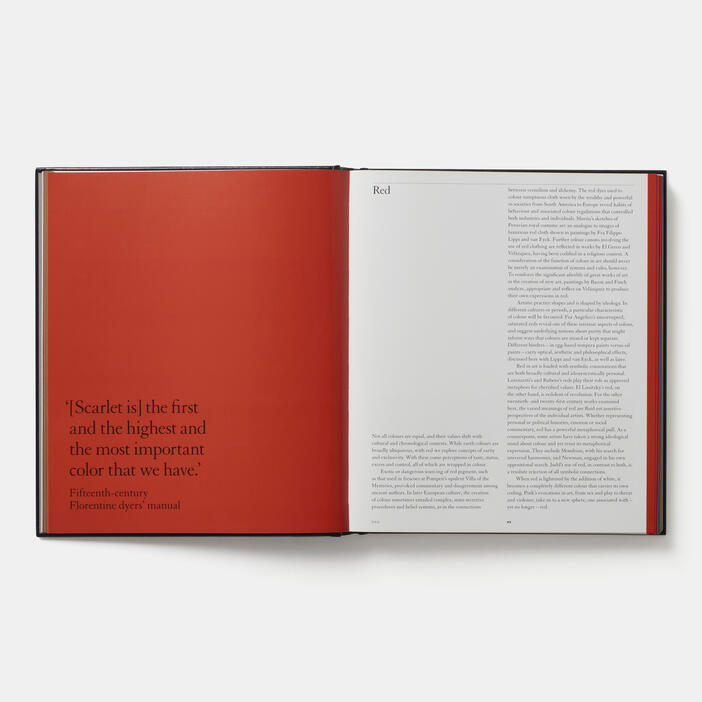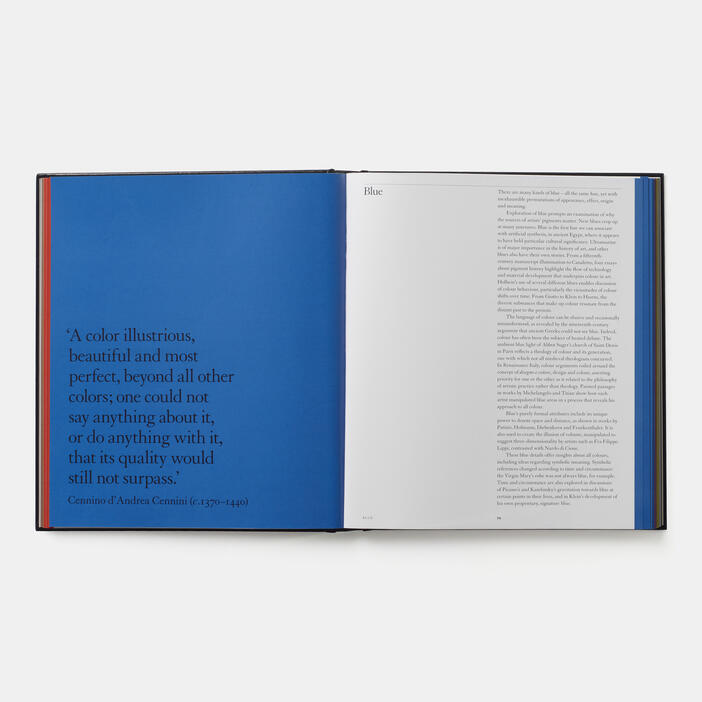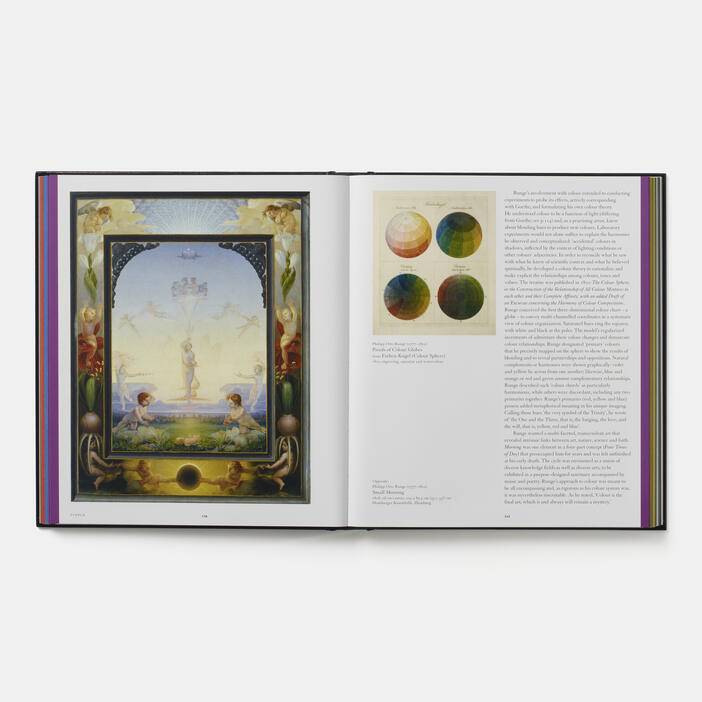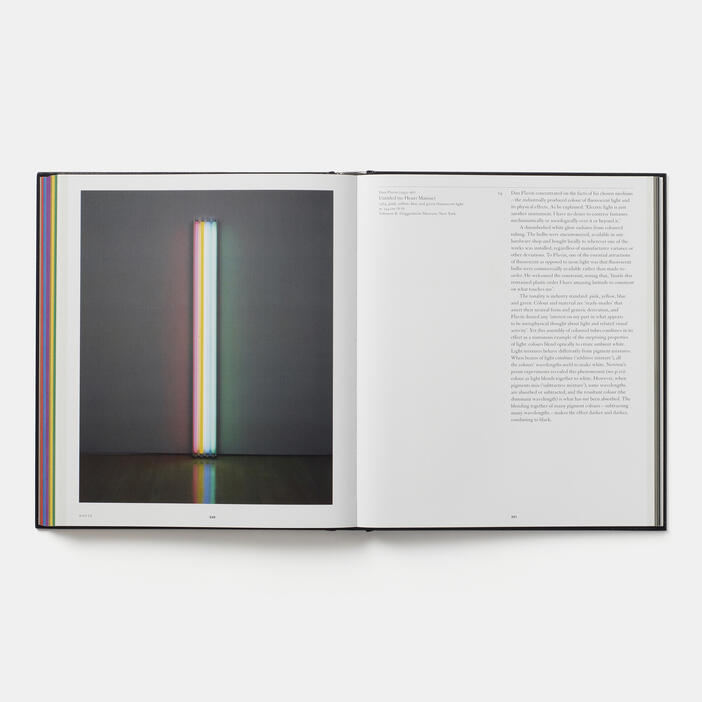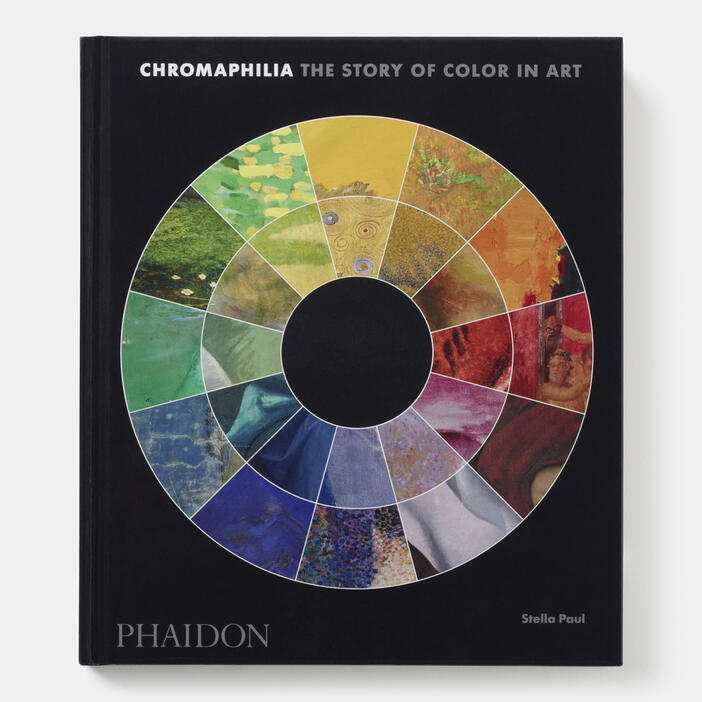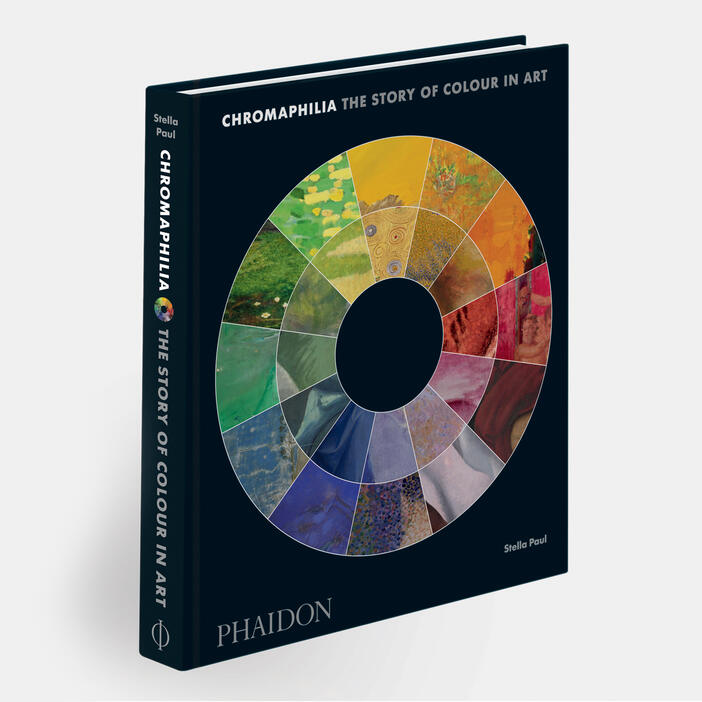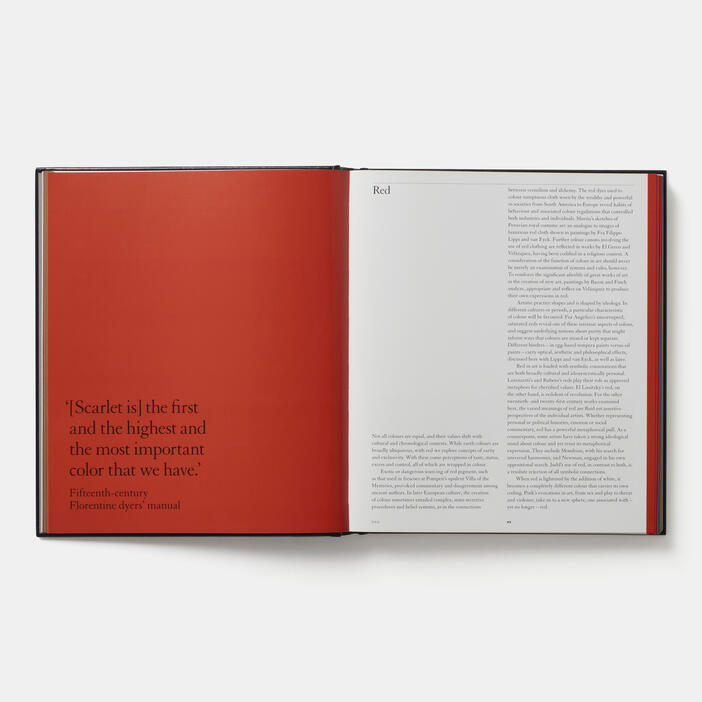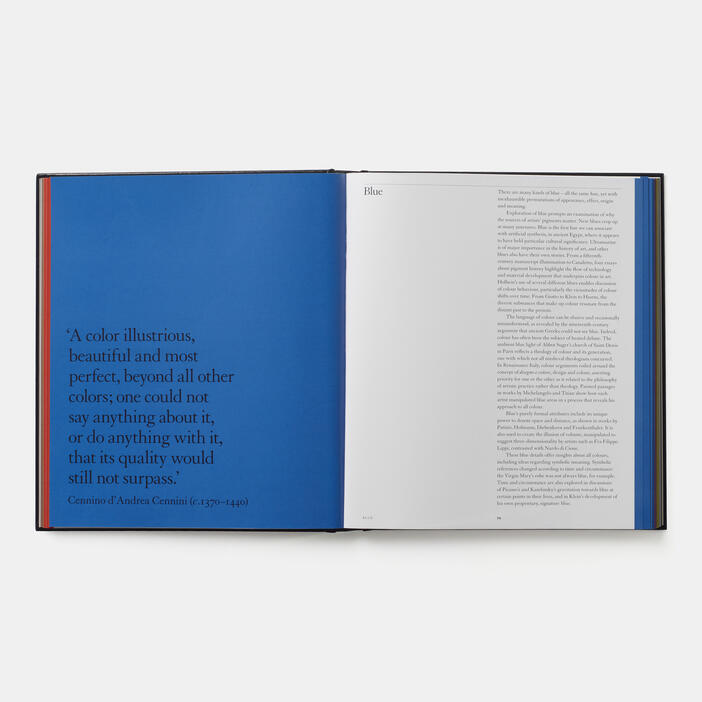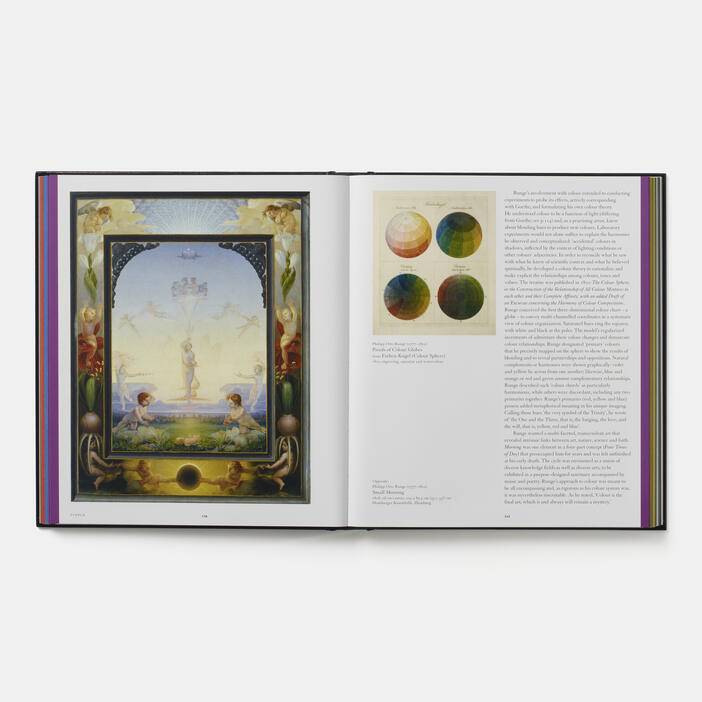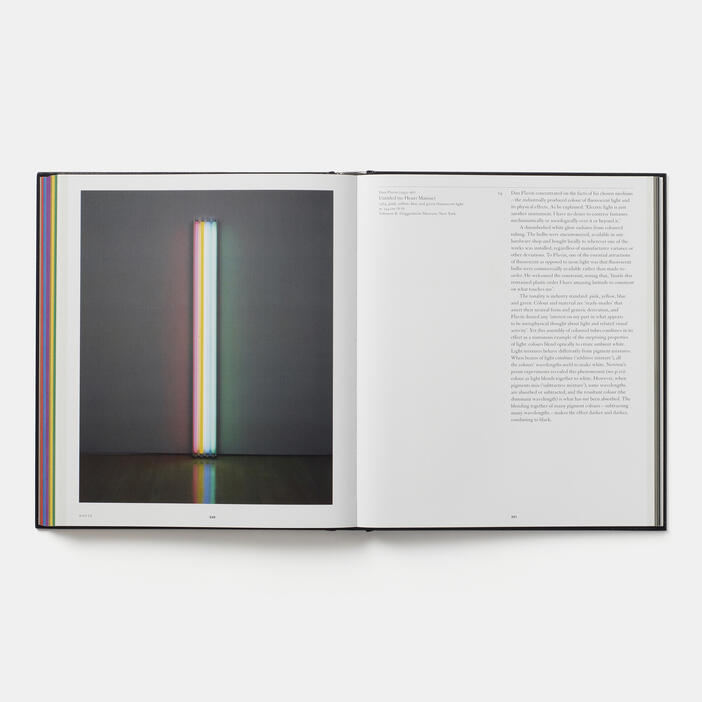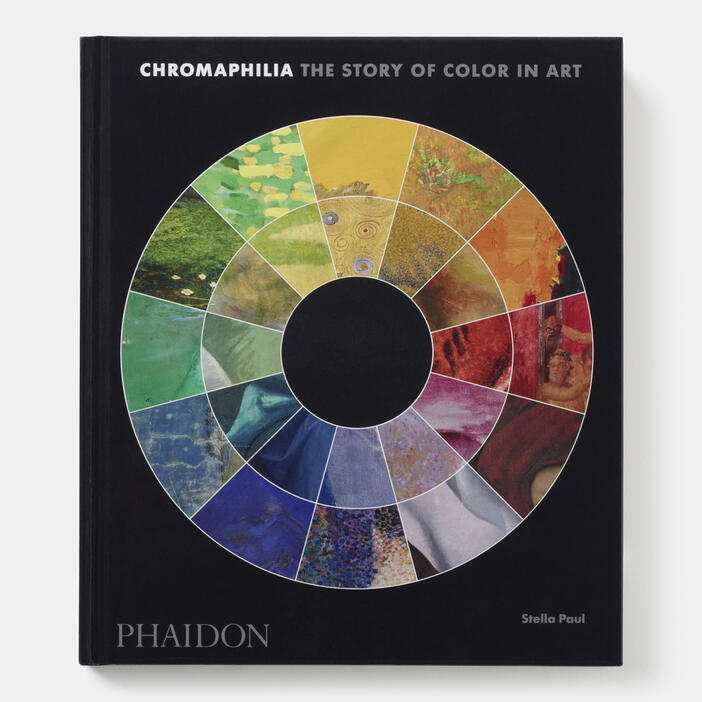 Chromaphilia: The Story of Color in Art
Price CAD$59.95 Price T49.95 Price USD$49.95
Unlock the secrets of colour - learn how and why it has been used in art over the centuries
This vibrant and compelling book uses 240 artworks as case studies to tell the story of ten individual colours or colour groups. It explores the history and meaning of each colour in art, highlighting fascinating tales of discovery and artistic passion, and offering easily accessible explanations of the science and theory behind specific colours. From Isaac Newton's optics to impressionist theory, from the dynamics of Josef Albers to the contemporary metaphysics of Olafur Eliasson, this book shows how colour paints our world.
Specifications:
Format: Hardback
Size: 245 × 210 mm (9 5/8 × 8 1/4 in)
Pages: 296 pp
Illustrations: 240 illustrations
ISBN: 9780714873893
Stella Paul was Educator-in-Charge (Exhibitions and Communications) and Senior Manager of the Interpretative Audio Program (Digital Media) at the Metropolitan Museum of Art, New York. She established the Smithsonian Institution's Southern California Center for the Archives of American Art, and has worked as a curator at LACMA.
"Stella Paul has written a most useful and readable book on the complex subject of color which addresses expertly both its material and affective properties. The many works of art that she illustrates are in her well balanced text not merely data for a clinical examination of color, but a source of sensitive analysis and interpretation."—Philippe de Montebello, Director Emeritus, The Metropolitan Museum of Art
"By bringing together such a volume of notable and influential works from a rich variety of visionaries - Michelangelo, Picasso, Jean Dubuffet, Georgia O'Keefe and Marlene Dumas among them - the author highlights attitudes towards, as well as the meanings behind colour throughout history." —TheChromologist.com
"Fascinating and unique... A must have book for serious students and on academics alike." —Retirement Today
"Find yourself amid a riot of vibrancy and bright ideas... From how artists have discovered new hues to accessible explanations of the science behind specific colours and how they are made."—Homes & Antiques
"A colour-coded journey through the history of art."—Artists & Illustrators
"How do you make blue from rocks? Why do some colours make us feel a certain way? And how have artists drawn on that power through the centuries? Studying 10 colours and over 200 artworks [...] Chromaphiliacelebrates art's greatest resource."—Daily Telegraph
"An exciting book. Whether you are an artist, an art historian or simply an art lover, you will find this beautifully produced volume absorbing... Chromaphilia has been produced to a high standard. In a book about colour, image quality is crucial and I wasn't disappointed. Stella Paul's writing is full of ideas, some of which are complex, but she has a gift for clear expression and the illustrations work hand in hand with the text."—FrostMagazine.com
"Masterful...[An] illuminating, deeply useful book. Artists, art lovers and designers alike will finish the book enriched by a new sense of where color fits in the long, tricky tradition of visual statements. Paul's work is a fitting inheritor to earlier color-in-art books like the works of John Gage or Josef Albers."—Print Magazine
"A gorgeous and eclectic abundance of [pictures]: from the obvious shrieking Munch (who 'used colour and form to expose internal states') to the nicely obscure Nardo di Cione... Synoptic and [...] ambitious, covering the whole spectrum, but authoritatively too... Excellent, innovative."—The Spectator
"Published by the leading publishers of art books, Phaidon... It is an invaluable reference book and a definitive work on colour in art."—Les Scott, BBC Radio Stoke
"How colour has been used in art across the centuries - from the ruddy earth shades of early cave paintings via richly hued Renaissance frescoes to the bold palettes employed by the colour-field painters in their abstracts."—House & Garden
"Fascinating and unique... A must have book for serious students and on academics alike."—Retirement Today
"Follow the road of colour through 240 works of art, from cave to 20th century French salon. A fascinating volume about something we quite often take for granted."—Rum Design (Sweden)
"Art historian Stella Paul's insightful new book."—Los Angeles Times
"A breathtaking survey of materials and colors."—Harvard Magazine
"If you're seeking a comprehensive exploration of the history of colour, Chromaphilia is where you'll find it. Using examples from the Palaeolithic era right up to the present day, this new publication has ten engaging chapters packed with incredible photographs, drawings and detailed information. You'll come away with a greater understanding of the power of colour – a force that manages to elicit emotion and stimulate the intellect and mean so many different things to different." —Homes & Interiors Scotland