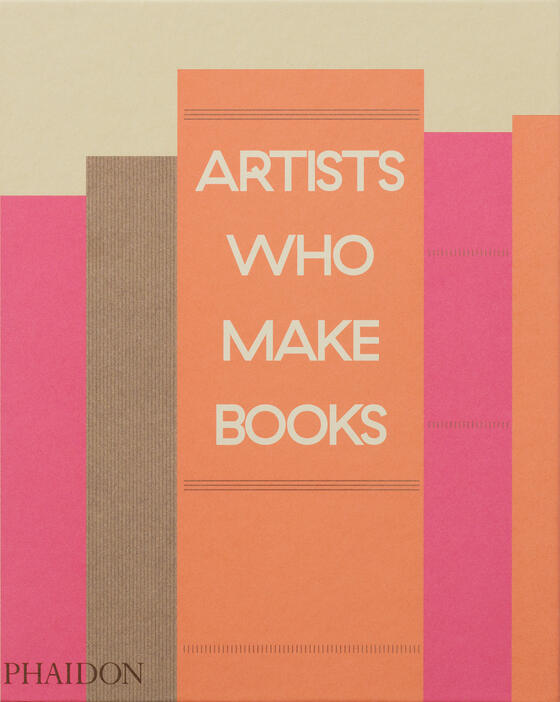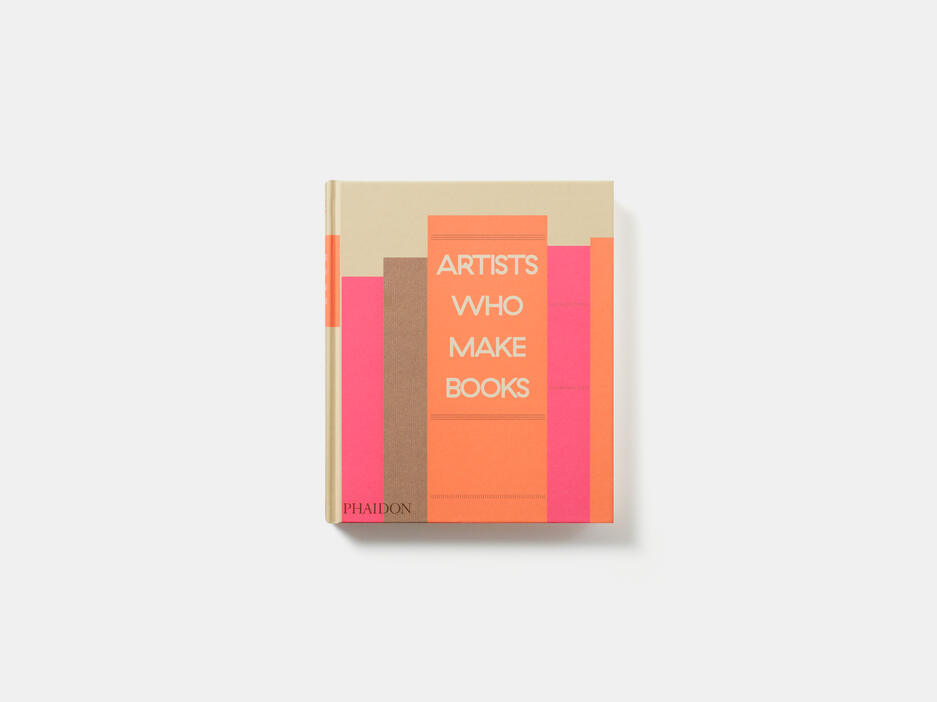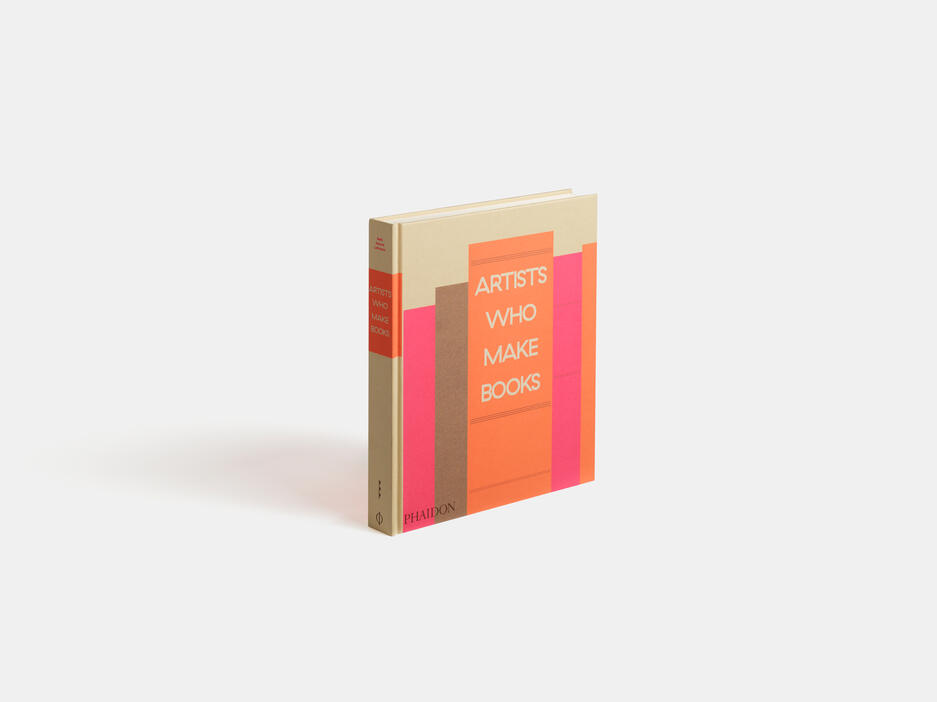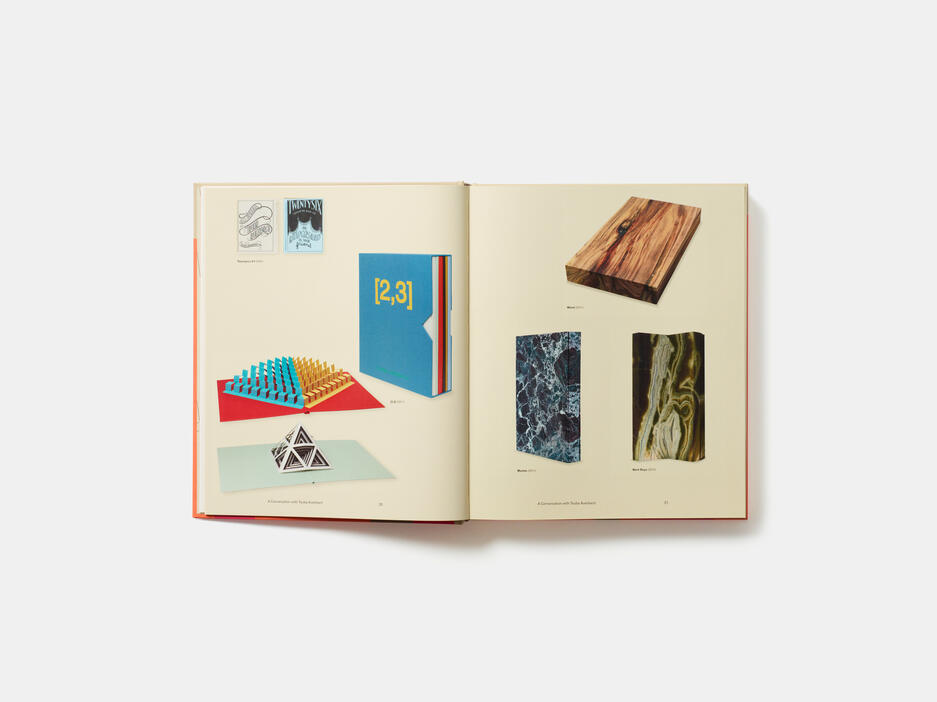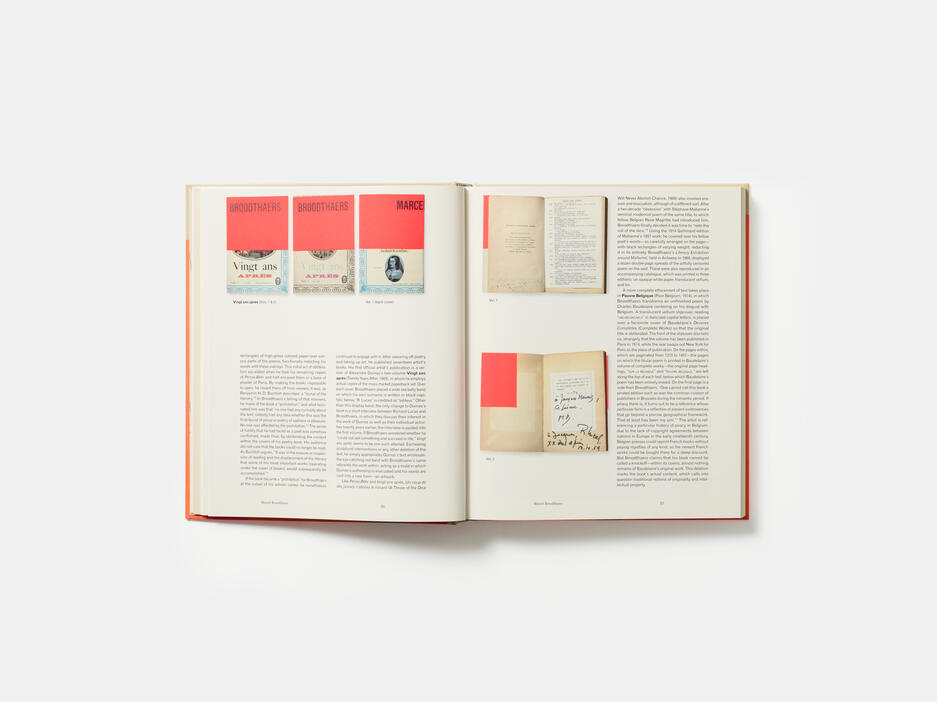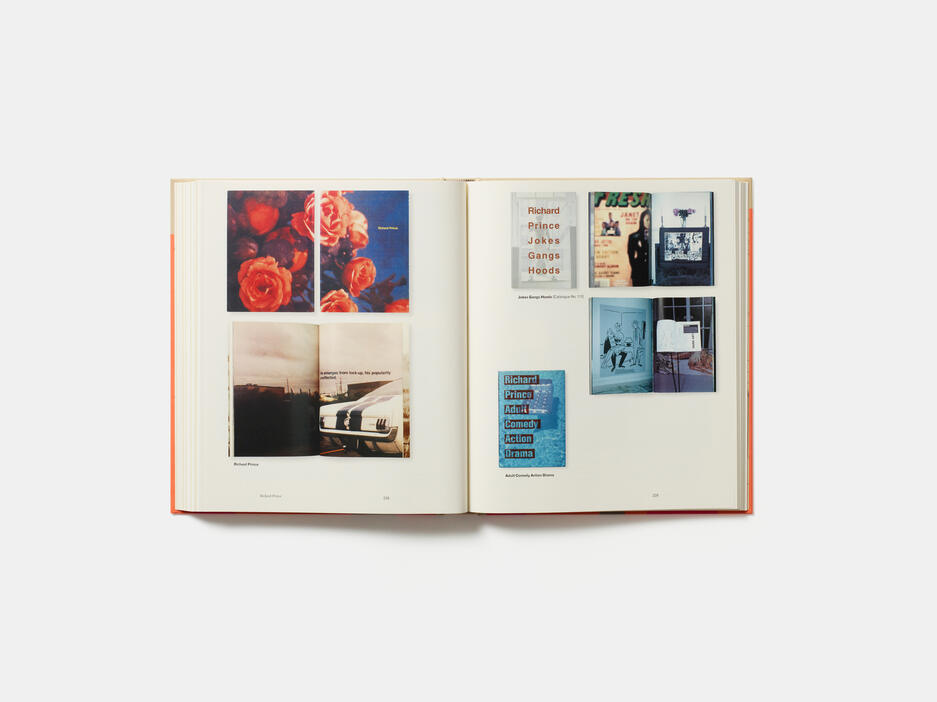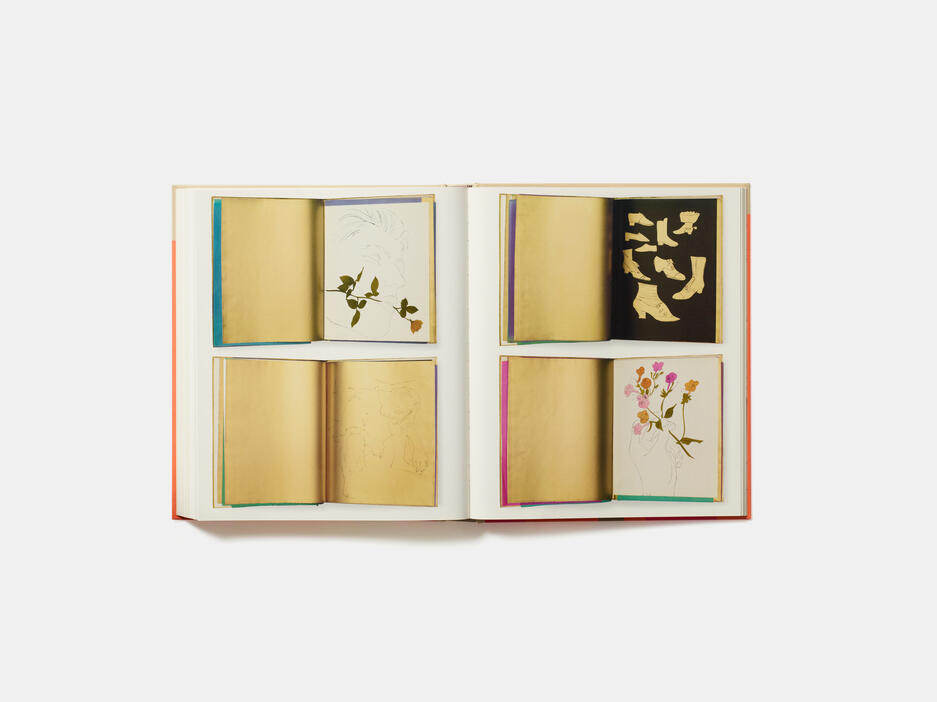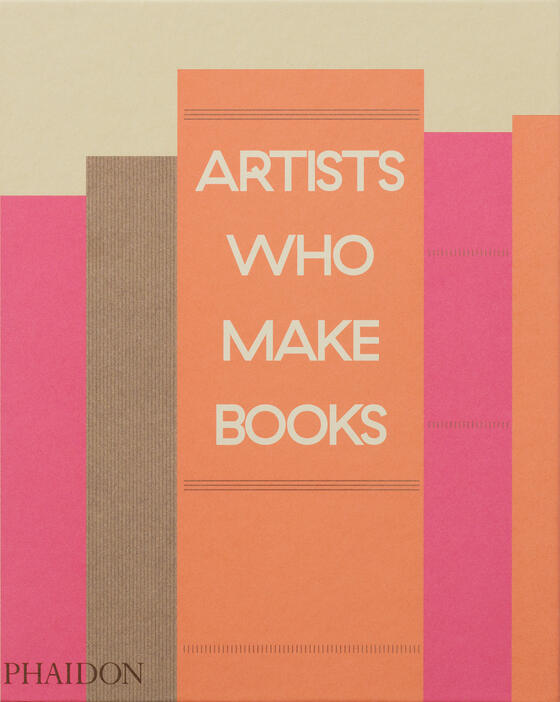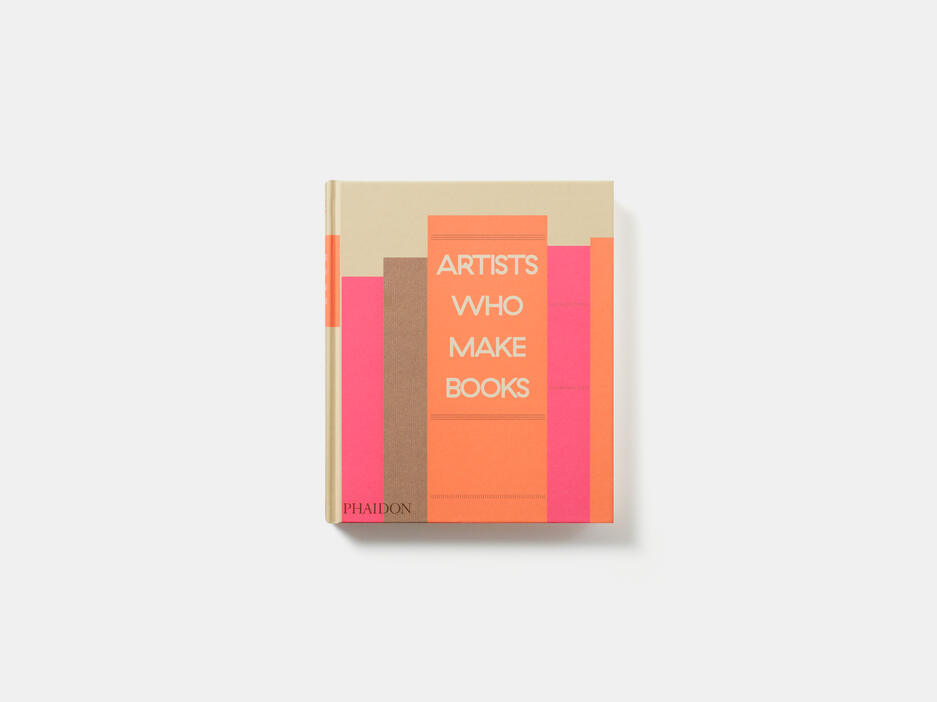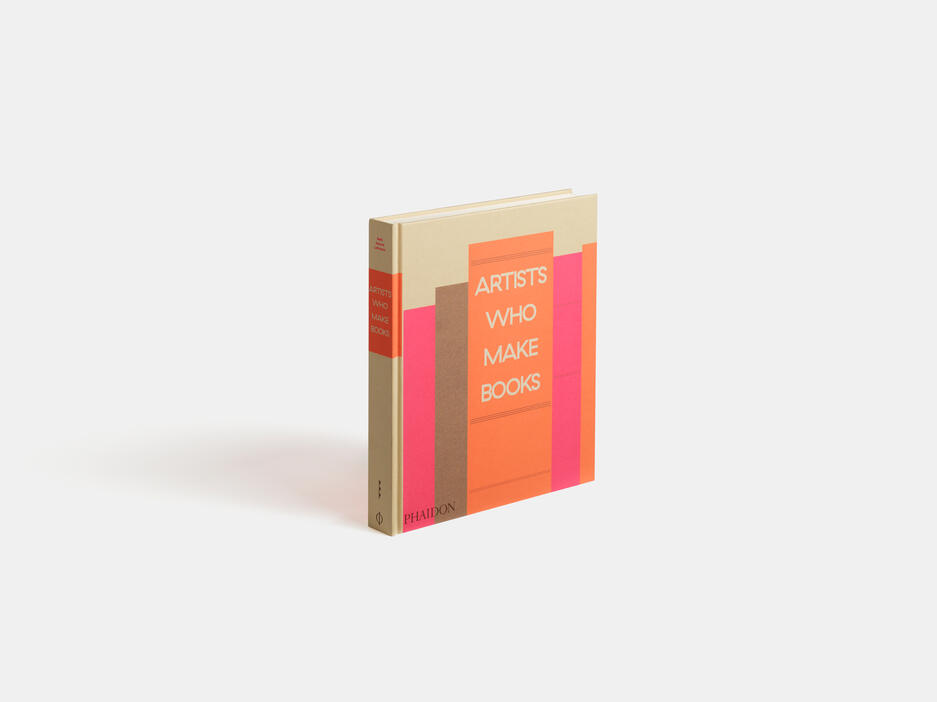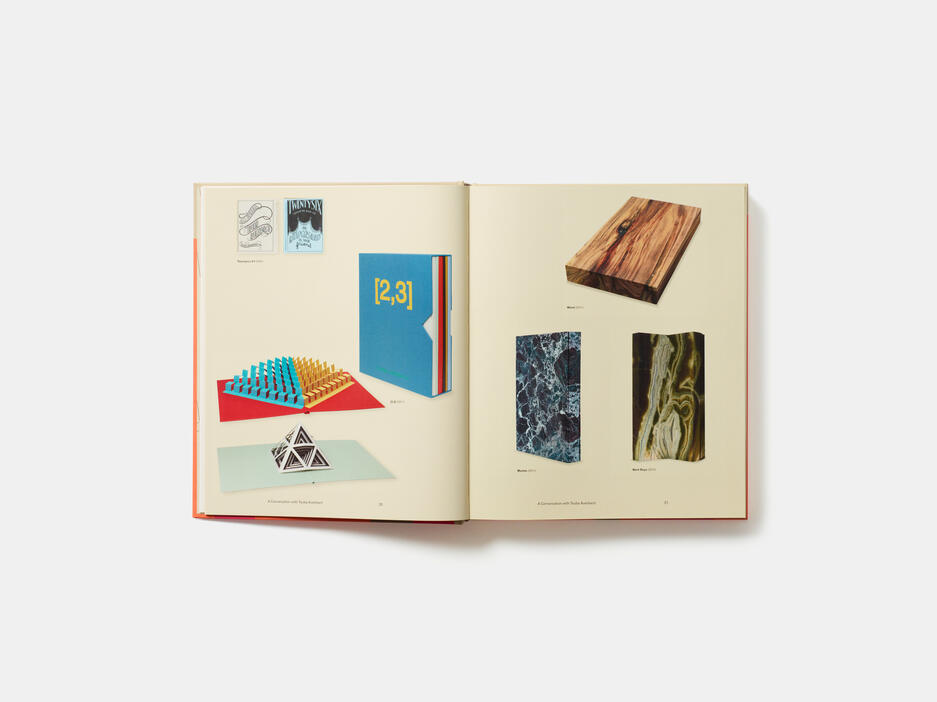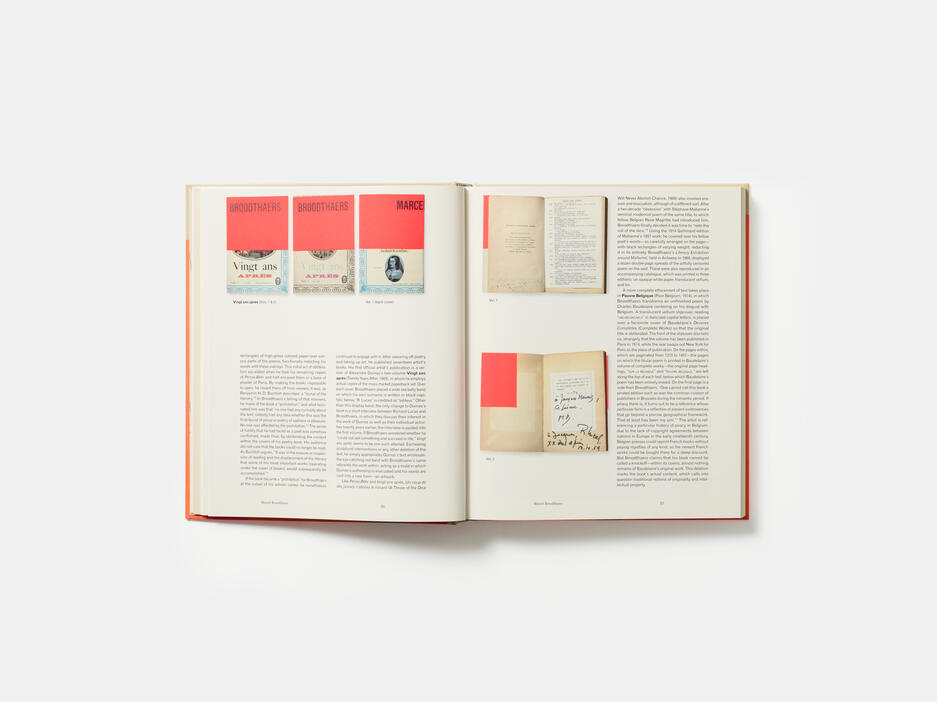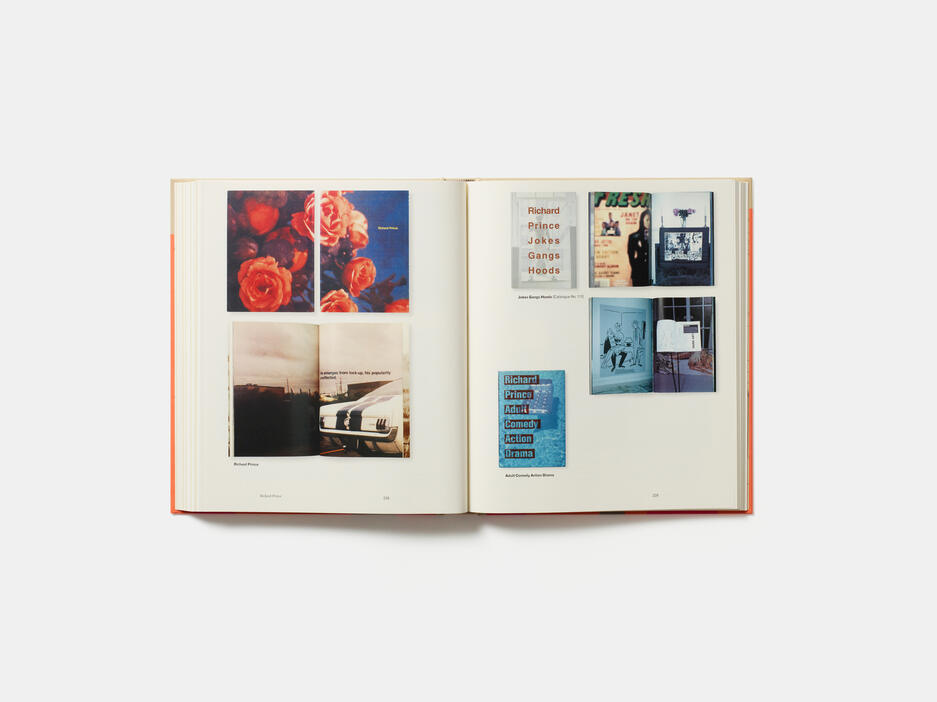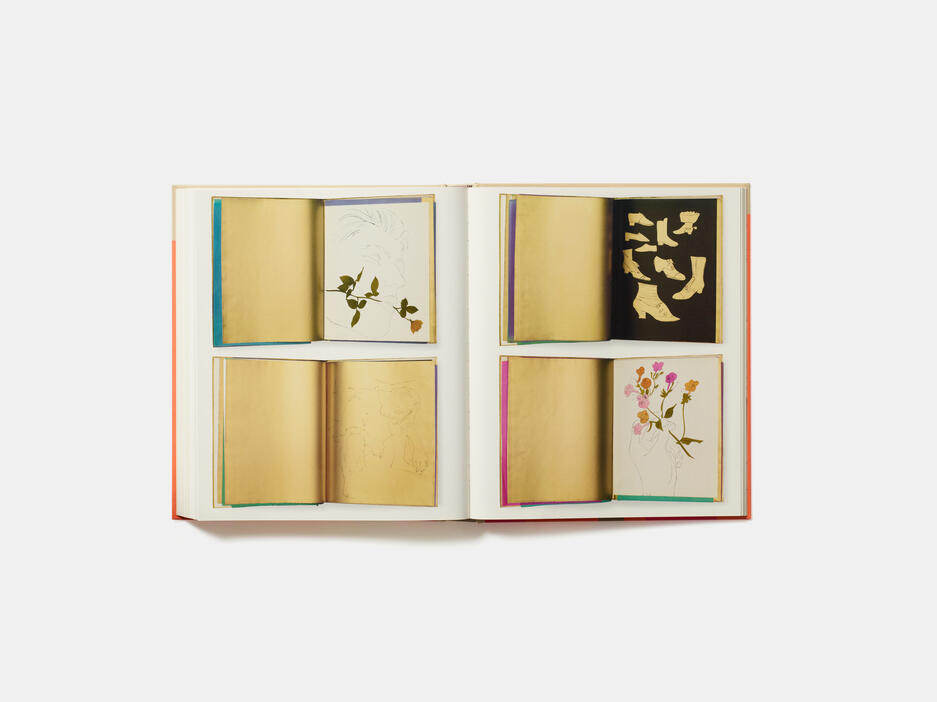 Artists Who Make Books
A vital survey of 32 internationally recognized artists who make books as part of their creative practice - features 500 images of these rarely seen works.
The 'artist's book' has long been an important form of expression, and Artists Who Make Books showcases 32 internationally recognized artists who have integrated book production into their larger creative practice. This volume features a selection of books — many rarely seen — by every artist included, an accompanying text providing further context, and over 500 illustrations of covers and interior spreads. Insightful interviews with Tauba Auerbach, Paul Chan, and Walther König, and in-depth essays by Benjamin H. D. Buchloh and Lynda Morris round out this illuminating survey.
Specifications:
Format: Hardback
Size: 305 × 254 mm (12 × 10 in)
Pages: 336 pp
Illustrations: 520 illustrations
ISBN: 9780714872643
Andrew Roth, owner of PPP Editions, has published more than 25 titles since 1999.
Philip Aarons is a collector of artists' books, magazines and materials about art, long-time board chair of Printed Matter, and a member of MoMA's Library and Archive Trustee Committee.
Claire Lehmann is an artist and writer.
"Although the idea may seem antiquated now, fifty years ago [Ed] Ruscha saw creating books as a cheap way to get his work in front of the public. Today there appears to be a kind of backlash against the digital universe, as artists are again embracing the notion of artist books despite the proliferation of electronic reading devices." —The New York Times
"Does printed matter really still matter? Anyone will be quick to tell you that, in the digital age, books are an antiquity soon to be obsolete. But as a new tome by Phaidon demonstrates, the possibilities of books are truly endless... There are many other treats for print fans on these pages: such as Andy Warhol's little-known illustrated cookbook, Wild Raspberries, and Martin Kippenberger's conceptual series, Don Quixote - cork boxes shaped like books, each containing a single page, and 50 personal photographs. These books within a book all have one thing in common, however: they are all objects that can be held, coveted and kept – something that can't be rivalled in the digital domain."—Wallpaper.com
"The same qualities of objecthood and physicality that make books so appealing to the general reader are those that have also lead them to become a medium for artists... A fascinating new survey... Like all the best art books, it performs equally well as coffee table centerpiece or academic tome, due to its wealth of engaging commentary and exciting images... The sheer volume of artists included alone speaks to the importance of the book as a form for artistic expression over the past half-decade. Crucial to the book's appeal is that, due to their nature, many of the works pictured are rarely seen in their entirety - if at all - at exhibitions. To that end, there are over 500 illustrations, all of them wonderfully chosen and laid out... The entries on each individual artist are handled by Lehmann and Jeffrey Kastner, who each write with an approachable, authoritative tone, and do an excellent job of situating each artist's bookworks thematically within their practice as a whole... Artists Who Make Books is a thoroughly researched and fascinating survey of contemporary art that's easy to dip in and out of and should throw up more than its fair share of treats and curiosities even for the less-than-casual reader... and its superb presentation is just the cherry on top of the cake."—TheRansomNote.com
"...Elegant, erudite survey."—Bookforum
"Artists Who Make Books is a great reflection of how anyone can access art anywhere, anytime. This tome compiles a selection of work from "32 internationally recognized artists who have integrated book production into their larger creative practice", accompanied by insightful interviews that elaborate on the development of book-making as an art form. Art engagement is finally freed from the old limitations of space and money."—CentMagazine.co.uk
"Pure eye-candy for anyone who makes a beeline for the gallery shop, or ends up unexpectedly broke after visiting art book fairs." —AIGA Eye on Design
"As you expect from Phaidon, each section is beautifully illustrated with reproductions of covers and interior designs. A fascinating insight into both the history of art and the history of book development and ideas." —Illustration, New Publications
"A new definitive collection examines the book as artwork and reflects on a desire to create more tangible and permanent things in a digital age... This is one we couldn't resist: an art book about art books. Or rather, an art book about books that are art."—Hole & Corner online