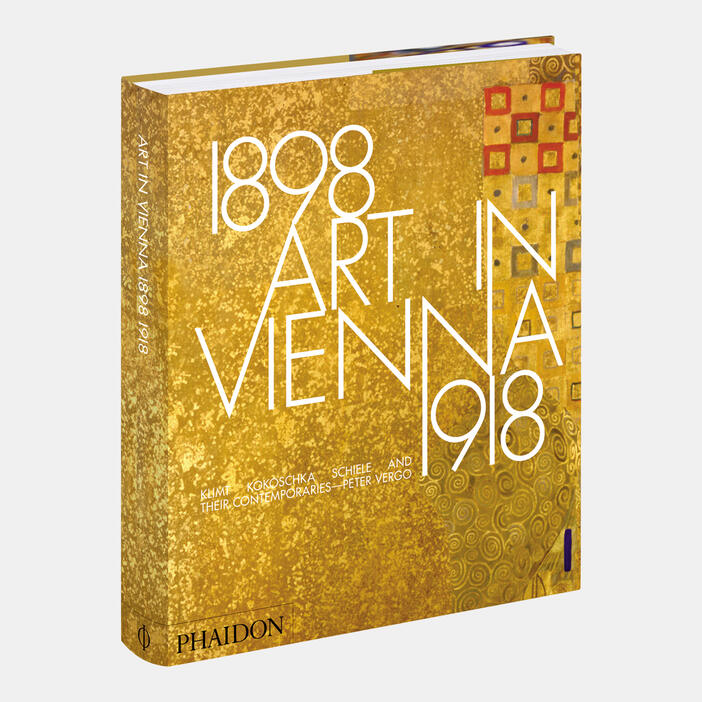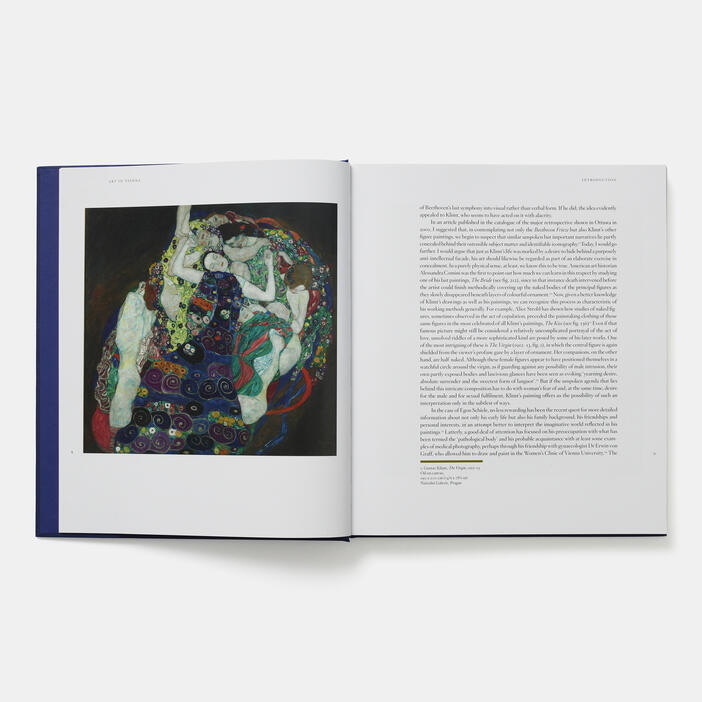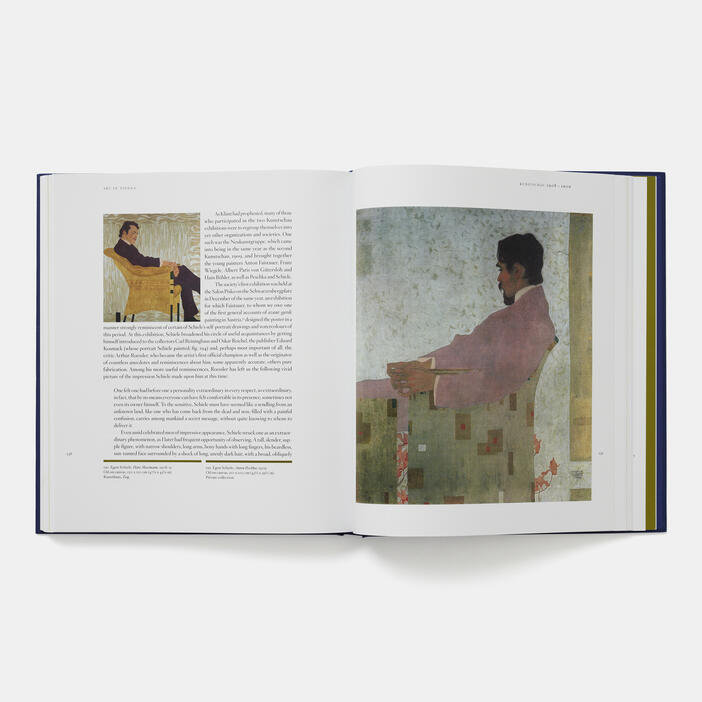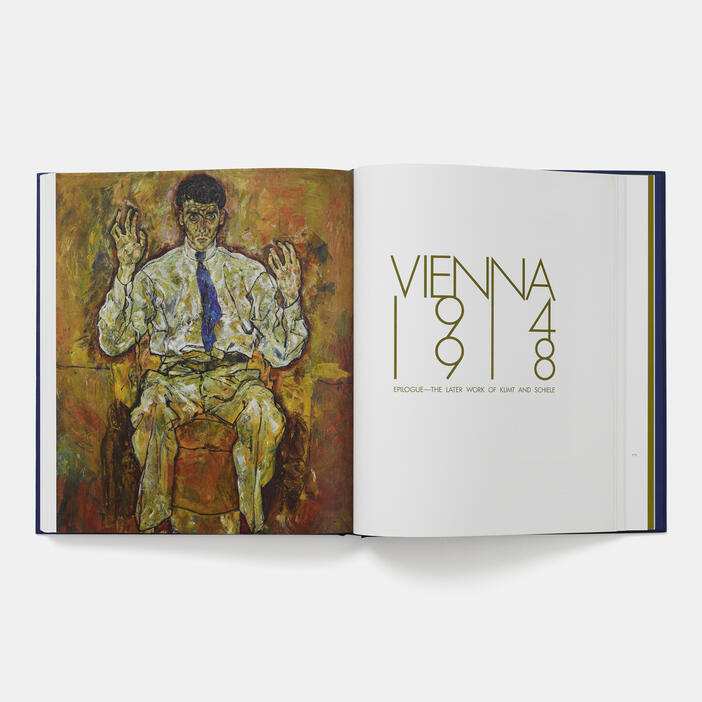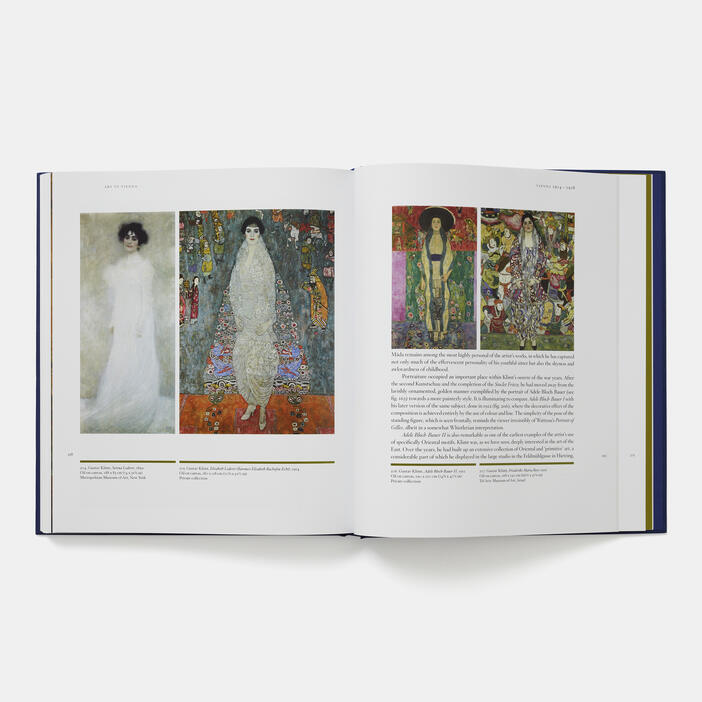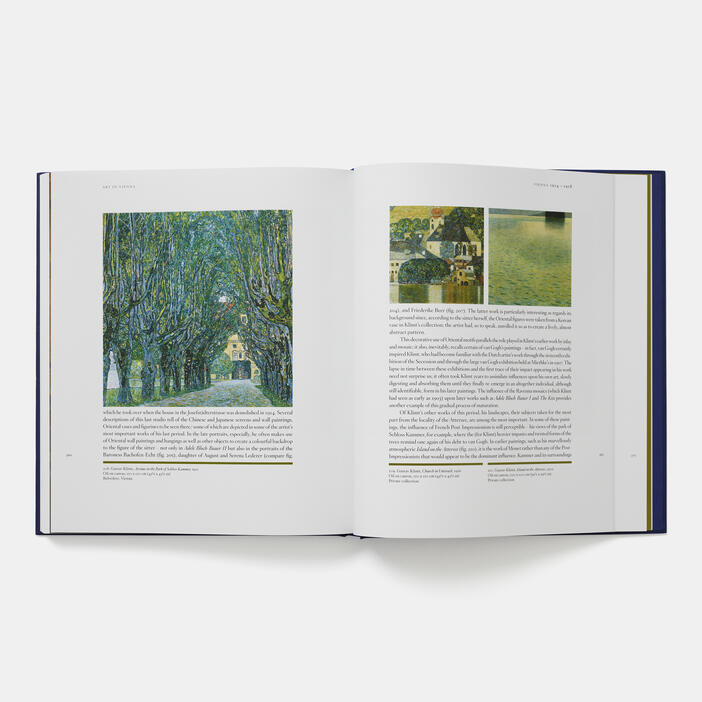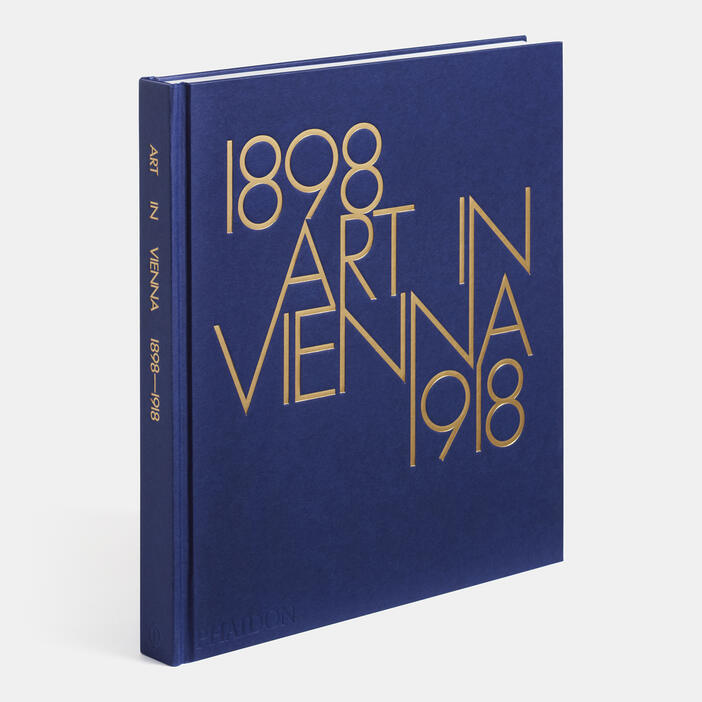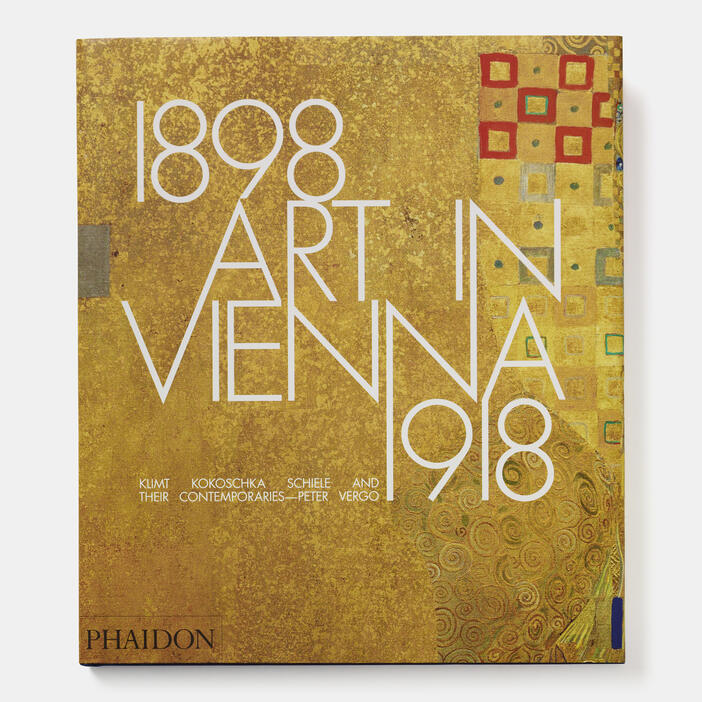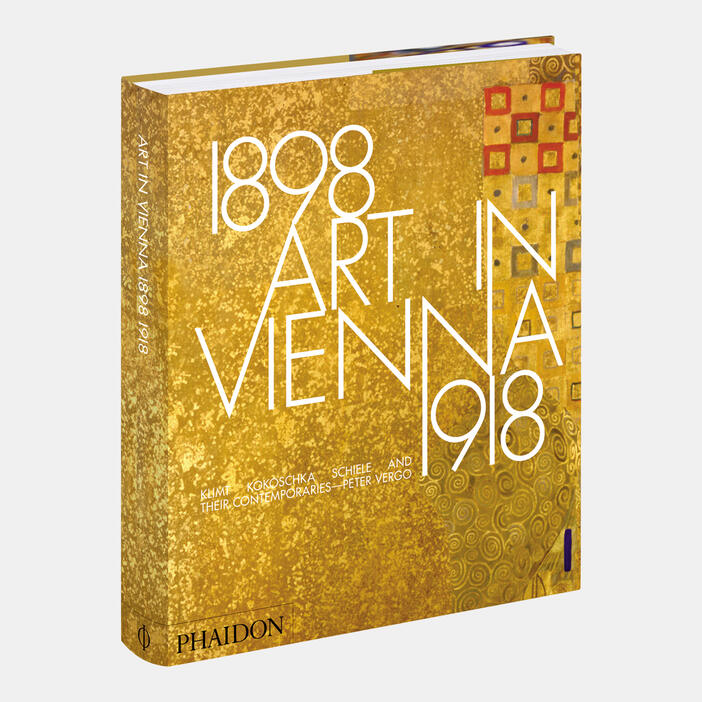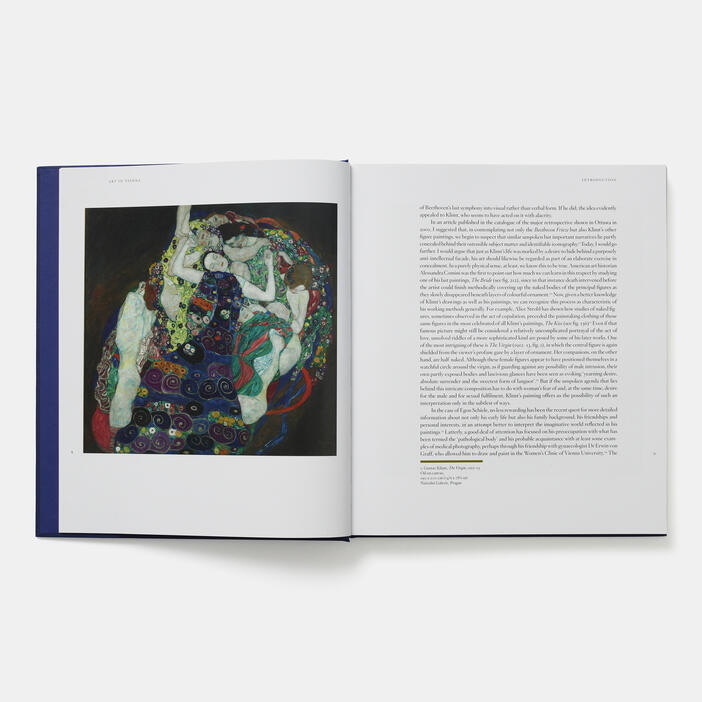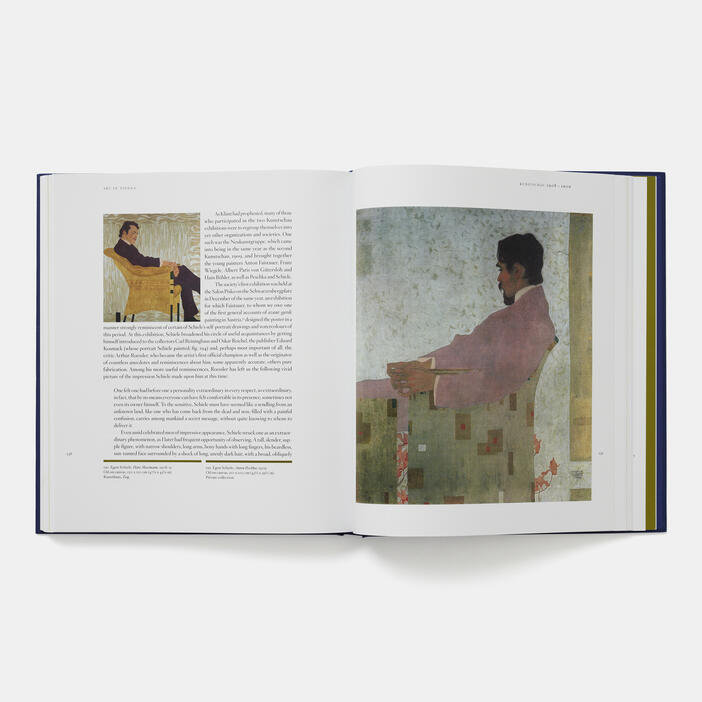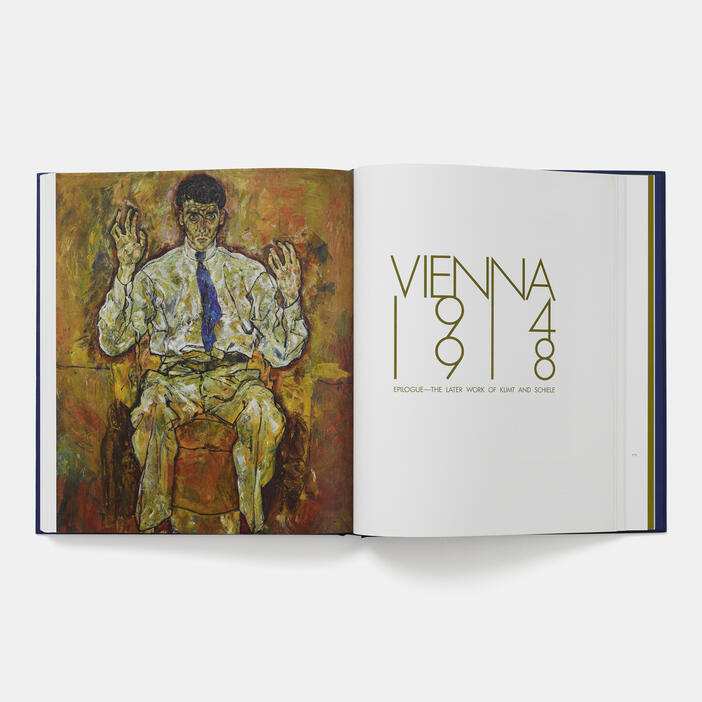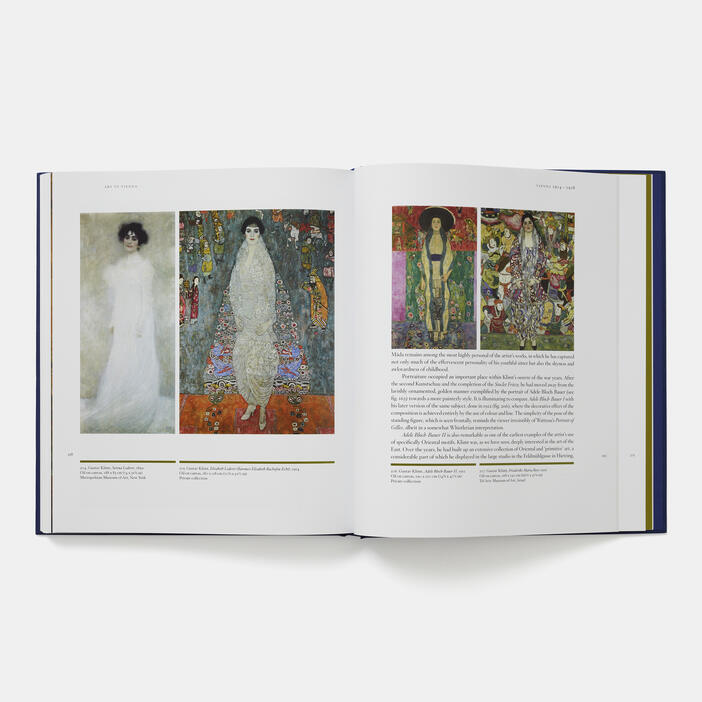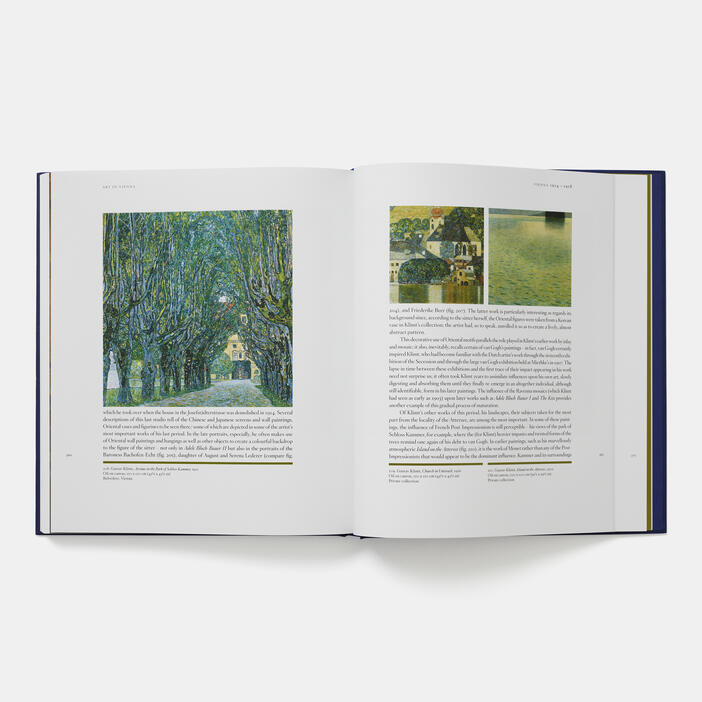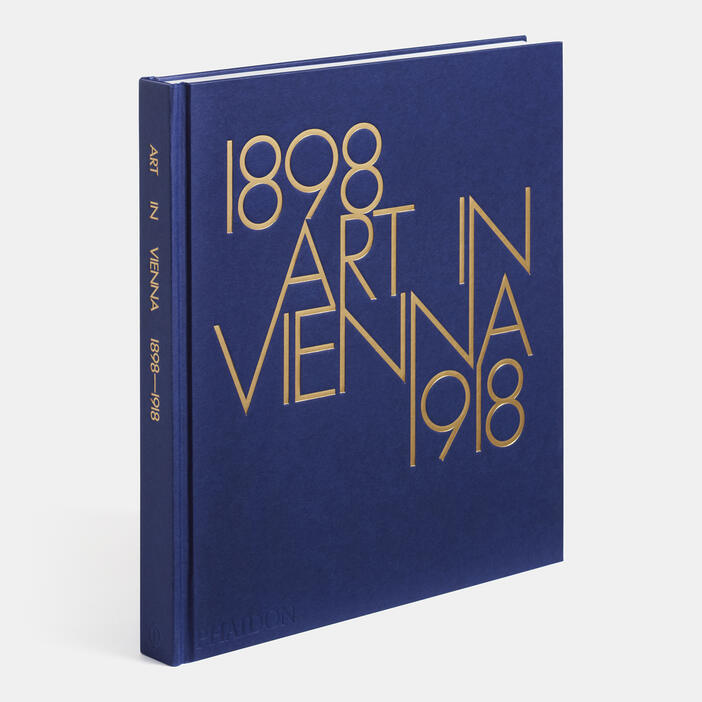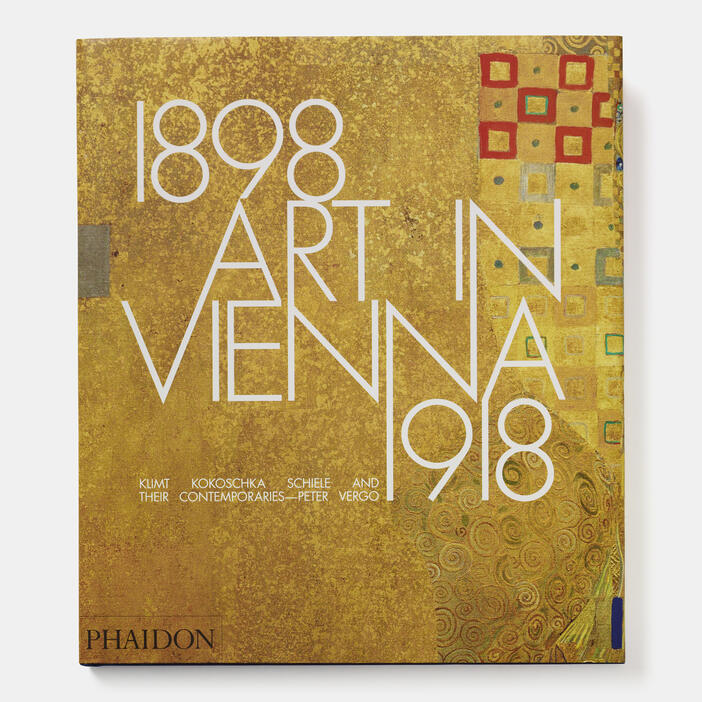 Art in Vienna 1898–1918: Klimt, Kokoschka, Schiele and their contemporaries
Price AUD$75.00 Price CAD$65.95 Price £39.95 Price T59.95 Price USD$59.95
The artistic stagnation of Vienna at the end of the 19th century was rudely shaken by the artists of the Vienna Secession. Their work shocked a conservative public, but their successive exhibitions, their magazine Ver Sacrum, and their application to the applied arts and architecture soon brought them an enthusiastic following and wealthy patronage. Art in Vienna, 1898-1918: Klimt, Kokoschka, Schiele and their Contemporaries, now published in its 4th edition, brilliantly traces the course of this development. Klimt, Kokoschka and Schiele were the leading figures in the fine arts; Wagner, Olbrich, Loos and Hoffmann in architecture and the applied arts. In other fields, Mahler, Freud and Schnitzler were influencing the avant-garde.
The book includes eye-witness accounts of exhibitions, the opening of the Secession building and other events, and the result is a fascinating documentary study of the members of an artistic movement which is much admired today. Some 150 color images and 75 black and white archival illustrations make this a sumptuous and historically engrossing study of a period when Vienna was the centre of the European art world.
Specifications:
Format: Hardback
Size: 290 × 250 mm (11 3/8 × 9 7/8 in)
Pages: 288 pp
Illustrations: 225 illustrations
ISBN: 9780714868783
Peter Vergo is a leading expert on modern Russian, German and Austrian art, and the recipient of the Golden Order of Merit, bestowed by the Republic of Austria for services to Austrian art. His other publications include Kandinsky: Complete Writings and Twentieth-Century German Painting: The Thyssen-Bornemisza Collection. His two books about the relationship between art and music, That Divine Order and The Music of Painting, were published by Phaidon in 2005 and 2010. Vergo is Professor of Art History and Theory at the University of Essex.
"Handsomely reproduces some of the work that so shocked the conservative Viennese public."—Observer
"The continuing value of this seminal title is demonstrated by its publication as a fourth edition."—Library Journal
"[T]he go-to volume for the artists of the Vienna Secession."—St. Louis Post-Dispatch