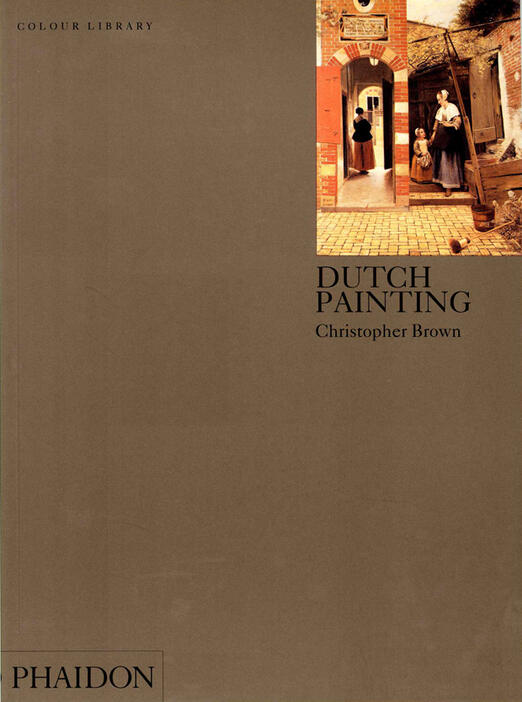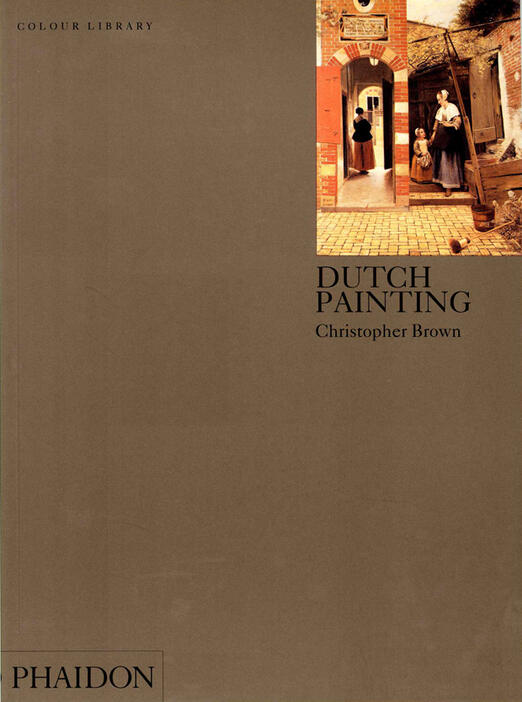 Dutch Painting
The seventeenth century was the Golden Age of Dutch painting, during which political independence and increasing prosperity created a new patrons of the arts among merchants and statesmen. Rembrandt, Hals and Vermeer, and a host of lesser-known talents, produced a dazzling variety of work, from intimate portraits to virtuoso still lifes, dramatic seascapes to coolly observed domestic interiors. This survey of the period presents a careful selection of paintings which marvellously evoke the spirit of a great age of creativity. Christopher Brown's lucid account includes an introduction, extensive commentaries to each of the 48 full-page colour plates, and the numerous black-and-white illustrations by way of comparison.
Specifications:
Format: Paperback
Size: 305 × 225 mm (12 × 8 7/8 in)
Pages: 128 pp
Illustrations: 86 illustrations
ISBN: 9780714828657
Christopher Brown is Chief Curator at the National Gallery, London, where he has curated the collection of Dutch and Flemish art since 1971.
On the Colour Library Series
"Ideal introductions for students and museum-goers."—Independent
"Phaidon's excellent Colour Library series: [...] a good introduction to nearly 50 key artists and movements in art history."—Antiques Trade Gazette
"The Phaidon Colour Library Series provides an invaluable introduction to key artists and movements in art history."—Art & Craft