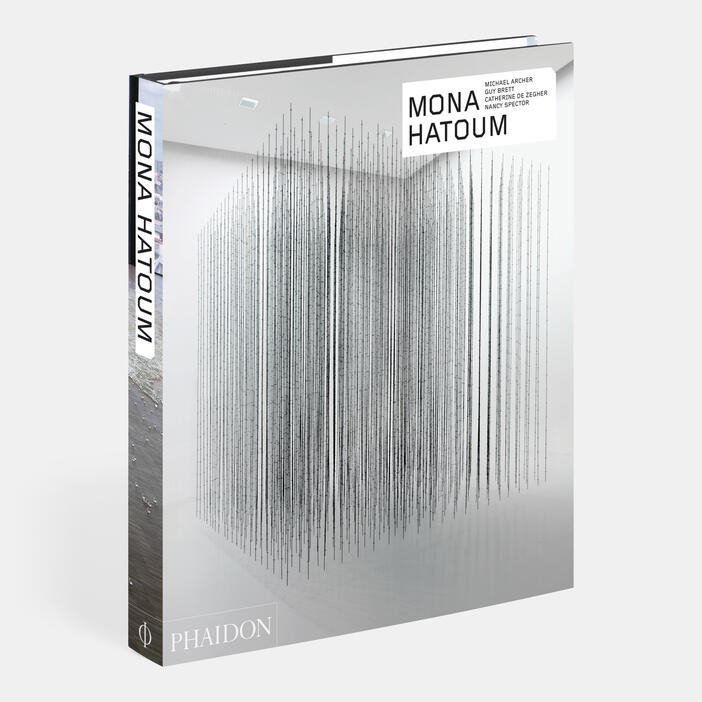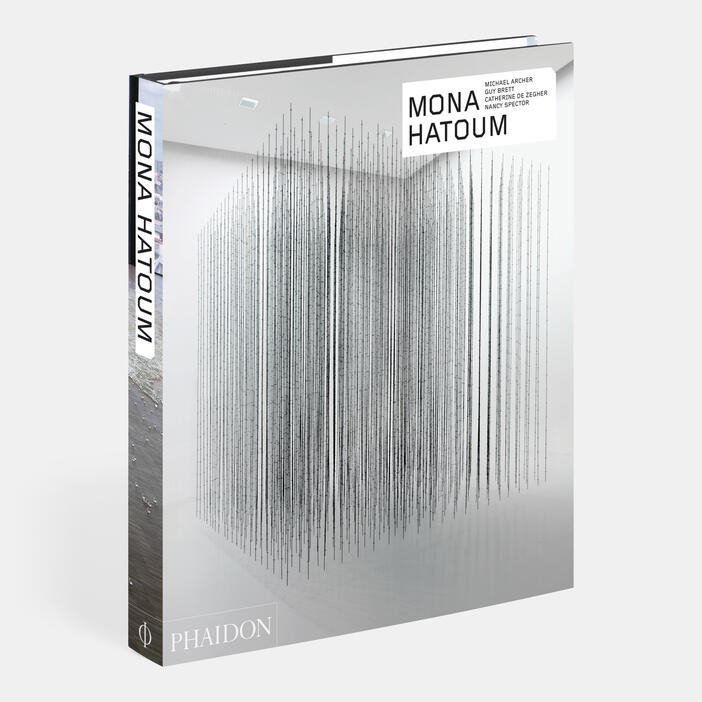 Mona Hatoum
Price AUD$90.00 Price CAD$95.00 Price £45.00 Price T69.95 Price USD$69.95
A revised and expanded edition of one the most popular titles in the Contemporary Artists Series
Born in Lebanon, Palestinian artist Mona Hatoum was exiled to London, where she has lived and worked since the mid-1970s. Through performance, video, sculpture, and installation, she creates architectonic spaces that relate to the body, language, and the condition of exile as well as transforming everyday, domestic objects into things foreign, threatening, and dangerous. Often exquisitely beautiful, Hatoum's works combine states of emotion and longing with the formal simplicity of Minimalism, creating powerful evocations of displacement, denial, and otherness.
Specifications:
Format: Hardback
Size: 290 × 250 mm (11 3/8 × 9 7/8 in)
Pages: 240 pp
Illustrations: 240 illustrations
ISBN: 9780714870441
Michael Archer is an art critic based in London.
Guy Brett is an art critic, curator, and lecturer.
Catherine de Zegher is director of the Museum of Fine Arts, Ghent, Belgium.
Nancy Spector is chief curator of the Brooklyn Museum in New York.
"This valuable retrospective demonstrates the sense of alienation her work intends to create, and reinforces her artistic statements with essays from cultural commentators, including brilliant fellow-Palestinian Edward Saïd."—Big Issue
"Uncomfortable, compelling and often unexpectedly beautiful."—World of Interiors
"An invaluable and visually compelling resource." —Canvas Magazine (Dubai)
On the Contemporary Artists Series
"The boldest, best executed, and most far-reaching publishing project devoted to contemporary art. These books will revolutionize the way contemporary art is presented and written about."—Artforum
"The combination of intelligent analysis, personal insight, useful facts and plentiful pictures is a superb format invaluable for specialists but also interesting for casual readers, it makes these books a must for the library of anyone who cares about contemporary art."—Time Out
"A unique series of informative monographs on individual artists."—The Sunday Times
"Gives the reader the impression of a personal encounter with the artists. Apart from the writing which is lucid and illuminating, it is undoubtedly the wealth of lavish illustrations which makes looking at these books a satisfying entertainment."—The Art Book