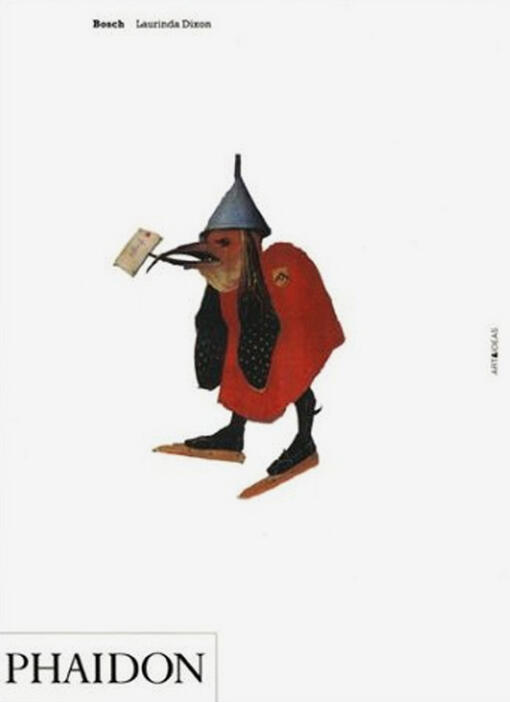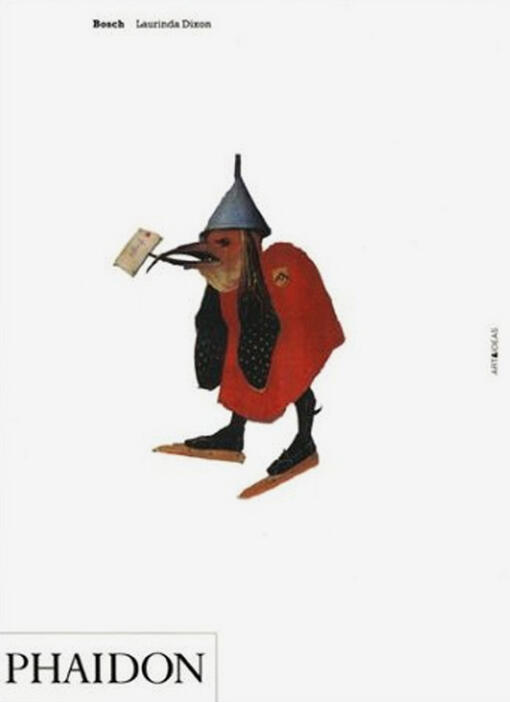 Bosch
Hieronymus Bosch (c.1450-1516), one of the major artists of the Northern Renaissance, had a seemingly inexhaustible imagination. Known as the creator of disturbing demons and spectacular hellscapes, he also painted the Garden of Earthly Delights, where gleeful naked youths feast on giant strawberries. Little is known of Bosch's life and his art has remained enigmatic, variously interpreted as the hallucinations of a madman or the secret language of a heretical sect.
The Surrealists claimed Bosch as a predecessor, seeing in his work the imagery of dream, fantasy and the subconscious. Laurinda Dixon argues, however, that to understand and appreciate the art of Bosch, we must return to the era in which he lived. Dixon presents Bosch as an artist of his times, knowledgeable about the latest techniques of painting, active in the religious life of his community and conversant with the scientific developments of his day. She draws on popular culture, religious texts and contemporary medicine, astrology, astronomy and alchemy - now discounted but then of interest to serious thinkers - in order to investigate the underlying meaning of Bosch's art.
Specifications:
Format: Paperback
Size: 220 × 160 mm (8 5/8 × 6 1/4 in)
Pages: 352 pp
Illustrations: 200 illustrations
ISBN: 9780714839745
Laurinda Dixon is Professor of Art History at Syracuse University, New York. Her books include Alchemical Imagery in Bosch's 'Garden of Earthly Delights' and Perilous Chastity: Women and Illness in Pre-Enlightenment Art and Medicine.
"Left me with the feeling I was understanding the significance of Bosch's arcane imagery for the first time."—Frank Whitford, Sunday Times
On the Art & Ideas series
"Art & Ideas has broken new ground in making accessible authoritative views on periods, movements and concepts in art. As a series it represents a real advance in publishing."—Sir Nicholas Serota, Director, Tate London
"The format is wonderful and offers what had long been missing in academic studies: usable manuals for specific themes or periods... I am definitely not alone in welcoming Art & Ideas as a precious set of teaching tools."—Joachim Pissarro, Yale University
"Phaidon's series may prove to be the pick of the crop. It boasts expert but undogmatic texts and a wealth of illustrations."—The Sunday Telegraph