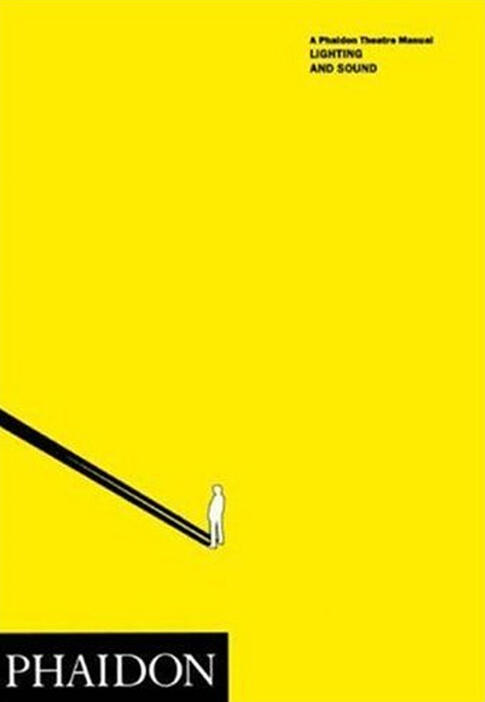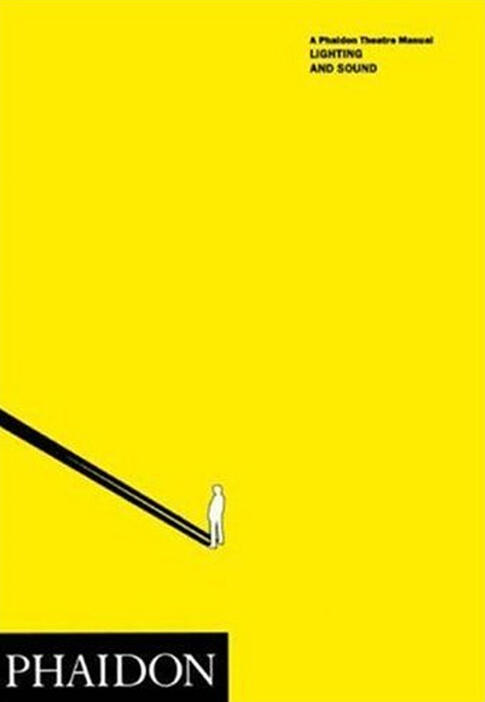 Lighting and Sound
This book is a comprehensive introduction to the art of theatre lighting and sound. It can be used by the novice who aims to become expert, or by the experienced technician to improve working methods, pick up new ideas and skills, and consolidate old ones. Constructed clearly and concisely, it can be read as a whole or dipped into for specific references. With an extensive glossary and index, the book is designed to give the reader instant access to essential information and inspiring ideas.
Specifications:
Format: Paperback
Size: 210 × 145 mm (8 1/4 × 5 3/4 in)
Pages: 132 pp
Illustrations: 160 illustrations
ISBN: 9780714825144
David Mayer, the Series Editor, is Head of the Department of Drama at Manchester University.
Neil Fraser is a lecturer in lighting design at the prestigious Royal Academy of Dramatic Art in London. He has worked extensively as lighting designer for London shows.
"Not only are the manuals attractive, they are practical, concise and free from theories."—Times Educational Supplement