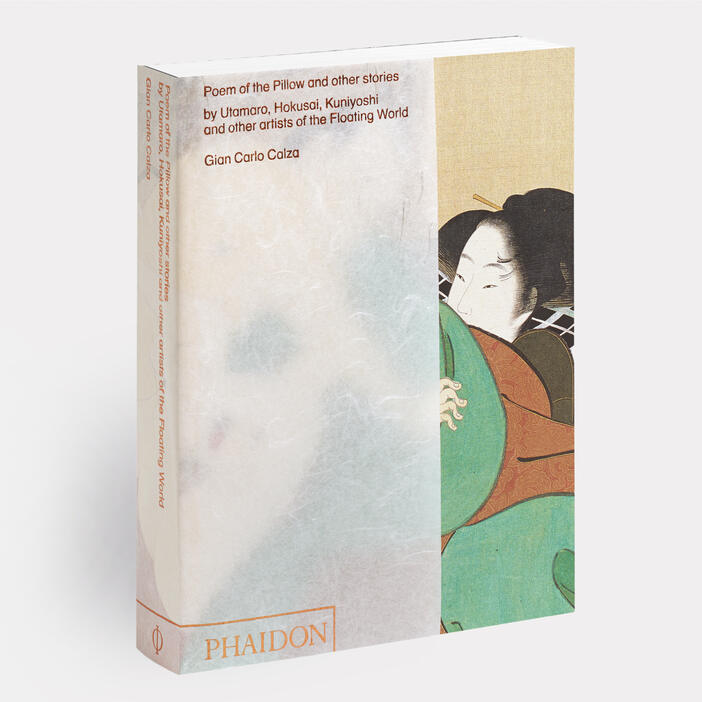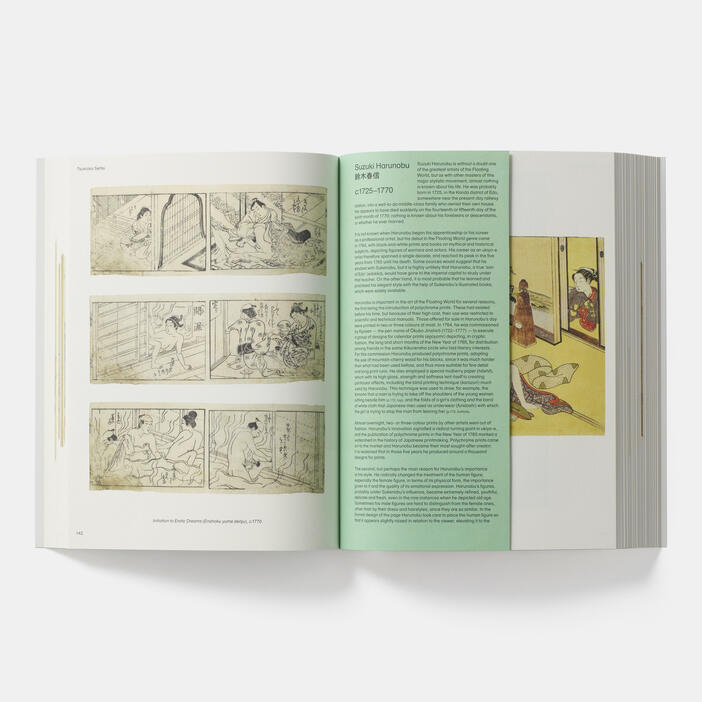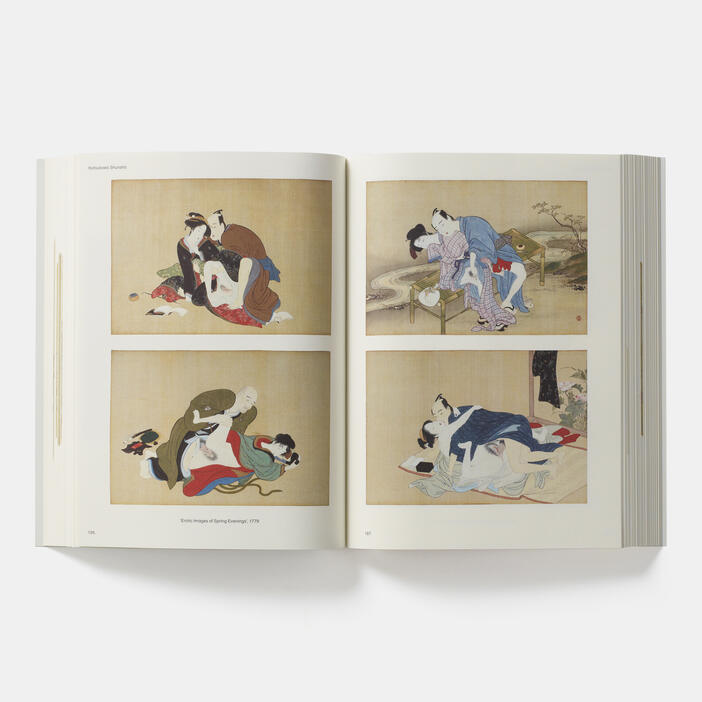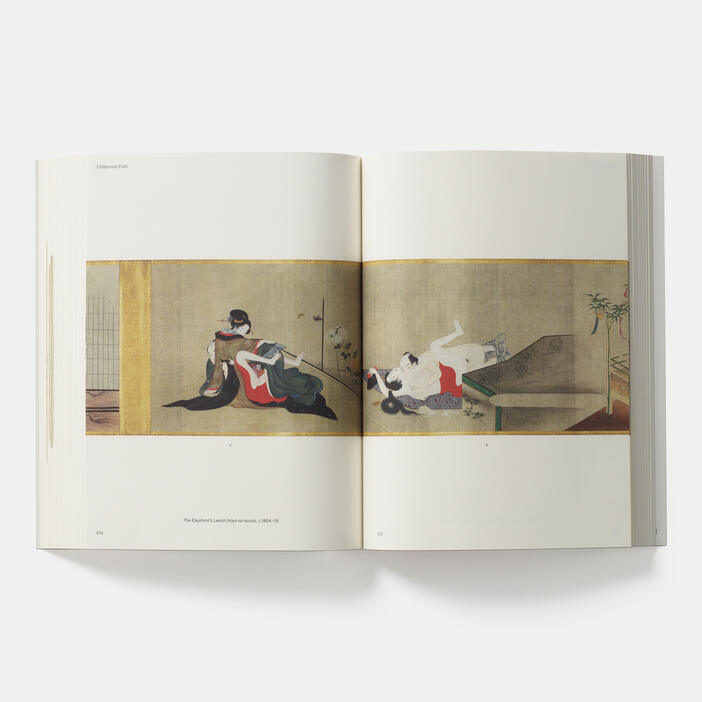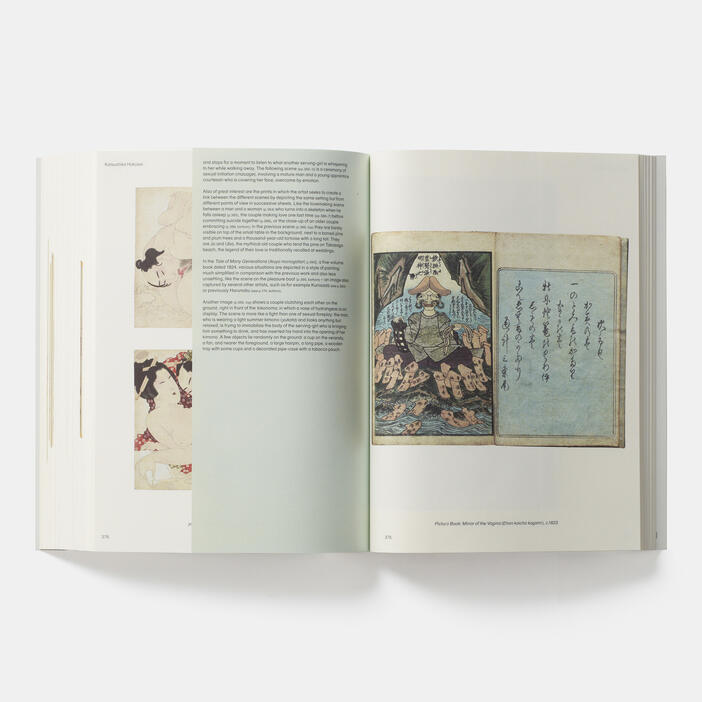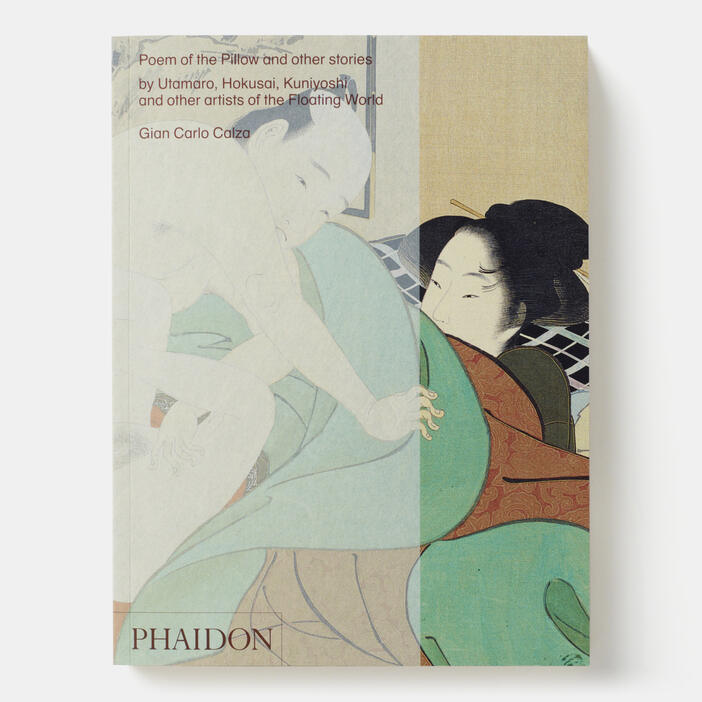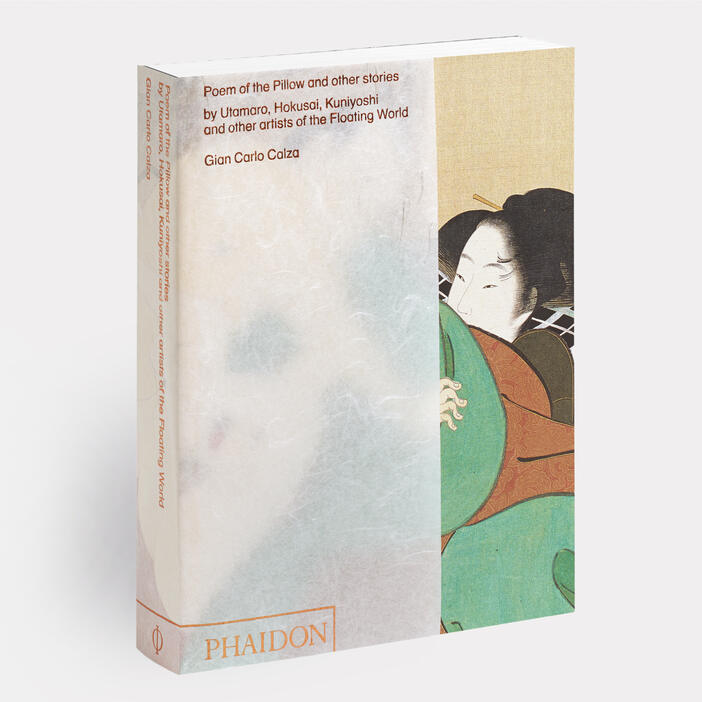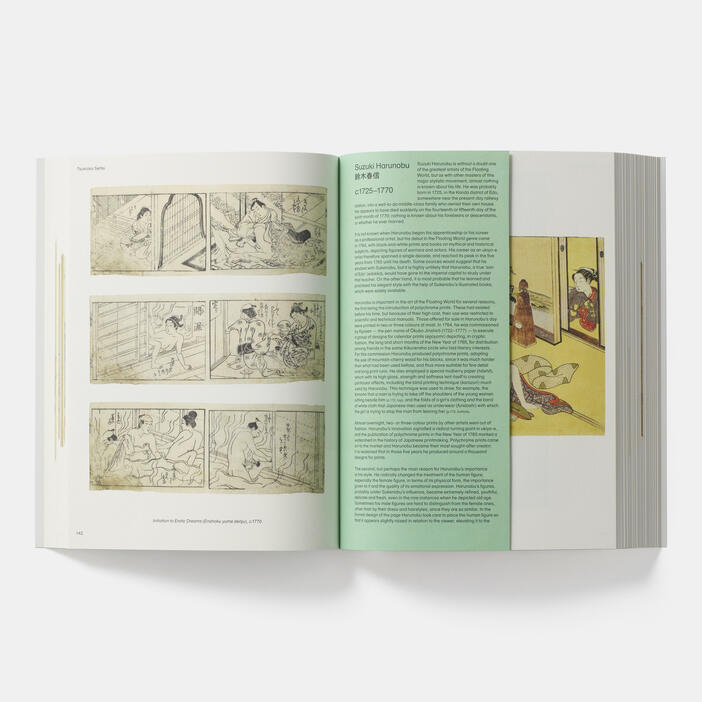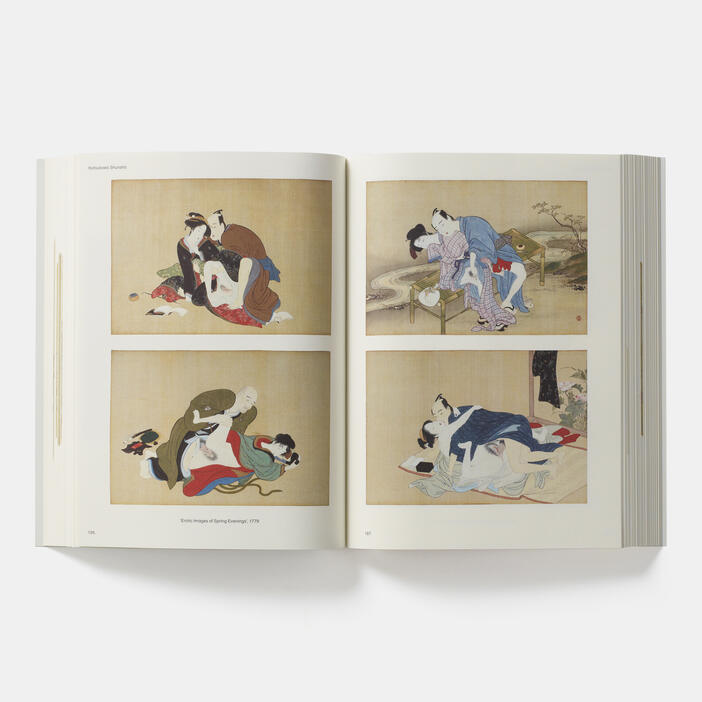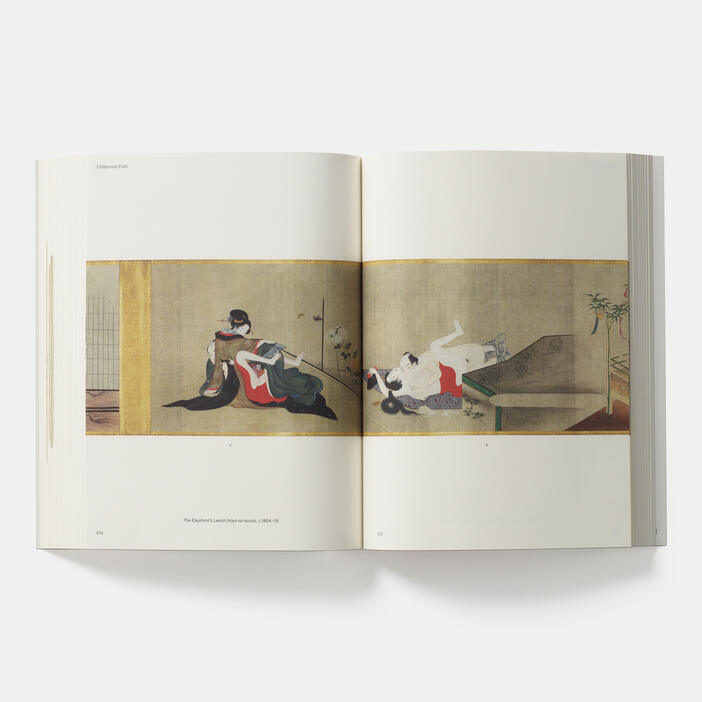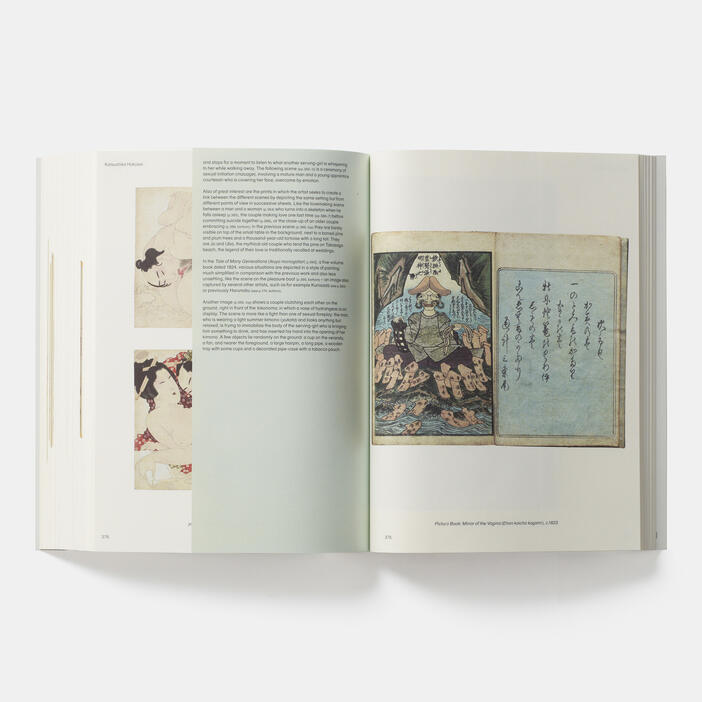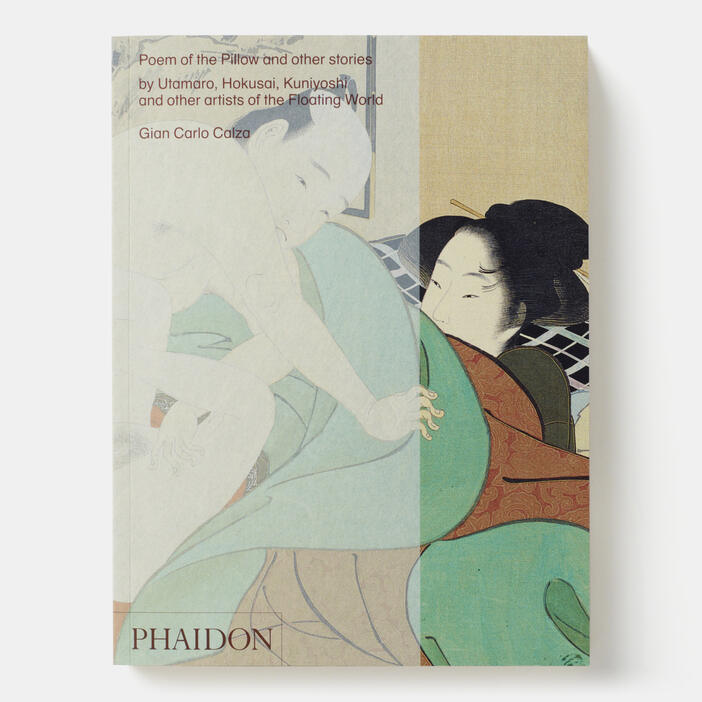 Poem of the Pillow and other stories: by Utamaro, Hokusai, Kuniyoshi and other artists of the Floating World
Price AUD$49.95 Price CAD$49.95 Price £24.95 Price T39.95 Price USD$39.95
A comprehensive and beautifully illustrated study of traditional Japanese erotic art.
Poem of the Pillow and Other Stories examines the artistic developments of Japanese erotic art from the ukiyo-e period, dating from the mid-seventeenth century to the end of the nineteenth century. Known by the delicate euphemism of Shunga or 'spring images', these pictures were hugely popular and admired, and are today highly collectable works of art.
This book illustrates major Shunga works from important ukiyo-e masters such as Utamaro, Hokusai, Harunobu, Kunisada, Kuniyoshi and many others. World-renowned scholar Gian Carlo Calza defines these fascinating erotic works in their social, historical and artistic context, providing a broad overview of a subject that is extremely nuanced and intriguing. Beautifully illustrated with over 300 images, including woodblock prints, scrolls and paintings, this book is a perfect introduction to ukiyo-e erotic art.
Specifications:
Format: Paperback
Size: 270 × 205 mm (10 5/8 × 8 1/8 in)
Pages: 464 pp
Illustrations: 350 illustrations
ISBN: 9780714871578
Gian Carlo Calza is a leading authority in Japanese art and aesthetics, author of many books and curator of many exhibitions in the field. He was a professor of Asian Art History at Ca' Foscari University of Venice and director of the International Hokusai Research Centre in Milan. He has promoted the Venice Conferences on Japanese Art and his books and catalogues on Japan have been published in various languages. Among the most important of them are: L'incanto sottile del dramma no (1975, 1983), Japanische Plakate Heute (1979), Hokusai Paintings (1994), Tanaka Ikko (Phaidon, 1997), Hokusai (Phaidon, 2003), Ukiyo-e (Phaidon, 2006), Hiroshige (2009); Poem of the Pillow and Other Stories (Phaidon, 2010), Akbar (2012).
"A testament to the beauty and historical appeal of Japanese erotic art [...] Like no other visual art, these pictures dramatise the psychological reality of intense sexual arousal." —The Times
"Sooner or later, someone was going to publish a high-end, no-holes-barred tome on Japanese Shunga. I'm glad it was Phaidon, they have a well-deserved reputation for producing beautiful books on art. And if you want to buy a beautiful book about beautiful books about elegant oriental sex, then this is the one. Even in these straightened times, thirty quid doesn't seem like a lot for such a fabulous production... The design is immaculate and the choice of artists exemplary... Gian Carlo Calza's extravagant production is delightful because it actually gives us the plates from the pillow books in their entirety, rather than as a selected group of images." —Erotic Review