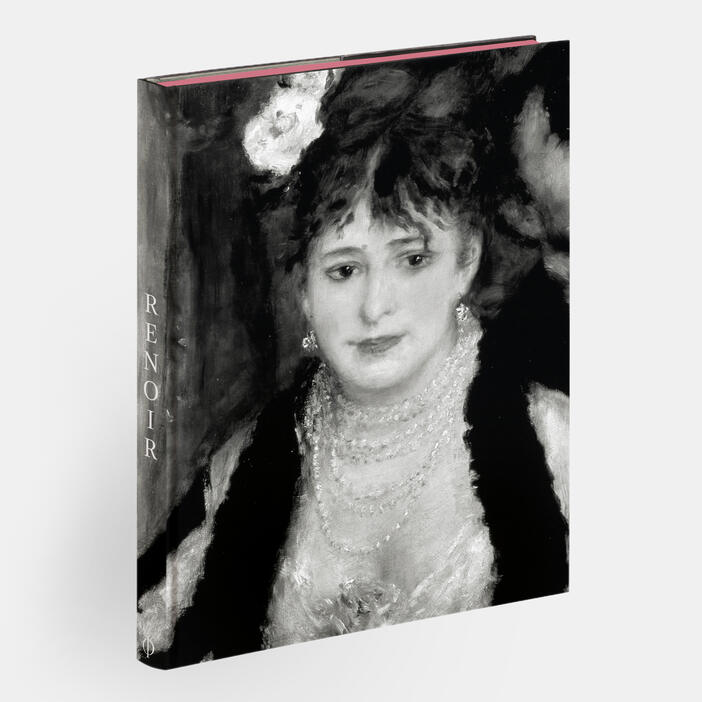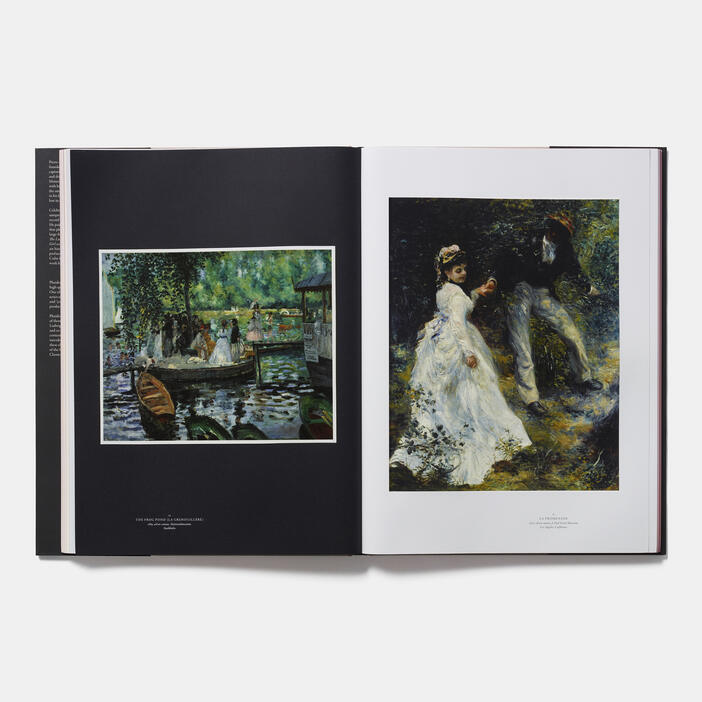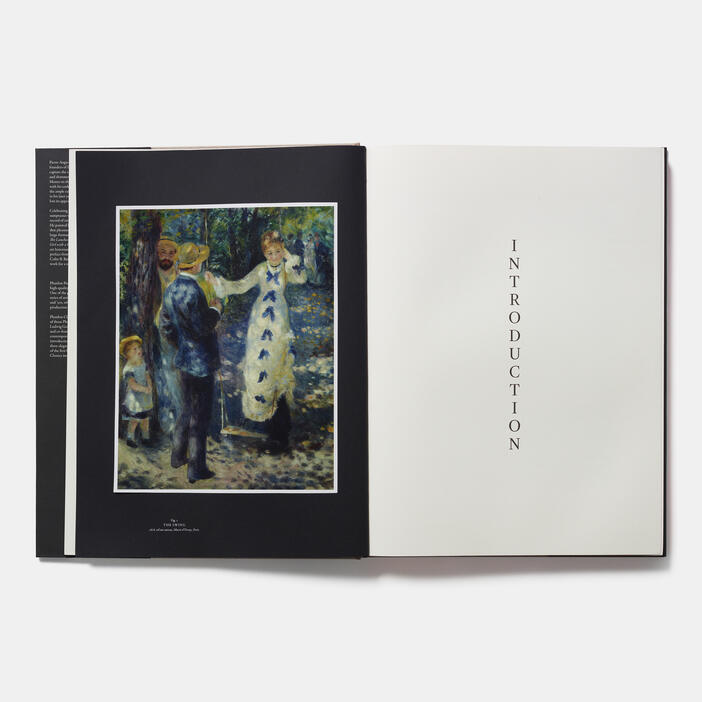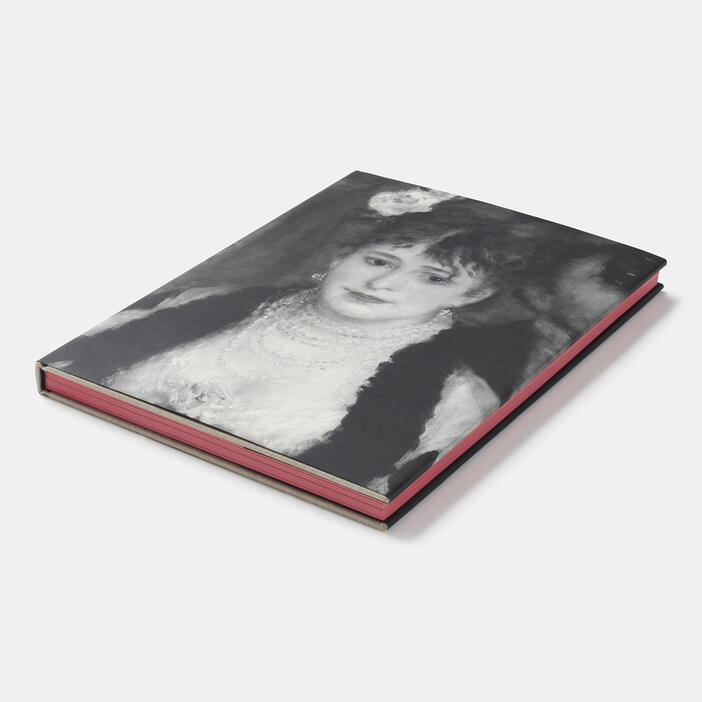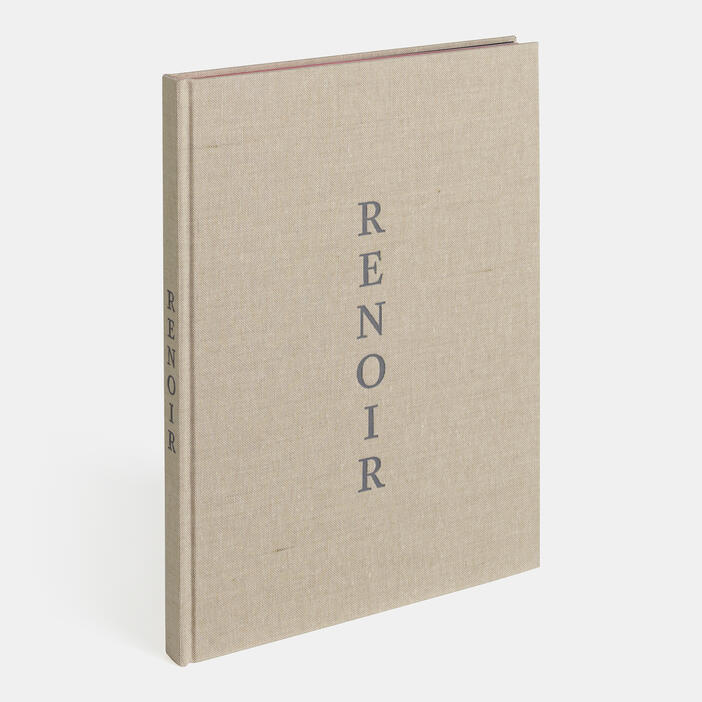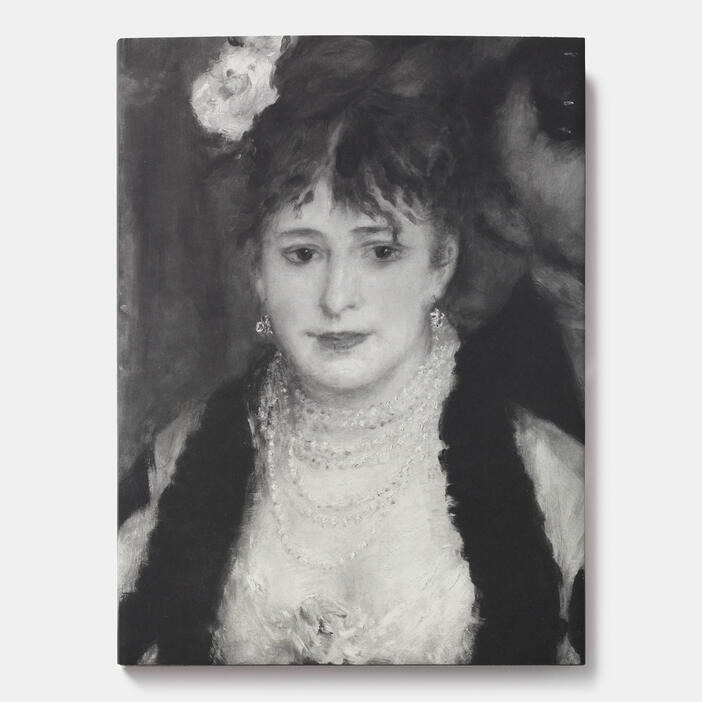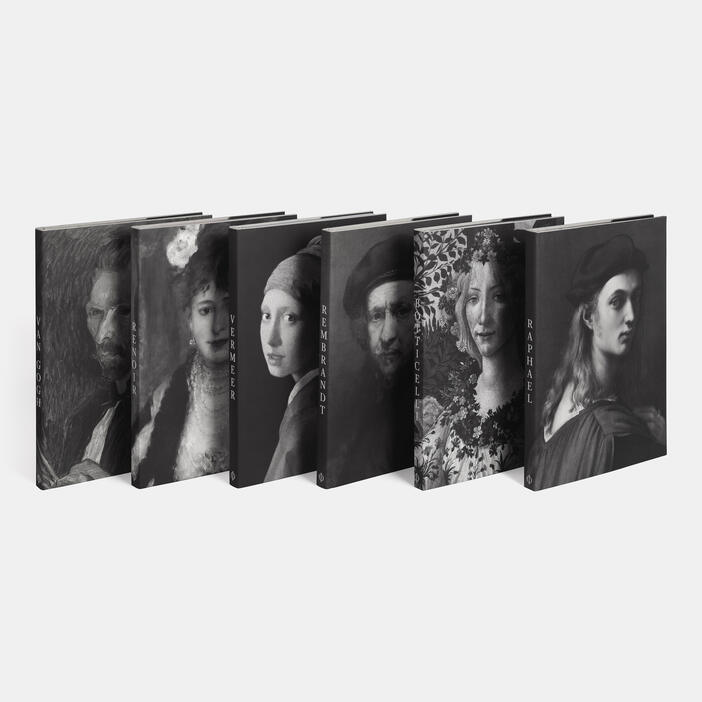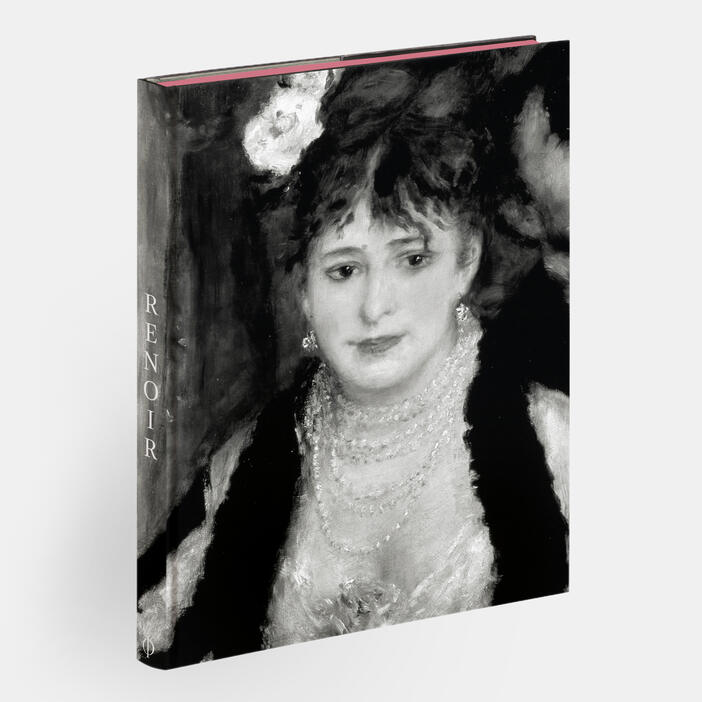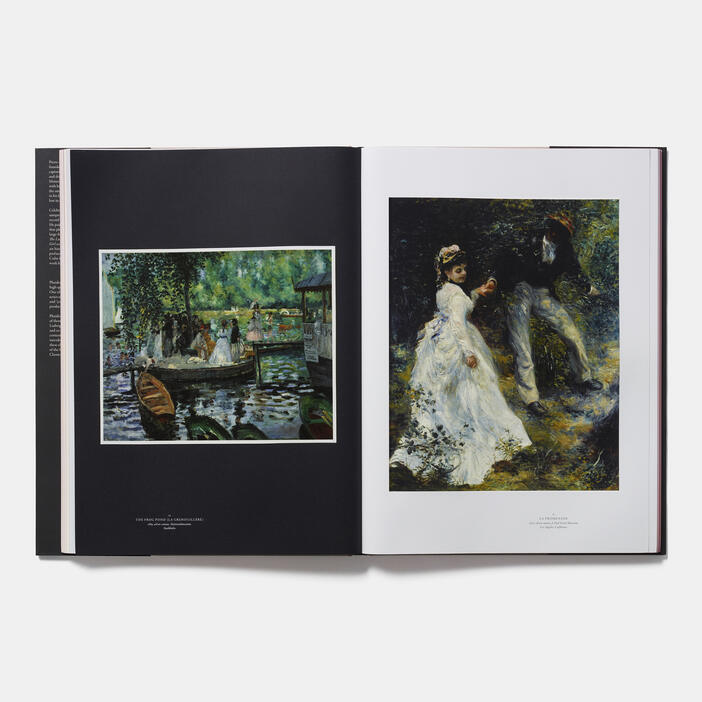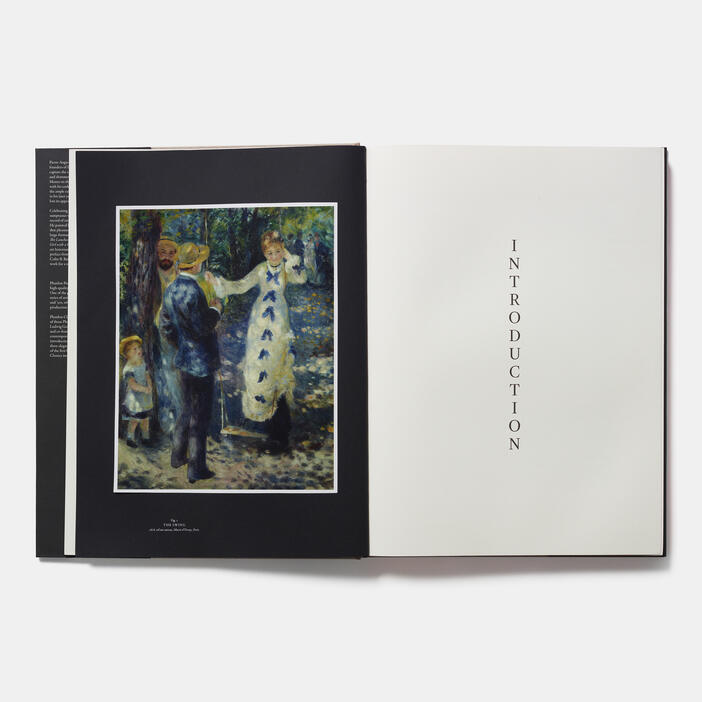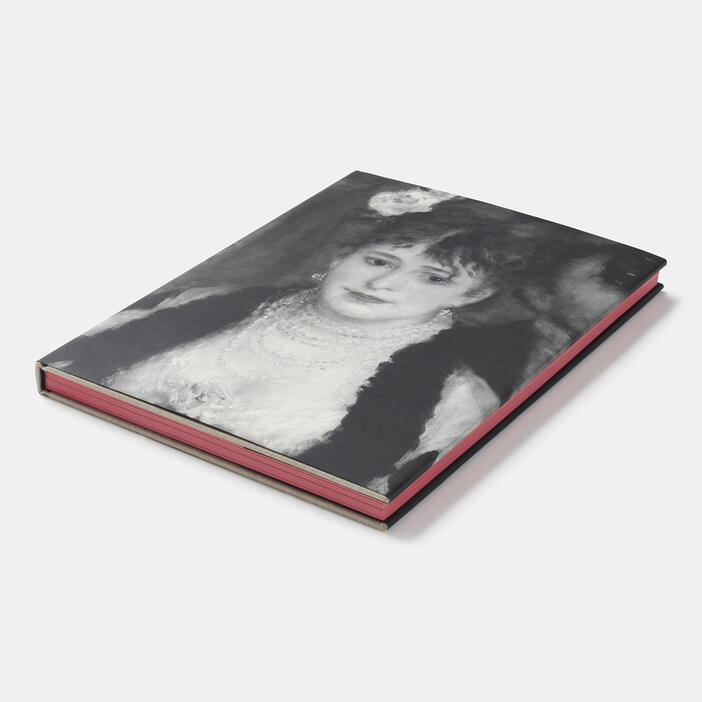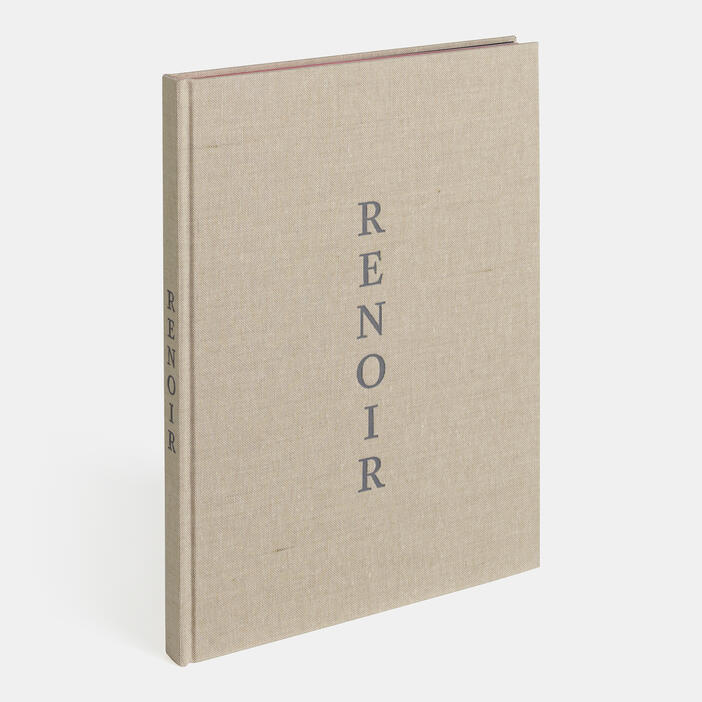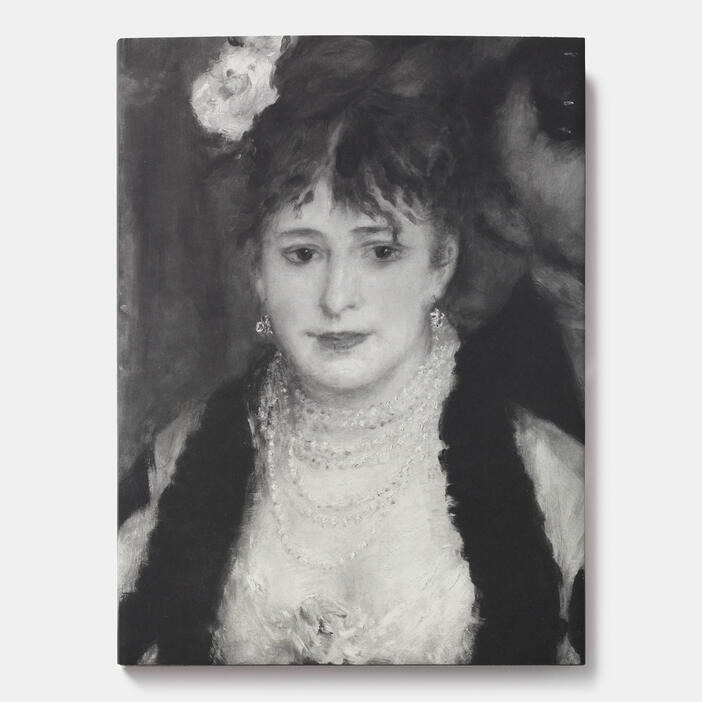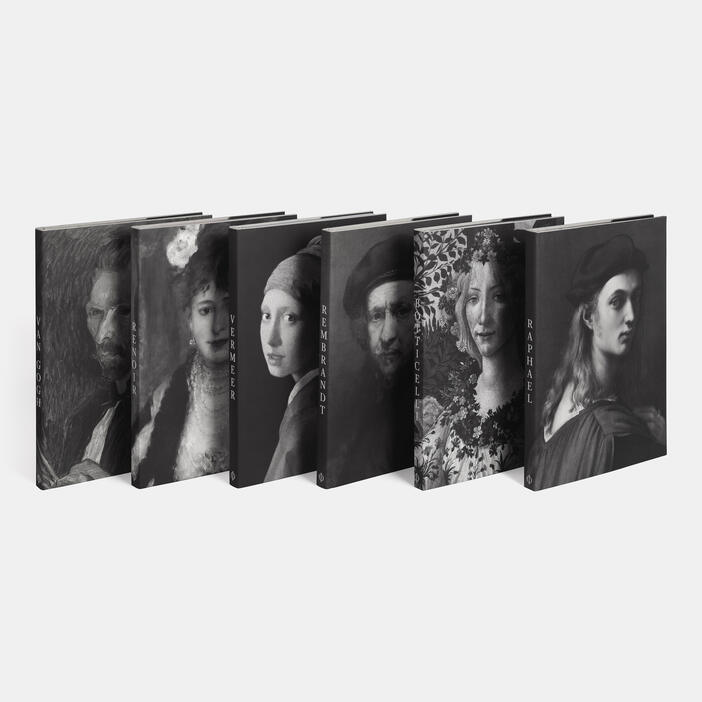 Renoir
Price AUD$190.00 Price CAD$165.00 Price £95.00 Price T150.00 Price USD$150.00
Celebrates one of the giants of French Impressionism with luxurious, large-format images
Pierre-Auguste Renoir (1841-1919) was one of the founders of Impressionism and a friend of Monet, Pissarro and Sisley. He worked side-by-side with Monet on the banks of the Seine, sharing his concern with light and colour, but landscape painting never displaced his enduring love of figure painting. Delighting in the ample curves of the nudes he painted increasingly frequently in his later years, Renoir was also a master at capturing the spirit of Parisian life.
His art is filled with optimism - his lifelong philosophy was that he painted because it gave him pleasure, and he shares that pleasure with those who see his work. It is almost always summer in his pictures, and in paintings like Moulin de la Galette, The Dance at Bougival and The Luncheon of the Boating Party he gives us an enduring record of contemporaries relaxing and enjoying their leisure.
Specifications:
Format: Hardback
Size: 354 × 260 mm (14 × 10 1/4 in)
Pages: 180 pp
Illustrations: 120 illustrations
ISBN: 9780714869698
William Gaunt (1900-80) was a British artist and art historian and author of many books and articles on nineteenth-century art.
Colin B. Bailey is a specialist in Impressionist painting and Director of the Morgan Library & Museum in New York, where he is based. He is the author of numerous studies of Renoir and his contemporaries.
"It wasn't until we saw these books in person that we were able to appreciate how sumptuous, smartly designed, and just plain sexy they are. Best of all are the illustrations. Each volume has 125 crisp and meticulous reproductions – the Van Gogh colors are ripe to the point of bursting." —Elle Decor
"We forget, in our image-laden era, just how recent a phenomenon art books are, with their true-colour reproductions of both old and contemporary works of art. We also forget just how essential they are, not just for the pleasure of the general public, but as a source of inspiration for artists and to encourage new generations of collectors and art historians. One key factor in this progress was the founding of Phaidon Press in 1923... Last year Phaidon embarked on a major project to produce a new series of 'Phaidon Classics'... A major decision has been to update the selection of images and the catalogue notes, but to retain the original essays, adding instead a preface by a contemporary scholar. What you get, therefore, besides a beautiful book, is a fascinating dialogue between quite different styles of address to the art-loving audience. This is an astute move." —Apollo-magazine.com