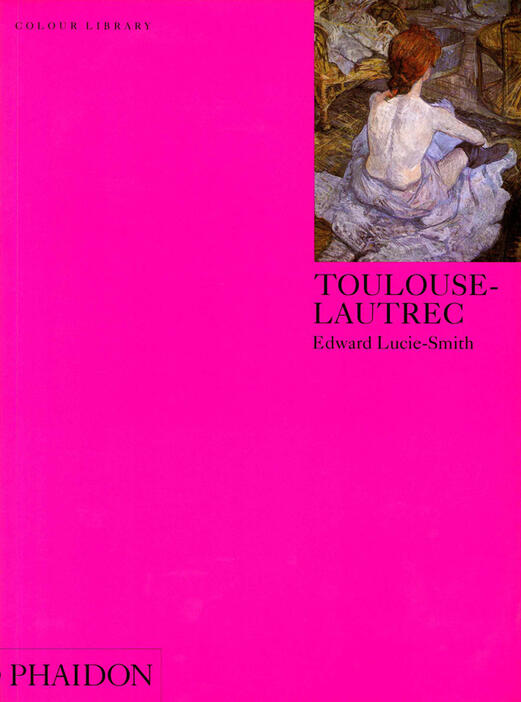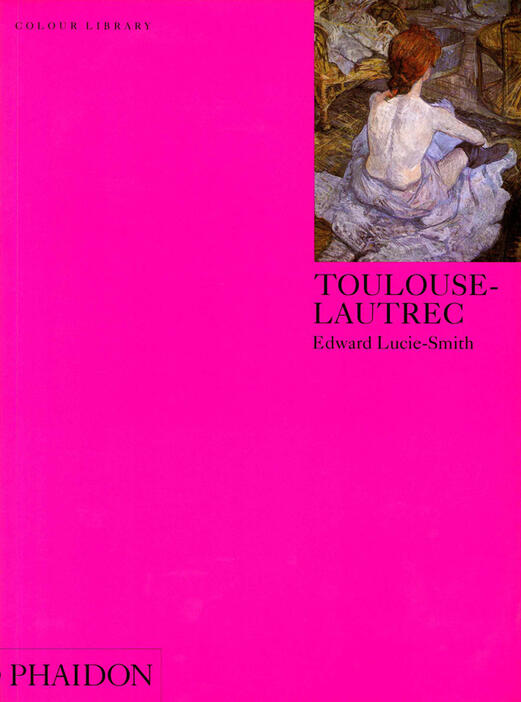 Toulouse-Lautrec
Henri de Toulouse-Lautrec (1864-1901) is rightly one of the best known of all nineteenth-century French artists. He conveys with a unique flair the glitter and glamour of Parisian nightlife, and at the same time lays bare its artificiality.
Crippled and stunted form childhood by two falls that broke his thighs, he was forever isolated from society by his deformity. His response was to immerse himself in the dross of society. He threw himself into the capital's
demi-monde
and chose to portray the more trivial – if vital – subjects: actresses, clowns, dancers, brothels, race-tracks. He also, finally, turned to alcohol, which caused his collapse and death.
Yet his spirit remained surprisingly unscathed, as did the enormous richness of this talent. At first influenced by the Impressionists – he particularly admired Degas – he produced classics in many media: oil paintings, posters, lithographs and drawings, a selection of which are here reproduced in 48 full-colour plates, forming an ideal introduction to this most spontaneous of artists.
Specifications:
Format: Paperback
Size: 305 × 225 mm (12 × 8 7/8 in)
Pages: 128 pp
Illustrations: 86 illustrations
ISBN: 9780714827612
Edward Lucie-Smith is well known for his writing on art history. His many publications include Art Deco Painting and Art Today, both published by Phaidon.
On the Colour Library Series
"Ideal introductions for students and museum-goers."—Independent
"Phaidon's excellent Colour Library series: [...] a good introduction to nearly 50 key artists and movements in art history."—Antiques Trade Gazette
"The Phaidon Colour Library Series provides an invaluable introduction to key artists and movements in art history."—Art & Craft