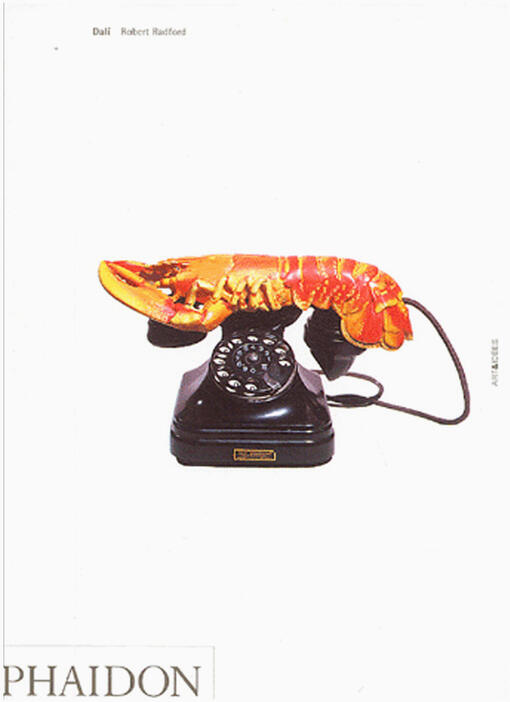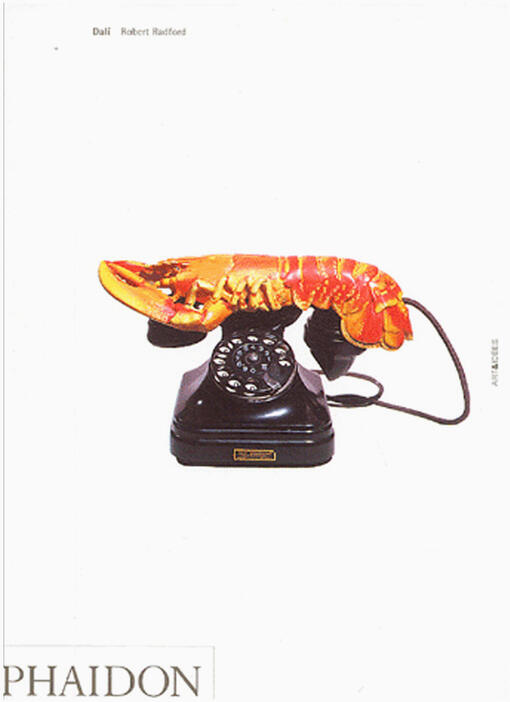 Dalí
This thought-provoking book re-evaluates the work of one of the most notorious, provocative and visually influential artists of the twentieth century. Robert Radford traces Salvador Dali's career from the crucial early years in Spain, to membership of the Surrealist group in 1930s Paris, and then on to New York and Hollywood, where his purposefully extravagant behaviour made him a media star. The influential figures in his life - Federico Garcia Lorca, Luis Buñuel and his wife Gala - are introduced as the book explores Dali's diverse work as painter, writer, film-maker, illustrator, jewellery designer, myth-maker and performance artist.
Specifications:
Format: Paperback
Size: 220 × 160 mm (8 3/4 × 6 1/4 in)
Pages: 352 pp
Illustrations: 207 illustrations
ISBN: 9780714834115
Well known as a lecturer, writer and exhibition curator, Robert Radford taught Art History for many years at Winchester School of Art, University of Southampton.
"This book condenses Dali's career into a highly readable narrative, with a judicious mixture of historical and biographical facts, entertaining autobiographical detail and critical comment on the artist's creative output."—Roger Cardinal, School of Drama, Film and Visual Arts, University of Kent, Canterbury
On the Art & Ideas series
"Art & Ideas has broken new ground in making accessible authoritative views on periods, movements and concepts in art. As a series it represents a real advance in publishing."—Sir Nicholas Serota, Director, Tate London
"The format is wonderful and offers what had long been missing in academic studies: usable manuals for specific themes or periods... I am definitely not alone in welcoming Art & Ideas as a precious set of teaching tools."—Joachim Pissarro, Yale University
"Phaidon's series may prove to be the pick of the crop. It boasts expert but undogmatic texts and a wealth of illustrations."—The Sunday Telegraph