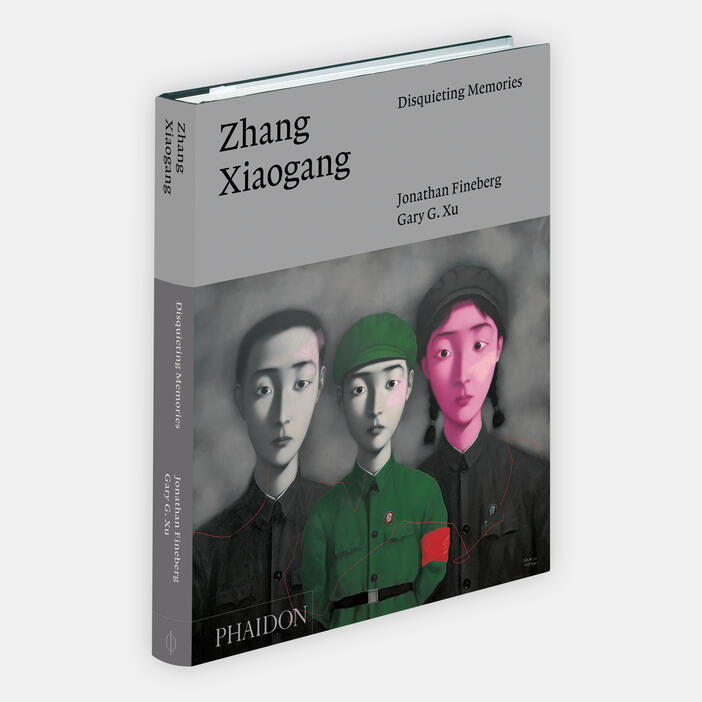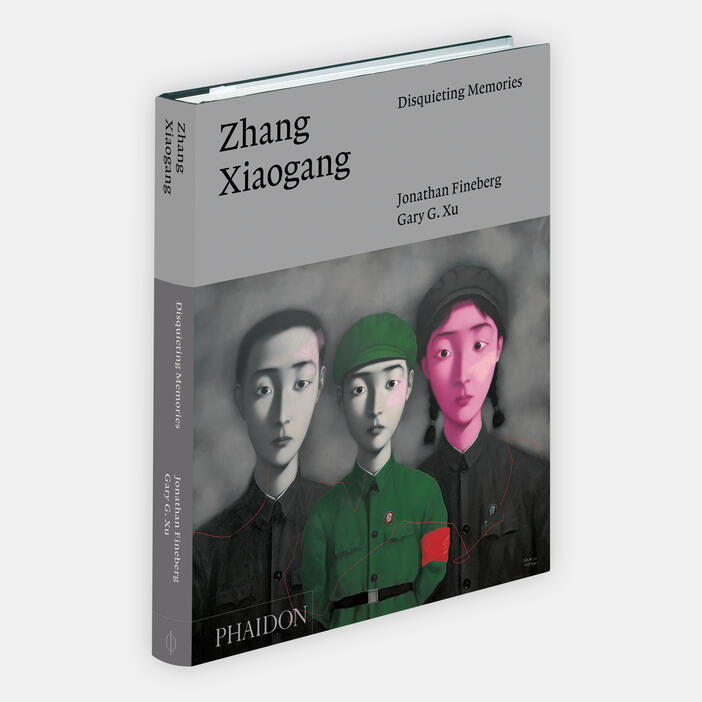 Zhang Xiaogang: Disquieting Memories
Price AUD$150.00 Price CAD$140.00 Price £75.00 Price T125.00 Price USD$125.00
The first major monograph on Zhang Xiaogang (b. 1958), a leading Chinese contemporary artist, world-renowned for his haunting, surrealist works. Both a retrospective of his paintings and a biography of his dramatic life, Zhang Xiaogang: Disquieting Memories is a key resource for academia and art enthusiasts alike. This book features all of the artist's iconic series - major works as well as lesser-hyphen;known drawings - and never-before-published letters dating from the early 1980s between the artist and his friends. These offer an inside view of everyday life in China, historic and political events, as well as invaluable insight into Zhang's artistic practice. With a chronology illustrated with personal photographs from the artist's archive, this is the most comprehensive account of the artist's life and work.
Specifications:
Format: Hardback
Size: 290 × 250 mm (11 3/8 × 9 7/8 in)
Pages: 320 pp
Illustrations: 250 illustrations
ISBN: 9780714868929
Jonathan Fineberg is Distinguished Visiting Professor, Claire Trevor School of the Arts at the University of California, Irvine. He is the author of more than a dozen award-winning books and catalogues on modern art including Art Since 1940: Strategies of Being now in its third English and second Chinese edition. He has contributed to several exhibition catalogues for Pace Gallery on Zhang Xiaogang.
Gary G . Xu is Associate Professor and Head of the Department of East Asian Languages and Cultures at the University of Illinois. He is the author of numerous publications on Chinese art that include The Universe of Unreality : Zhong Biao (2013), Looking Awry : The Unconscious in Contemporary Chinese Art (2012) and Sinascape : Contemporary Chinese Cinema (2007). His curatorial credits include solo shows for Fang Lijun, Zhong Biao, Xue Song, and Yang Maoyuan in China, Singapore, and Italy. He was also the curator-in-chief of the 2013 Sanya International Visual Arts Festival.
"An impeccable biography, critical companion, and collection of plates into one stunning volume that serves to introduce prominent contemporary Chinese artist Zhang to American audiences."—Publishers Weekly
"Disquieting Memories is, for connoisseurs and novices alike, a journey into China's cultural revolution, modernity, and family lives through the eyes of a master artist and observer."—Quartz
"A must for contemporary art aficionados."—Design Anthology