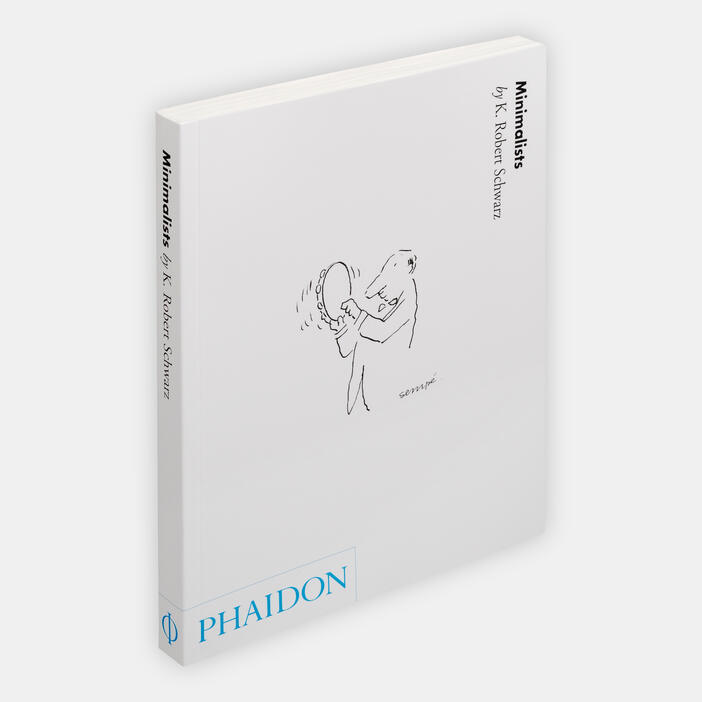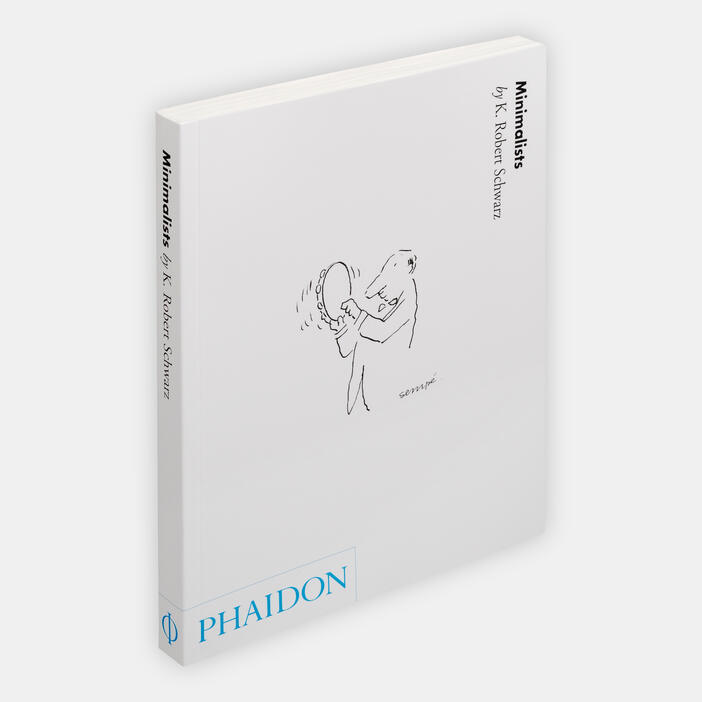 Minimalists
Price AUD$19.95 Price CAD$16.95 Price £9.95 Price T14.95 Price USD$14.95
This accessible yet informative book, the first in its area aimed at a general readership, offers a unique overview of the controversial musical style of Minimalism – a name originally attributed to the movement as a derogatory term, in the same way as Impressionism was first derisively labelled by art critics. Minimalism, perhaps best represented by the American composers Steve Reich and Philip Glass, has always had a mixed reception and is both reviled and revered in equal measure. This book looks at the development of this notorious style and discusses the conflicting opinions surrounding it, while considering the music itself and those that create it within their social, cultural and historical contexts.
Specifications:
Format: Paperback
Size: 220 × 156 mm (8 5/8 × 6 1/8 in)
Pages: 240 pp
Illustrations: 80 illustrations
ISBN: 9780714847733
K Robert Schwarz taught at Brooklyn College, City University of New York, and wrote for the New York Times, Opera News and Rolling Stone.
"Attractively produced, easily readable."—Musical Times
On the 20th Century Composers Series
"As a series, Phaidon's 20th Century Composers has brought remarkable variety and a welter of information, both necessary and delightfully trivial. Intended both for the general reader and for the more enthusiastically musical."—The Scotsman